Hiring made easy with Hyreo!
Here's why we exist and want to revolutionize recruitment with innovative technology and a passionate team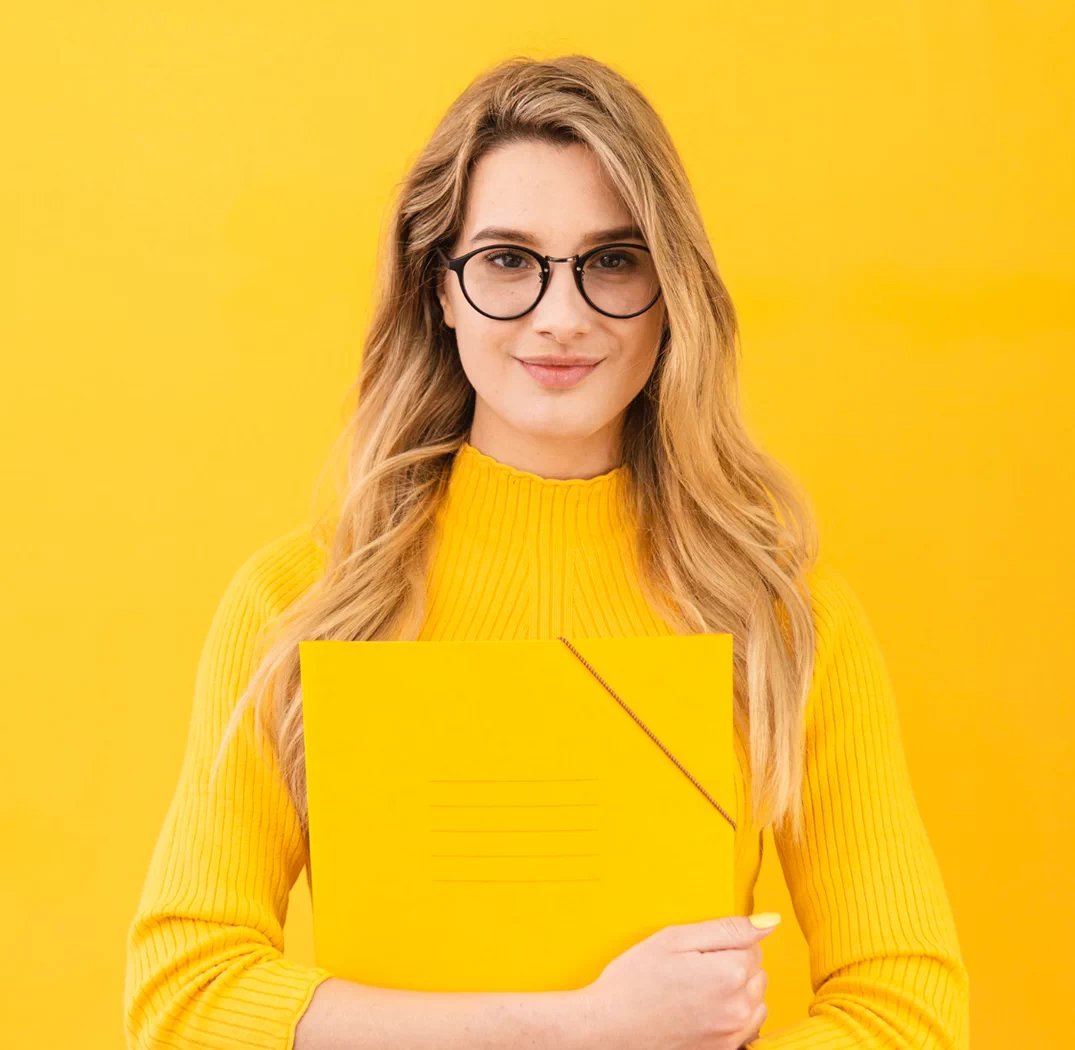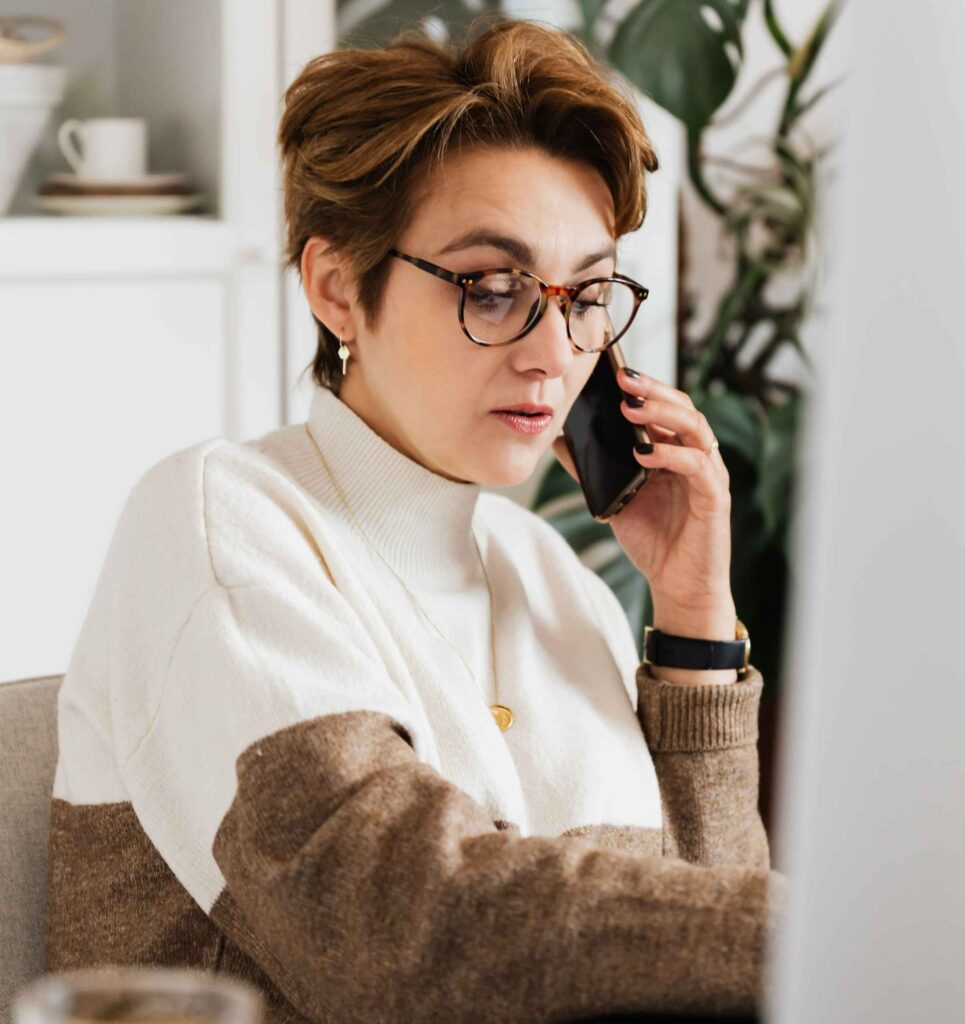 Hyreo was built with the core philosophy of a recruiting solution that can prioritize the needs of candidates above everything else, a 'candidate-first approach'. Our platform harnesses the power of smart automation, enhanced mining and digital transparency to create a 'customer-like' experience for millions of candidate interactions that happen every day.
At Hyreo, we strive to facilitate a more seamless and predictable recruitment experience both for companies and candidates alike. Our solution empowers our customers to stay connected with their talent pipeline through rich interactions, compelling brand stories, and a repeatable model for resolving any challenges faced by their candidates. All redefining the traditional recruiting approach.
Come, let's build a new recruiting model with trust and relationships forming the bedrock of our approach.
Hyreo is a cutting-edge recruiting experience and automation platform, facilitating a seamless journey from job application to onboarding, ensuring that candidates stay connected with support available at their fingertips.
On one side, we automate non-strategic and recurring activities, enabling recruiters, hiring managers, and other support teams to cultivate relationships with pipeline talent, fostering long-term connections for business success.
On the other side, we provide a suite of tools for engaging candidates throughout the hiring journey, from personalized communication to around-the-clock support, making them feel valued and supported every step of the way.
Our passion for building cutting-edge technology is matched only by our commitment to designing streamlined, efficient solutions that offer the best of both worlds: human expertise and technological innovation.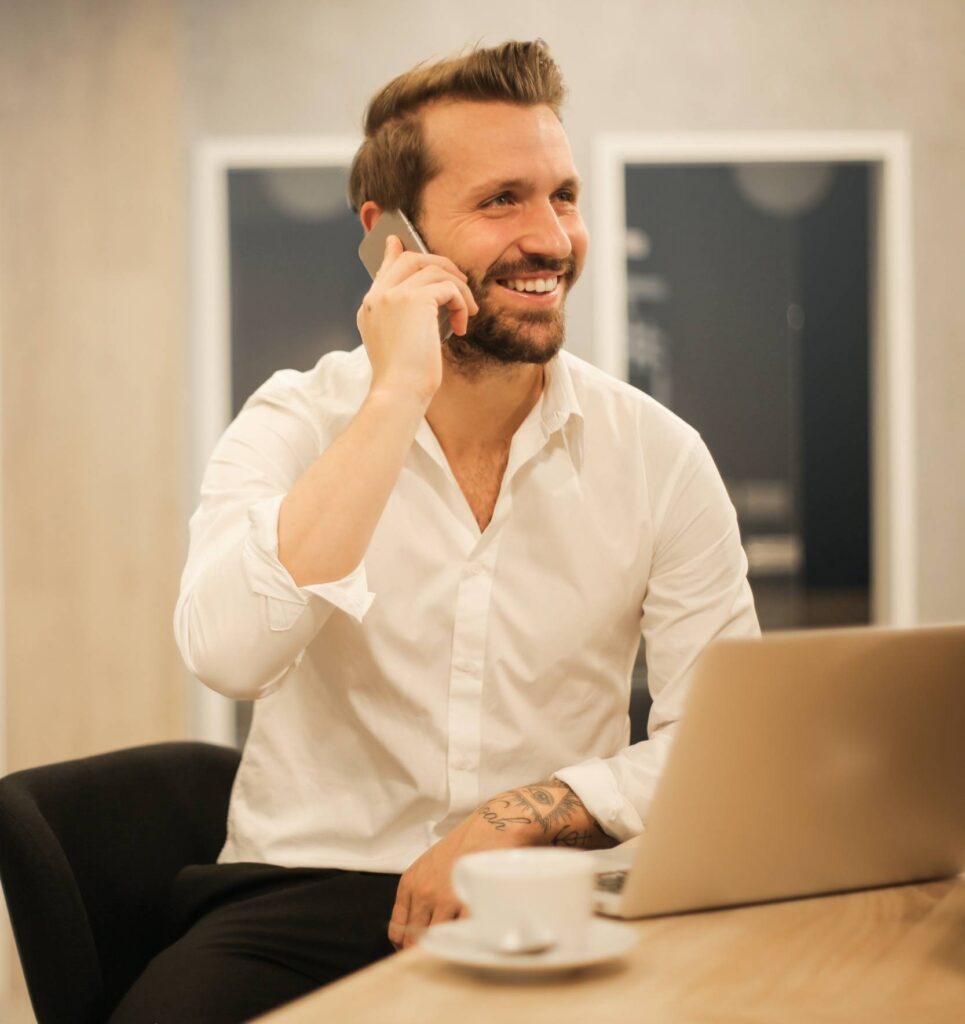 Revolutionizing Recruitment with Innovative Technology and a Passionate Team
From a variety of backgrounds, our team has made this product a huge success by showing an increase in numbers in usage by organizations. Our team of experts are dedicated to developing and delivering innovative solutions that help organizations discover, pull in, and hire top talent for the required role. At Hyreo, we are committed to creating a culture of collaboration, creativity, and innovation. We do not hesitate to think outside the box, take risks, and innovate. Our team's diversity and passion are what make us stand out in the industry.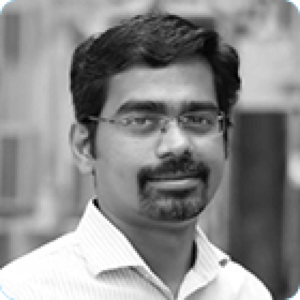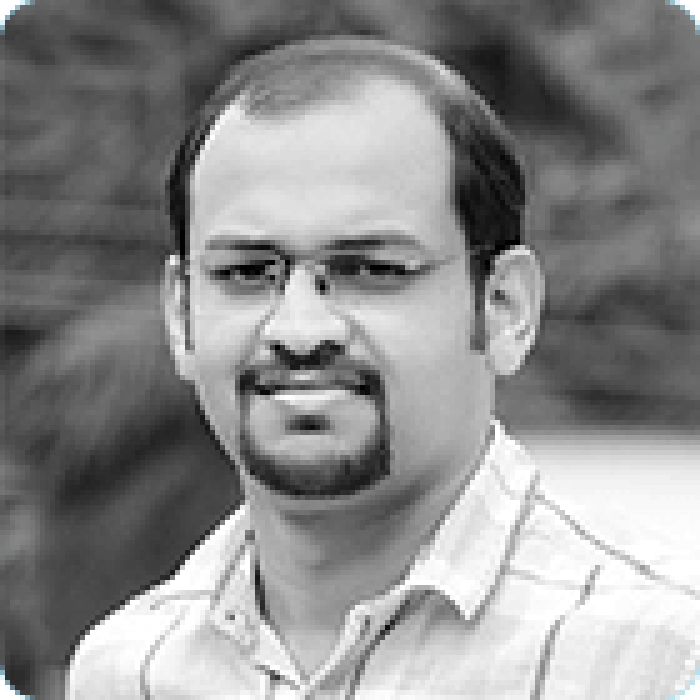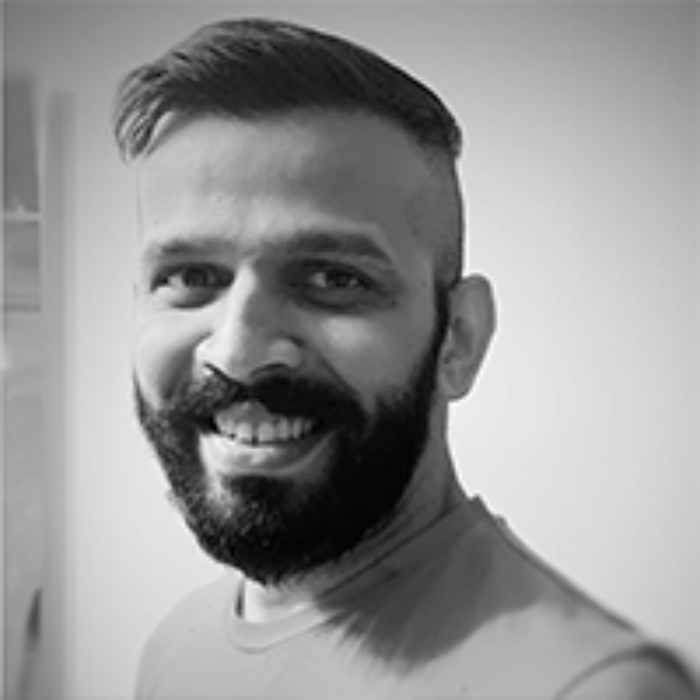 Co-founder & Head Customer Delivery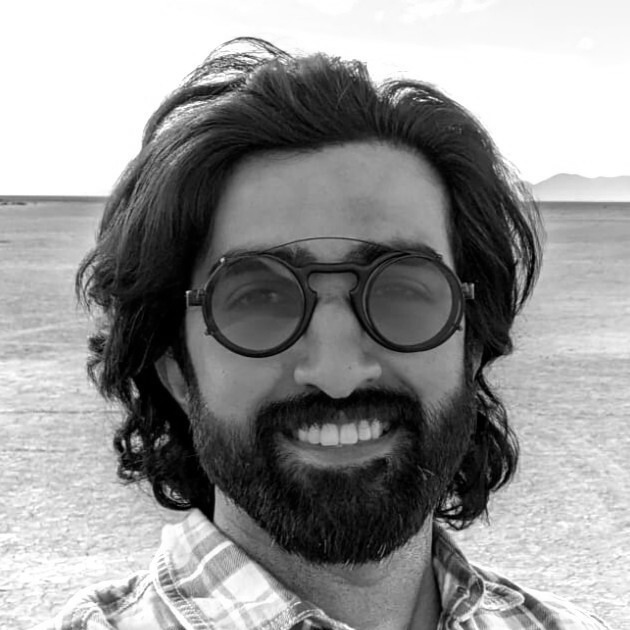 Founder, Callapina Capital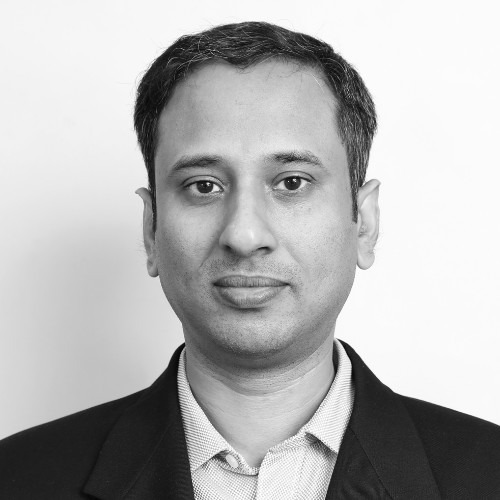 Co-Founder, CFO, Next Education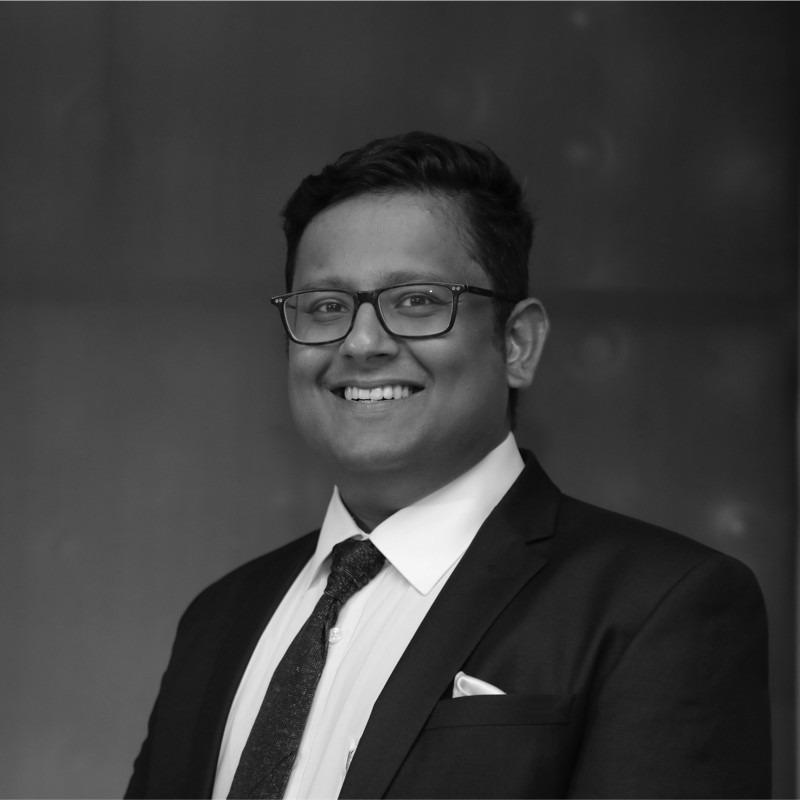 Founder & MD, Hurun India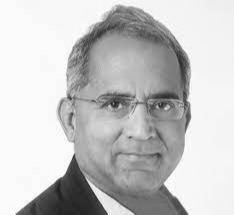 Co-Founder, CEO, Accuknox
At Hyreo, diversity, collaboration, and innovation are more than just values; they're an integral part of our culture. We strive to create an environment that fosters creativity, learning, and growth, where every team member is respected and their ideas are heard. We are as passionate and invested in our people as we are in our product.
Are you interested in joining our team and being a part of the revolution in recruitment technology?
We offer a dynamic and exciting work environment, competitive compensation, and the opportunity to work on innovative projects that make a real difference in the world of recruitment.