Turn Recruiters into Talent Relationship Champions
Help your recruiters transition into true business partners focussed on the big picture of business needs around talent and talent branding. Elevate their performance through automated hiring processes, advanced tracking mechanisms, and effective collaboration tools.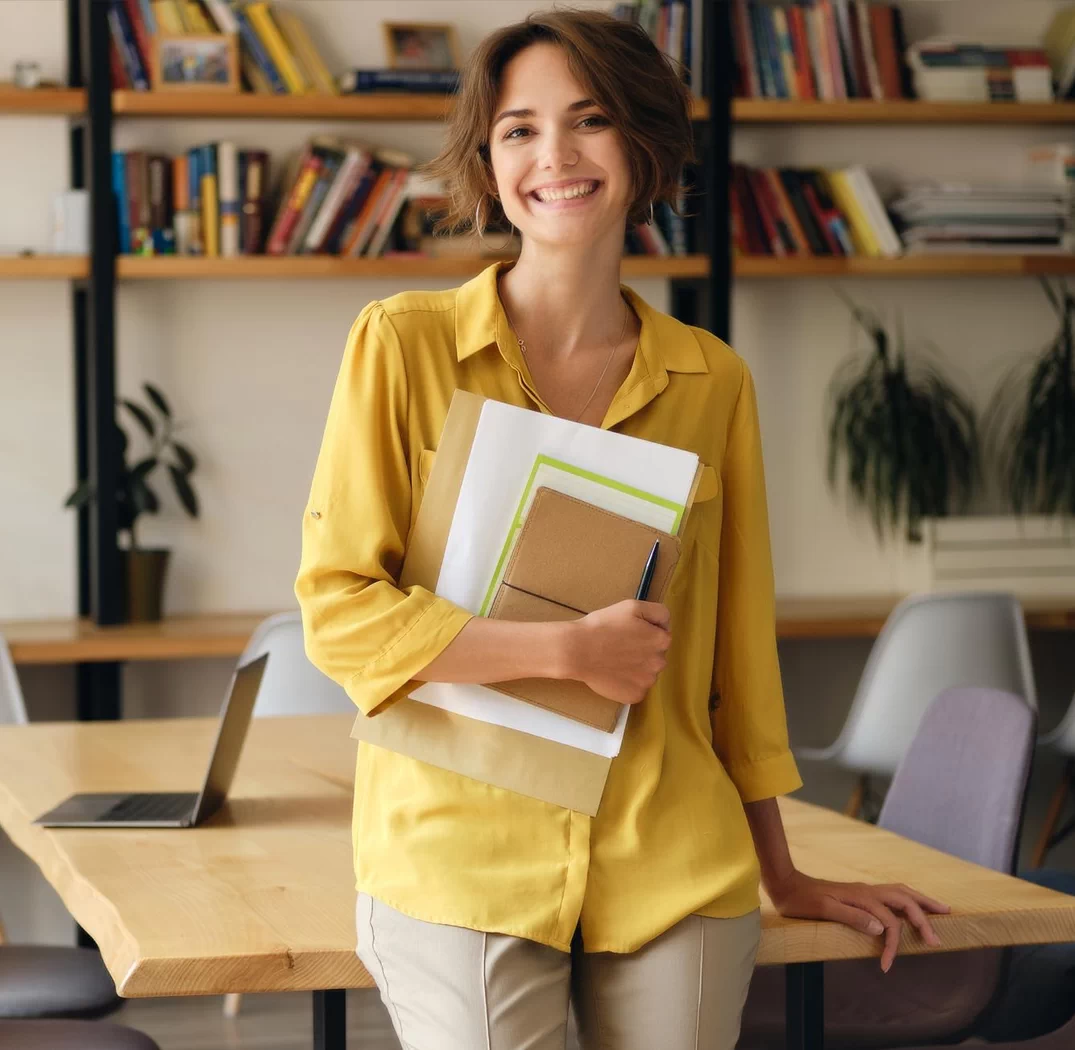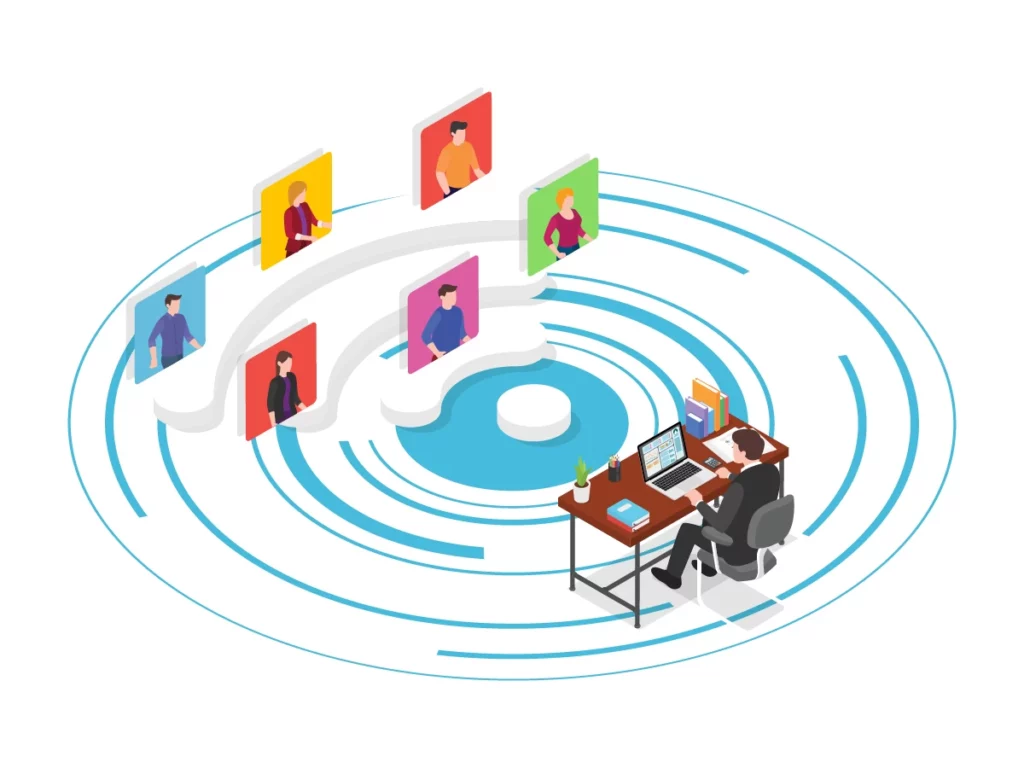 Make the Most Out of Recruiter Bandwidth
Allocate recruiters' time to more valuable activities by freeing up their bandwidth by automating recruitment procedures like manual gathering of candidate information, candidate profiling, screening, and interview scheduling. Streamline a good chunk of their routine via smart automations and liberate recruiters from the repetitive 'match-screen-schedule' workflows/cycles.
Inculcate the Habit of Effective Tracking
Introduce a practice of streamlined tracking in your recruitment process. Enhance tracking standards in areas of follow-up and reminders, that are often subject to manual management. Boost tracking efficiency by replacing conventional pen-and-paper methods with smart tools and ensure nothing slips through the cracks.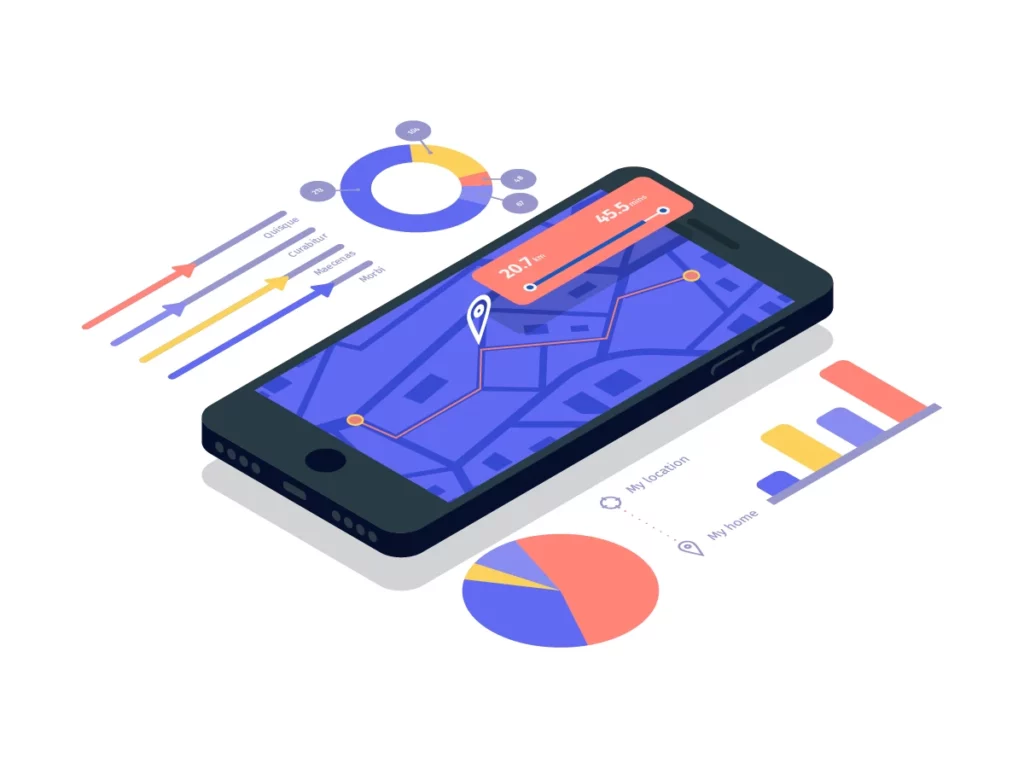 Unify all Candidate-facing Operational Activities
Break down the silos in the candidate-facing activities of your HR Ops org like calling candidates, collecting documents, resolving issues, that are typically tracked manually on spreadsheets or in paper notes. Enhance recruiting performance by implementing a unified digital platform to streamline these tasks, bringing structure, and optimizing overall efficiency.
Explore all of our solutions designed to add zeal and spirit to your talent pool with personalized solutions to cater to their specific needs. Designed to enable your recruiters to become their optimum selves through a nudge in the right direction.
Trusted by 50+ happy enterprise customers
Join the ranks of visionary companies that trust Hyreo to help
them achieve their recruitment goals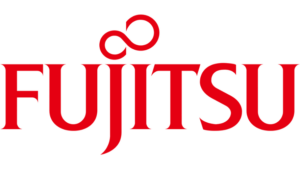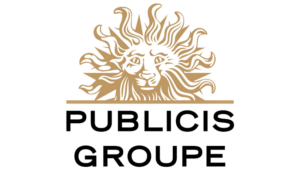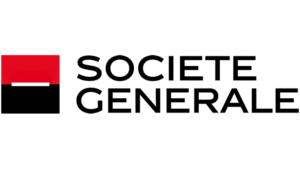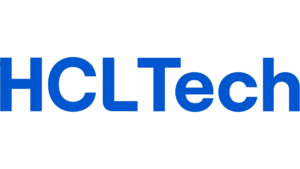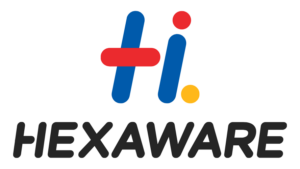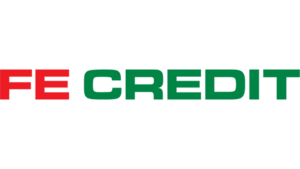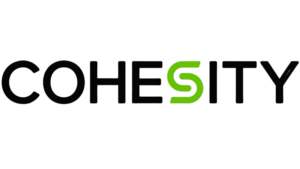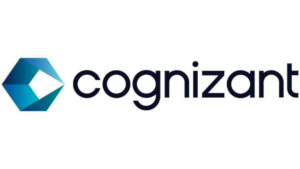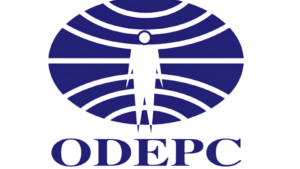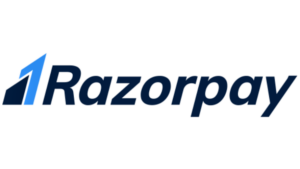 Transform the way you hire with Hyreo Candidate Solution.