Derive the True Value through Expert Assistance
Get expert guidance on all things hiring with our on-demand value consulting services and proprietary tools and accelerators.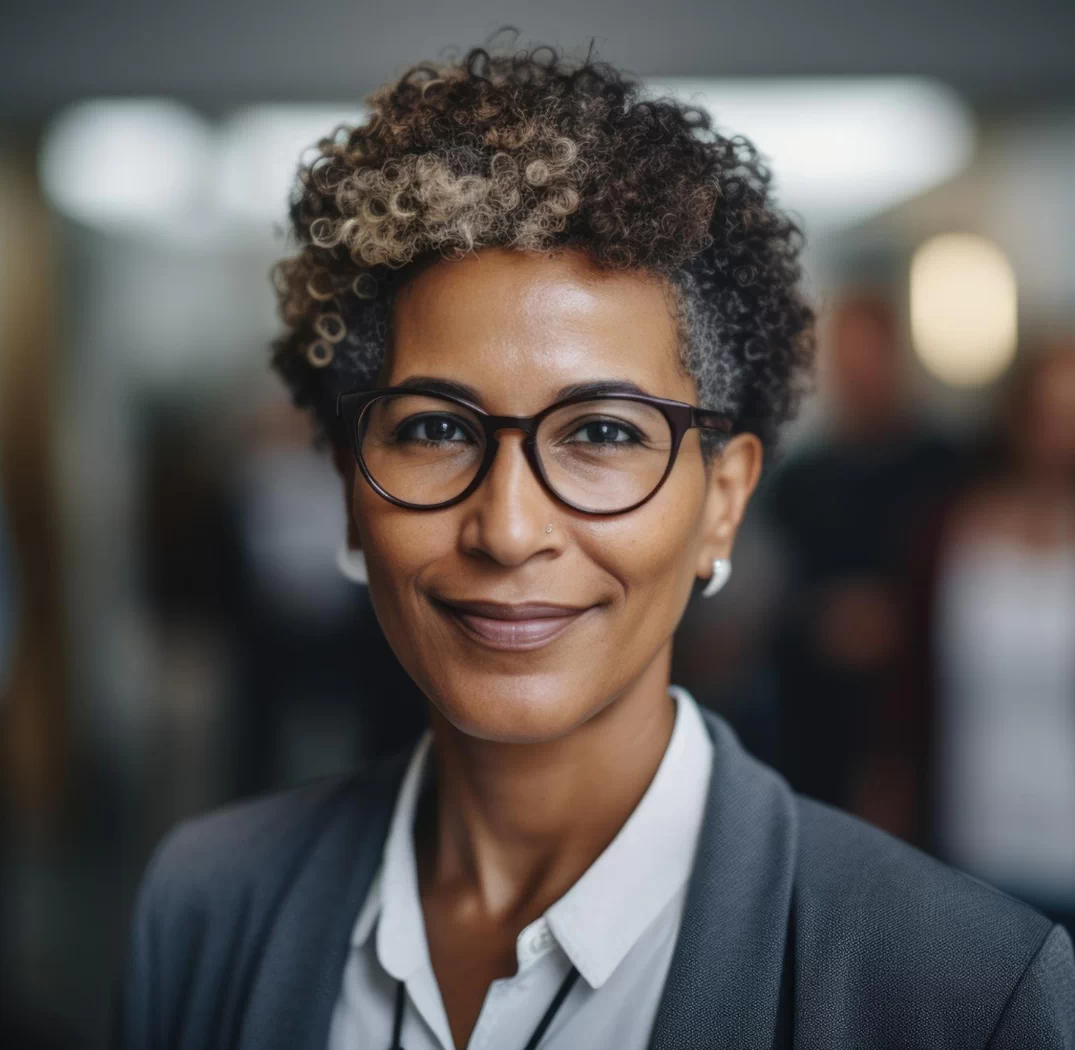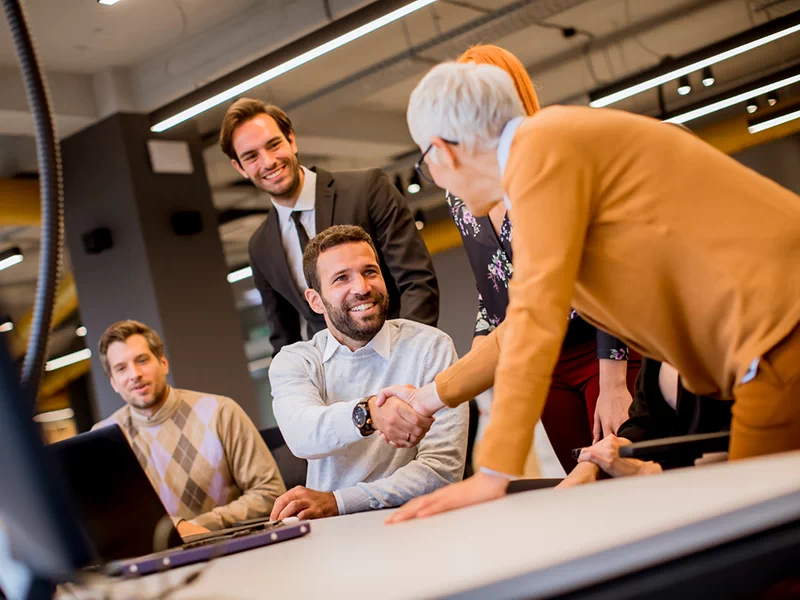 Employer

Brand Consulting
Hyreo's Employer brand consulting services evaluates and refines your company's reputation as an employer. After assessing the current state of your employer brand, our employer brand consultants develop strategies to improve overall storytelling, talent marketing, talent acquisition and retention tactics, content approach and social media campaigns.
Candidate Experience
Maturity Model Analysis
Evaluate and enhance your candidate experience by identifying opportunities for improvement. Our maturity model analysis can help measure the effectiveness of the current process and identify areas that need improvement across different stages of the recruiting, including sourcing, application process, communication, and interview process. Gain deeper insights and create an action plan to enhance candidate satisfaction, which can lead to better recruitment outcomes that are on par or above industry benchmarks.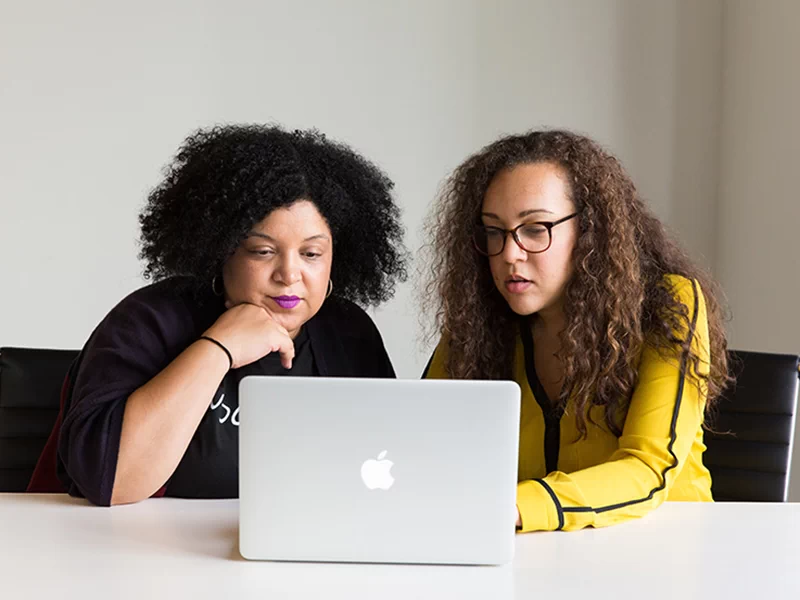 Process and
Tool Adoption
Efficient and streamlined hiring processes and tools are crucial for businesses to stay competitive. By utilizing Hyreo's on-demand consulting and advisory services, companies can get expert guidance on all aspects of talent acquisition, including processes and tools. Consultants evaluate the current and future hiring needs, existing process and tools, identify areas of improvement, and suggest solutions, including the adoption of relevant hiring tools around automation, assessments, background check automation tools, candidate engagement and interview management tools. Adopting these tools can improve candidate sourcing, reduce time-to-hire, optimize candidate selection, and enhance the candidate experience, all leading to better hiring outcomes
Implementing changes to the recruitment process can be challenging, and success depends on how well the changes are managed. Our team of experts can help you sail through the change and successfully implement changes to your recruitment process with a structured approach with minimal disruptions. We begin by understanding the current process, identifying improvement areas, and then creating a plan that's effectively communicated to all stakeholders. Our program management experts will help integrate the new hiring practices, tools, and technology while maintaining high levels of stakeholder engagement, leading to higher adoption rates and successful hiring outcomes.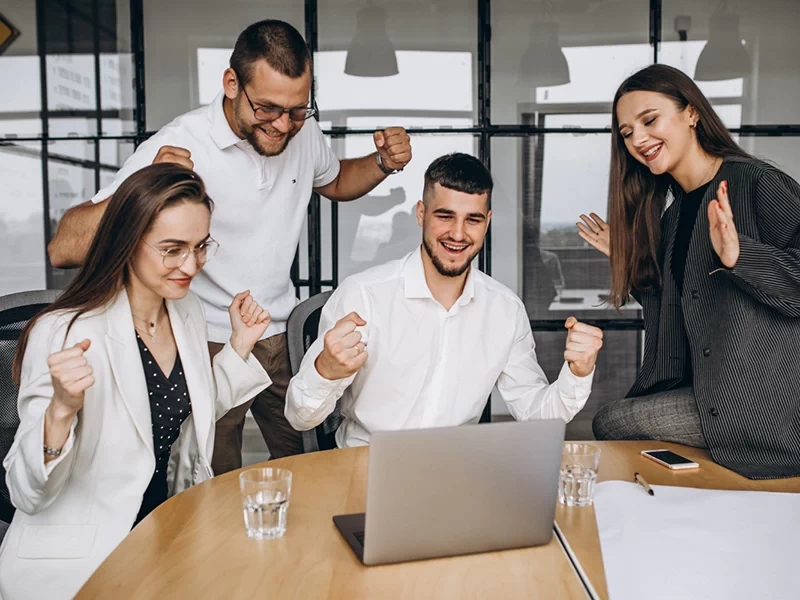 Trusted by
4000+ happy enterprise users
Join the ranks of visionary companies that trust Hyreo to help
them achieve their recruitment goals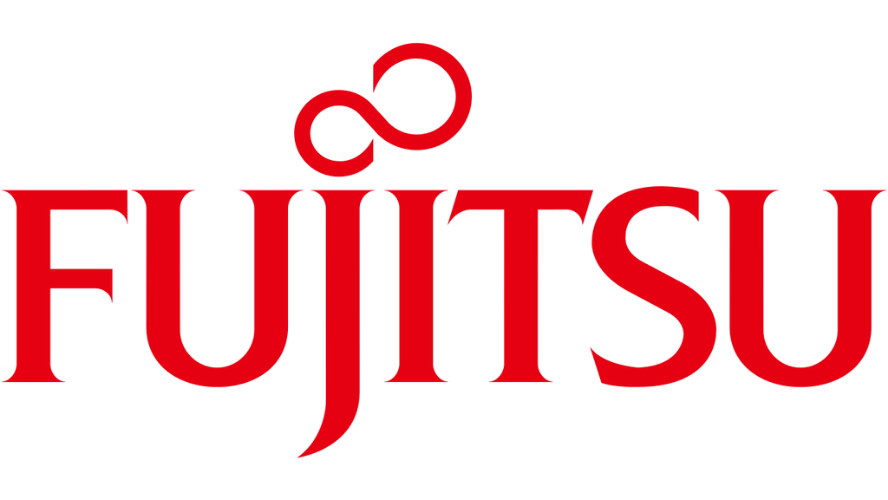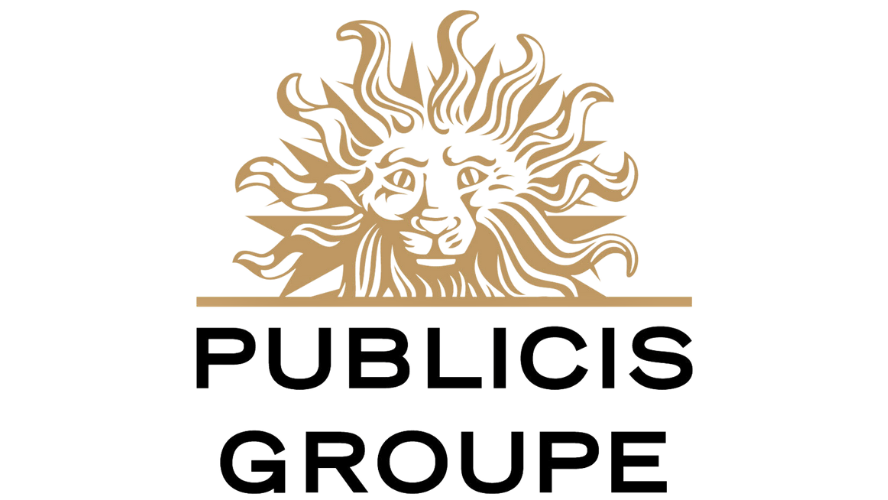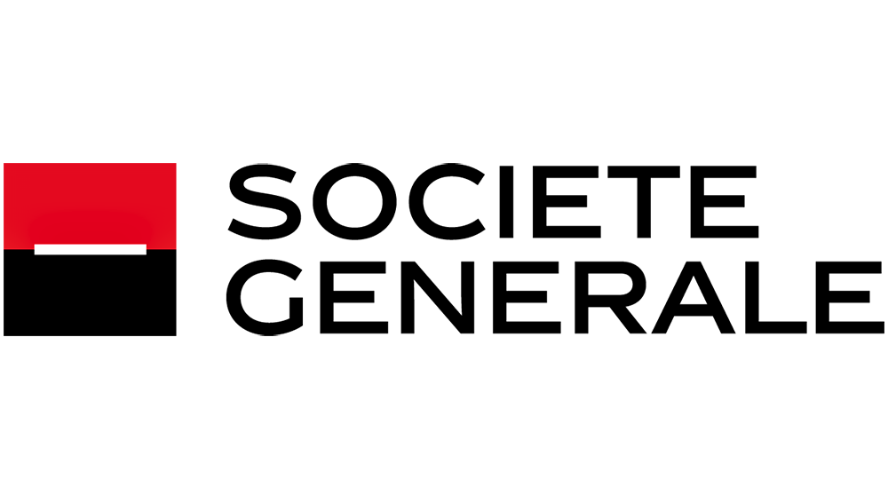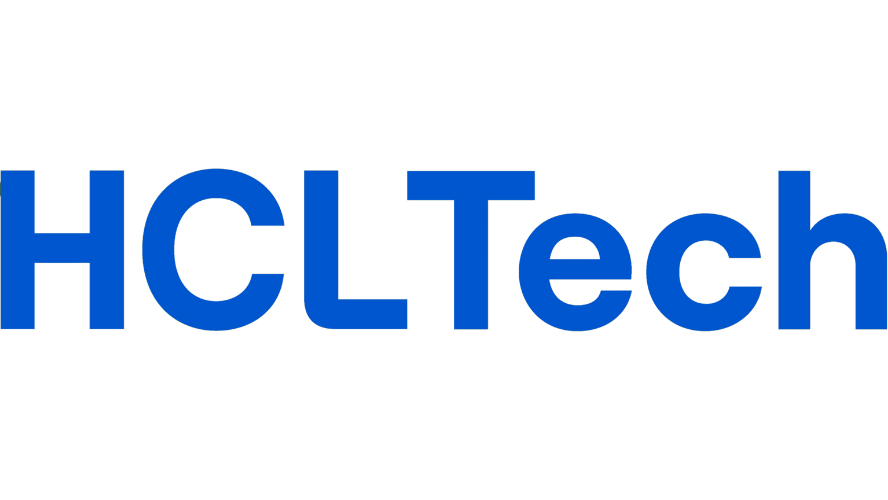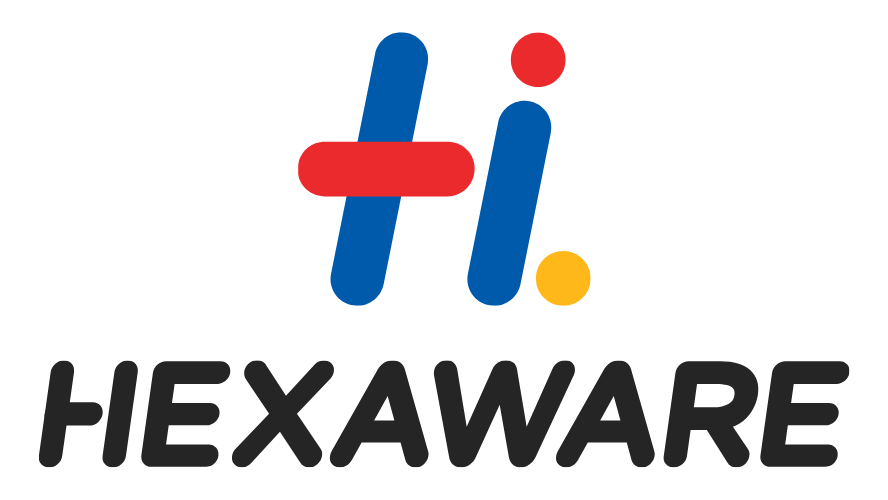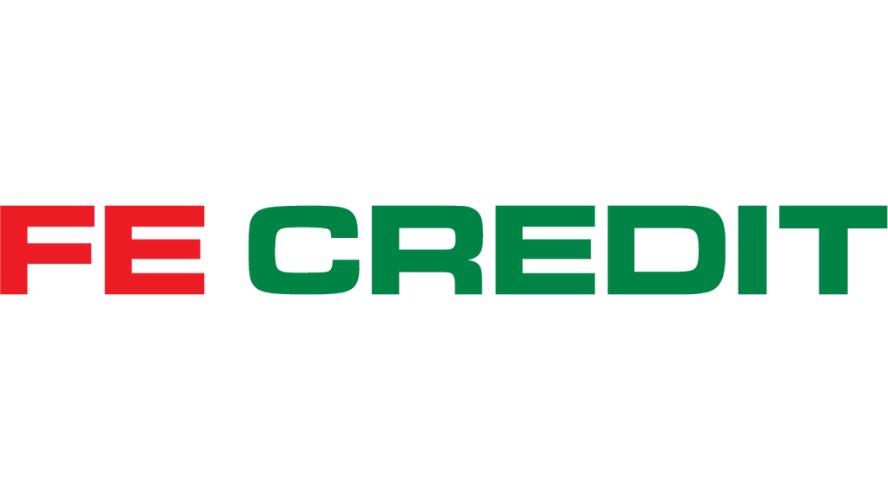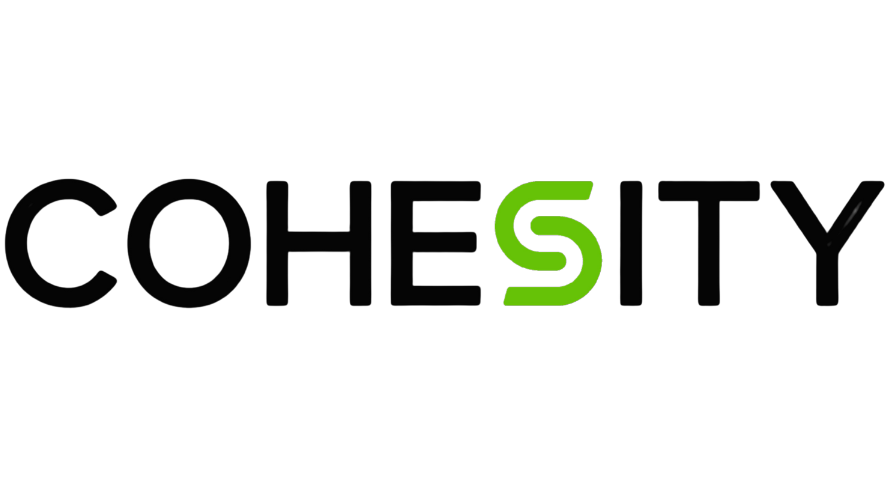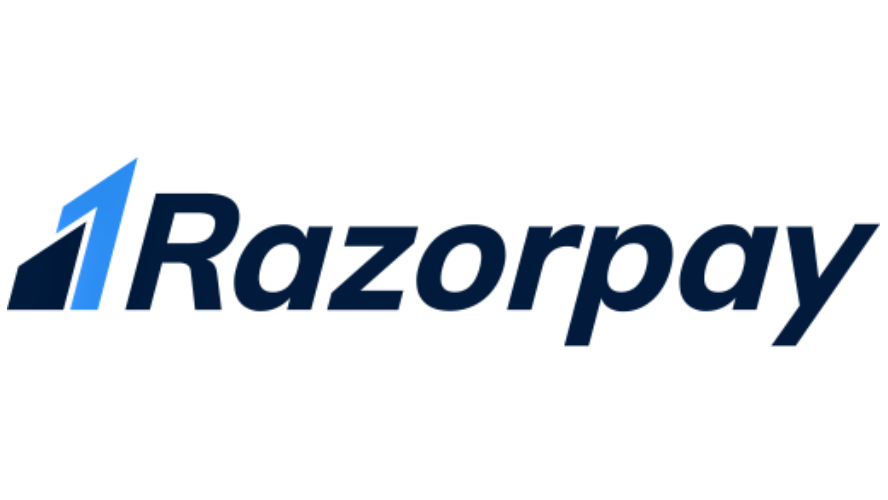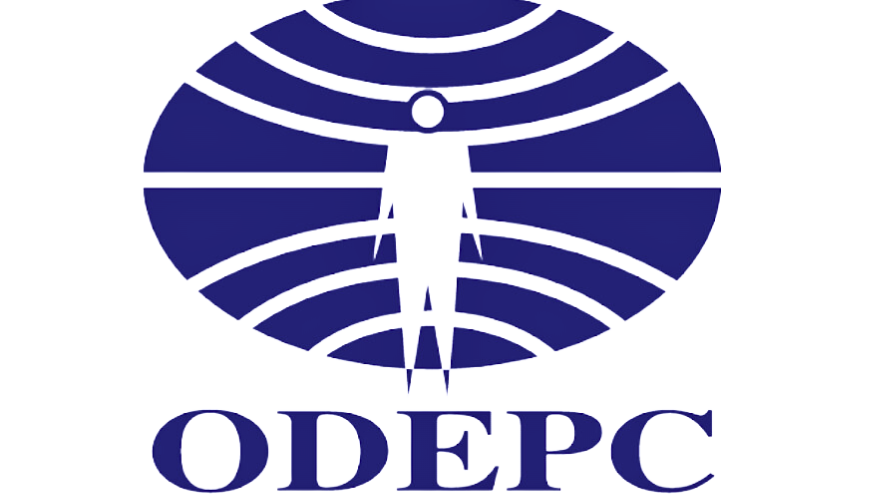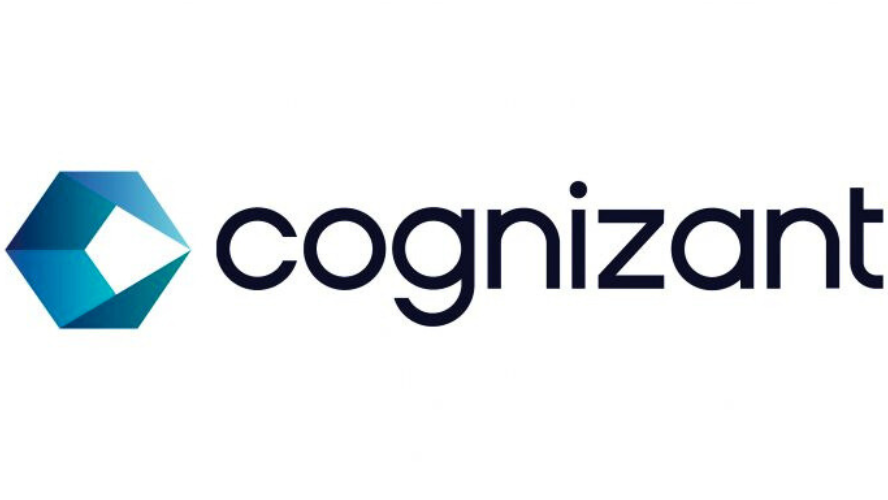 Transform the way you hire with Hyreo Candidate Solution.