Foster collaborative and engaged talent networks
Forge long-lasting relationships with your candidate pool to cultivate a robust stock of candidates that's at your arm's length. Entice your talent pool with customized messaging and keep their interest levels high to build an effective and accessible talent bank. Uncover hidden gems with unique skill sets to beef up your talent pools for every job.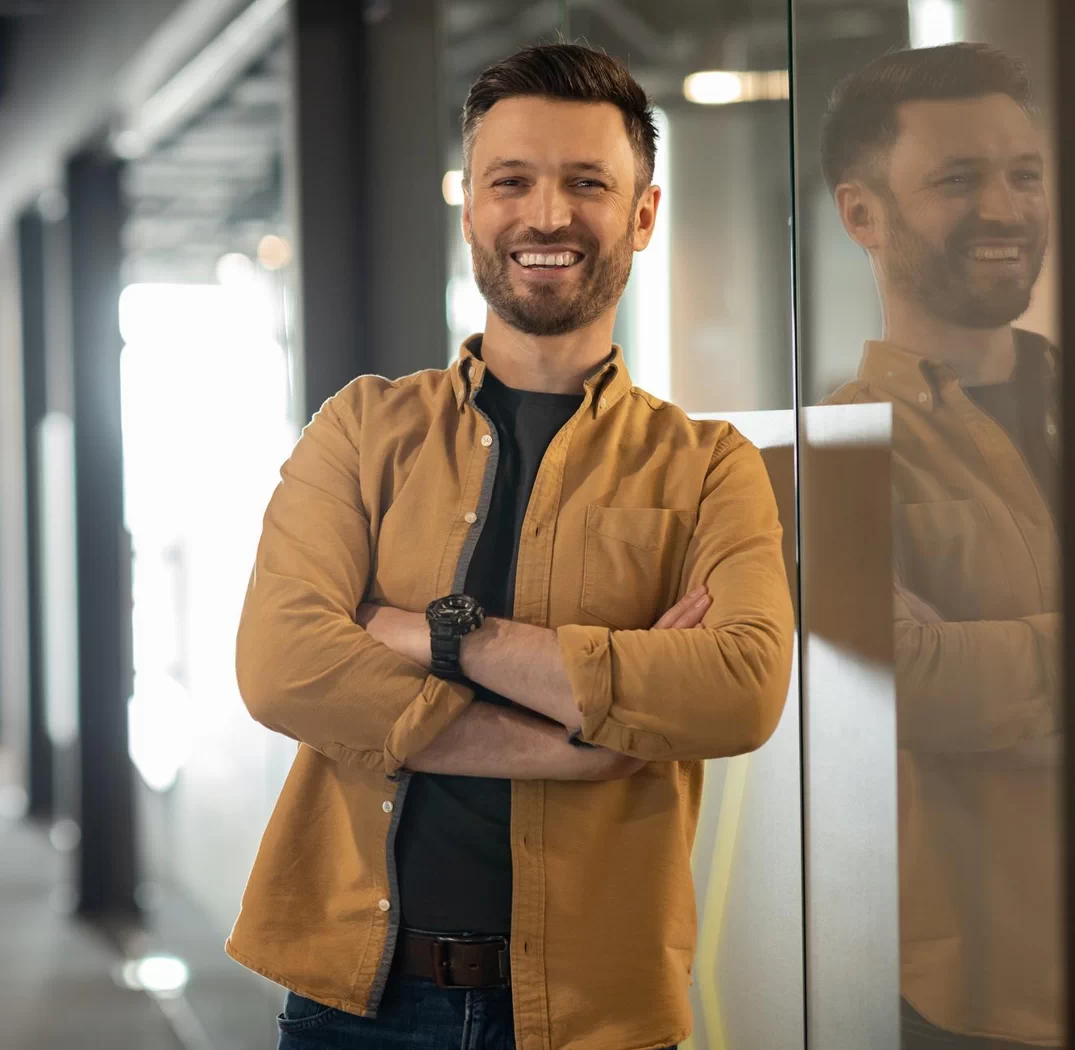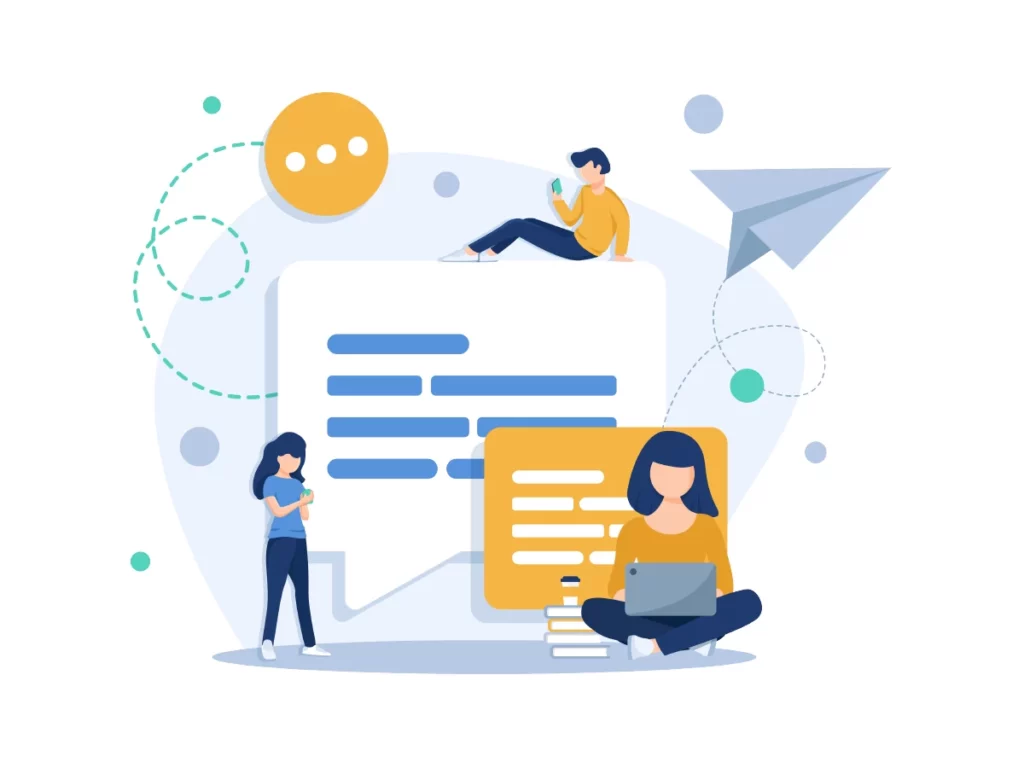 Foster a Connected Talent Pool with Content
Nurture your candidate pool with content and information that helps share your brand story. Share corporate updates, culture elements, employee or customer testimonials, and other content aligned to the talent marketing strategy. Build a steady pipeline of talent who are interested in your brand growth story.
Gauge Candidate Preferences and Career Interests
Stay connected with the available talent community and assess candidates' interests and preferences on career choices from time to time. Score, categorize and refine the pool based on their responses and interactions. Harness the power of communities for higher throughput in terms of job applicants.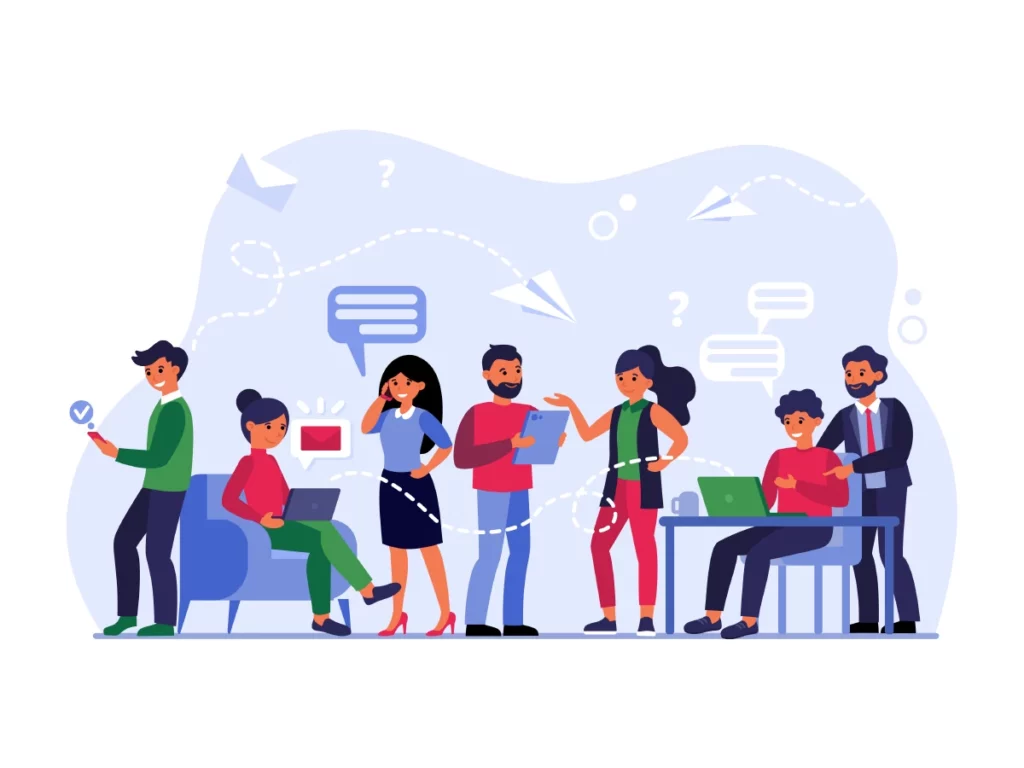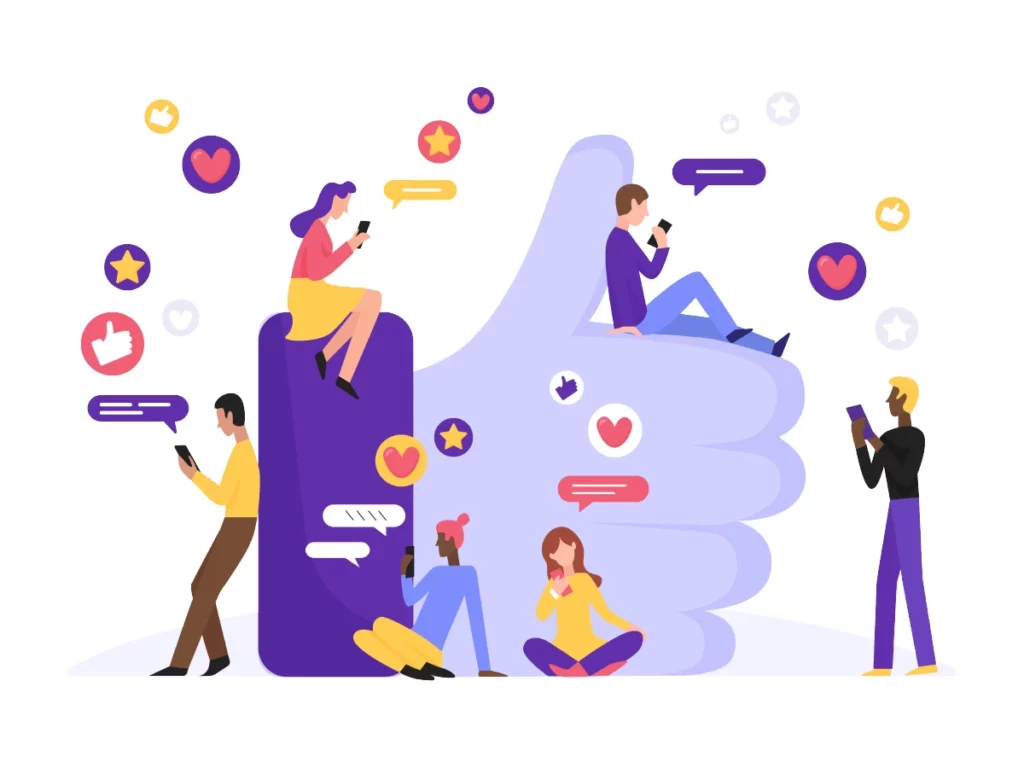 Engage using Hyper-Personalised Messaging
As we get a better understanding of candidate interests and preferences, put the best tools in action to tailor-make your communication to the talent pool. Let your communication resonate with both your ex-employees and yet-to-hire talent and reflect your company's unique voice.
Explore all of our solutions designed to add zeal and spirit to your talent pool with personalized solutions to cater to their specific needs. Designed to enable your recruiters to become their optimum selves through a nudge in the right direction.
Trusted by 50+ happy enterprise customers
Join the ranks of visionary companies that trust Hyreo to help
them achieve their recruitment goals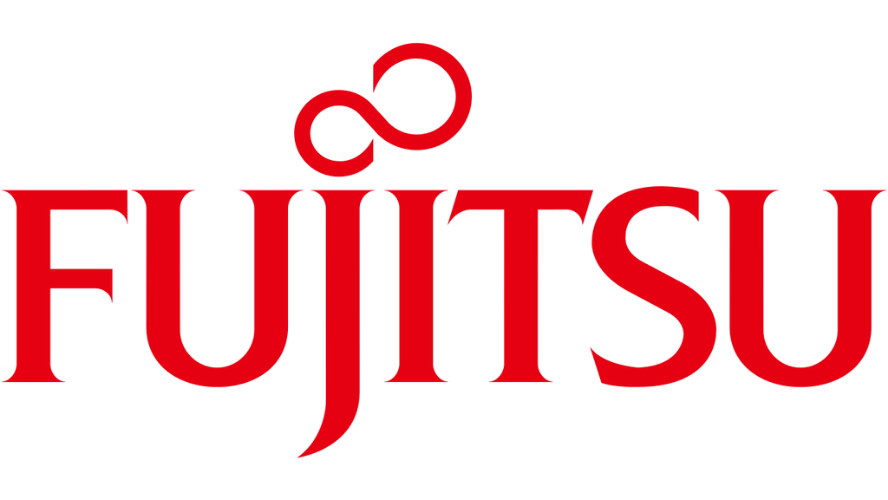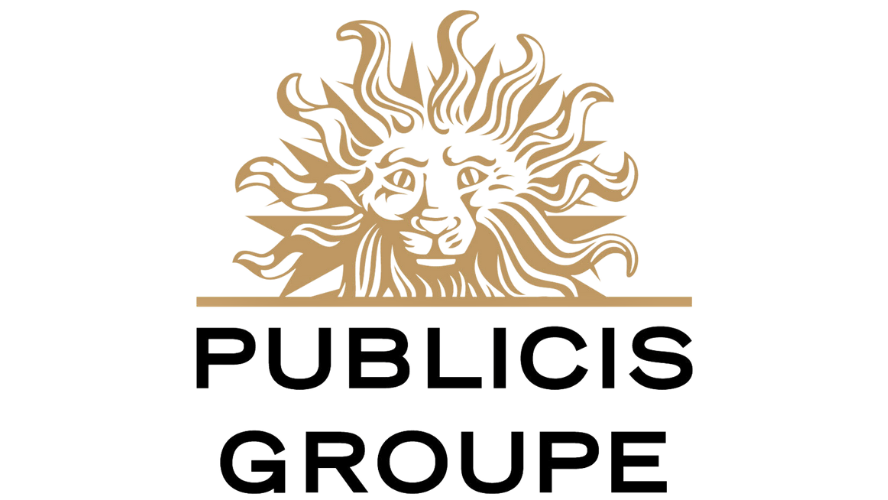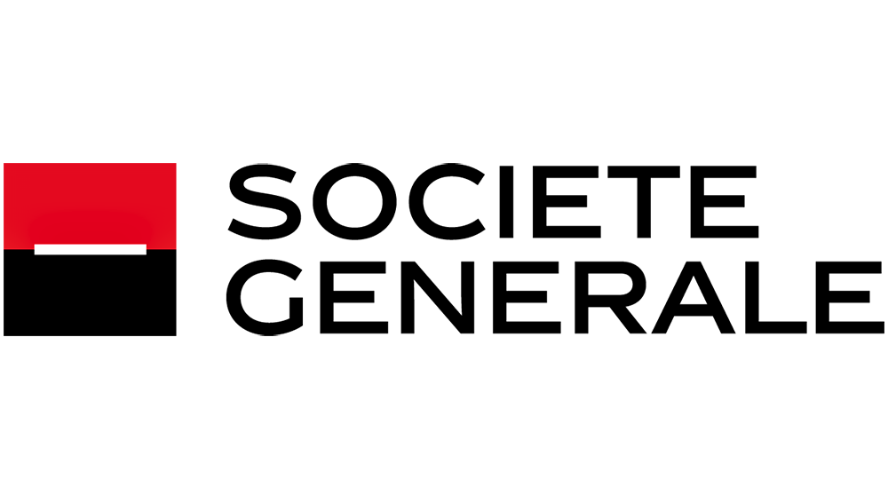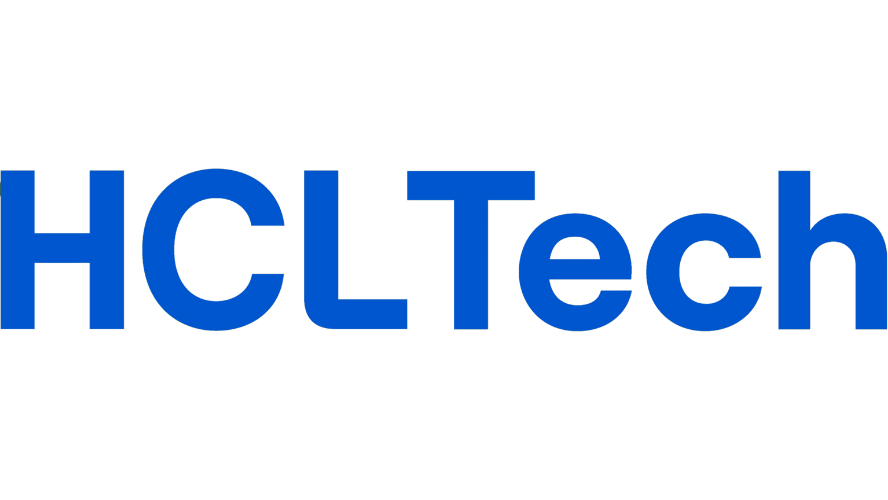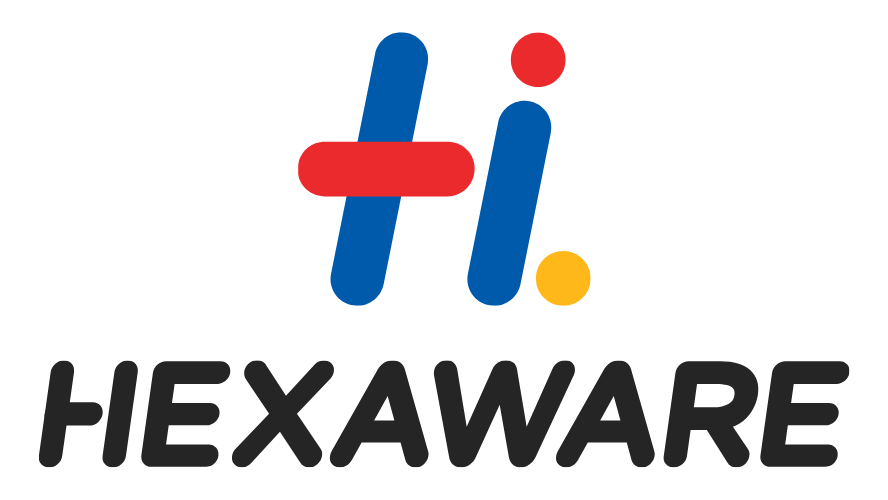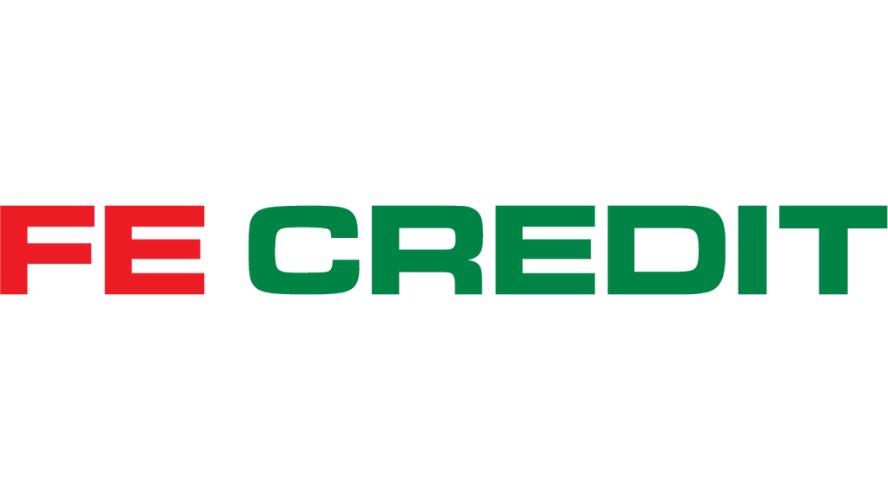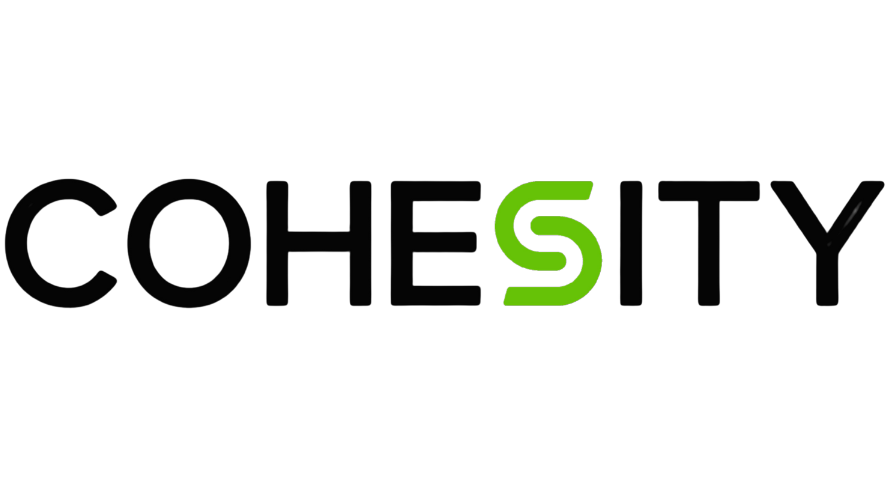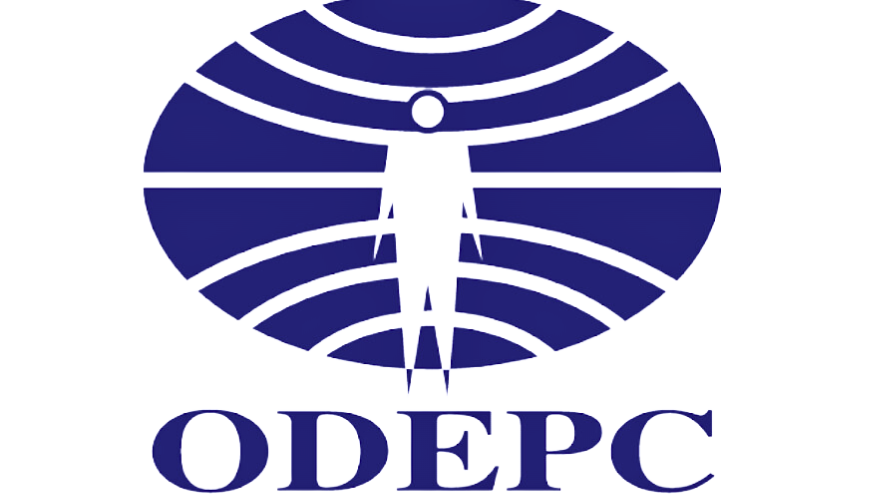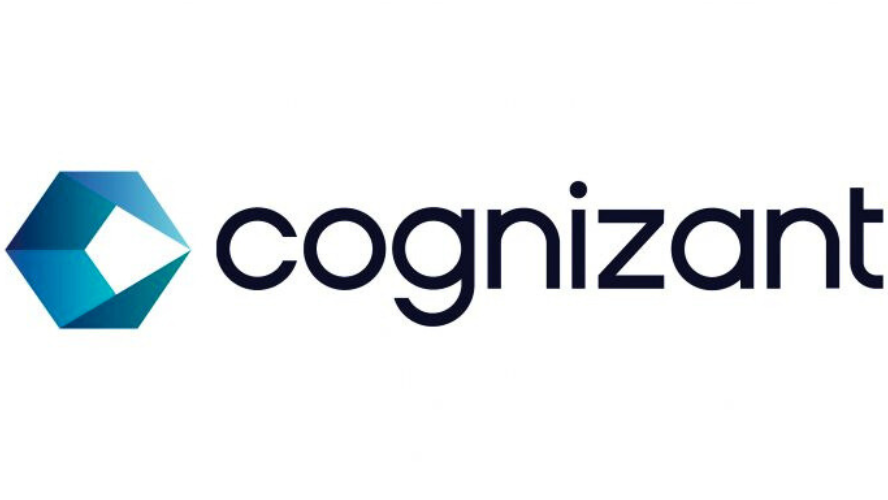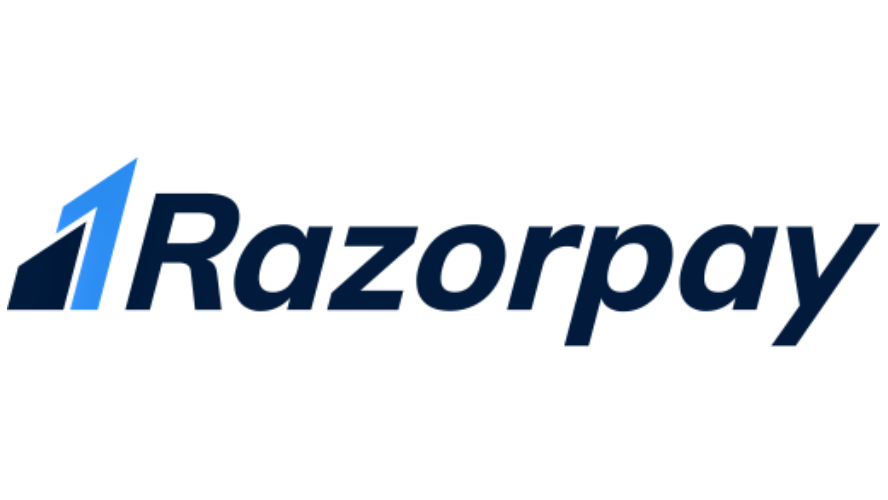 Transform the way you hire with Hyreo Candidate Solution.