Embrace Smart Recruitment with data-driven hiring decisions
Back your candidate selection instincts with data and make rational hiring decisions that are unbiased, objective and impactful to your business. Unleash the full potential of your talent pool and boost the hiring efficiency by increasing your recruitment success score.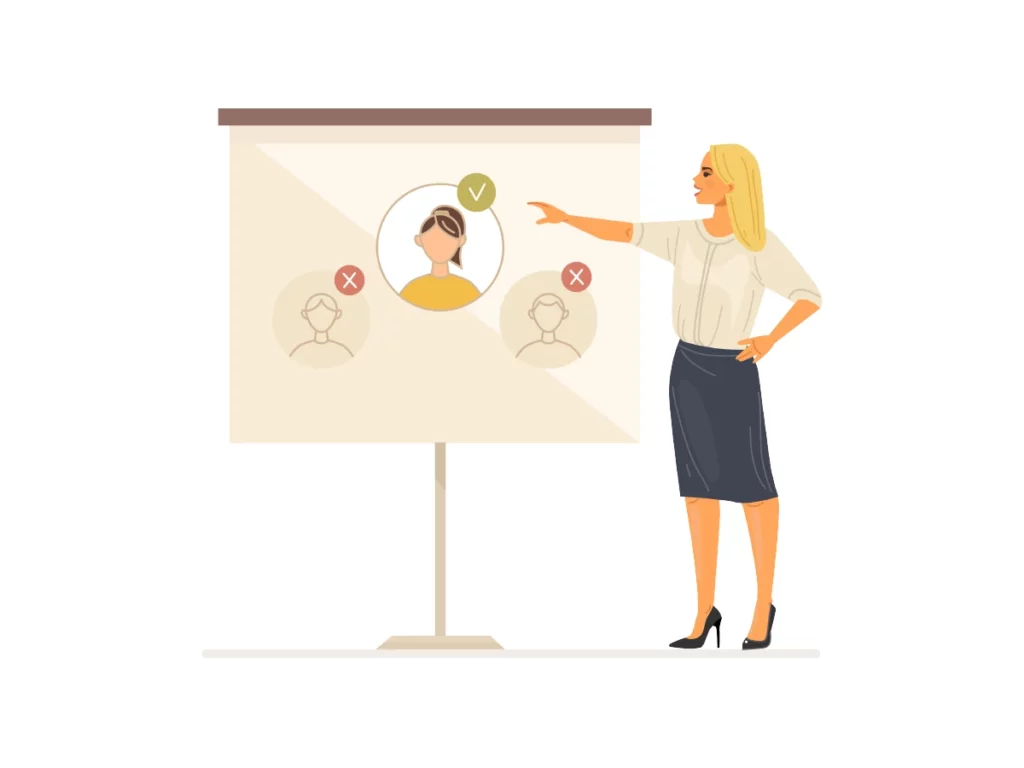 Get smarter candidate recommendations
Tap into your past hiring data to gather actionable insights from your recruitment patterns. Make informed decisions with evidence-based smart candidate recommendations for better choices and build stronger teams that are equipped to achieve business goals.
Maximize the potential of your talent database
Accurately match and assess your talent pool and categorize candidates according to their skill sets. Map candidates with active jobs easily by leveraging data-driven strategies and market trends for each opening within your organization.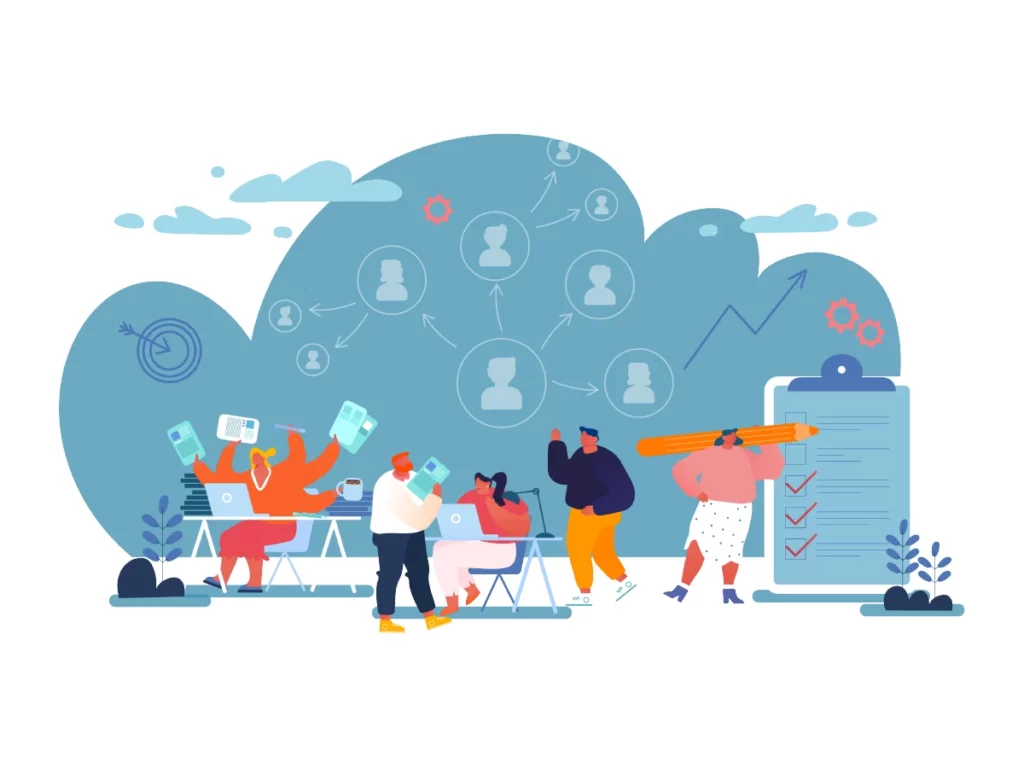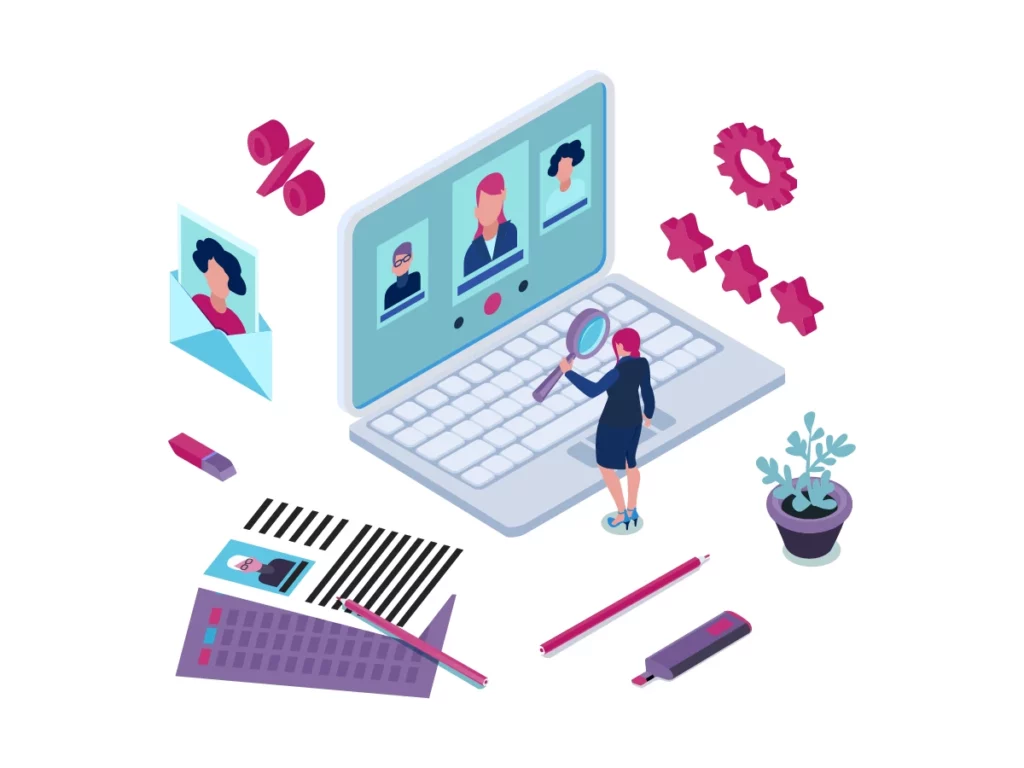 Gauge your candidates' pulse at every stage
Measure candidates' pulse at every touchpoint of the recruitment journey and derive valuable insights on candidate experience, expectations, preferences, and interest levels. Tweak your strategy based on the data to increase the candidate offer acceptance, reduce application drop rates, and thereby improve the overall recruitment success score.
Explore all of our solutions designed to add zeal and spirit to your talent pool with personalized solutions to cater to their specific needs. Designed to enable your recruiters to become their optimum selves through a nudge in the right direction.
Trusted by 50+ happy enterprise customers
Join the ranks of visionary companies that trust Hyreo to help
them achieve their recruitment goals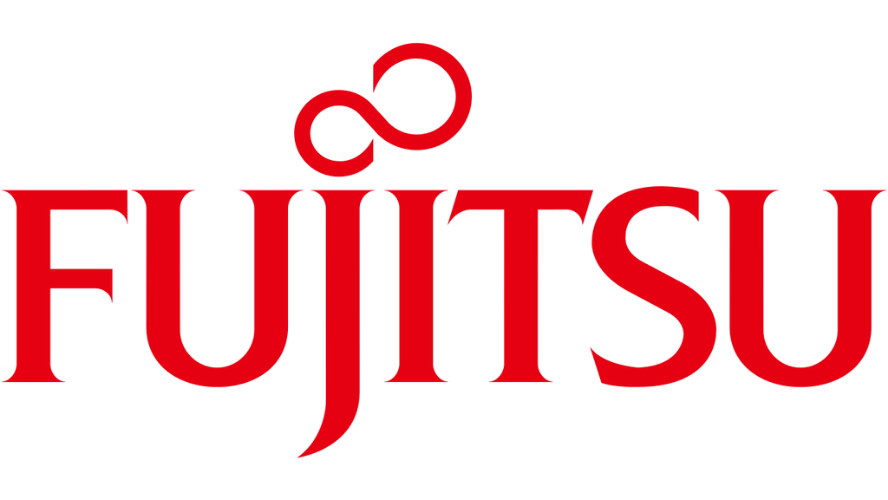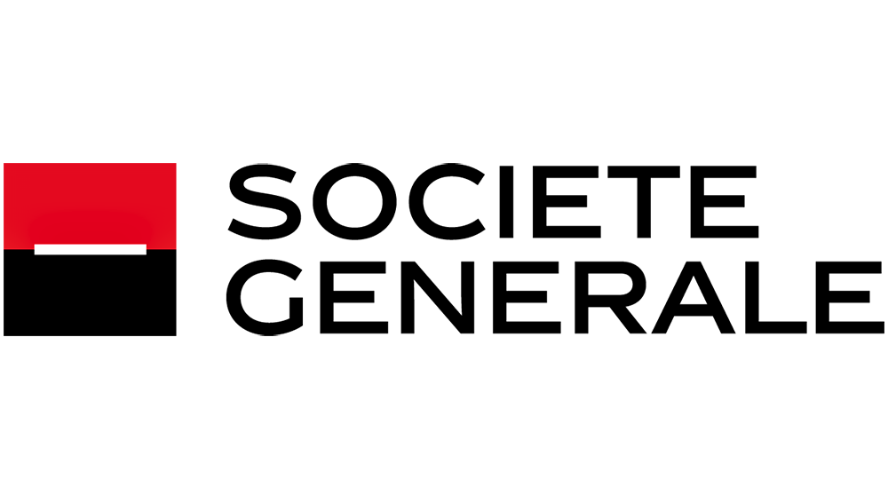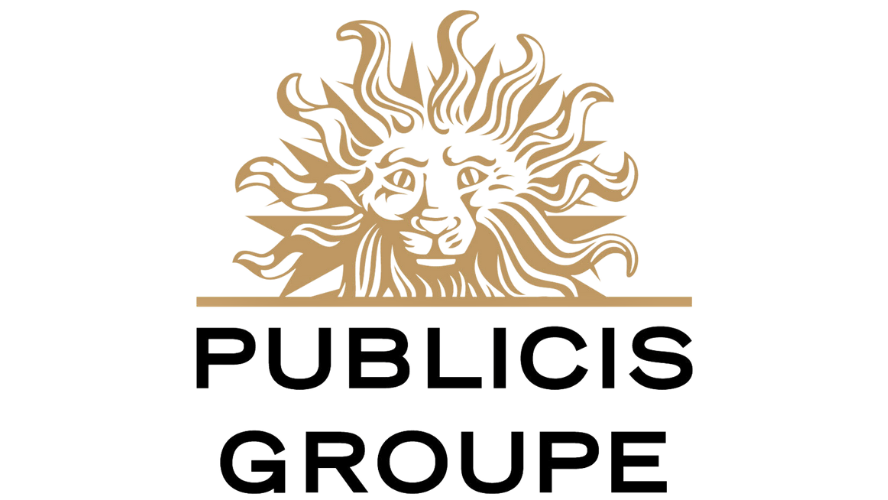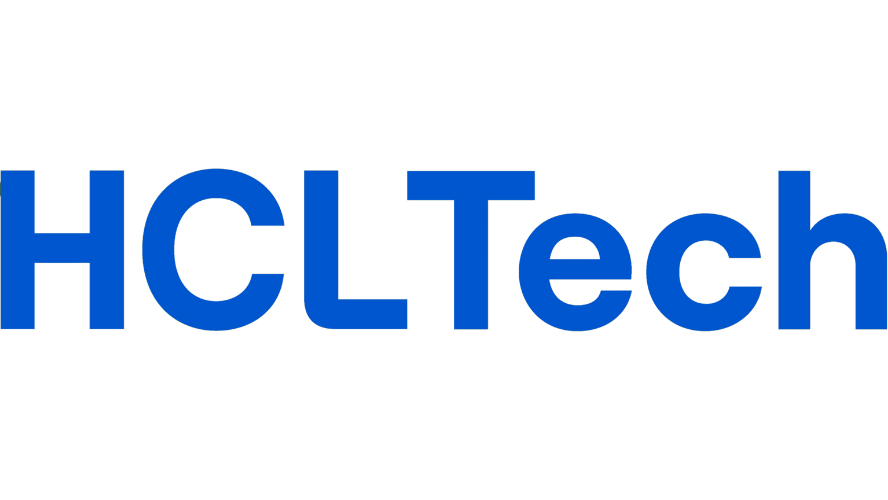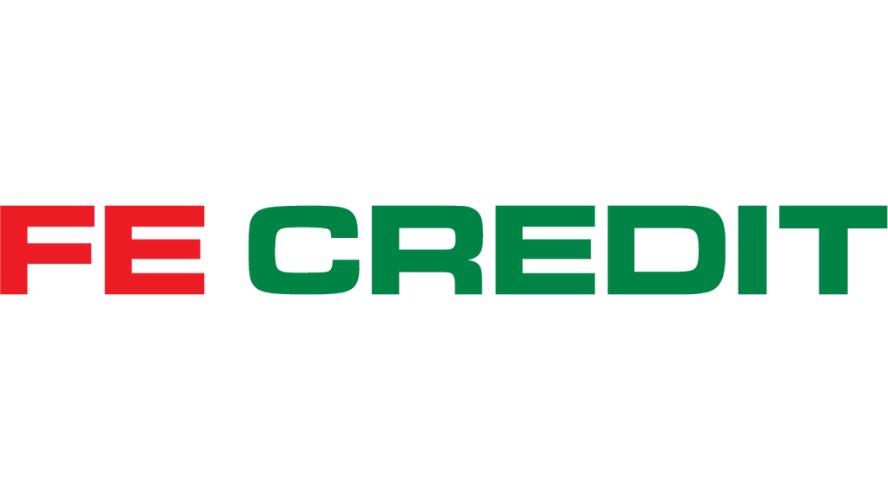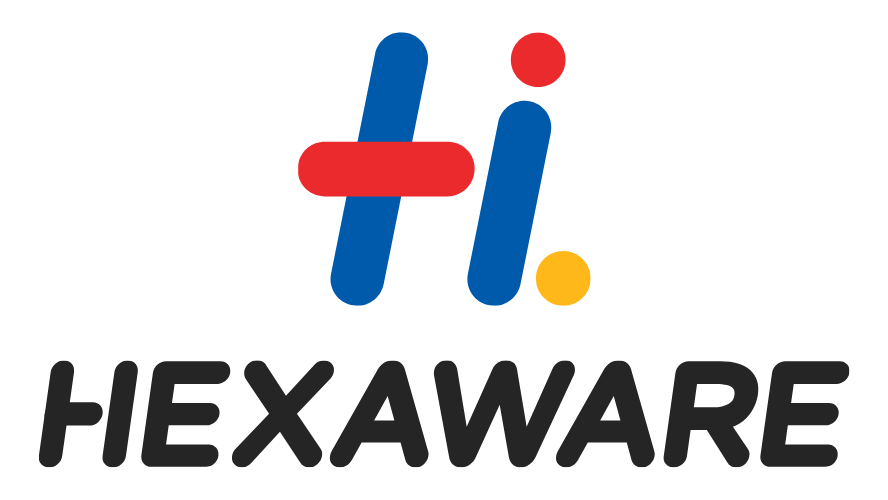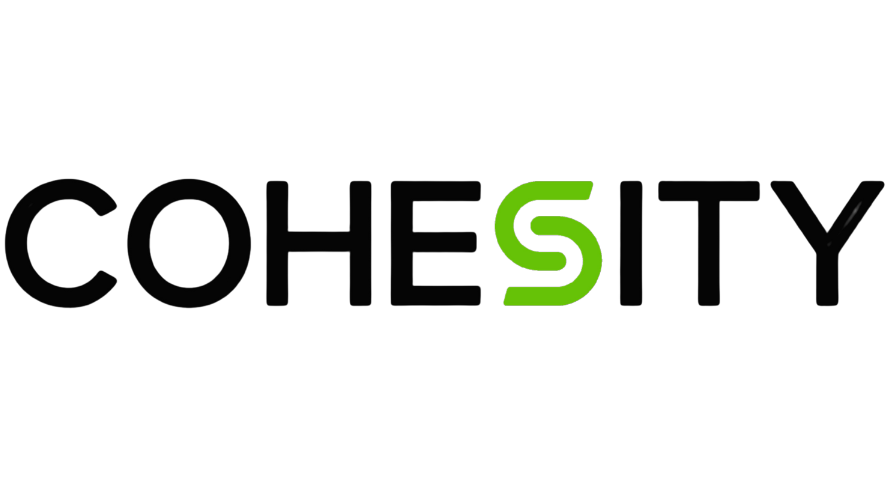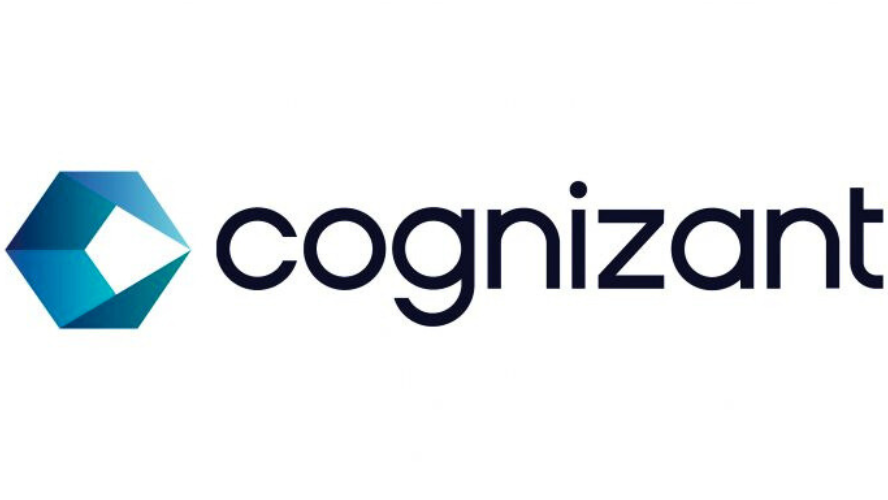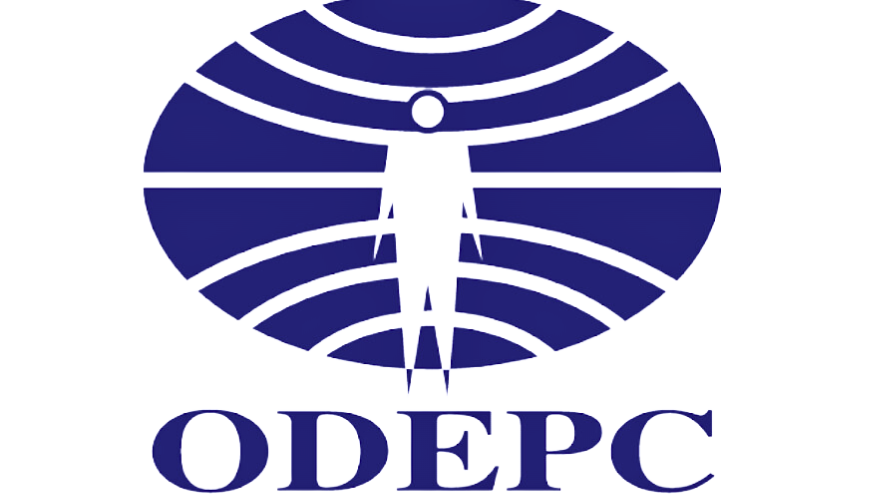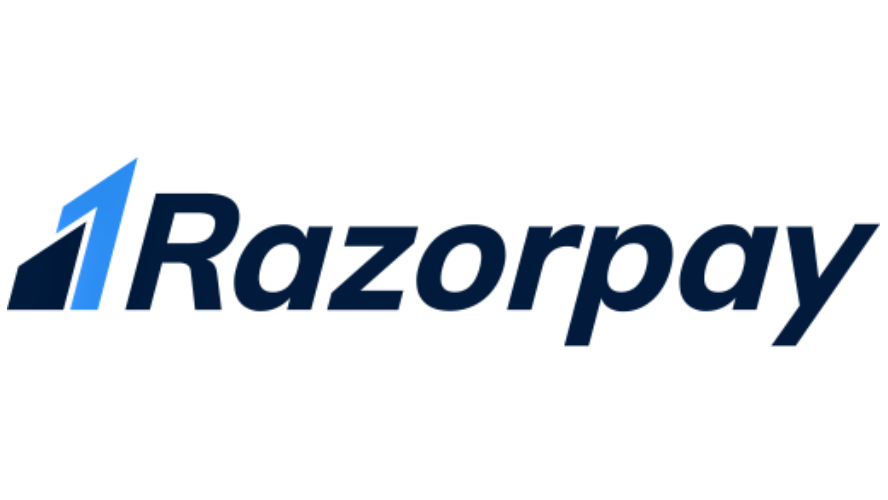 Transform the way you hire with Hyreo Candidate Solution.