Ace the University Hiring with seamless Student-to-Employee Transitions
Create an efficient University hiring journey utilizing cutting-edge candidate engagement tools to make internships, pre-placement and onboarding stages a breeze. Hire top talent from universities, through meaningful conversations, impactful coaching, and simplified on-boarding processes.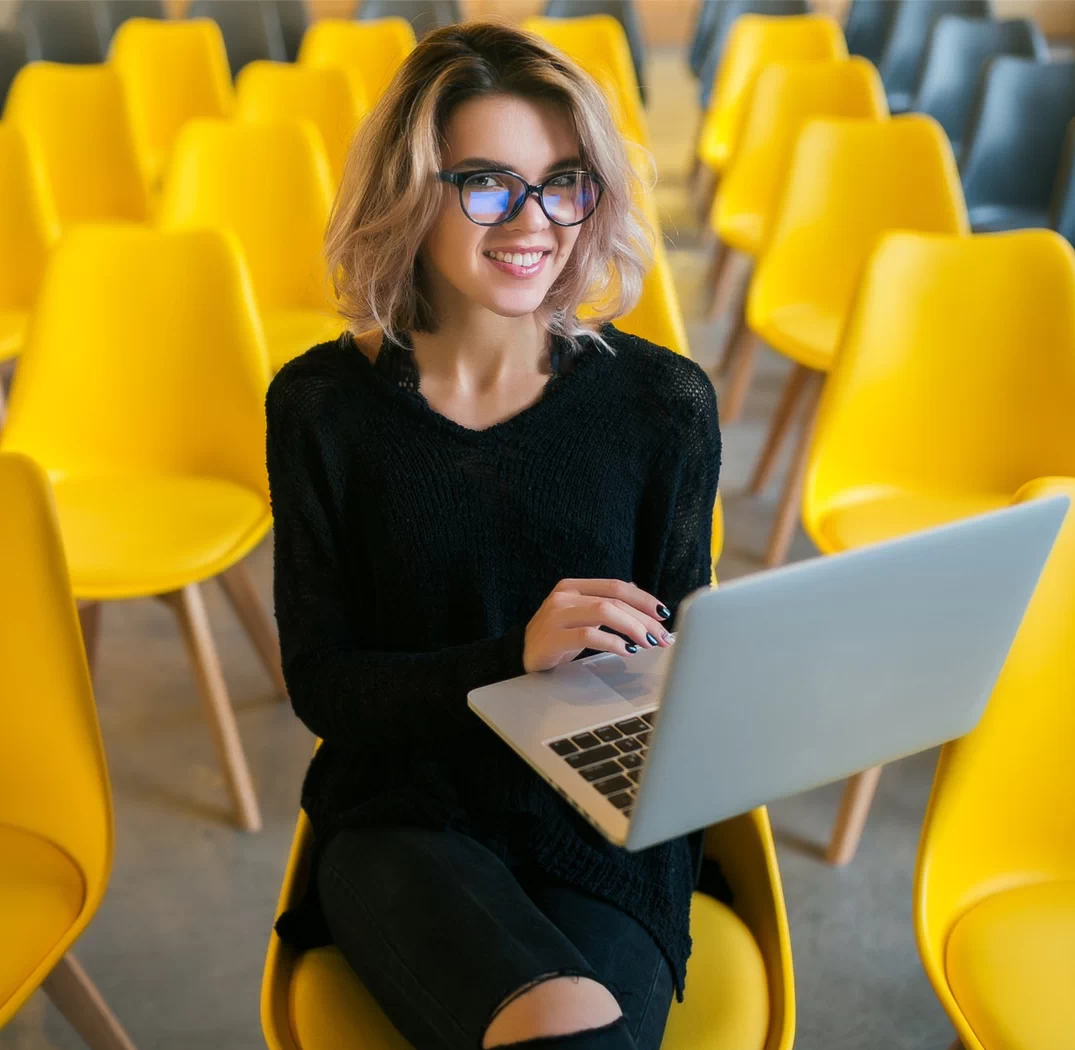 Bring forth your Campus Hiring Superpowers
Handle all tasks in campus hiring like inviting applicants, pre-screening candidates, assessing their skills, scheduling interviews, making job offers, and then nurtuting them after selection with ease and efficiency. Automate a big chunk of the process and connect seamlessly with other tools, to make the hiring process much less stressful.
Keep Candidates engaged from start to finish
Keep up a steady stream of communication and soft nudges across channels and smartly toggle between automated and human conversations to engage best with your candidates. Make your Gen Z prospects feel at home and keep their interactions intact by pushing interesting content nuggets, connecting them with key corporate stakeholders and setting training tracks.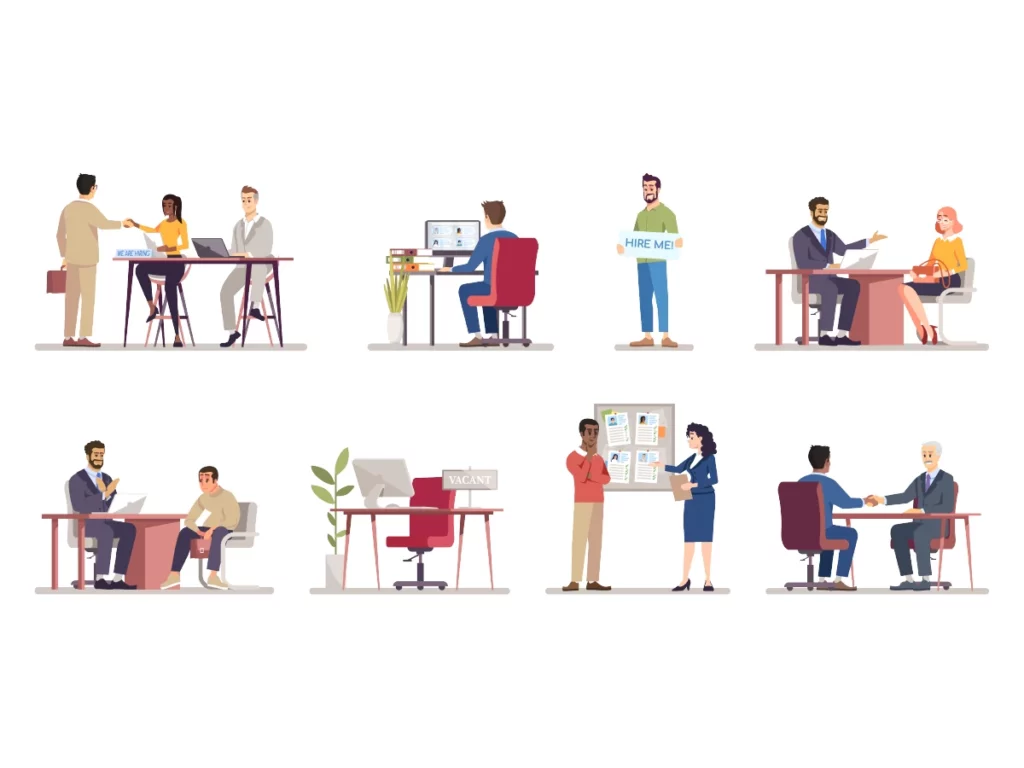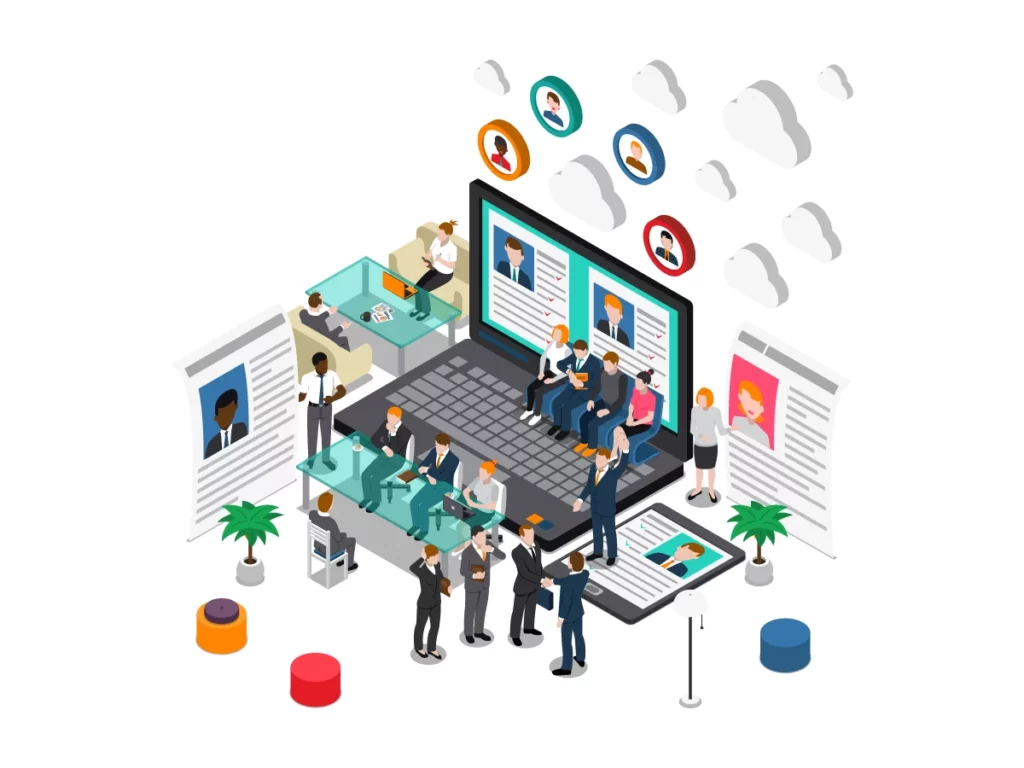 Tackle Bulk Hiring with Bulk Action Capabilities
Manage every stage of campus hiring by automating bulk recruitment tasks like sending emails, sharing tests and getting feedback, collecting documents, issuing offers and obtaining e-signatures. Skip the paperwork and streamline every stage of campus recruitment with utmost precision and make volume hiring totally pain-free.
Explore all of our solutions designed to add zeal and spirit to your talent pool with personalized solutions to cater to their specific needs. Designed to enable your recruiters to become their optimum selves through a nudge in the right direction.
Trusted by 50+ happy enterprise customers
Join the ranks of visionary companies that trust Hyreo to help
them achieve their recruitment goals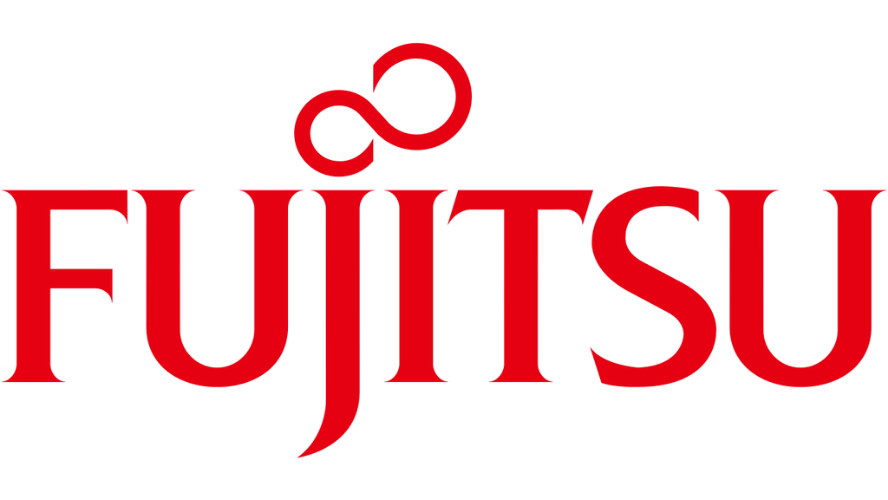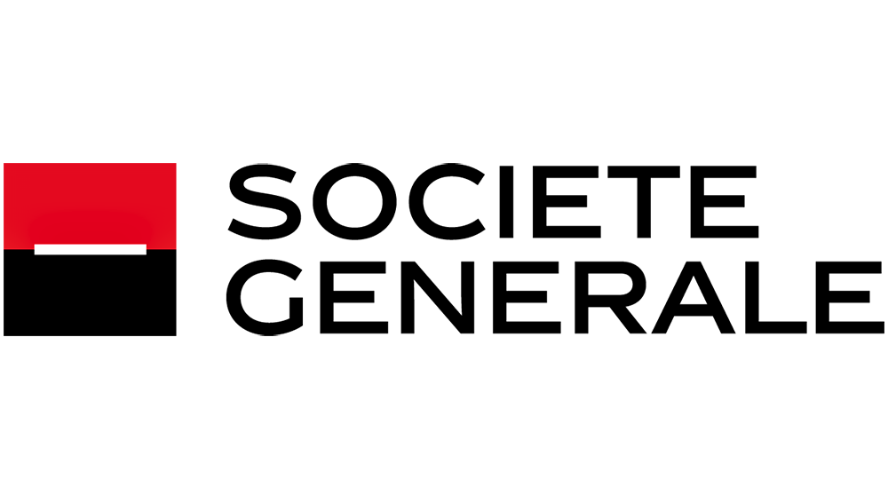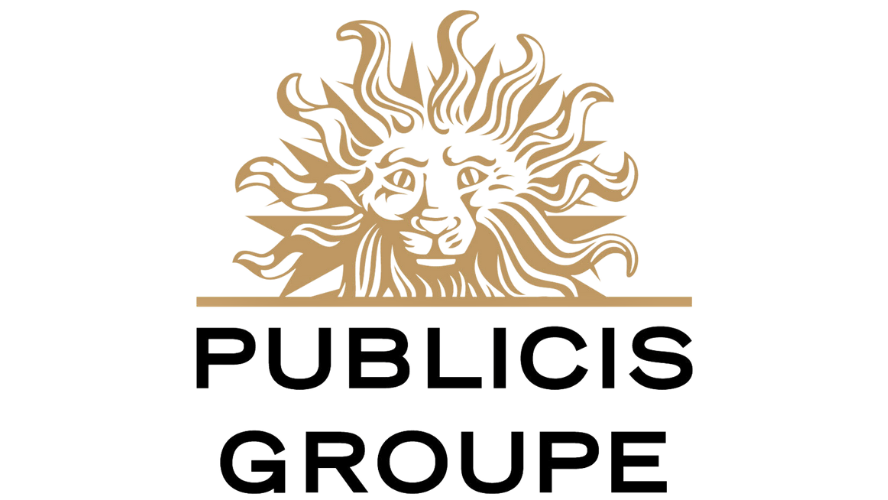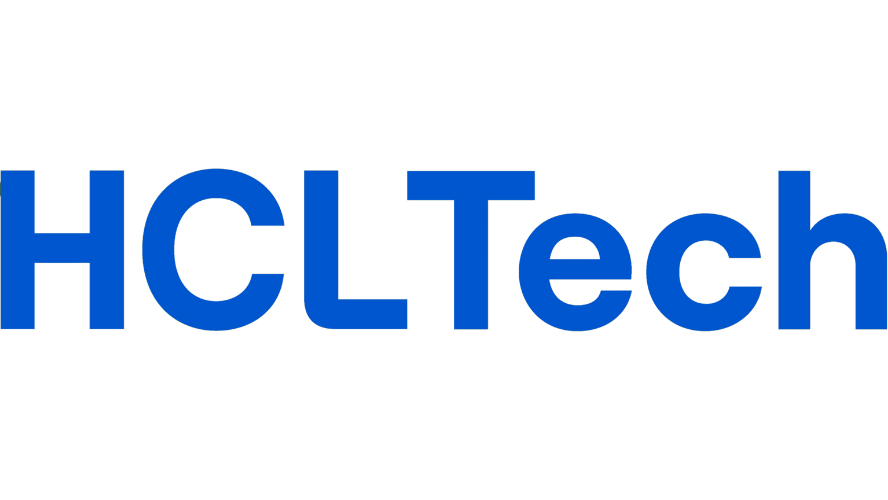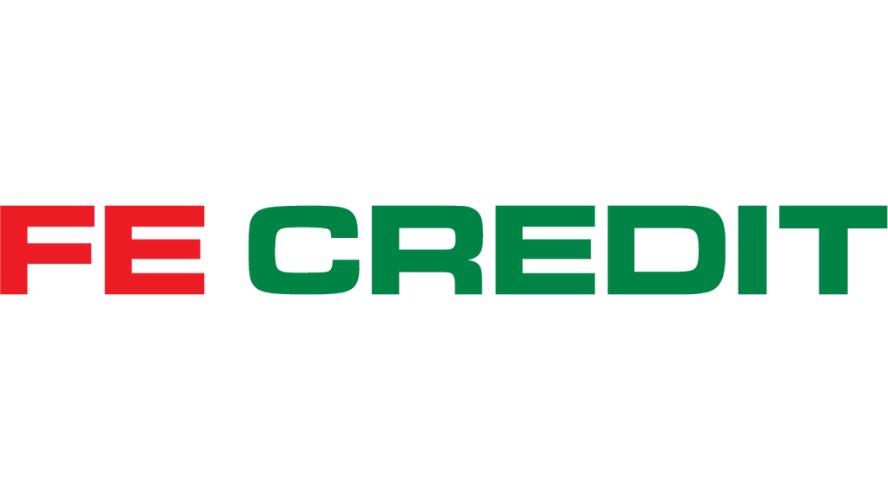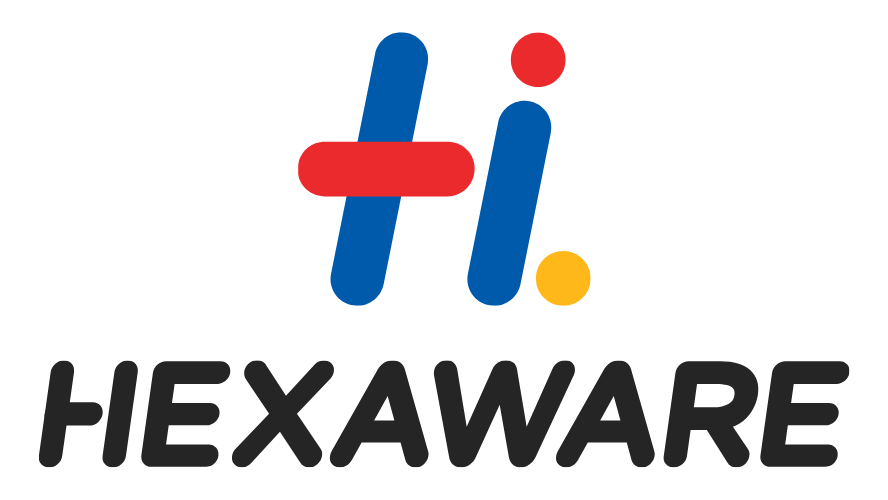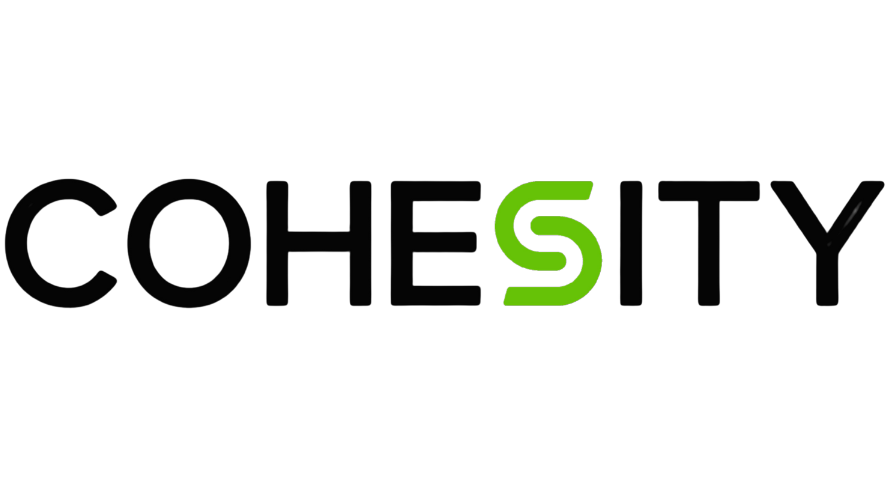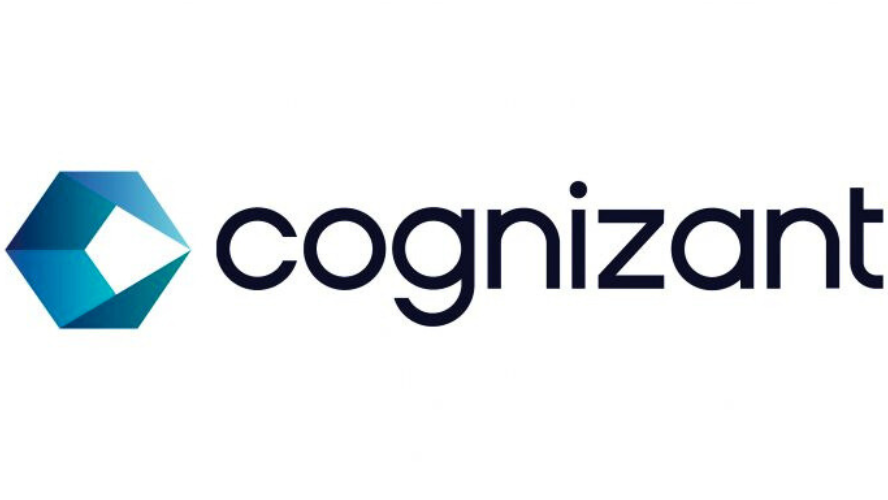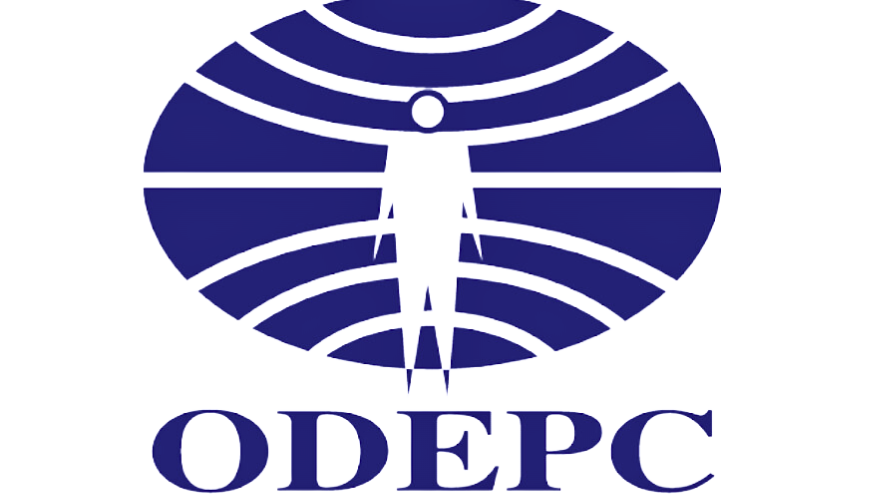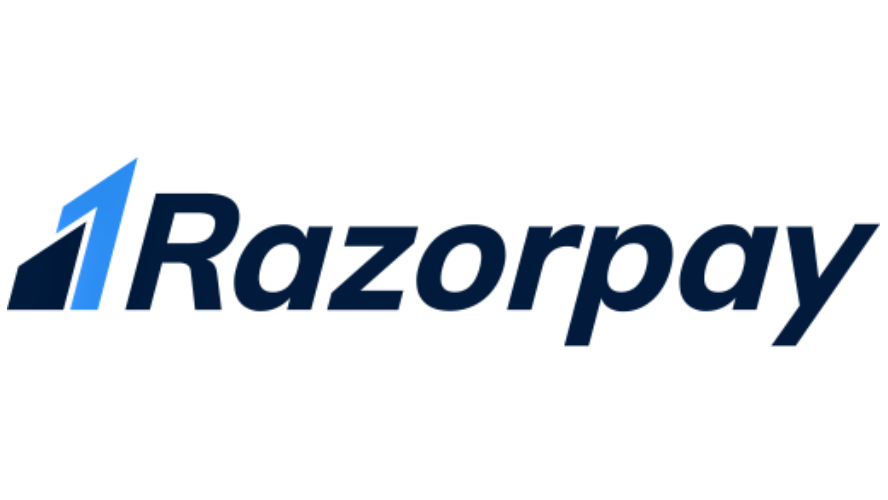 Transform the way you hire with Hyreo Candidate Solution.