Candidate relationships that are built to last
Personalize candidate engagement at every touch-point. Set up a 'Digital Relationship Manager' to understand candidate expectations & address issues. Switch between digital and human-led interactions to create 'wow' moments.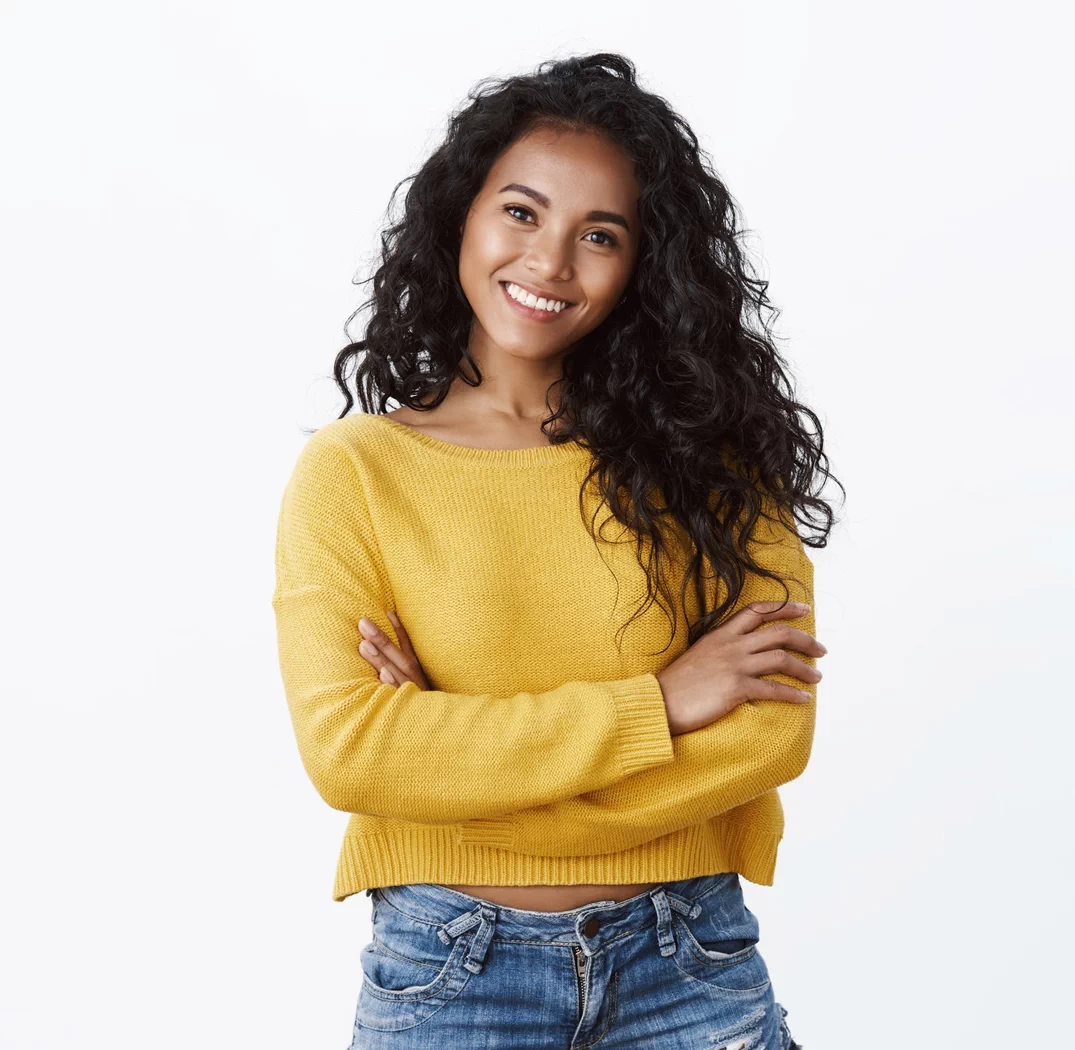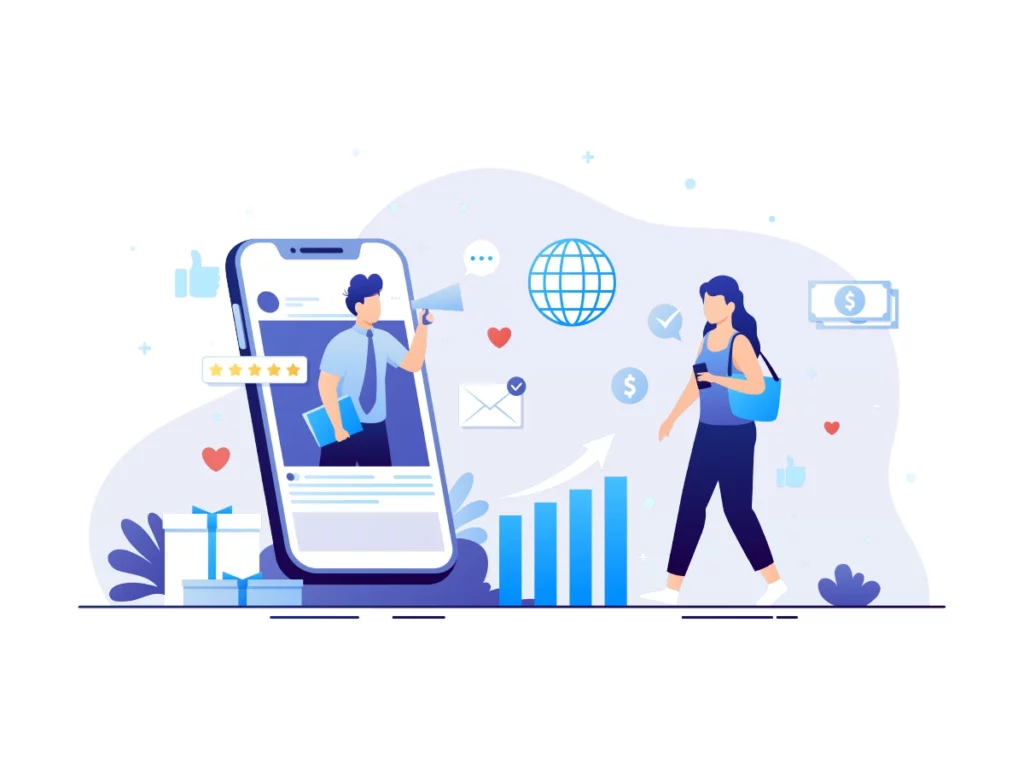 Connect Seamlessly Across Multiple Channels
Engage with potential candidates through channels where they are most accessible, such as emails, text messages, conversational AI, or chat tools, for streamlined and consistent communication. Objectively monitor candidate adoption, usage patterns, concerns, and challenges to inform a highly impactful candidate engagement model.
Resolve Candidate Concerns in a jiffy
Be available, listen to your candidates 24/7 and enable the recruitment and operations teams to respond to candidate queries and concerns with greater efficiency. With the help of Digital Tools, drive hyper-personalization at scale and equip your recruitment teams with an unparalleled qualitative measure of candidate concerns like never before.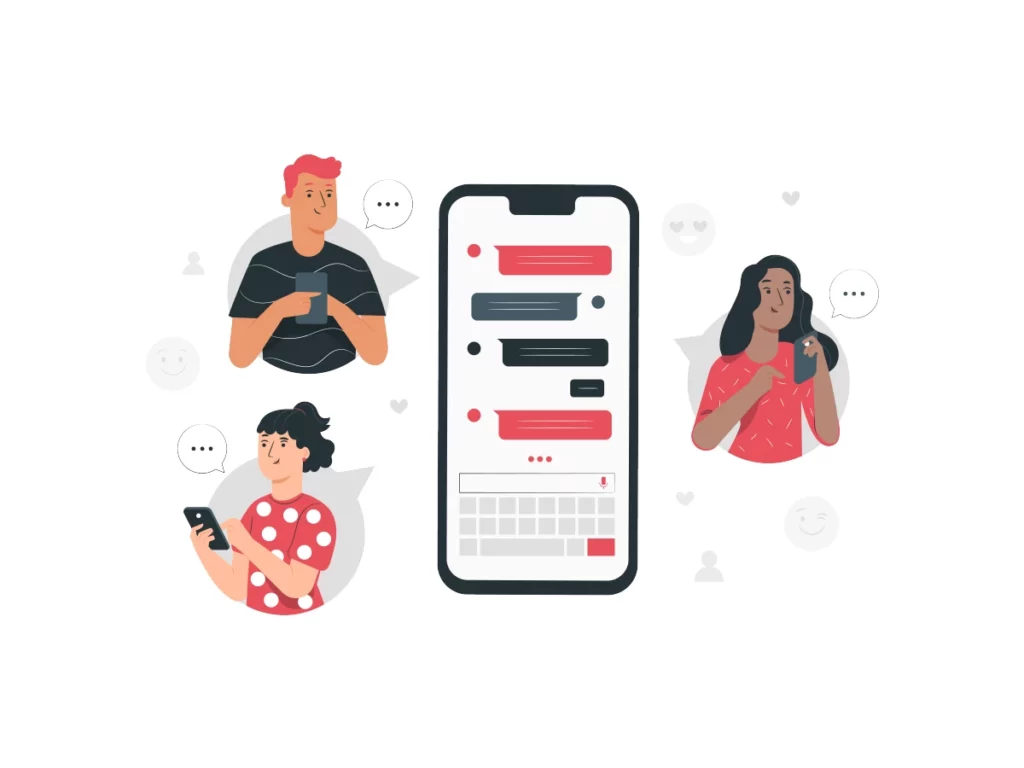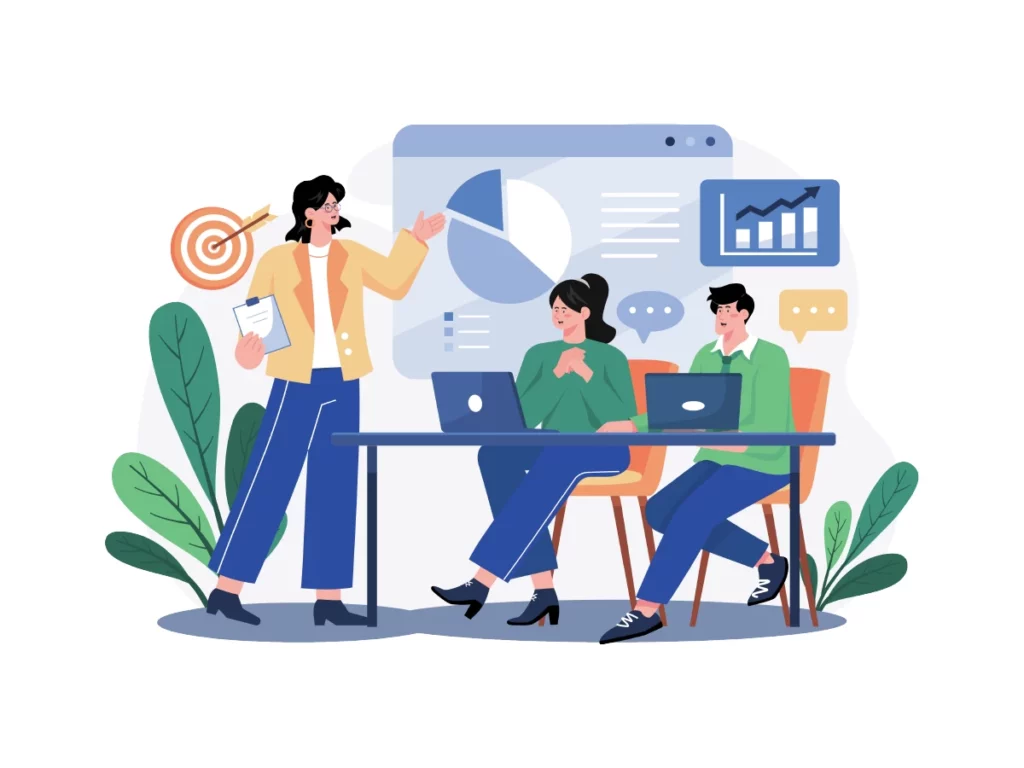 Craft Better Experiences with Unified Team Collaboration
Build a singular collaborative platform for all stakeholders managing the talent journey, starting from a 'prospect employee' to a 'happy employee'. Establish a candidate support concierge that streamlines real-time communication between candidates and enabling teams, including onboarding, documentation, HR operations, and infrastructure teams.
Explore all of our solutions designed to add zeal and spirit to your talent pool with personalized solutions to cater to their specific needs. Designed to enable your recruiters to become their optimum selves through a nudge in the right direction.
Trusted by 50+ happy enterprise customers
Join the ranks of visionary companies that trust Hyreo to help
them achieve their recruitment goals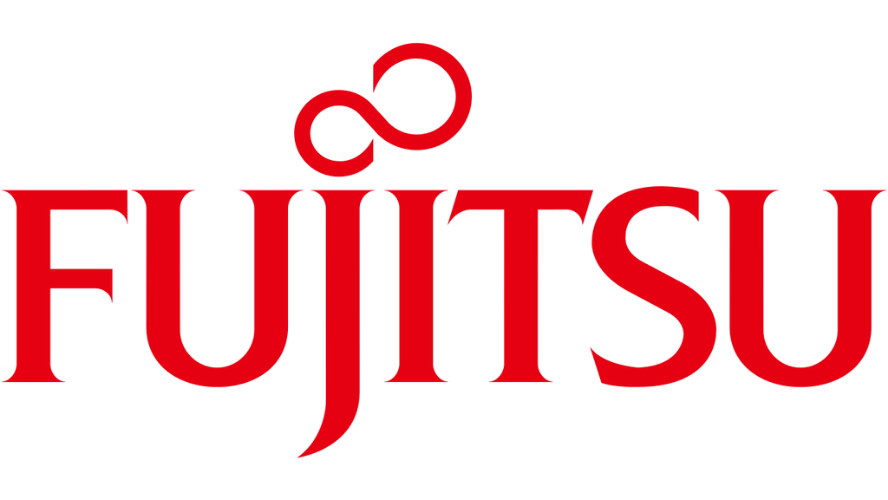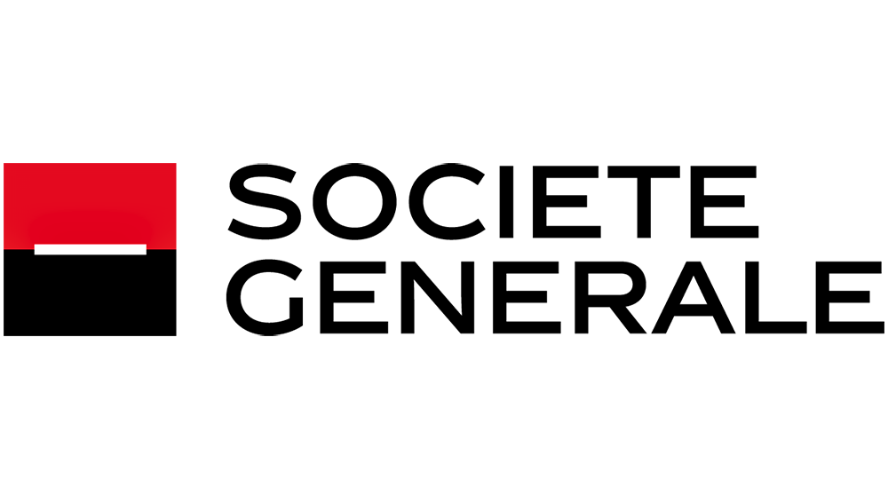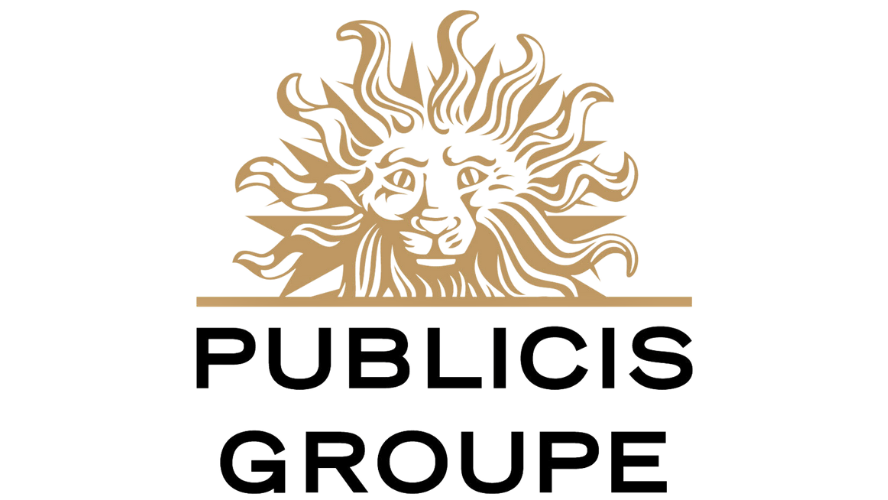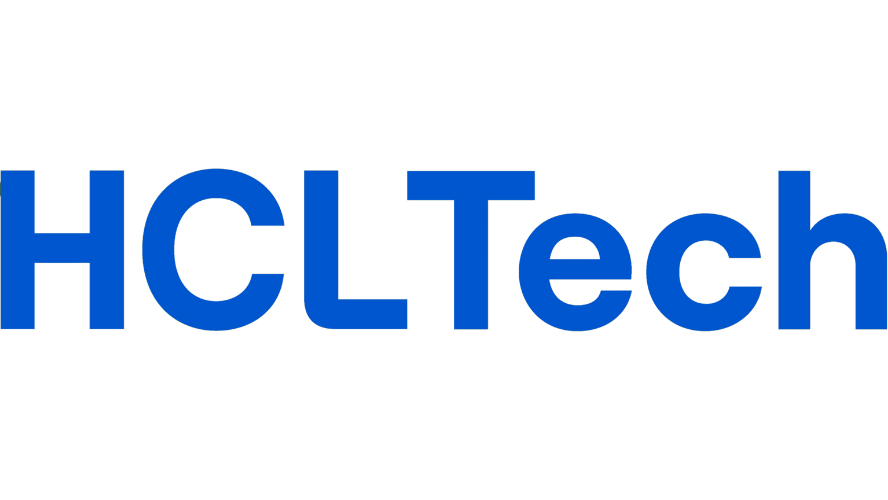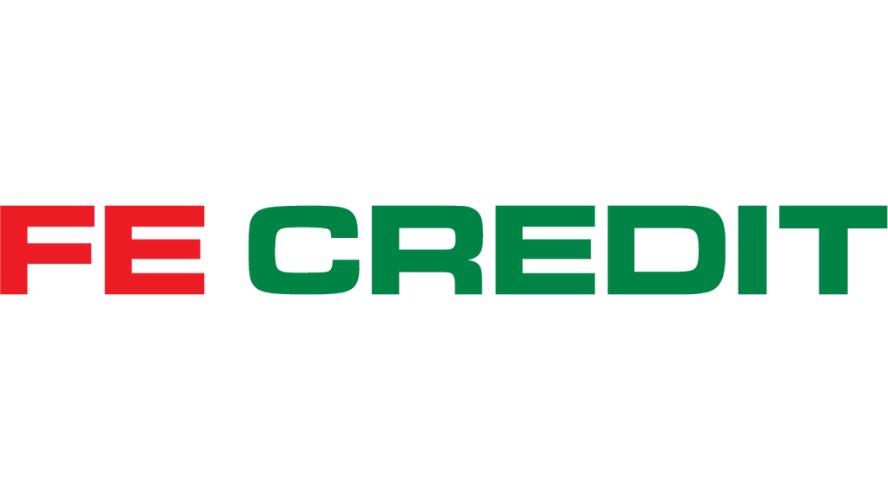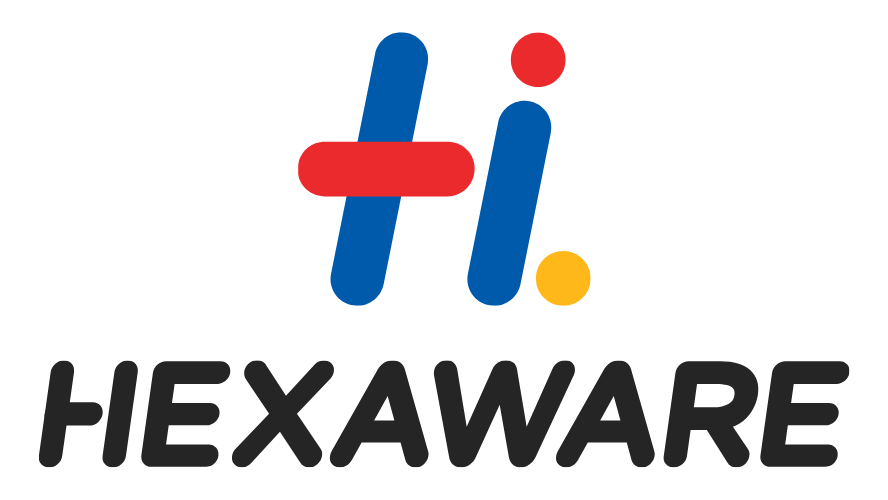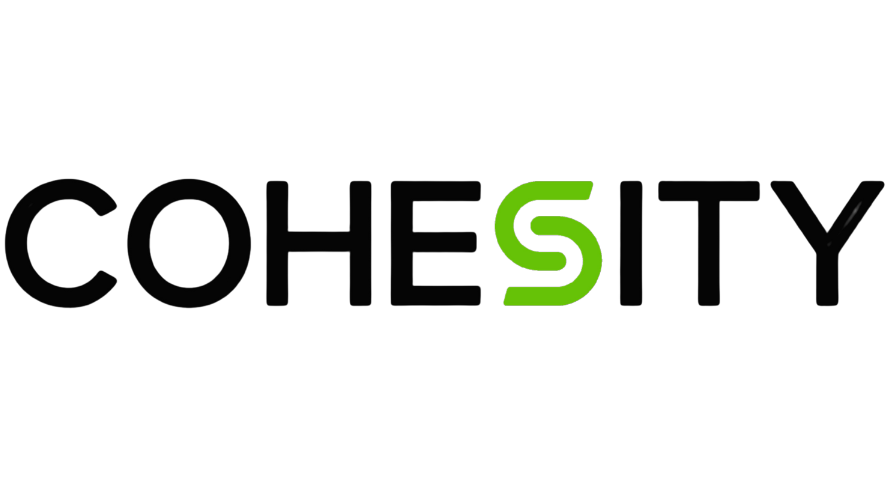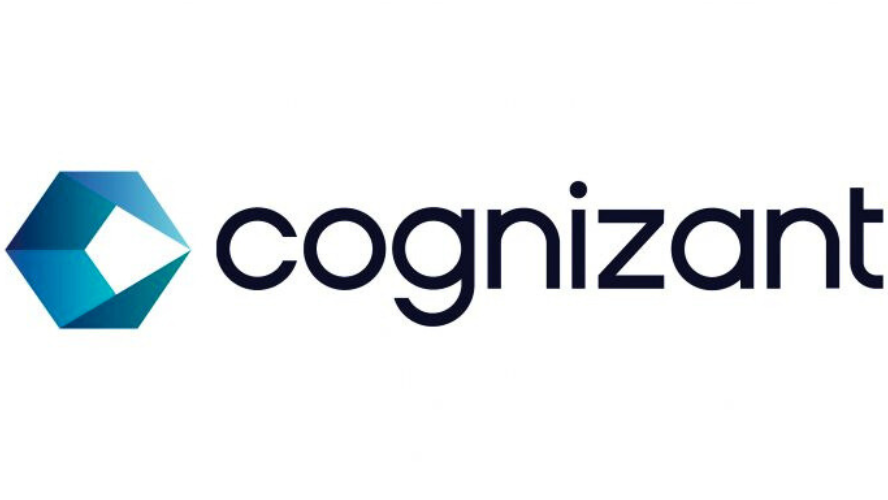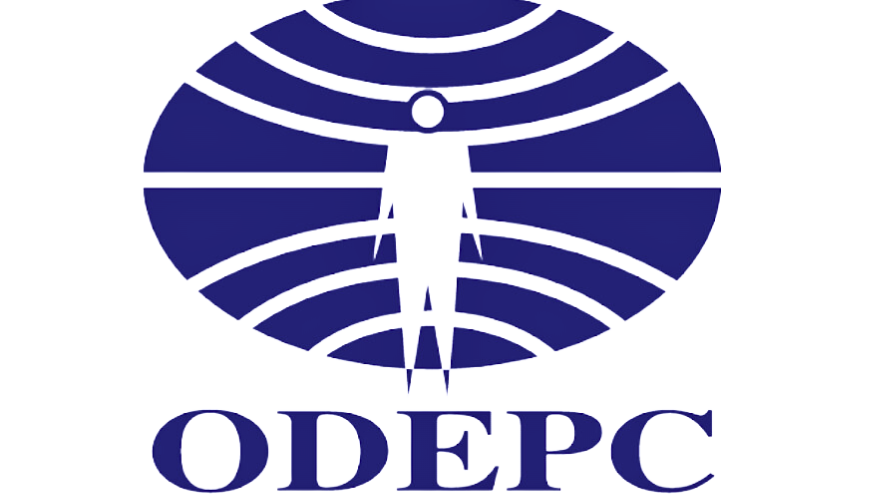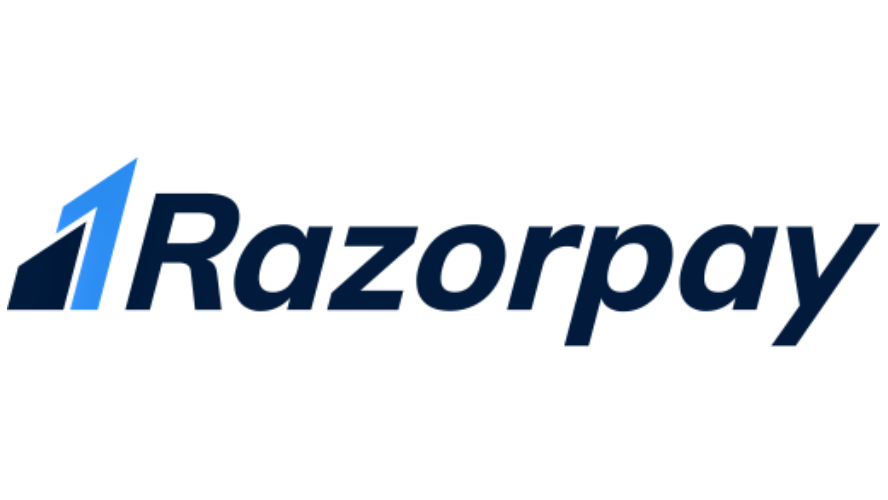 Transform the way you hire with Hyreo Candidate Solution.