We understand that your confidential data is your most valuable asset, and we are committed to protecting it with our robust security and governance measures.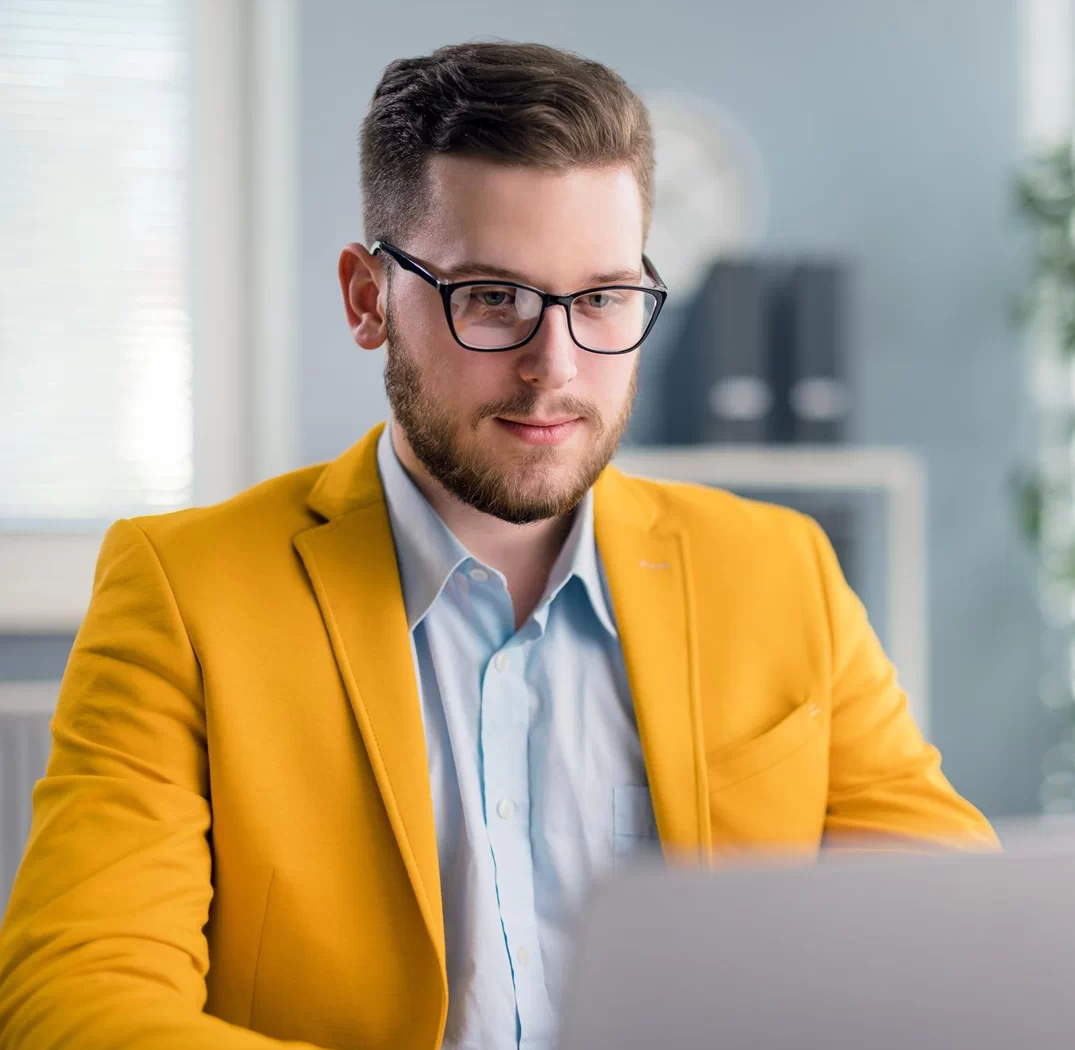 Our security measures include:
Our robust security and governance policies have been designed to ensure that your data is safe and secure at all times. We follow industry-recognized security standards and technologies to give you the required peace of mind.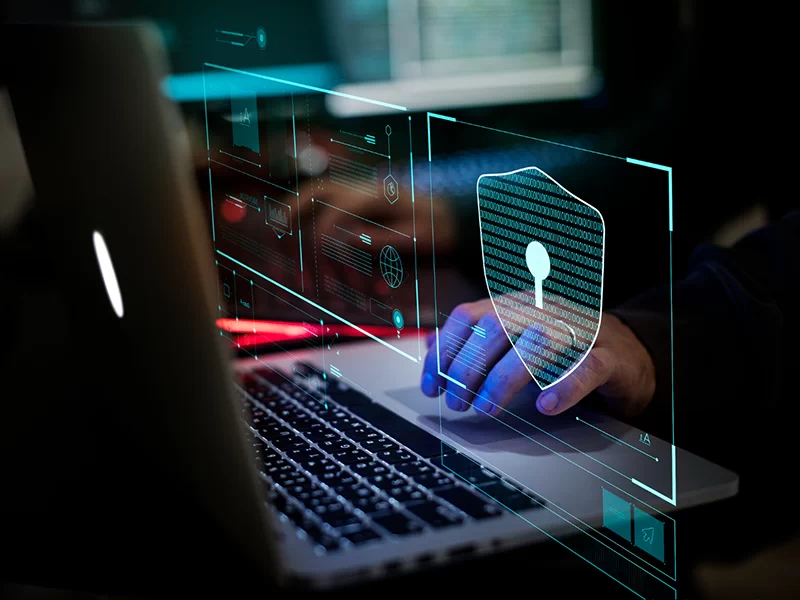 All data transmitted between Hyreo's servers and your devices is encrypted. This ensures that your data is protected against interception and unauthorized access.
Hyreo's audit trail feature records all user activities and changes to your data. This allows you to track who did what and when, ensuring accountability and transparency.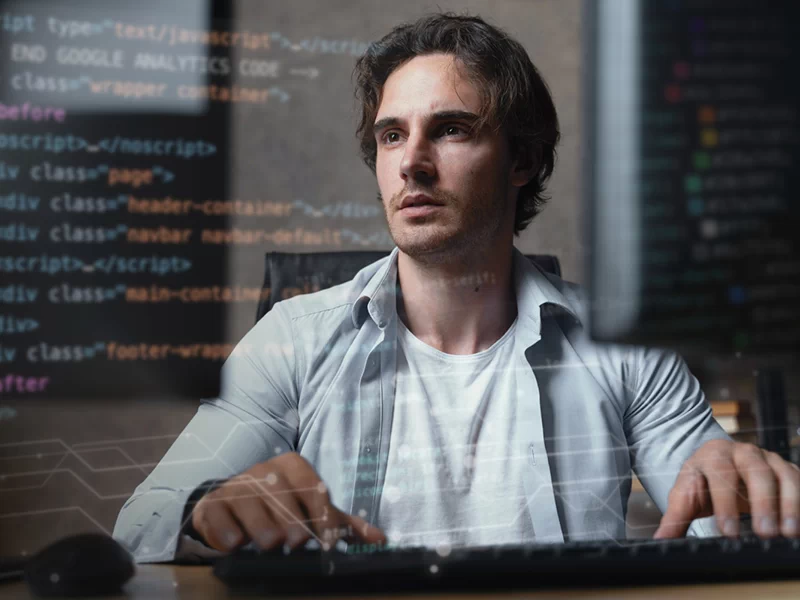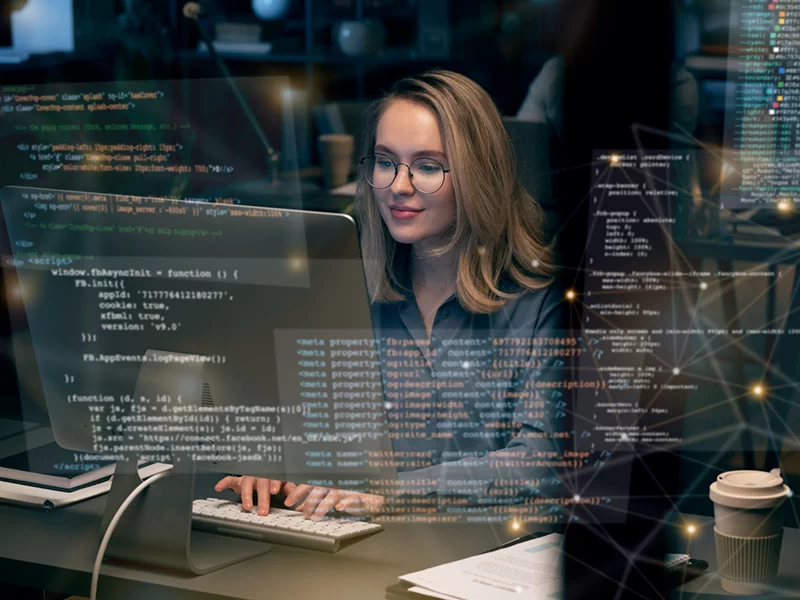 Hyreo's access control system ensures that only authorized personnel have access to your data. We employ role-based access control to ensure that only the right people have access to the right data.
Hyreo undergoes regular third-party security audits to ensure that our security measures are up-to-date and effective. We also comply with all relevant data protection regulations, including GDPR and CCPA.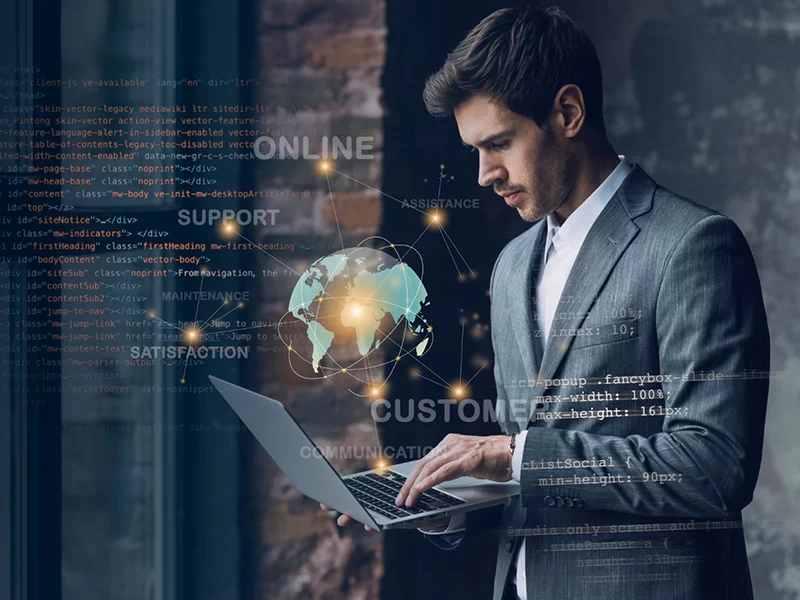 In addition to our robust security measures, we also offer governance features that enable you to manage user access and permissions, as well as track and control the flow of data within your organization.
Trusted by
4000+ happy enterprise users
Join the ranks of visionary companies that trust Hyreo to help
them achieve their recruitment goals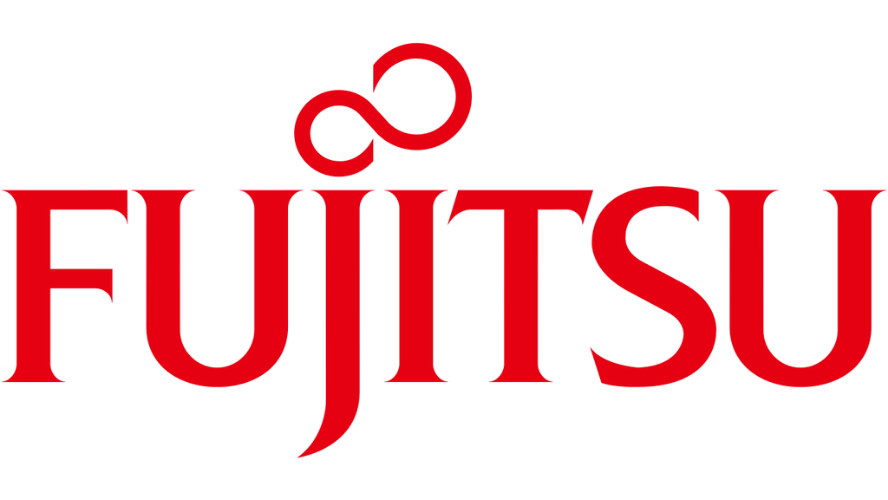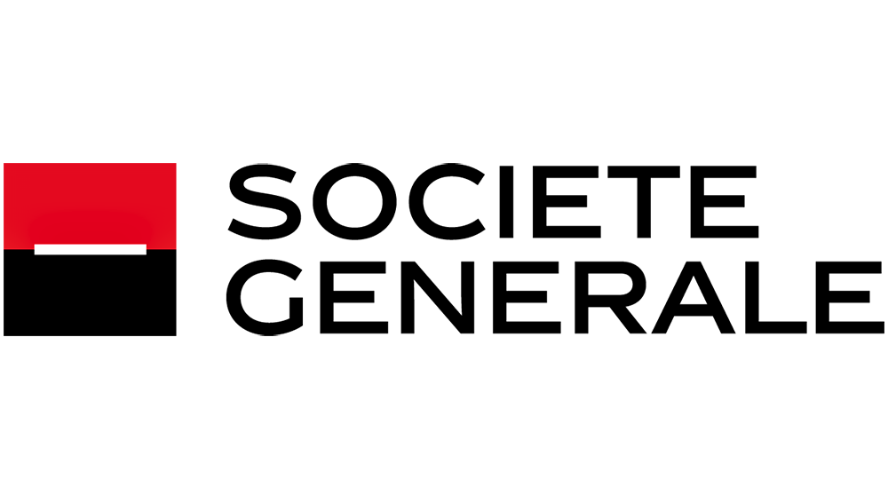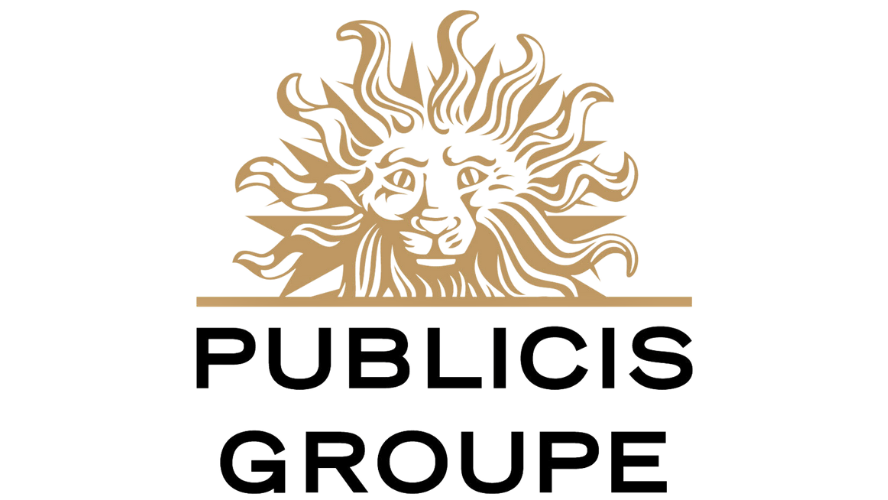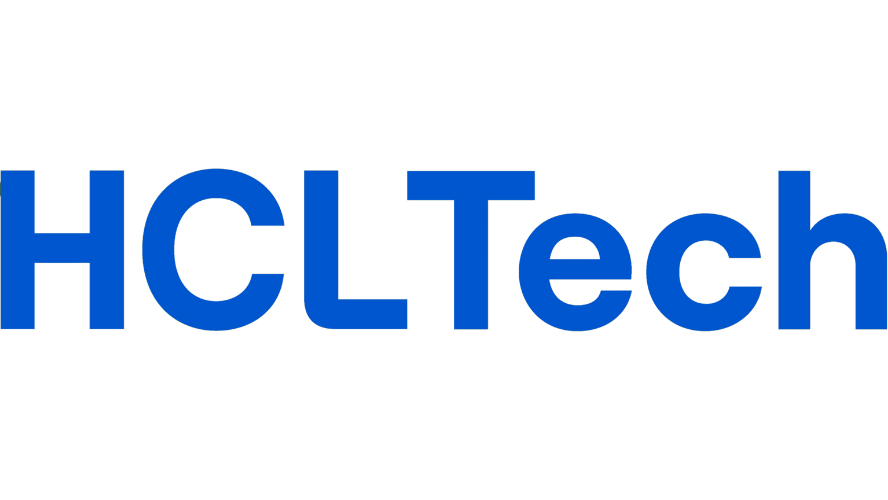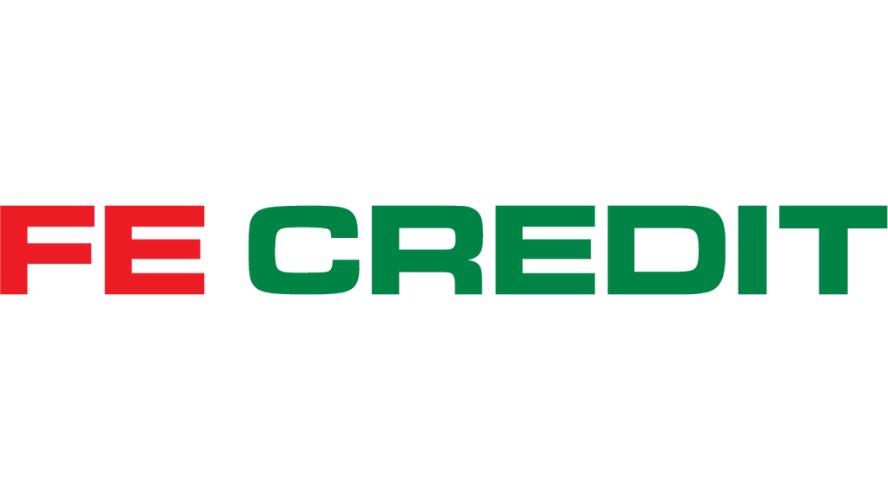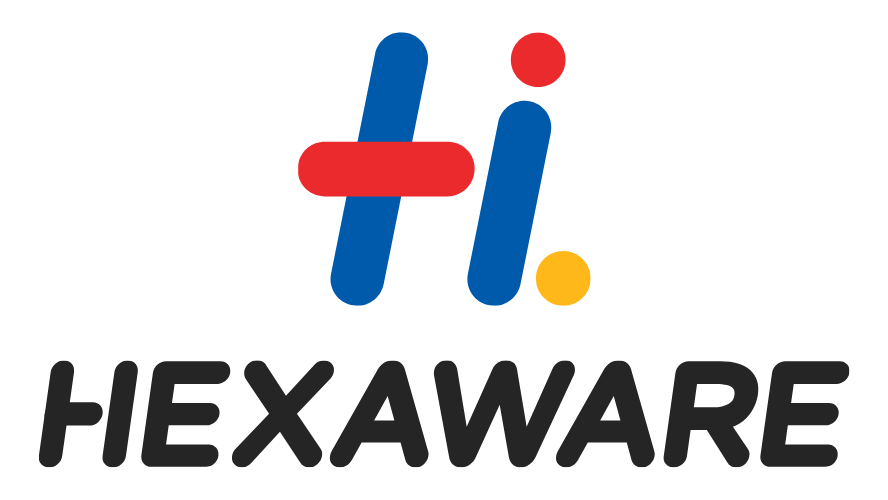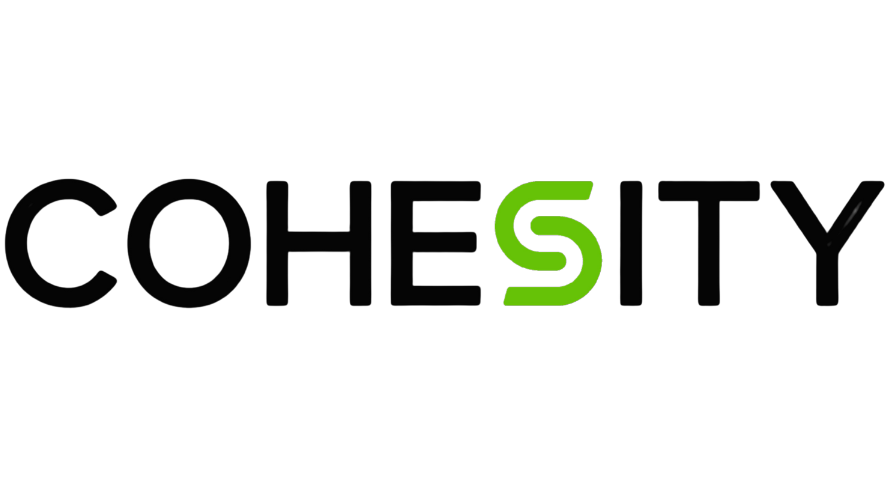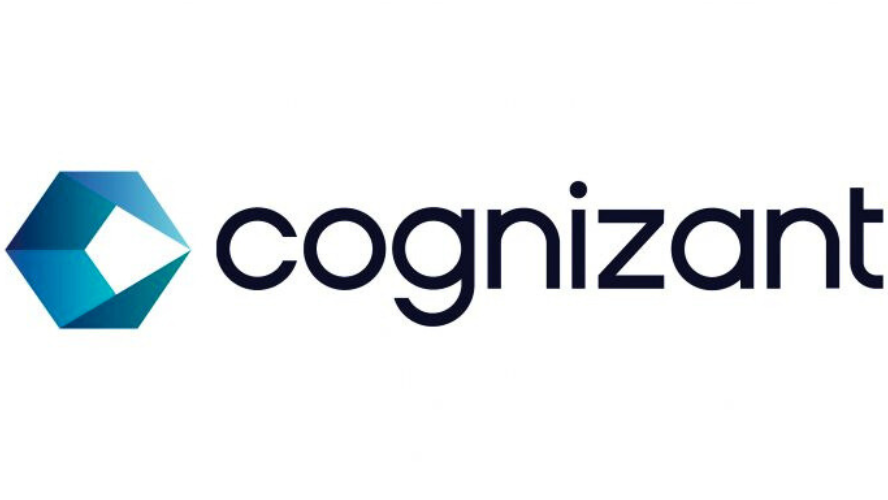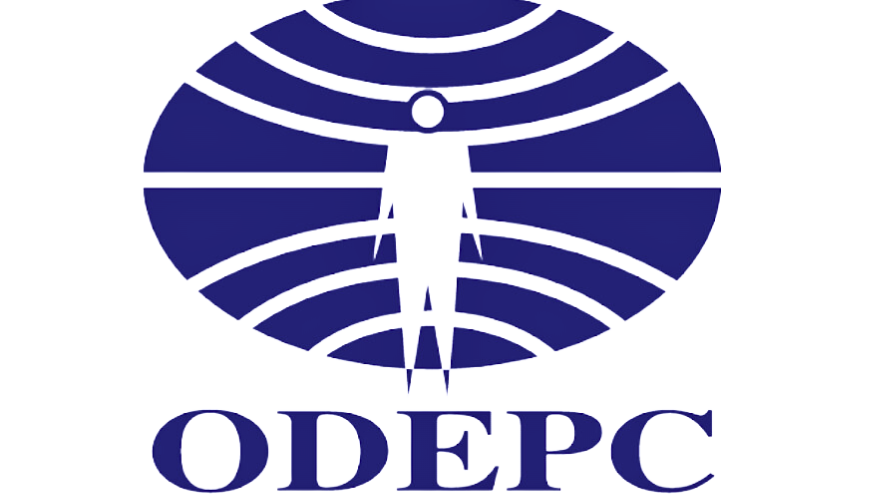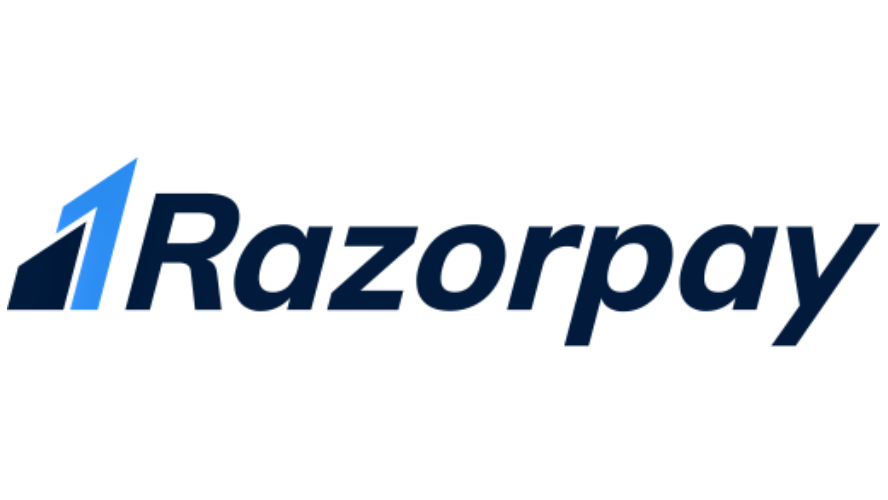 Transform the way you hire with Hyreo Candidate Solution.