Top challenges faced by recruiters in hiring – Hyreo poll results
Recruiting and onboarding the right candidates comes with a host of challenges for the recruiters. At each stage of recruitment, a unique set of challenges pops up for the hiring team. At Hyreo, we thought of hearing directly from the recruiters on which daily tasks take up most of their time or pose the biggest challenge. Here is a detailed analysis of the poll results we conducted on LinkedIn and also how recruiters can adopt solutions that can help overcome the challenges to make hiring more effective, saving a lot of time and effort.

What are the challenges in recruitment?
We wanted to understand that as recruiters, if you had to name one activity as their biggest hiring headache, or say, time-consuming, what would it be? We opened up the LinkedIn poll for the recruiters to choose from a set of common hiring challenges. The choices included
Repetitive candidate follow-ups

Interview scheduling

Addressing candidate queries

Lack of consolidated candidate information.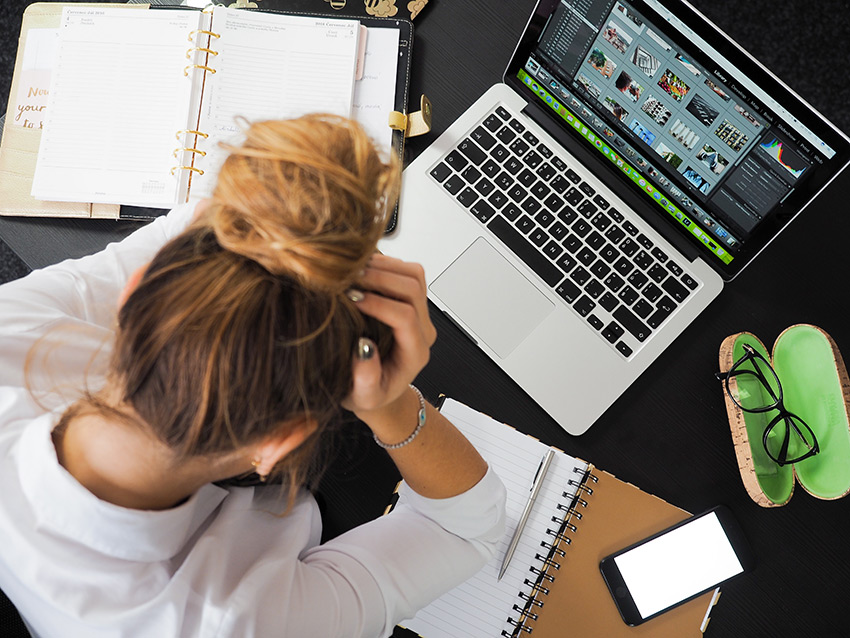 Interestingly, 72% of recruiters who voted, chose repetitive candidate follow-ups as the most time-consuming recruitment activity. Let's see why candidate follow-ups are taking up a lot of time and effort. The fact that recruiters need to constantly engage with candidates to make sure that the selected candidates complete the hiring process and completes all stages of recruiting, explains why there is a need from the recruiters for repeated follow-ups to the candidates. Also, the need to create a strong employer brand and a positive candidate experience requires the recruiters to be in constant touch with the potential candidates. Analyzing through the different hiring stages, the most crucial stage that demands such candidate follow-ups at a higher rate from the recruiters is the offer or post selection stage. As a recruiter, it is difficult to understand whether the candidates are satisfied by the job offer made and will join the organisation. At this point, the recruiter is left with no other choice but to constantly be in touch with the candidates and make sure that the candidates join the organization.
A 16% of recruiters were of the opinion that the interview scheduling part is a challenging task in the recruitment and selection process. Interview scheduling is considered as one of the slowest and most frustrating steps in talent acquisition. Generally, on an average, recruiters spend around two-thirds of their overall hiring process on the interview scheduling alone. From contacting every stakeholder involved in the interviews, to scheduling and often re-scheduling the interviews repeatedly, turns out to be a burden for the recruiters. In the candidate perspective, such activities show that the company's recruiting system is not well organized, and that is not the impression you want to be created as an employer. For recruiters, the time wasted on scheduling and rescheduling is the time taken away from building candidate relationships and improving the employer brand.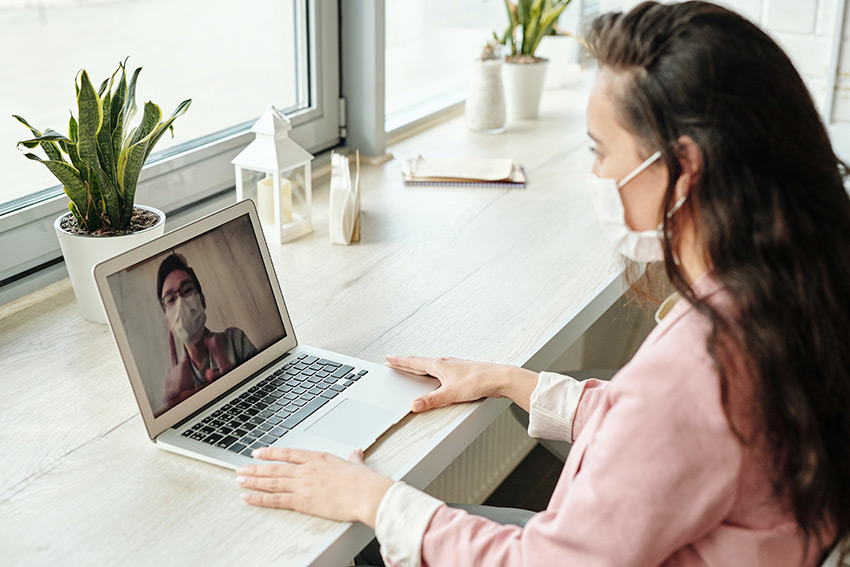 Other challenges like addressing candidate queries and the lack of consolidated candidate information received equal votes of 6% each by the recruiters. In both the pre-covid and the current remote hiring scenario, it is a painful task for the recruiters to address candidate questions and concerns in real-time. In organizations with high volume hiring, it is even more of a laborious task to track and keep in touch with candidates manually. Also, the absence of centralized access to candidate data takes up the recruiter's time and effort in just figuring out candidate information from different spreadsheets, forms, etc.
How do you solve the recruitment challenges?
With so much time wasted on various recruitment activities, it is necessary that hiring teams look for a set of solutions that can solve the inefficiencies in talent acquisition. Here are a few solutions that can be easily implemented and can produce desired results, saving recruiter time and effort.
1. Increase candidate touchpoints through digital platforms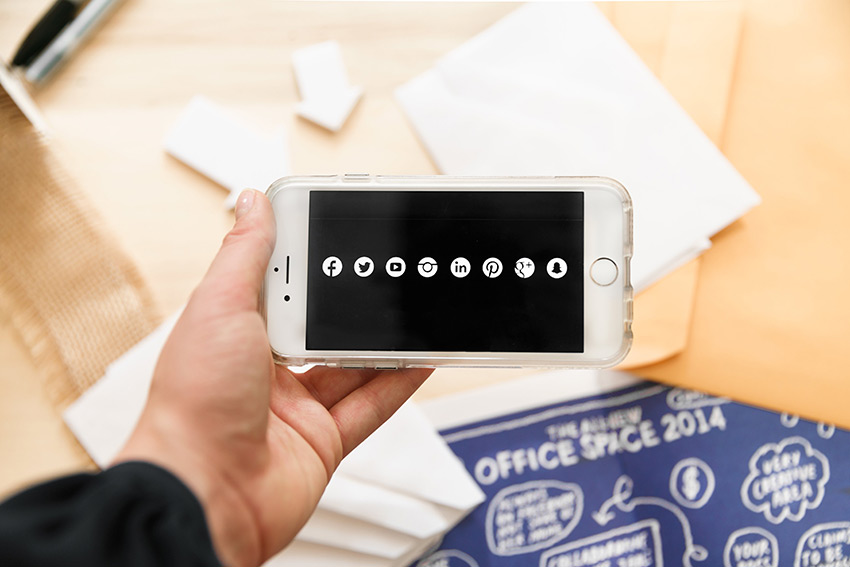 Implementing digital platforms to increase candidate touch points in recruitment can be a time saver for the recruiters. Candidate engagement platforms like Hyreo helps recruiters to avoid repetitive candidate follow-ups and keeps in touch with candidates using automated nudges via emails and SMS. The platform also notifies recruiters when a callback or reach out to a candidate is required at any point in recruiting. The data and insights received from candidate interactions make hiring faster and data driven for the recruiters. Such methods lessen the risk of losing top talent to your competitors with timely candidate communication strategy.
2. Automate interview scheduling and hiring events
Switch to virtual interviewing platforms that can significantly reduce complications and eliminate too much of recruiter time being wasted on scheduling and rescheduling interviews. Hyreo for Events is such a platform that can help improve the performance of recruitment drives and automate events, both virtual and physical. The one-click video interview solution makes it easy to use for both candidates and interviewers.
3. Implement virtual candidate assistance (chatbots)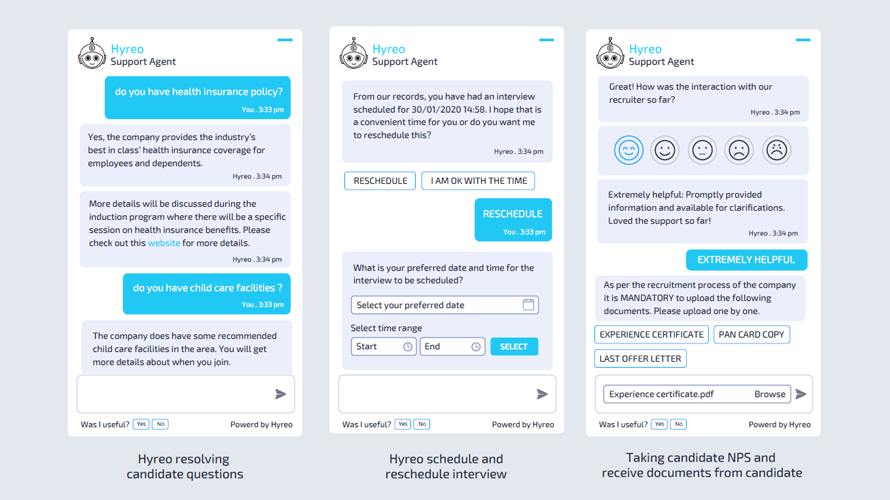 Addressing candidate queries in real time is a laborious task when managed by recruiters manually. Having a virtual candidate support agent in the form of chatbots, that can answer candidate questions 24/7, will create a positive experience for the candidates and also minimize recruiter efforts. AI-driven chatbots can understand candidate sentiments, collect feedback, push relevant information to candidates and help recruiters make data-driven decisions easily.
4. Invest in AI-driven recruiting tools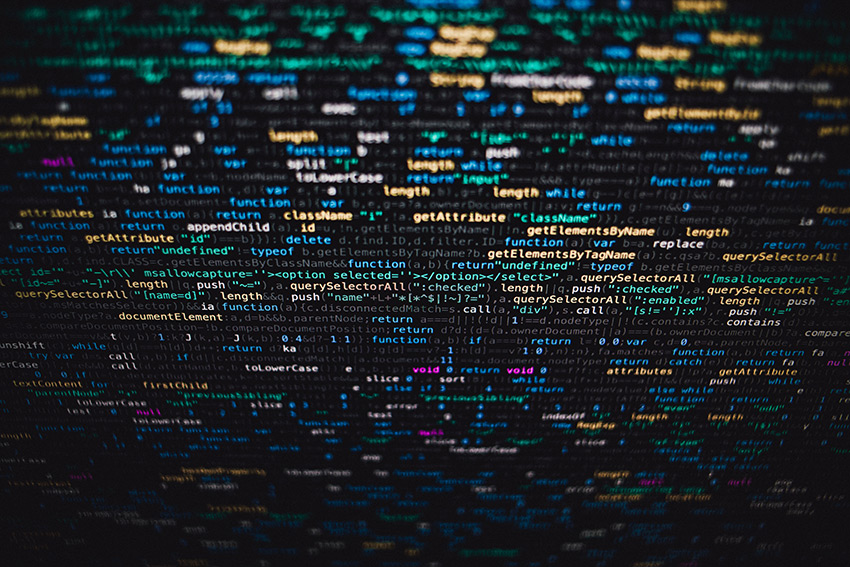 Enterprises should invest in a completely integrated AI-driven recruiting solution that can be combined with the company's existing resources. This will provide a platform which gives centralized access to candidate data and also make the recruiting process more effective. Integrating these recruiting tools with the existing resources like websites and social media platforms can save time and provide the added benefit of staying true to the brand.
Recruiting can be both time-consuming and challenging. The focus should be on building a great candidate experience and increasing efficiency in recruitment. The current talent war demands enterprises to work with the best technology that can save recruiter time, effort and also produce desired results. In a time of social distancing and remote hiring, recruiters should shake hands with the latest in technology and take candidate engagement a step further. Actively seek and adapt new technologies in hiring, which will help overcome all the challenges in recruitment.
Hyreo stands for delivering a 'customer-like' experience for candidates throughout the recruiting process.

Facebook


Twitter


Linkedin


Instagram

Products
SMB CRM Suite
Employee Referral
Support
Resources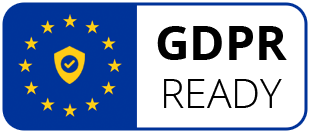 Contact
US : Suite 403-B, 1013 Centre Road, Wilmington, New Castle, 19805
India : Drishya Building, Kinfra Park, Trivandrum, 695585
contact@hyreo.com
Ind : +91 9895562220
US : +1 302 740 9704
Term of use | Privacy Policy | GDPR | Copyright © Hyreo. All rights reserved.