Create a hassle-free and a positive candidate experience with Hyreo's technology for both candidates and recruiters.

If you have any questions, comments, or concerns, please do not hesitate to contact us. We welcome your feedback and are committed to providing prompt and effective solutions to all your queries.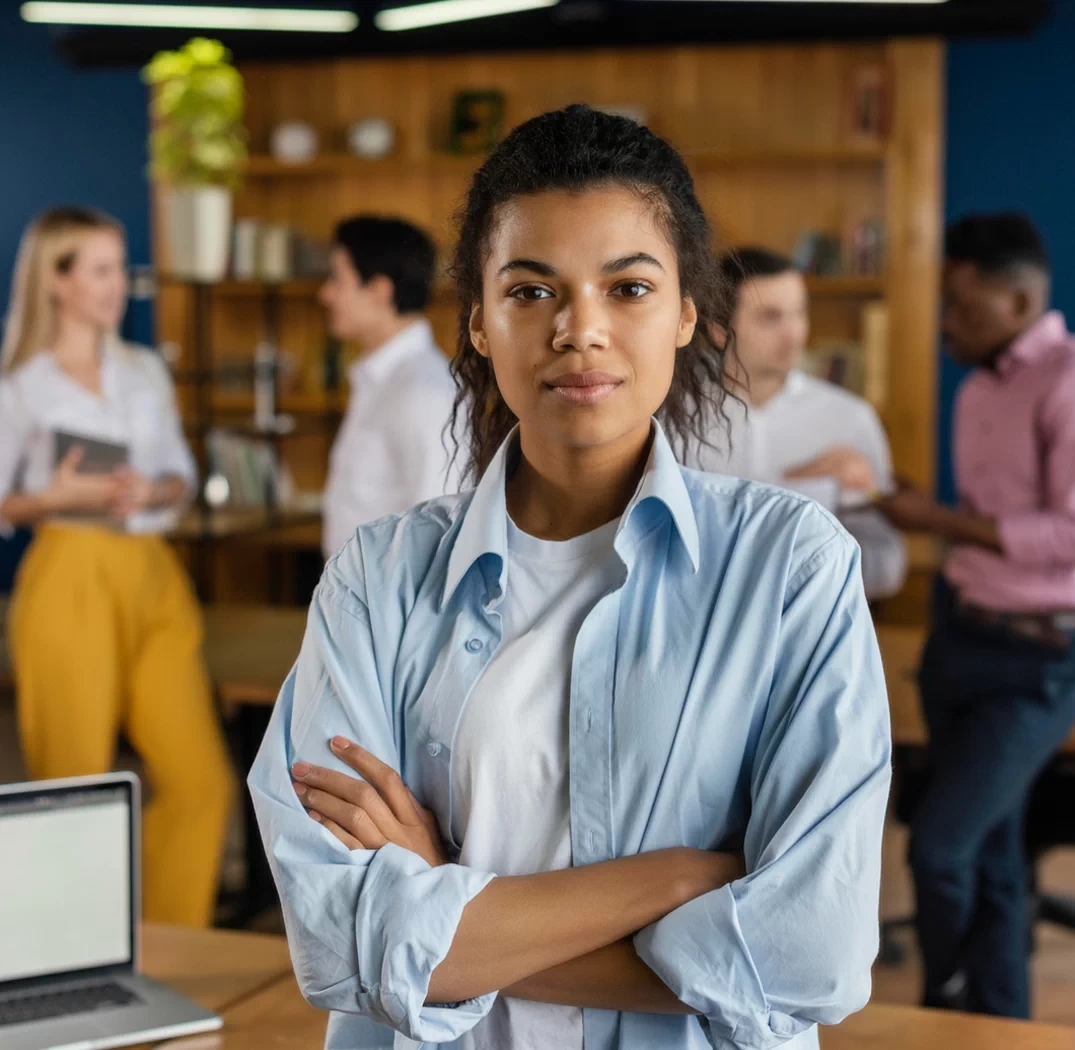 You can reach out to us via email at contact@hyreo.com and one of our representatives will get back to you as soon as possible. Alternatively, you may fill out the contact form on our website, and we will respond within 24 hours.

Meanwhile, please stay connected with us through our social media channels, where we share industry insights, updates, and other relevant information. You can follow us on LinkedIn, Twitter, and Facebook.
Frequently Asked Questions
Trusted by 4000+ happy enterprise users
Join the ranks of visionary companies that trust Hyreo to help
them achieve their recruitment goals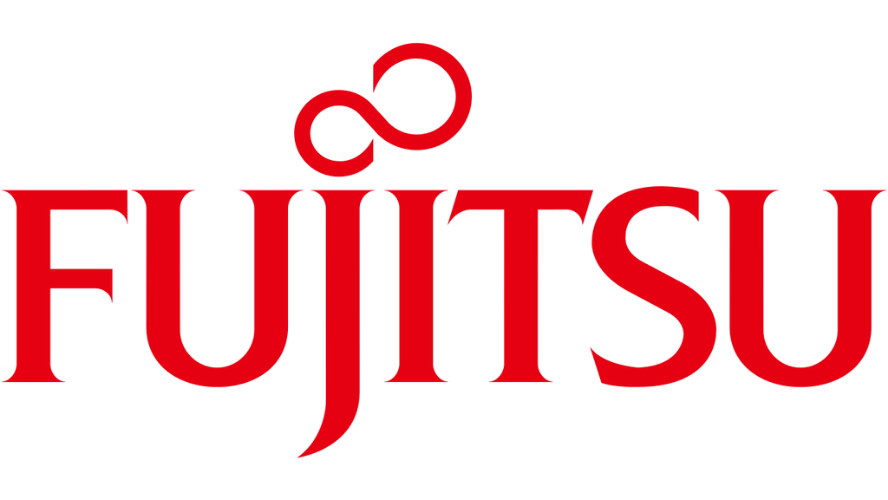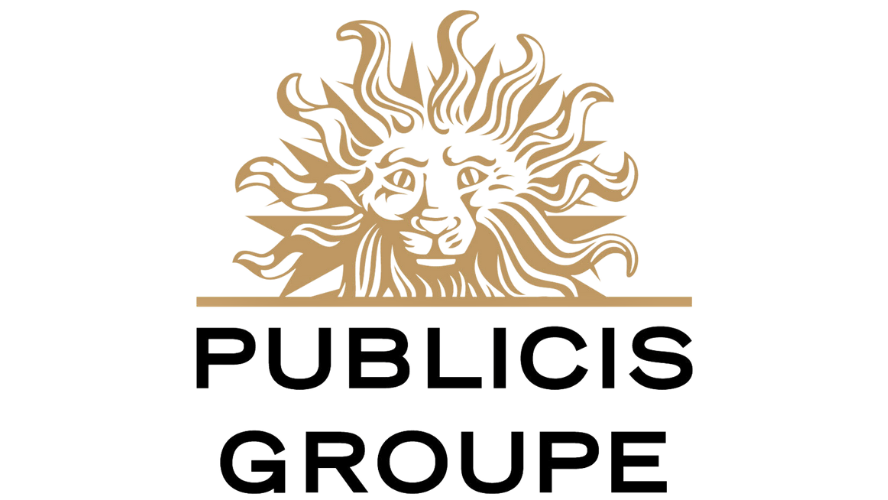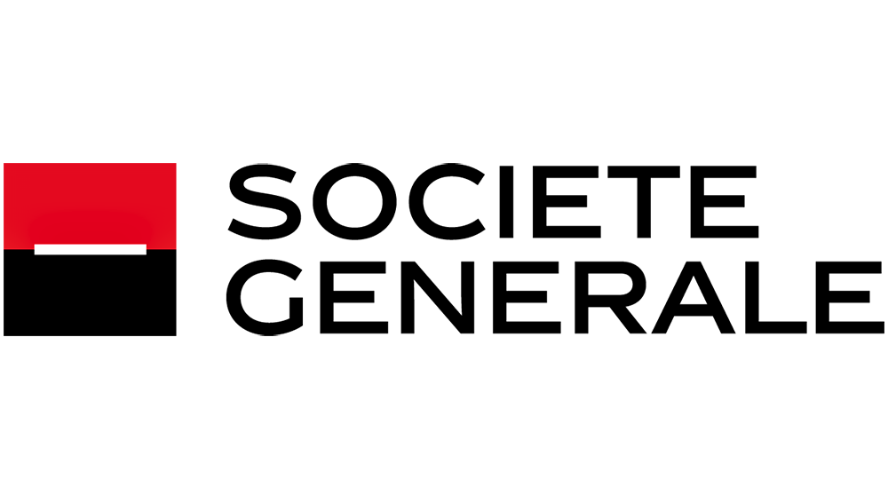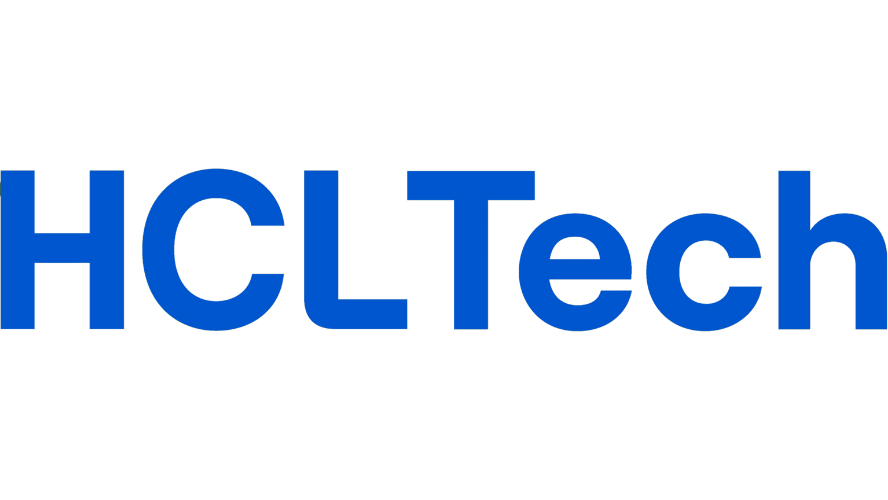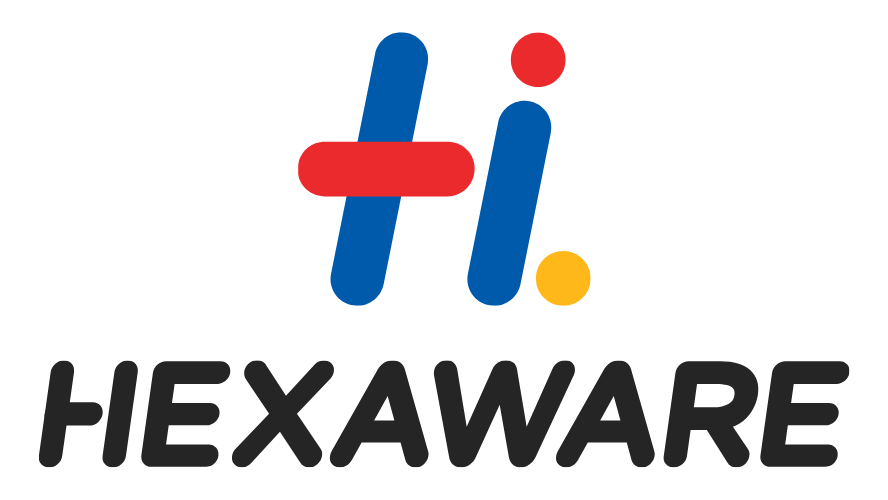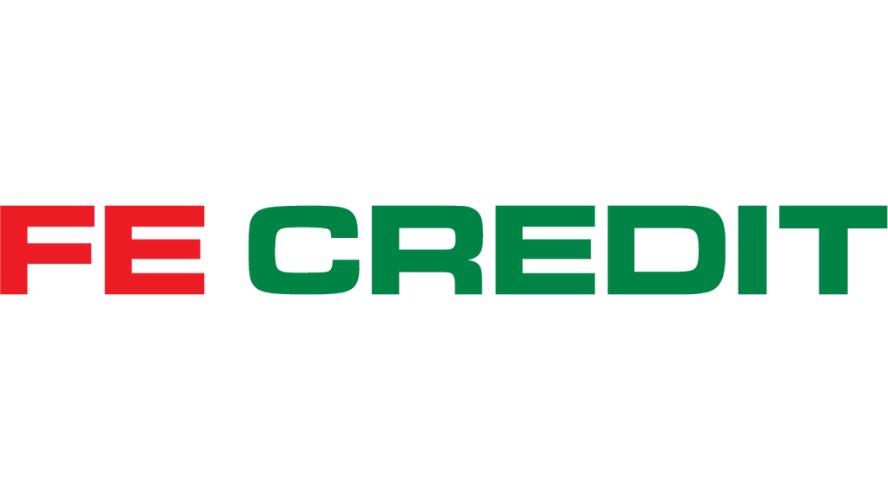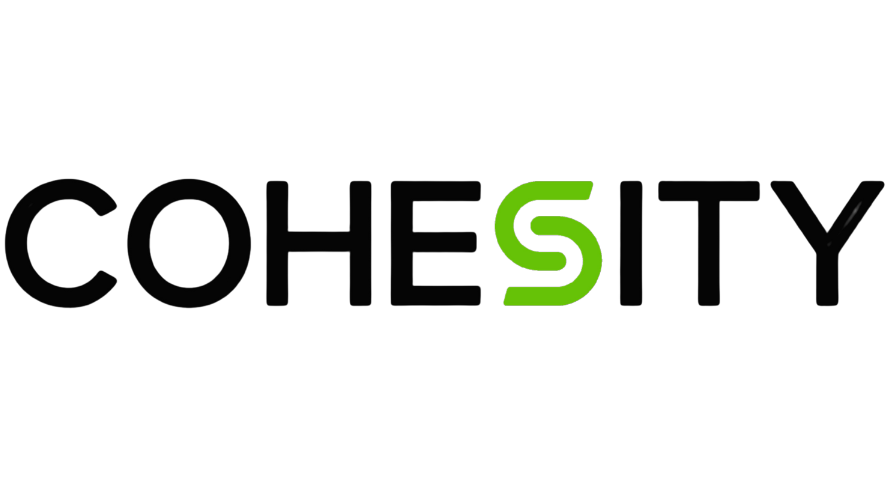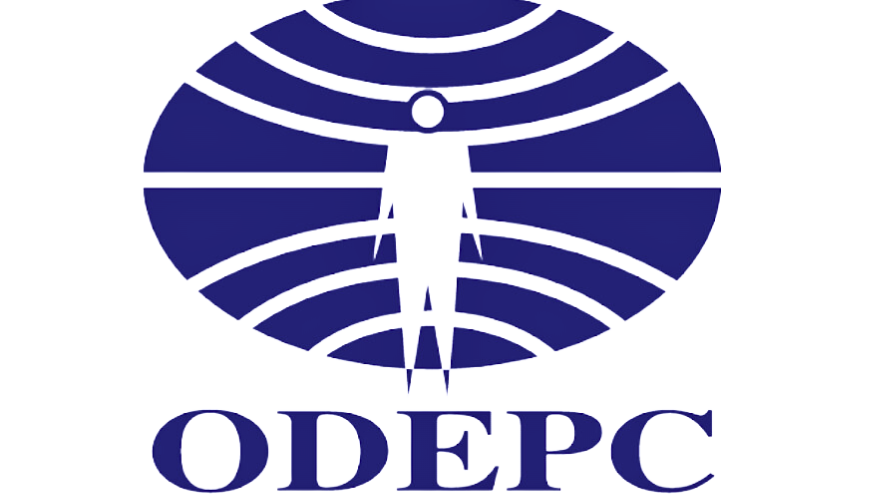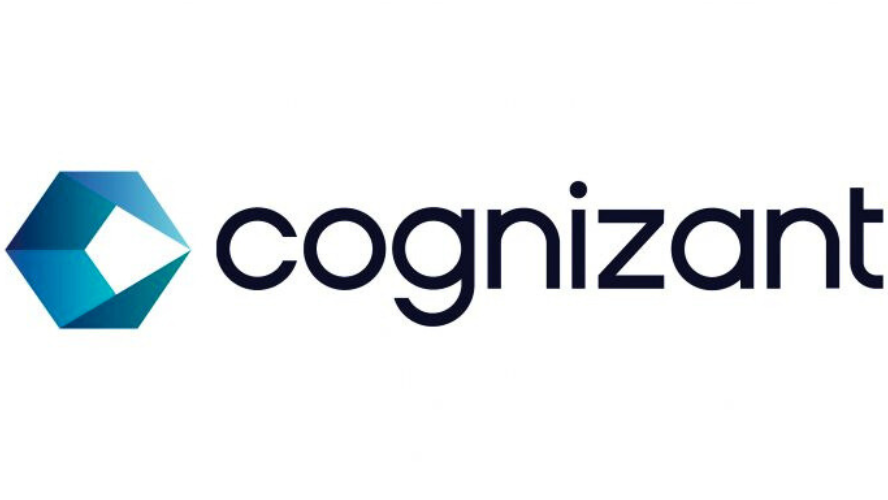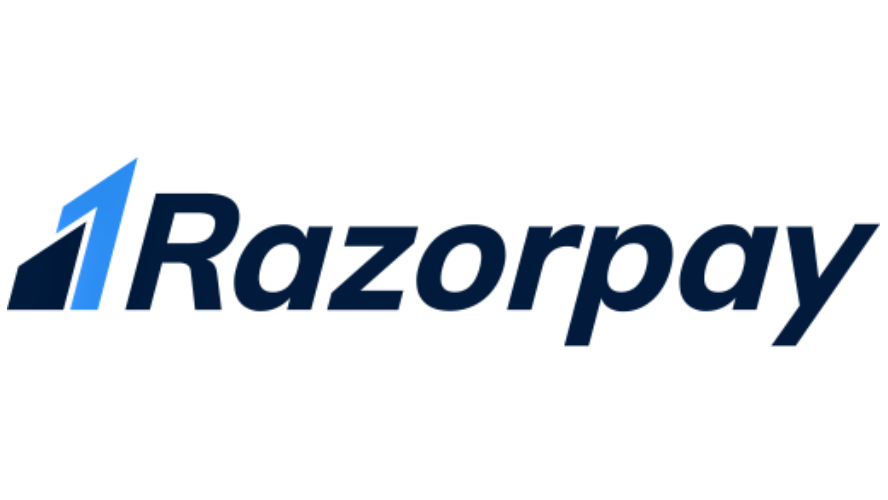 Transform the way you hire with Hyreo Candidate Solution.