Are you looking for a job change? Has anything changed in the hiring space with respect to the ongoing global scenario? What can we do better to create a more compelling case in our favor?
Yes, there has been a change on the demand side, and hiring has got impacted in multiple sectors but is expected to pick up in the coming few quarters. However, there are still active demands in sectors like engineering, IT, and BFS. A point to consider here is that the recruiting process has changed and corporates are adopting more virtual and technology-enabled hiring and onboarding methods. Preparing for a job change and interview requires thorough research and dedicated preparation by the candidates than before.
A few tips which are very common and shared in many forums but worth a refresh:
Use a well-crafted introduction or covering email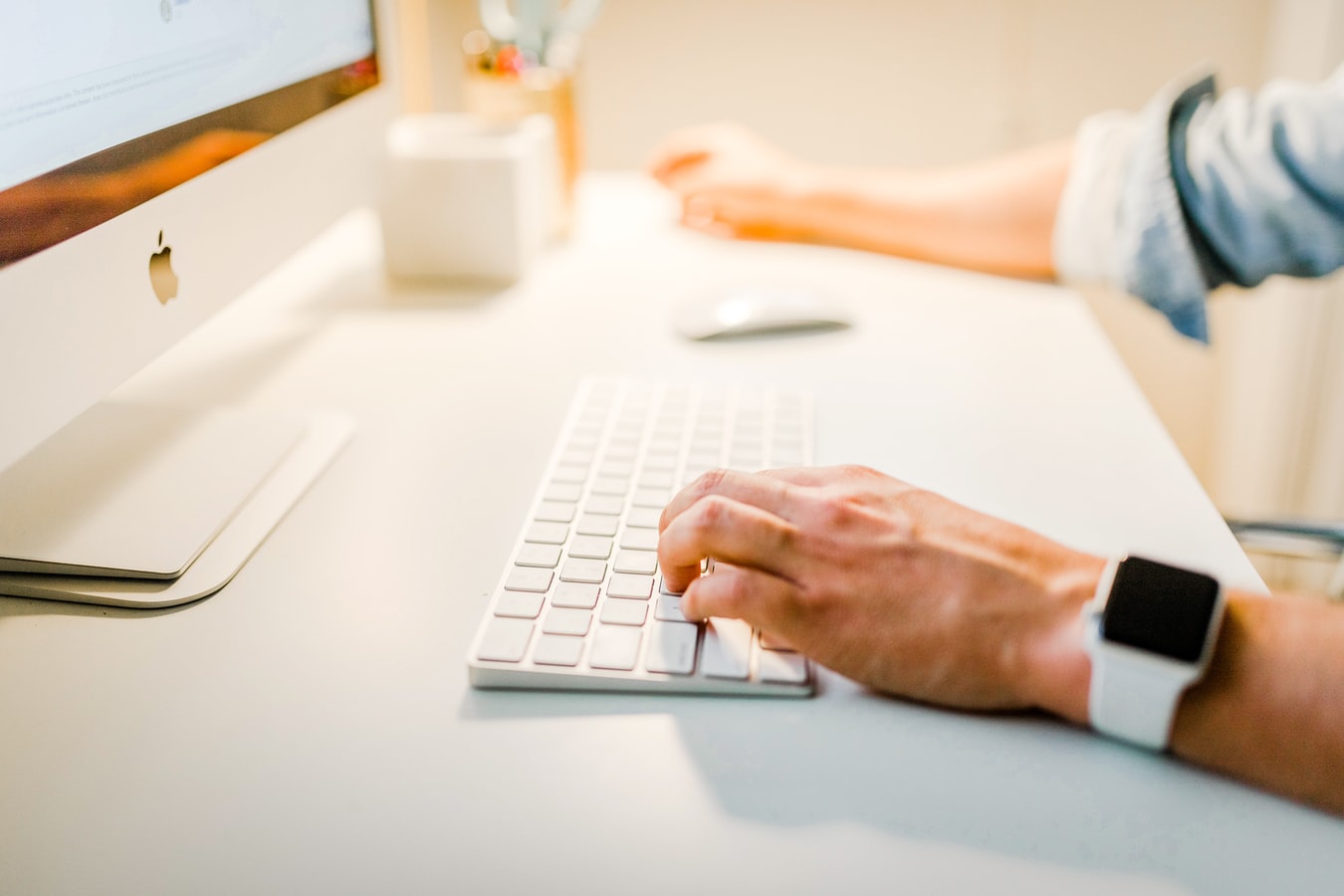 The first step towards your job interview is to create a well-articulated CV or resume crafted around key achievements, easy to understand details on past experience, awards, blogs, etc. Most candidates share their resumes with the recruiters via an email with no introduction or reference or something that will hook the recruiter.
Remember recruiters get a ton of emails and resumes every day! Make sure to share your CV along with a well-crafted formal email. This summary email, if written well could create an interest in the recruiter and 'rank' your CV better. If the recruiter was introduced by a common friend or colleague, try to send the mail from your email, if possible, to establish a connection and also be in a better position to write a custom note.
If resumes are being uploaded on career pages, ensure there is a covering letter.
An impressive self-introduction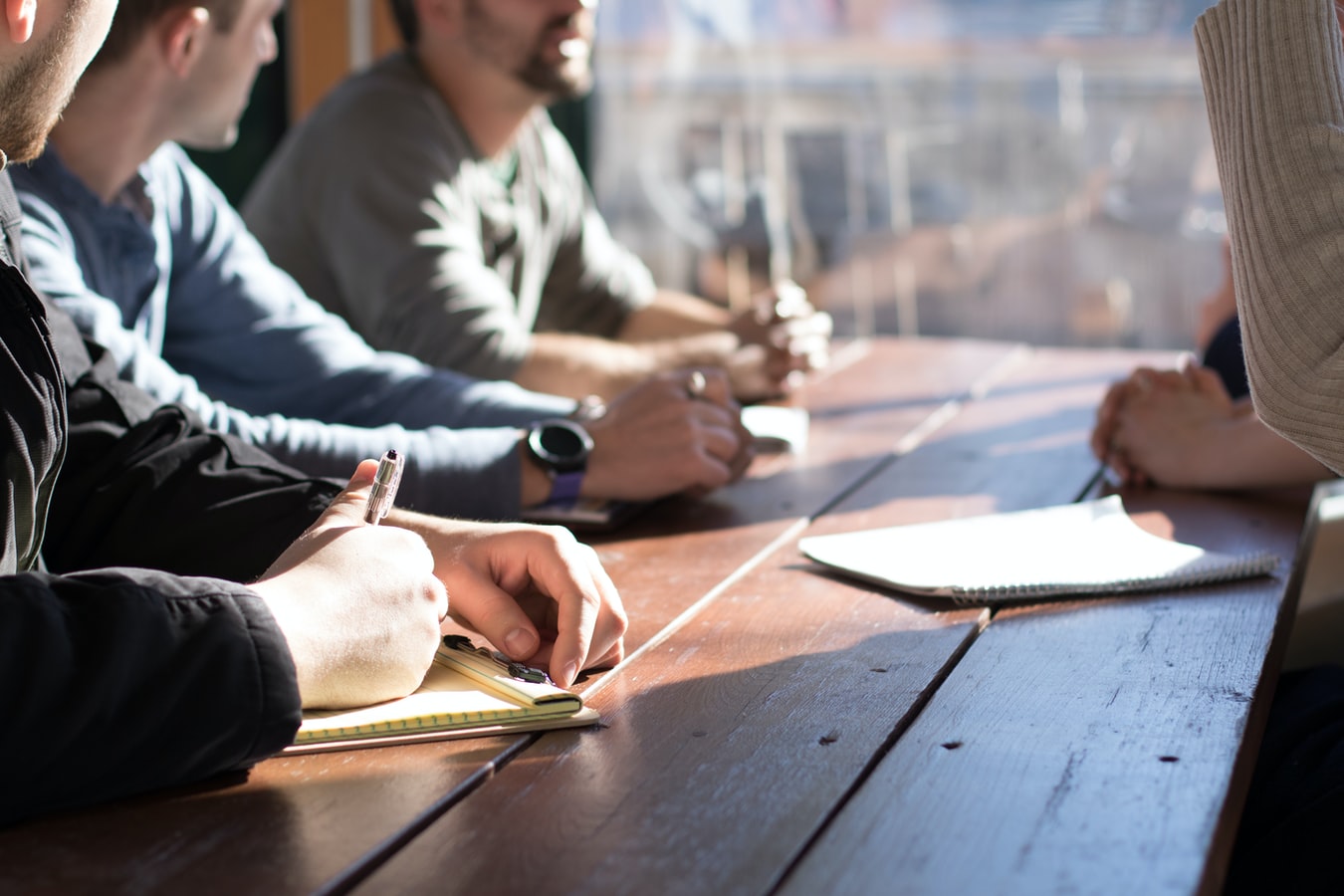 Spend time on the most common question asked in any interview – 'Can you introduce yourself?'. Always prepare a solid introduction based on your experience, what makes you unique for the job profile, accomplishments (in a subtle manner!), and what excites you. Also if possible draw parallels to the company that you have applied for, the culture, and what they stand for. Keep it under 2 minutes and practice it till you perfect it. Record and view the recordings and you will notice how your 25th trial is better than the 2nd trial!
Research about the job and the organization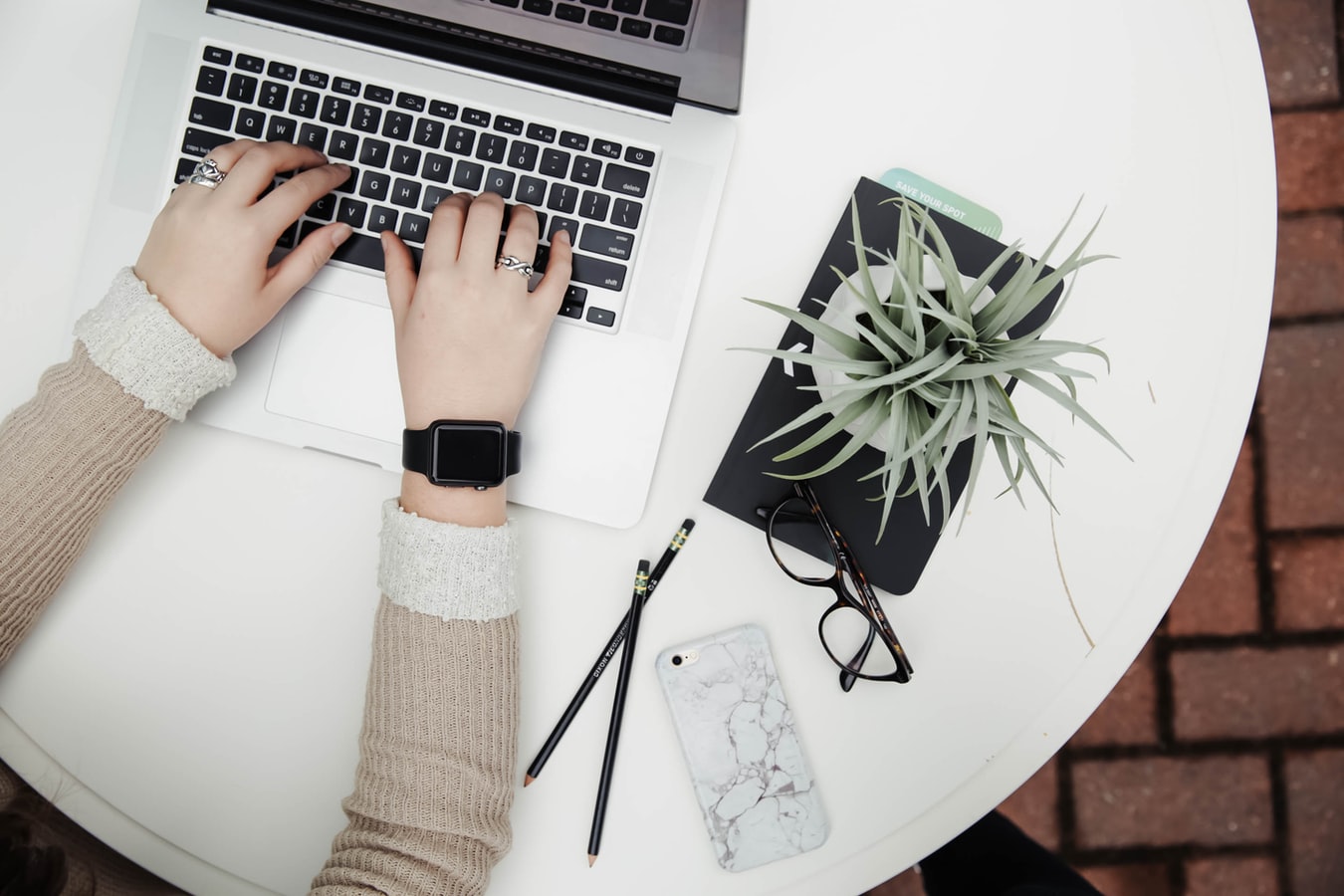 Before attending the job interview or even applying for the job, it is mandatory that you find out as much information as possible about the organization. Research about the company, the work culture, the employees, the product, or the services provided is a critical part of the interview. This will help you understand if you are the right fit for the job and the organization.
Now, what are the sources for this information? Well, from the corporate website, career page, social media platforms, and company reviews, you will get a sense of what the company is about and will get a bigger picture of the company.
Check for common connects in the organization

Search your network to find someone who is a current employee in the organization that you are applying for or an alumni. Reach out to these people and understand the company, job, work culture, and check if they could do an employee referral. Having a known face will help you in the interview preparation and also help you assess if the company and job profile is the right one for you!
Analyze the job role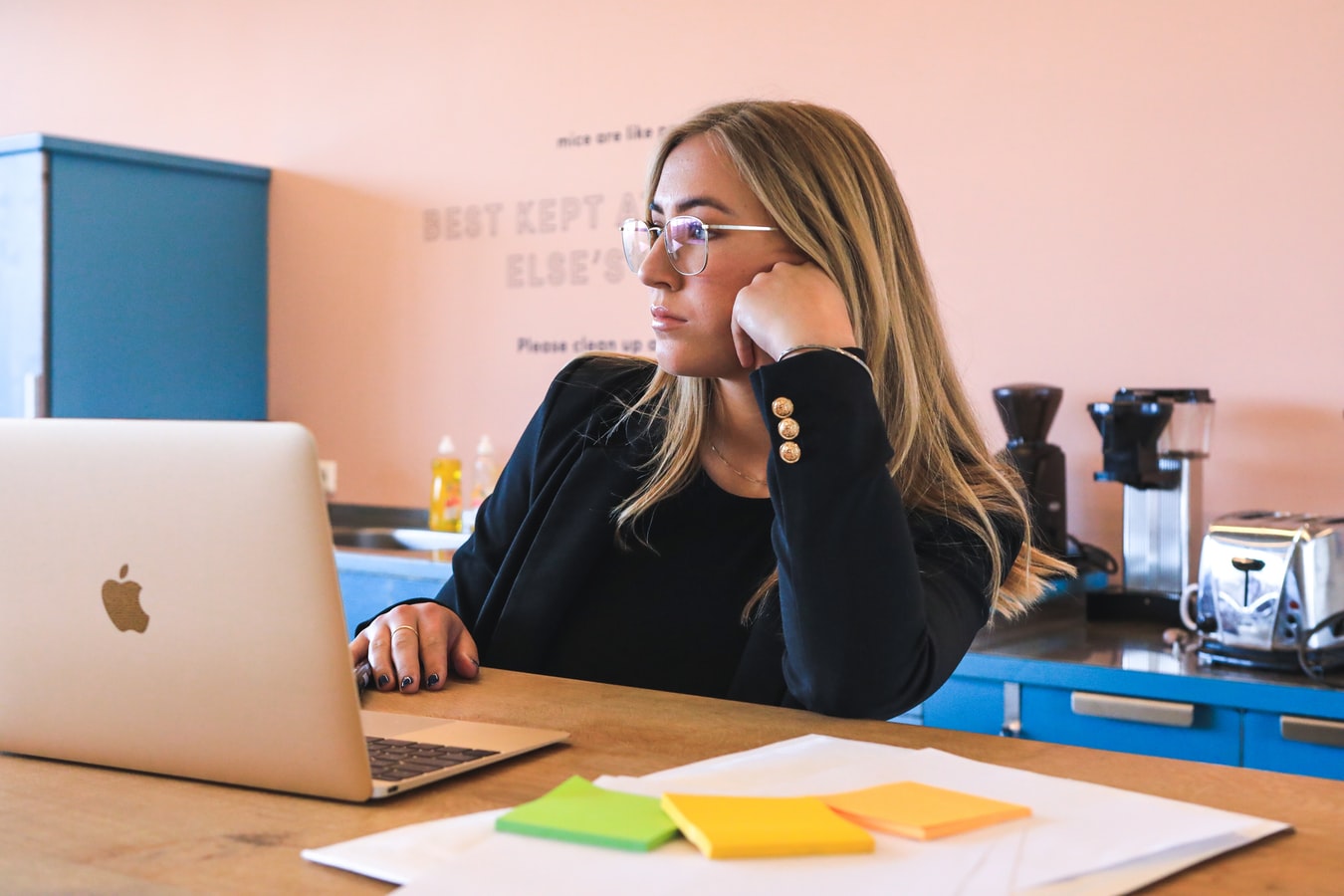 Understanding the job role and identifying the key requirements will help you analyze if you are the right fit for the job and how you could make your profile relevant for the job. Review the job description, cross-check with your experience and area of interest, and build your story.
A clear answer to why the job change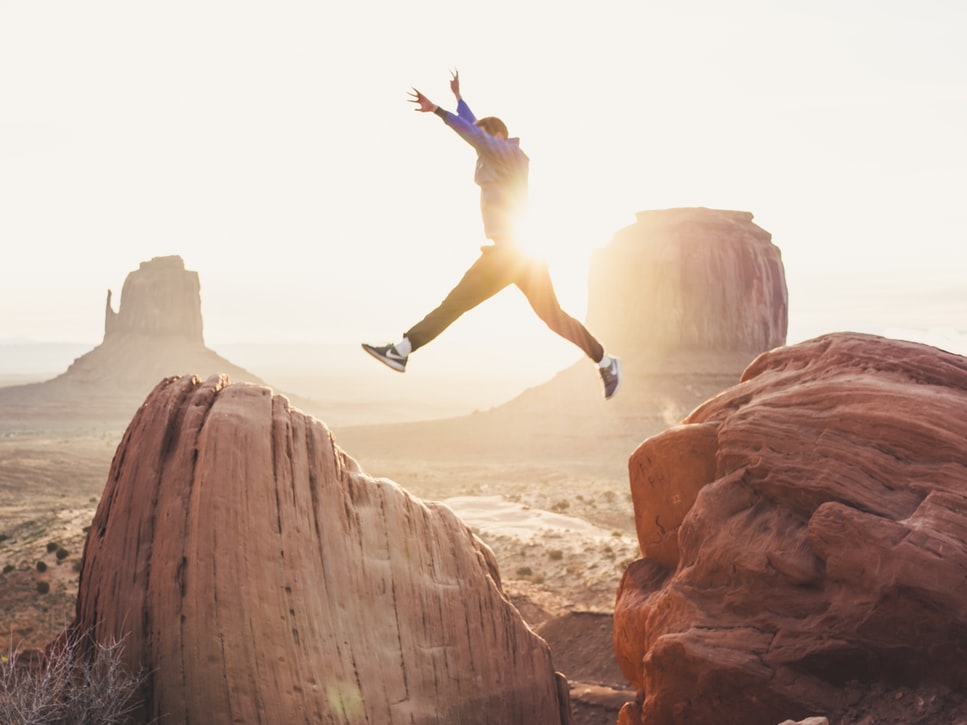 If you are someone moving out of a job, be prepared to provide a clear and convincing answer to why you are looking for a job change. Hiring managers would like to make sure that you are moving out for the right reasons. Be truthful to yourself and the interview panel or recruiter as this is a critical piece of information that most hiring teams look for.
Be prepared for the virtual interviews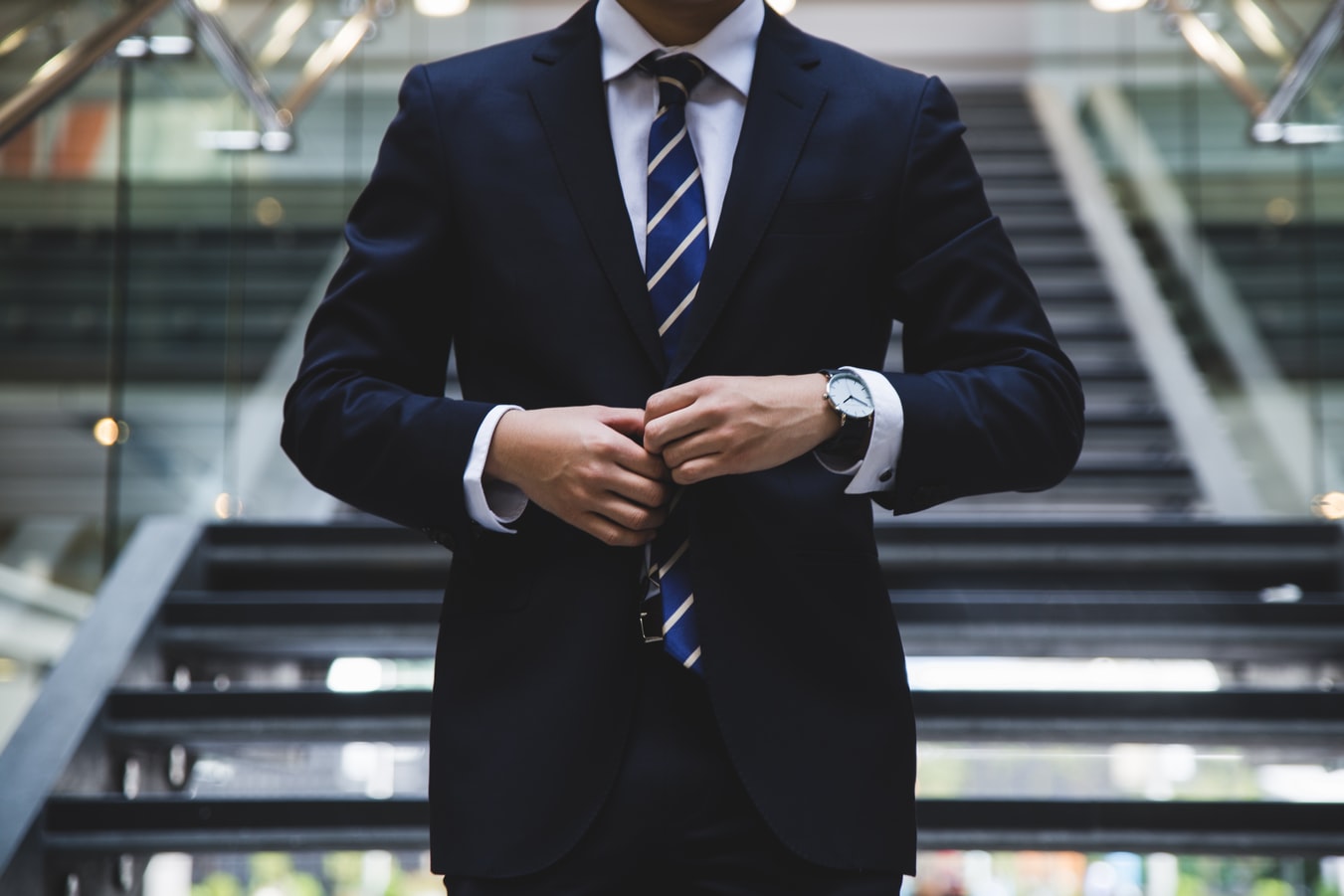 More and more companies are moving to a virtual hiring model with new and more advanced tools being adopted for productivity and convenience.
This demands candidates to be well prepared to attend virtual interviews from home or elsewhere. Virtual interviews are easier with no travel hassles or long waiting hours however this also calls for some specific preparations.
A good network connection with backup, understanding the video interviewing tool, and ensuring a professional environment for taking up a video interview is crucial. Avoid a very casual dress code and show positive intent and be patient as interviewers are also stressed out living more online than before.
Follow up after the interview but be patient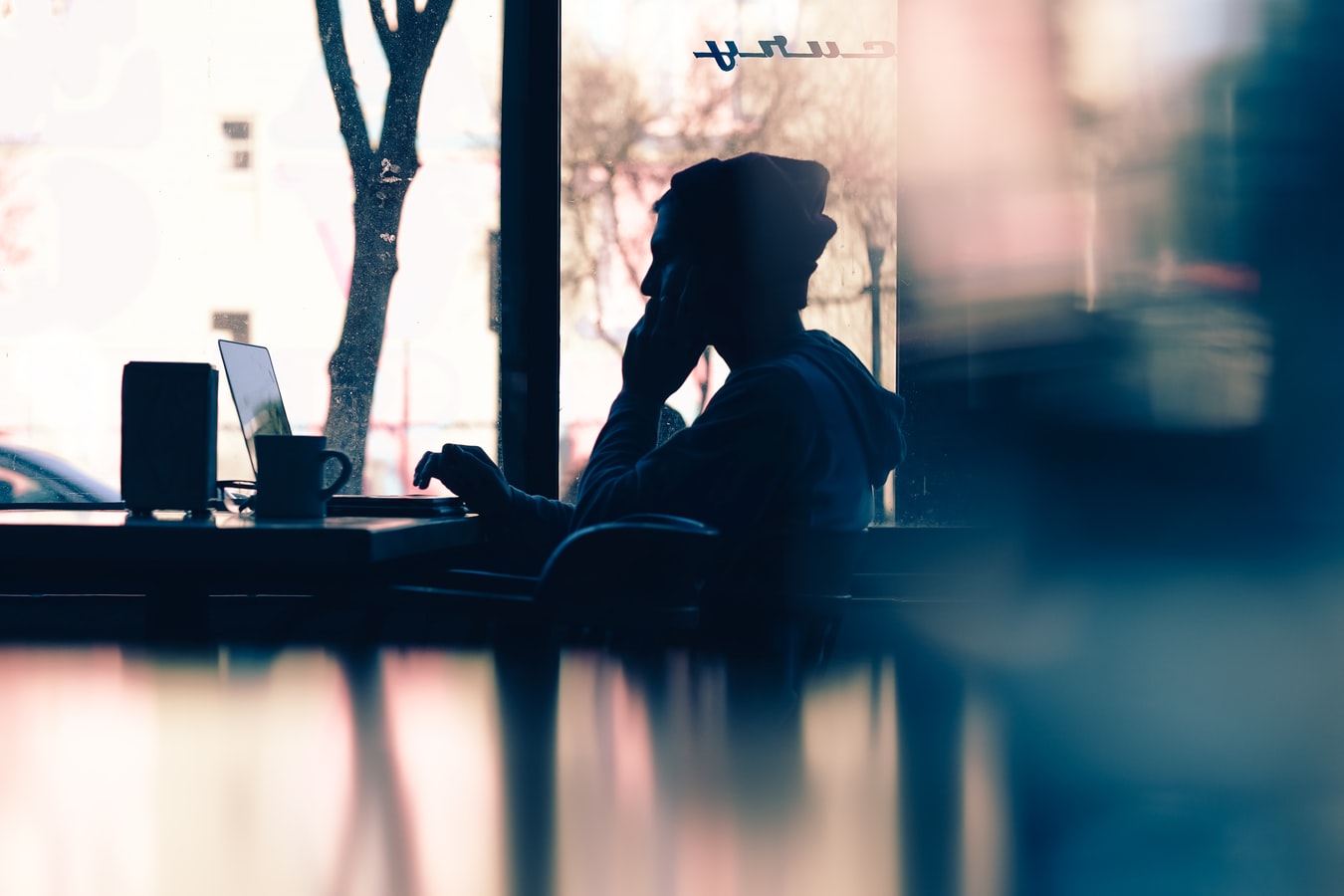 After you have completed your interview, do follow up with the recruiter, if you have their coordinates. Be patient and ensure that all such follow-ups are professional and not too frequent.
If there are feedback forms or similar tools expected of you to be filled out, do it asap. Sometimes there is a lot of help available online. A thank you note with a few highlights from the interview could always be shared with the recruiter. Also, remember rejection is not necessarily a candidate rejection but more of rejection for the specific job or role. Invest in building relations for a future opening or even a reference for another job in the same company or elsewhere.
The last-minute hacks
Think of your job interview as an opportunity to express who you are and to demonstrate your skills and work ethics.
Invest your time in the art of storytelling and build relationships with the folks that you meet. Do your part of the research and before the interview, be it virtual or in person, check for any latest news or information about the organization that might be helpful for you during the interview.
Prepare a few genuine questions that you might have about the company or job, these questions will surely come if you have done enough research. And last but not the least, try to be 5 minutes early for the discussion!