Hyreo Co-founder and CEO, Arun Satyan shares his views with Abhishek Kumar Sahu of ETHRWorld in a recent interview on how enterprises are fast realizing the need for personalized recruitment strategies in the new normal. He spoke about how companies are leveraging conversational AI and machine learning technologies to build a more personalized candidate experience in today's virtual recruiting world.
"Time taken to recruit and quality of talent to be hired, still remain core business priorities. Customers are looking for more integrated solutions which can support multiple business cases, as opposed to a multitude of piecemeal offerings," he said. Sharing Hyreo's experience from the new partnership with Oracle, he explained how digital transformation will change the overall experience of the recruitment process. "Running on Oracle's secure, second-generation cloud infrastructure, the AI/ML components in Hyreo answers candidates' questions, provides status updates, schedules meetings & interviews, and requests valuable feedback from the candidates – all seamlessly."
Arun further pointed out and concluded that talent leaders should focus on building a technology transformation roadmap. Hiring teams should think globally and act locally as the business needs might vary and should also be early adopters & innovators.
Click here to read the full article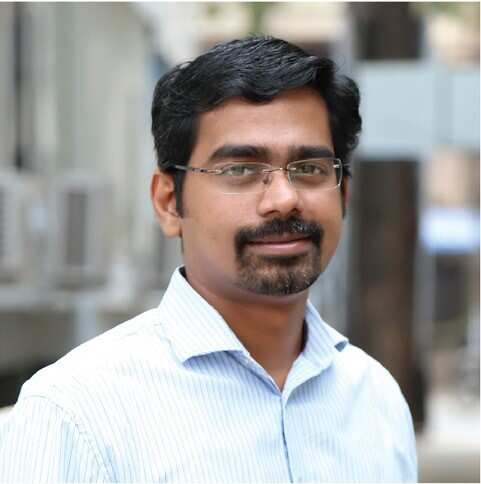 Arun Satyan, Co-Founder and CEO, Hyreo