Foster Candidate Relationships that'll go a long way
Automate non-strategic and recurring recruiter activities
Make your brand story stand out
Make hiring a Predictable Game with the help of data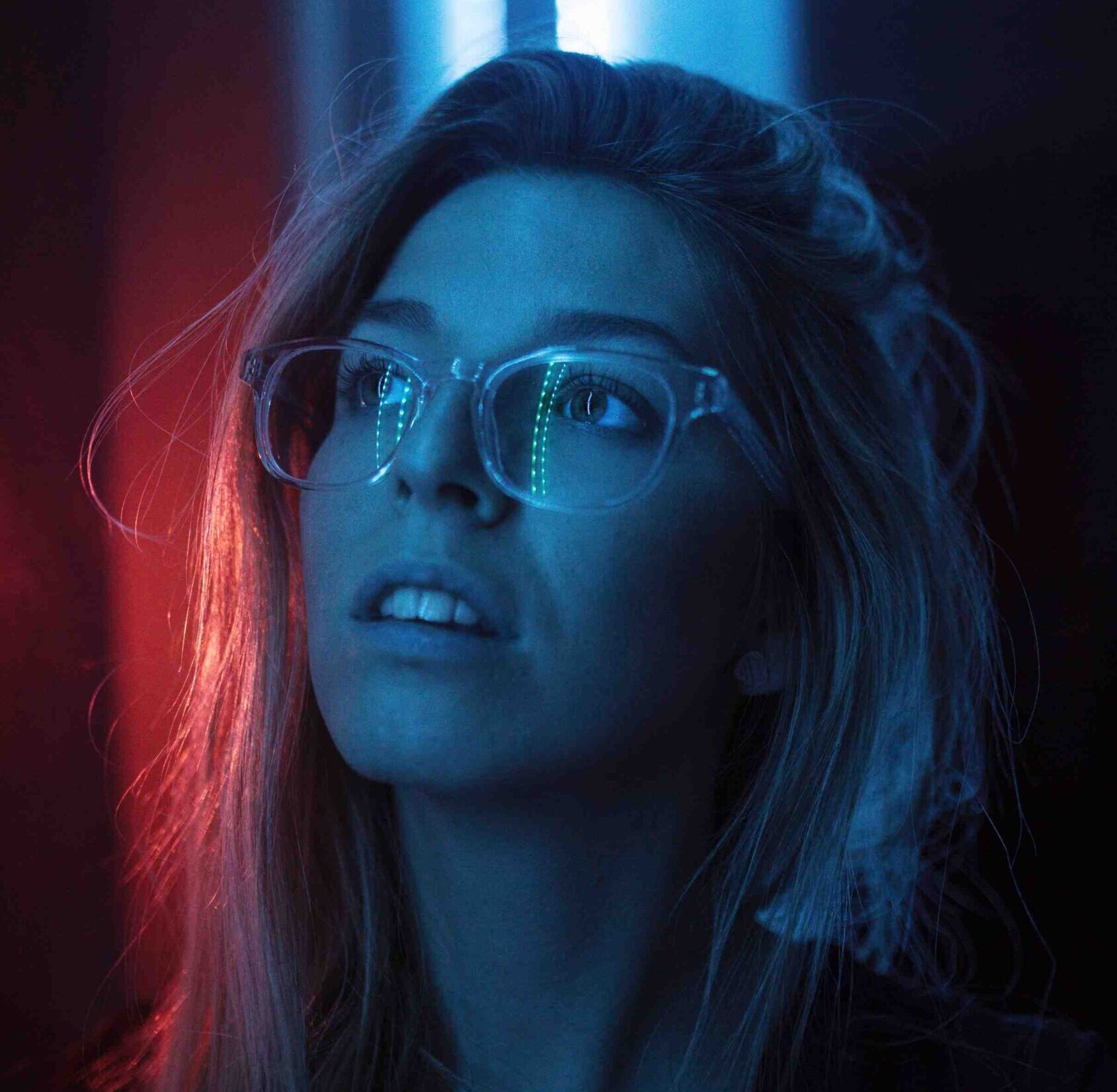 Trusted by
4000+ happy enterprise users
Join the ranks of visionary companies that trust Hyreo to help
them achieve their recruitment goals





Transform the way you hire with Hyreo Candidate Solution.
Get all the ammo you need to make the right hiring decisions. Unlock the power of reliable data to optimize your decision-making process and maximize confidence in your outcomes.
Over 4000 satisfied enterprise users and 1 million candidate interactions and counting…
This is what our happy clients have to say about working with Hyreo:
Rathnaprabha Manickavachagam
Managing Director, Head of Innovation & Digital Transformation at Societe Generale Global Solution Centre
"Societe Generale GSC has always added value to the group through innovation. Its great to see startups like Hyreo who were part of our open innovation program 'Catalyst' add incredible value to the SGGSC recruiting process through their innovative candidate experience platform. Hyreo is about great product, flexible approach and constant innovation"

HR Head, Societe Generale GSC
"Societe Generale GSC in India has rolled out the Hyreo CRM in 2020 and the experience has been positive. Hyreo worked closely with the HR team and released the solution in a timely manner. The chatbot and analytics platform has enabled us with the right insights and made our candidate experience better"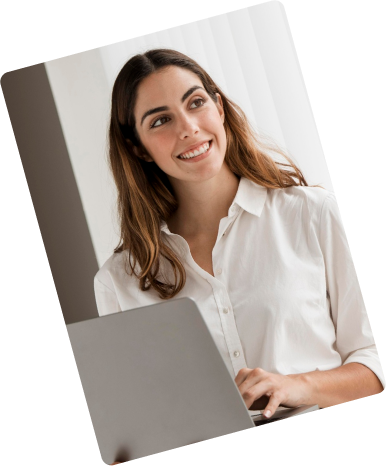 Empower Your Hiring through our Strategic Partnerships & Integrations
We integrate seamlessly with 100+ apps & tools, from HCM solutions, video plug-ins, productivity tools, coding assessments, and more to give you and your candidates the best hiring experience.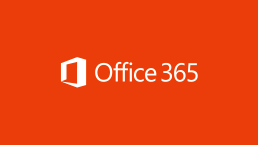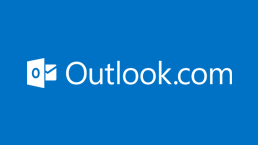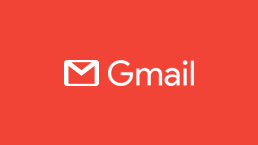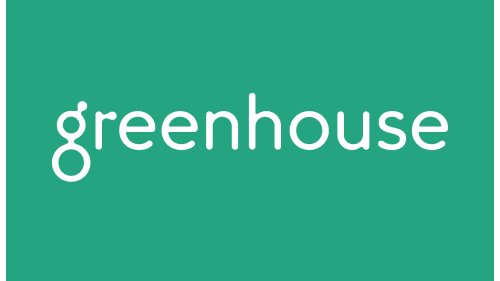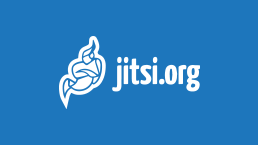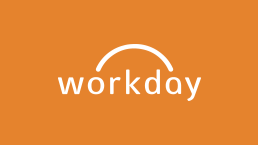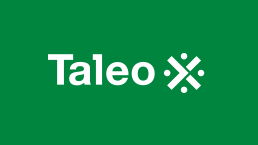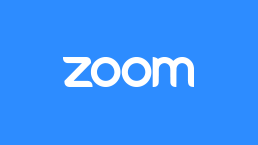 Rev-up your recruitment endeavor with these handy resources