Any relationship forever reflects the bond in between. Similarly, Candidate Relationship Management (CRM) depends how well a recruiter maintain healthy relationship with ex, current, and potential candidates. A good bonding between the recruiter and the candidate and vice versa can accelerate the speed of company growth. Finding great candidates is not enough unless you develop a mutual comfort zone for each other to set a great prospect together.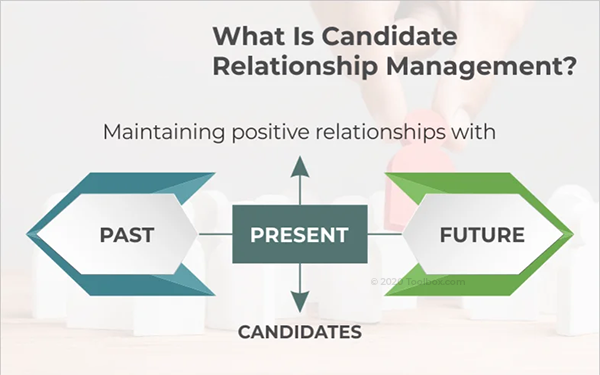 Image Source: Toolbox.com
It all starts with a conversation
The very first step of a relationship is a in the pink conversation. Conversational recruiting is one of the proven and age-old processes to attract and engage potential candidates. Conversational interview is a subtle art that both recruiters and the candidates have to under the psyche of each other. Here one common thread is the 'purpose of the recruitment'- both candidate and recruiters have to have a clear know-how about the job role for which the interview has been scheduled.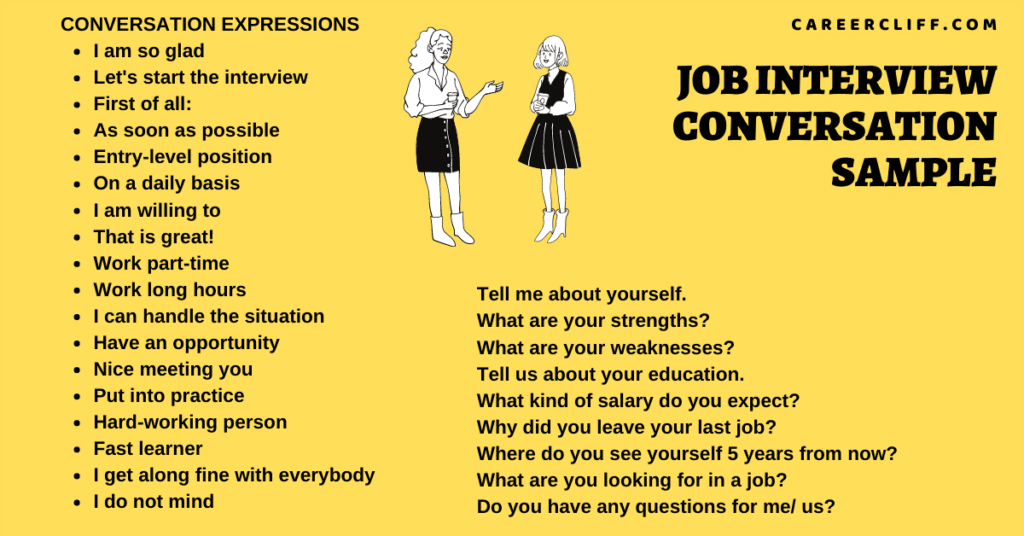 Image Source: Carrercliff
Things that recruiters should keep in mind while talking to candidates
Cold calling is a part of the recruitment process but make sure you ask the favourable time to have a talk. Let the candidate comfortably speak so that you can understand their domain of expertise and develop strong relationships with candidates. To develop strong relationship with candidates recruiters have to win over candidate's minds. Throughout the conversation keep a consultative approach so that they could conclude that your intention is to help them with their career.
What is the best way that candidates should speak to the recruiters?
Deloitte says, "80% of respondents believe that inclusivity is an essential aspect of hiring."
The key to impress a recruiter is to answer what they intend to ask between the lines. Don't ever overdo anything; be specific why you are thinking of a move. Try to understand whether your counter is properly aligned with the recruiter's framework. Whenever you get a call from any recruiter, don't just consider it as a mere call but a ticket to the level two. If you push hard with your skills and competence, they might wiggle off. Always remember that recruiters call you after they find a match of your skills with the vacancy.
The role of a new-age recruiter
"A modern recruiter is one who is targeted, builds relationships and knows how to not only find candidates but also get them to respond!"
– Stacy Donovan Zapar
A new-age recruiter should have the genuine information about the candidate before scheduling a face to face virtual interview with the superiors. They should brief both the candidate and the concerned people about each other so that they can proceed further. It's their responsibility to give the candidate an overview about what is going to come to their way and the cheat-sheet to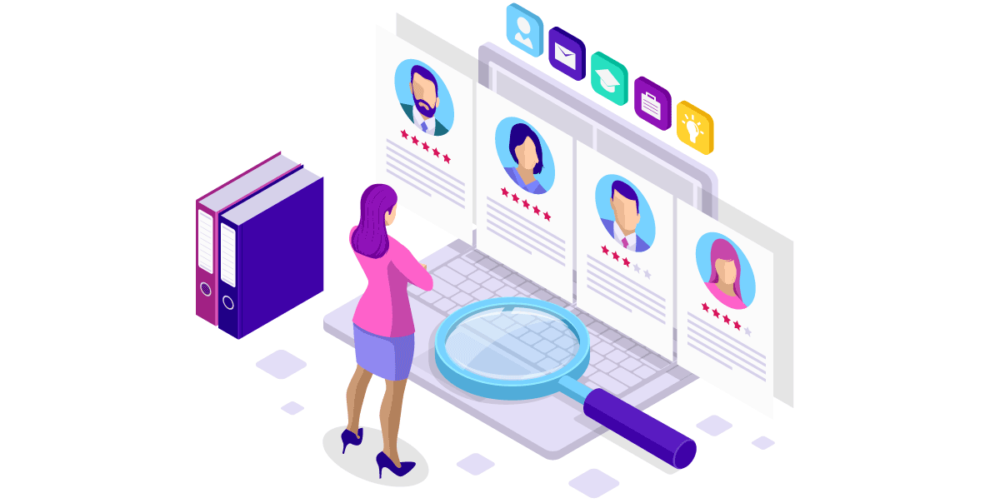 Image Source: aihr.com
According to Glassdoor, great on-boarding process can improve new hire retention by 82% and productivity by over 70%.
What is Candidate Relationship Management (CRM)?
Well, Candidate Relationship Management is a part of recruitment process and a yardstick of talent acquisition performance. It helps recruiters shortlist candidates from pipeline based on their experience and overall heart of conversation that they go through during the recruitment cycle. Incorporating advanced CRM in the operating system helps you to curtail the time consumption as well the resources. It allows you to segregate professionals based on the job roles alongside determining candidate's experience. For organizations candidate's experience is equivalent to their consumer experience.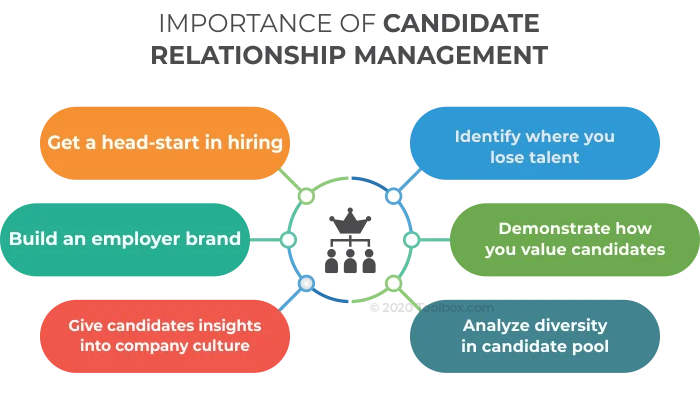 Image Source: Toolbox.com
On the other hand an effective CRM gives candidates the exact vision of the company culture. The more they will engage and get invested with the hiring team they will secure the better chance for them to get selected. However, there is lot depends on a candidate-recruiter relationship. Good relationship between recruiters and candidates bridges the gap for salary negotiation and in-house perks from a candidate's standpoint. You never know that at times a quick promotion also might come to your kitty maintaining good bond with the HR. Selecting top-class candidates gets the grove with the congenial HR-candidate relationship.