Hyreo's Post-Offer Magic:
How an IT Giant Achieved Higher Join Rates for Selected Candidates
As a leading IT outsourcing company, our customer possesses an exceptionally skilled and proficient workforce, delivering optimized solutions to clients worldwide, and operating at a remarkable scale. Their diverse range of expertise empowers them to provide an extensive array of services encompassing software development, cloud computing, data analytics, and cybersecurity. Our customer places great emphasis on nurturing an innovative and collaborative work environment with a vibrant company culture, enabling their workforce to deliver high-quality services to their clients.
Even for an enterprise with such an extensive scale of operations, managing a large influx of offers can be a daunting task. With over 4,000 offers generated per month, they faced a new challenge—managing candidate concerns. Issues such as compensation negotiations, joining dates, and onboarding procedures became increasingly complex, causing delays in the recruitment process and a surge in drop-off rates.
Something had to change, and fast.
To bridge the gap and establish a genuine connection with candidates, the company assembled a team of HR professionals, which turned out to be a time-consuming, inefficient, and expensive endeavor. They began to seek an efficient solution to tackle the flood of job applicants and regain their competitive edge.
Enter Hyreo. The platform automated candidate engagement, streamlining communication that resonated with applicants, putting an end to frustrating waiting games and unanswered questions. Real-time updates on application status became the norm, delivering a sense of transparency and satisfaction to candidates. The platform also delivered significant recruiter gains in terms of improved productivity, reduced costs, and inefficiencies while helping to gauge candidate pulse and understanding their propensity to join- all of which provided valuable insights into the recruitment process and enabled the company to make data-driven decisions to improve recruitment outcomes.
Hyreo's enterprise post-offer solution seamlessly integrated with the client's existing HCM solution, intertwined with the pre-offer stage, the BGV (background verification) phase, and even the joining form systems, offering comprehensive support to all candidates who were offered jobs during their notice period of 30, 60 or 90 days, championing candidate satisfaction at every step. The platform also took into account corporate branding and fine-tuned the system to match the client's brand and content guidelines.
With the implementation of Hyreo's post-offer solution, the client witnessed a transformation that was nothing short of astounding. Candidates' concerns were swiftly addressed with real-time updates on their hiring, creating a delightful and elevated recruitment experience.
The impact of the collaboration was significant
● A 12% improvement in declined offers
● A staggering 74% of candidates embraced the Chatbot, a trusty companion for resolving their issues
● The ticket/issue automation rate soared to an impressive 60%, a quantum leap from the previous all-consuming manual effort
● The candidate CSAT share, a measure of their satisfaction, skyrocketed from a meager 32% to an astonishing 78%
● An impressive 78% accuracy rate in predicting the joining propensity of candidates, empowering the company to make data-driven decisions and improving recruitment outcomes
● FTE reduction equivalent to 8 HR ops efforts, freeing up valuable resources and yielding cost savings
The deployment of Hyreo's enterprise post-offer solution unlocked a realm of possibilities for the client. Hyreo's post-offer solution wasn't just a game-changer—it was a catalyst for a revolution. It breathed new life into the recruitment experience, ensuring candidates felt valued, supported, and heard. The client's bottom line flourished, with a corresponding boost in their employer brand while their competitiveness in the market soared.
With the evaluation process taking care of the quality of hire, the real challenge faced by recruiters is "successful onboarding".

With Hyreo, we now deliver personalized, engaging interactions on demand, through chat, email, and text messages. This has not only improved our recruiter bandwidth but also serves to strengthen our employer brand and increase our candidate touch-points significantly.

I highly recommend Hyreo!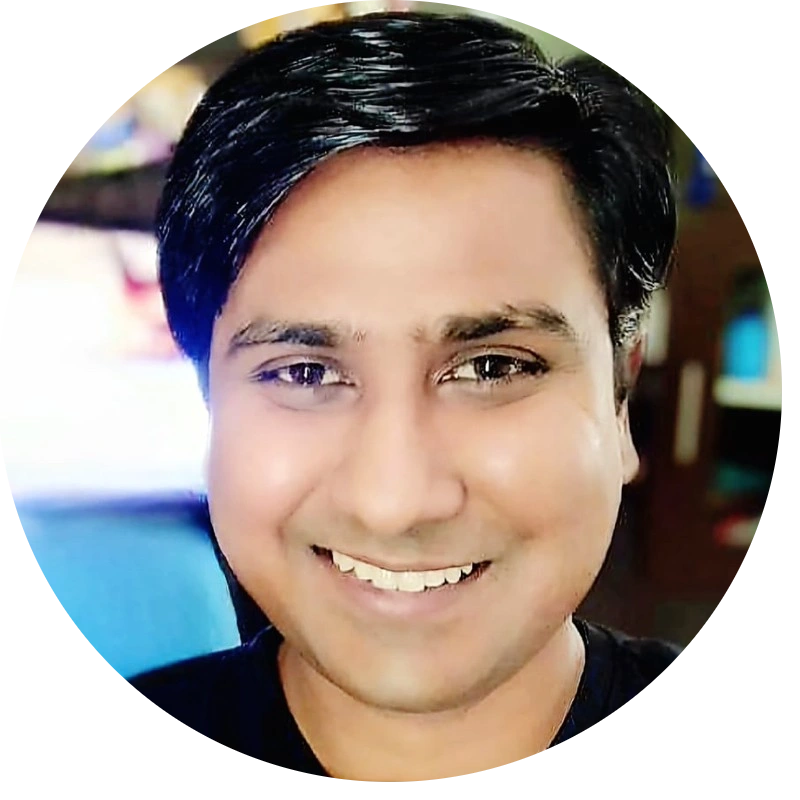 Head, Talent Acquisition for Digital Foundation Services - India, Asia, Middle East & Africa - HCLTech