Harness the power of partnerships to enable true business value
Leverage our expansive cross-industry partnership network to elevate your customer and candidate experiences, igniting business growth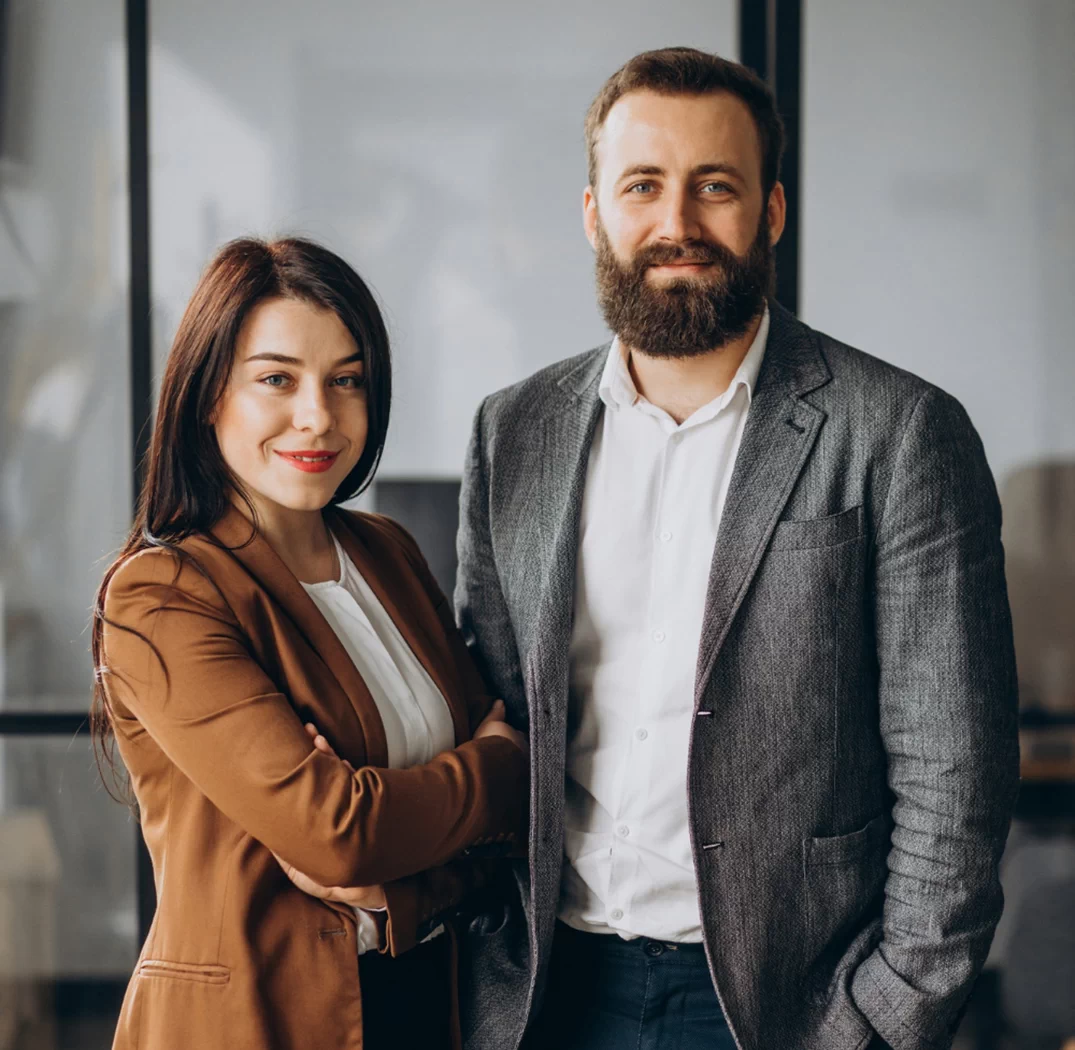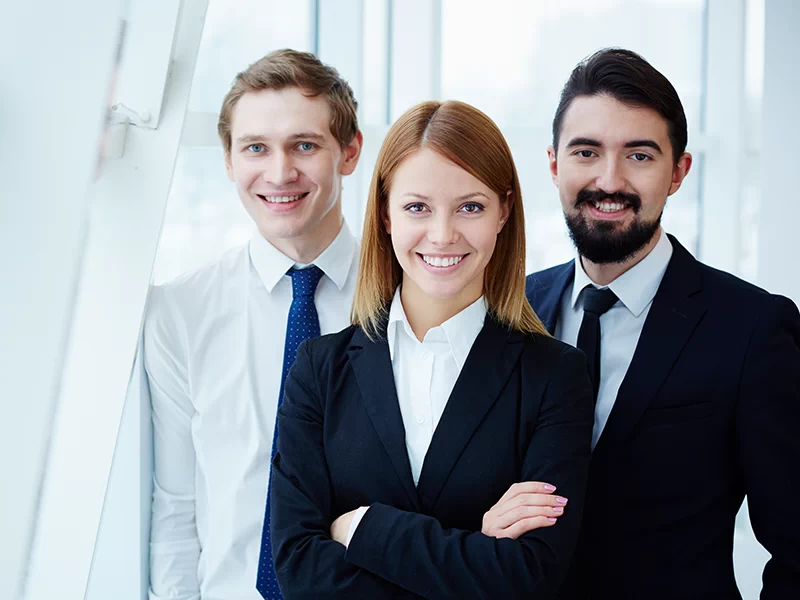 Unlocking New Business Opportunities through
Strategic Partnerships
At Hyreo, we are focused on creating meaningful collaborations through our partnership program. We are committed to helping our partners unlock new business opportunities, expand their market reach, and deliver cutting-edge technology solutions to their customers. Our partnership with industry giants enables us to provide unparalleled support and unparalleled value to our clients.
Let's create
Success Stories

together
We believe that our partners are an extension of our team, thus providing our collaborators with the best training, tools, resources, and access to our experts is paramount. We aim to make the partnership process with us as seamless as possible and ensure that it is mutually beneficial.
Partnering with Hyreo allows you to offer your clients a world-class recruitment automation solution that leverages the latest advancements in conversational AI, virtual hiring capabilities, and process automation to improve the talent acquisition process.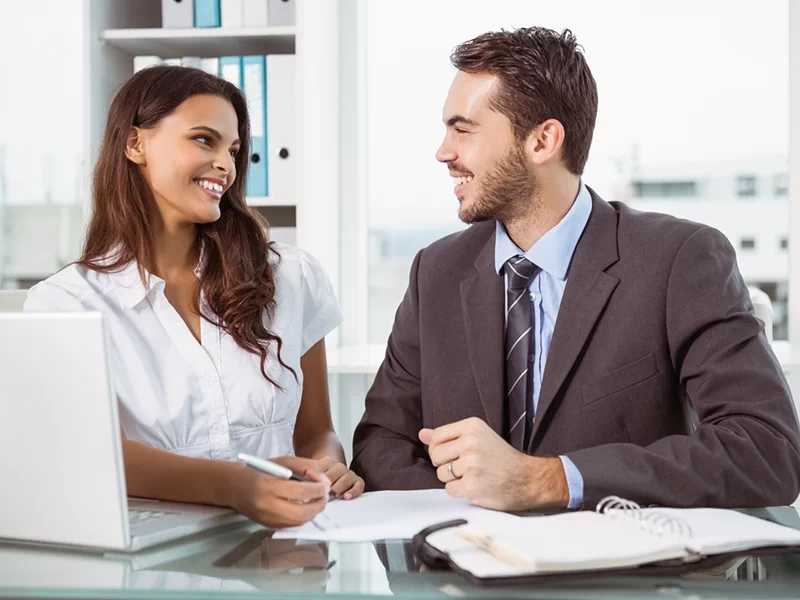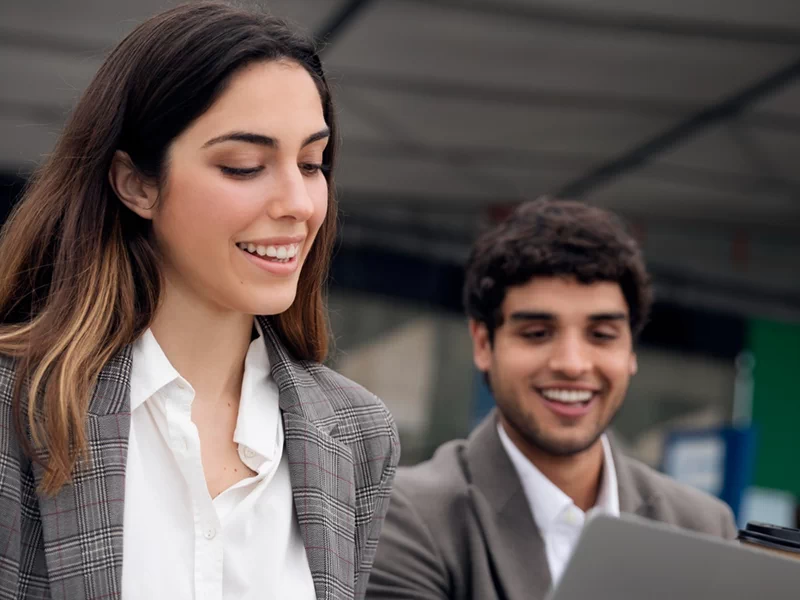 Powering
Recruitment Solutions

Across Diverse Industries
We work with partners across different industries, including but not limited to Human Capital Management Systems, Applicant Tracking Systems, Recruitment Process Outsourcing firms and Recruitment Marketing Agencies, to deliver bespoke solutions tailored to each client's needs.
Ready to
Join Forces

with us?
At Hyreo, we are committed to building a stronger partner network. If you're interested in becoming a Hyreo partner, please contact us today and find out how we can help grow your business while delivering value to your clients.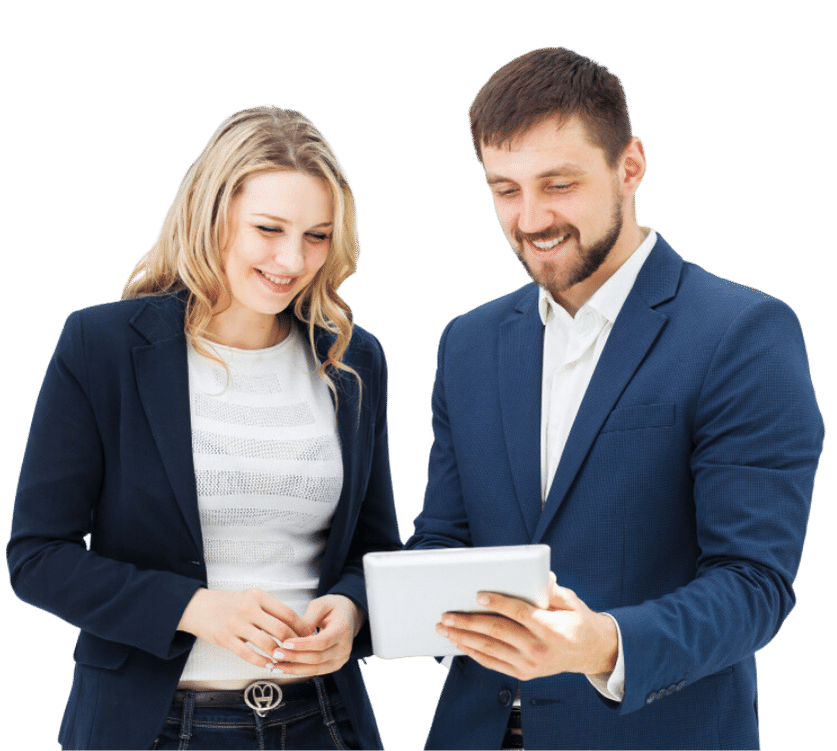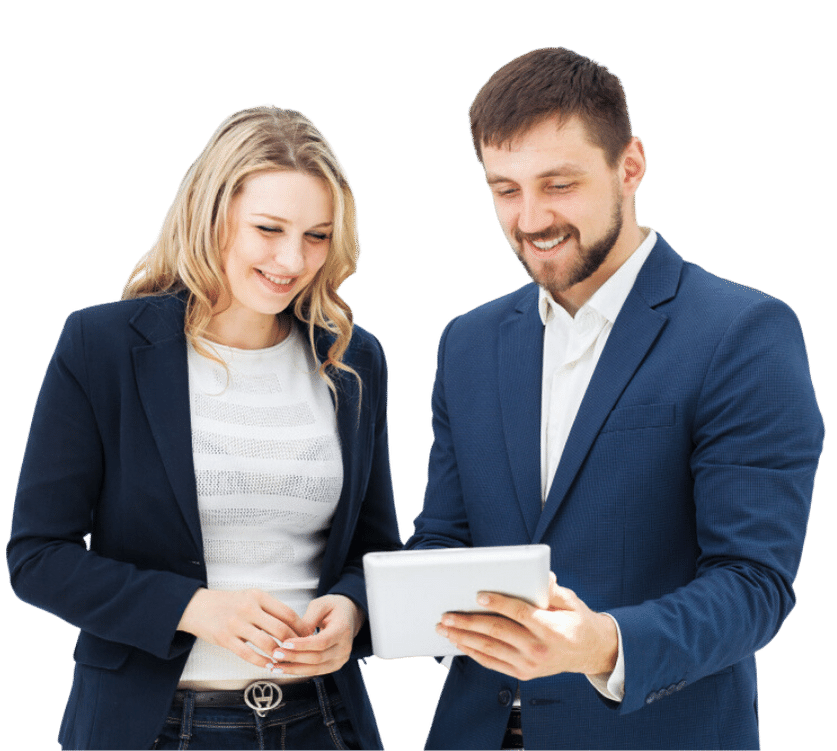 Empower Your Hiring through our Strategic Partnerships & Integrations
We integrate seamlessly with 100+ apps & tools, from HCM solutions, video plug-ins, productivity tools, coding assessments, and more to give you and your candidates the best hiring experience.