Reinvent your talent pool with the service boost we offer Understand your employees better and transform the work environment to create better outcomes with our customized services.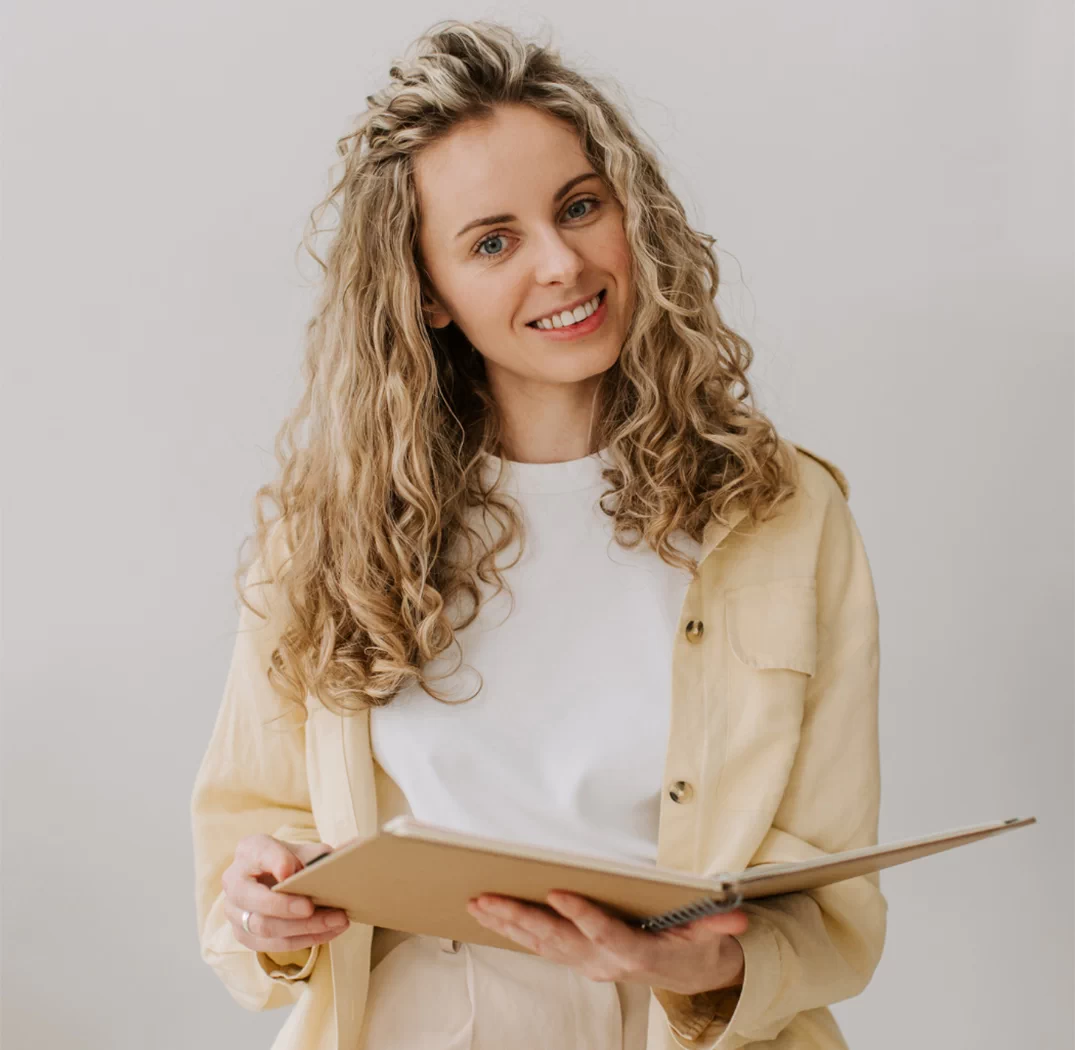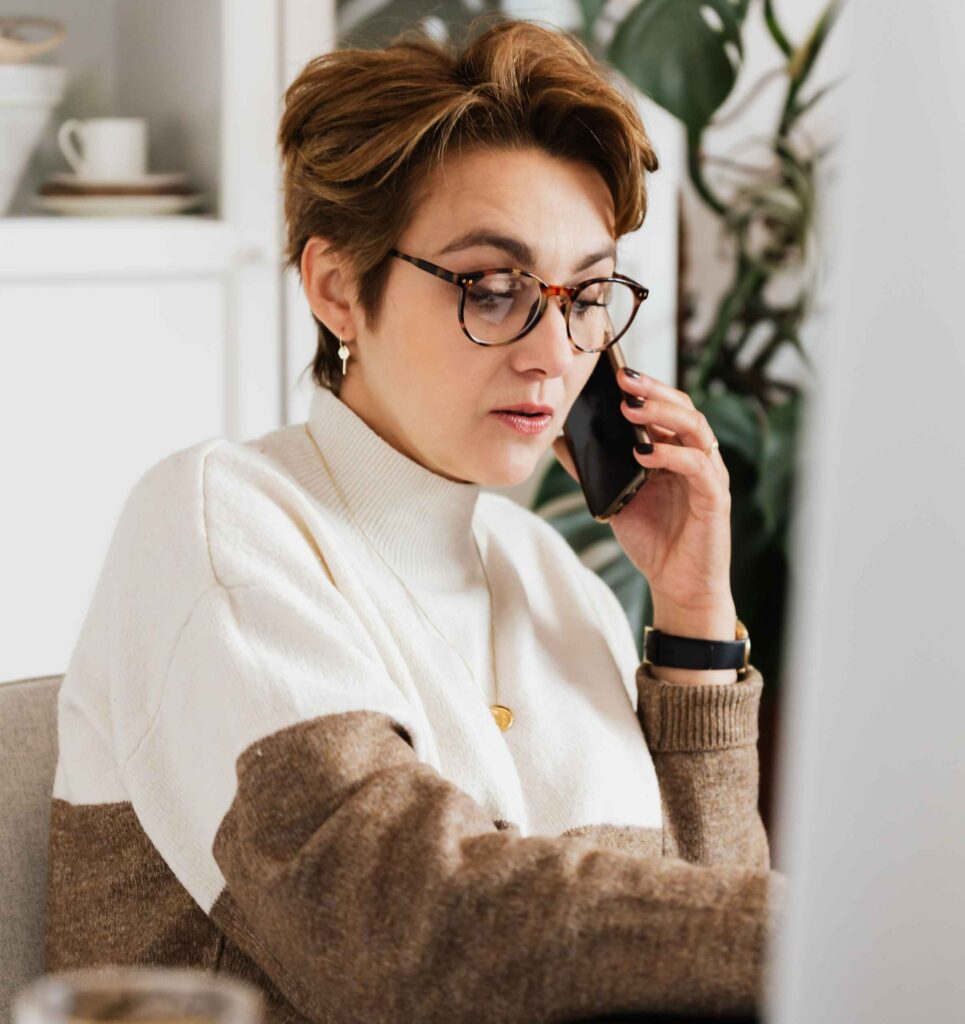 Seamless execution and administration
Experience a smooth transition to extreme talent agility with the core services we offer. With the specialized offerings structured specifically to the needs of your company, we ensure impeccable results.
Inspiration for better results
Add zeal and spirit to your talent pool with personalized solutions to cater to their specific needs. We focus on converting your employees to their optimum selves through a nudge in the right direction.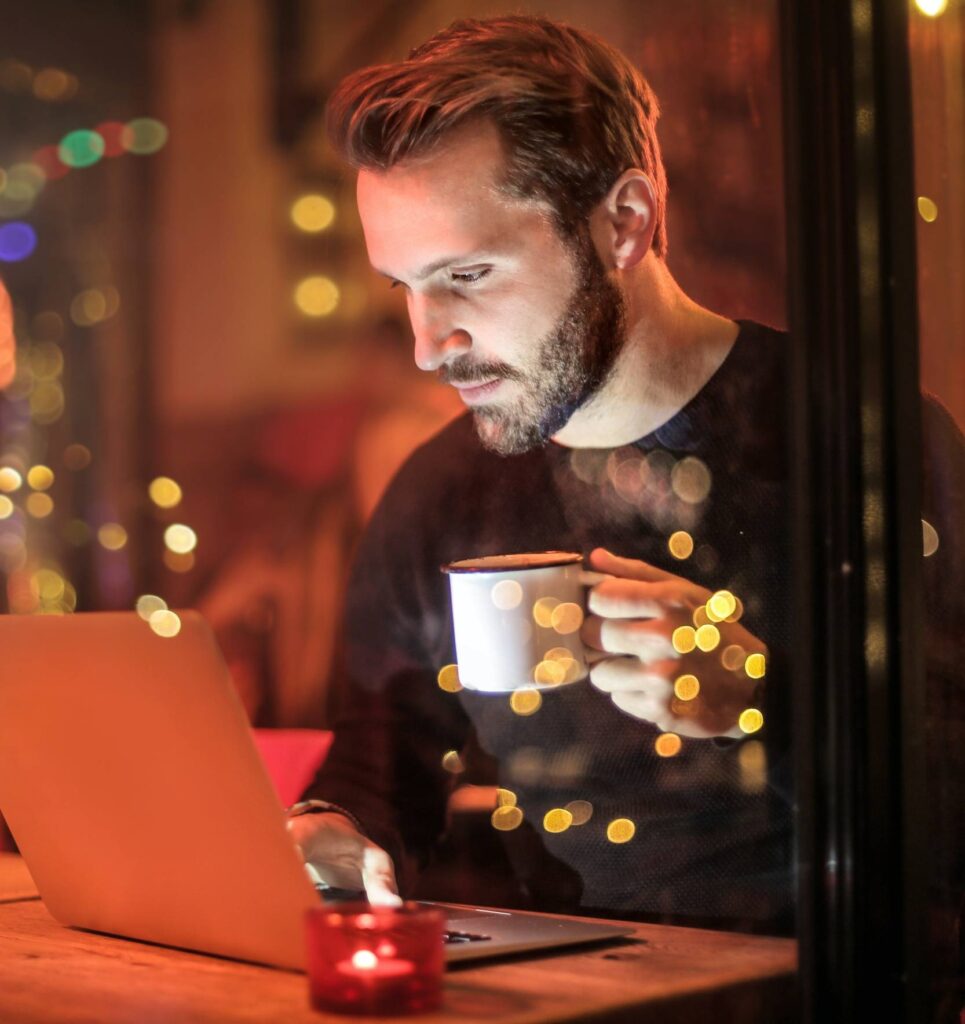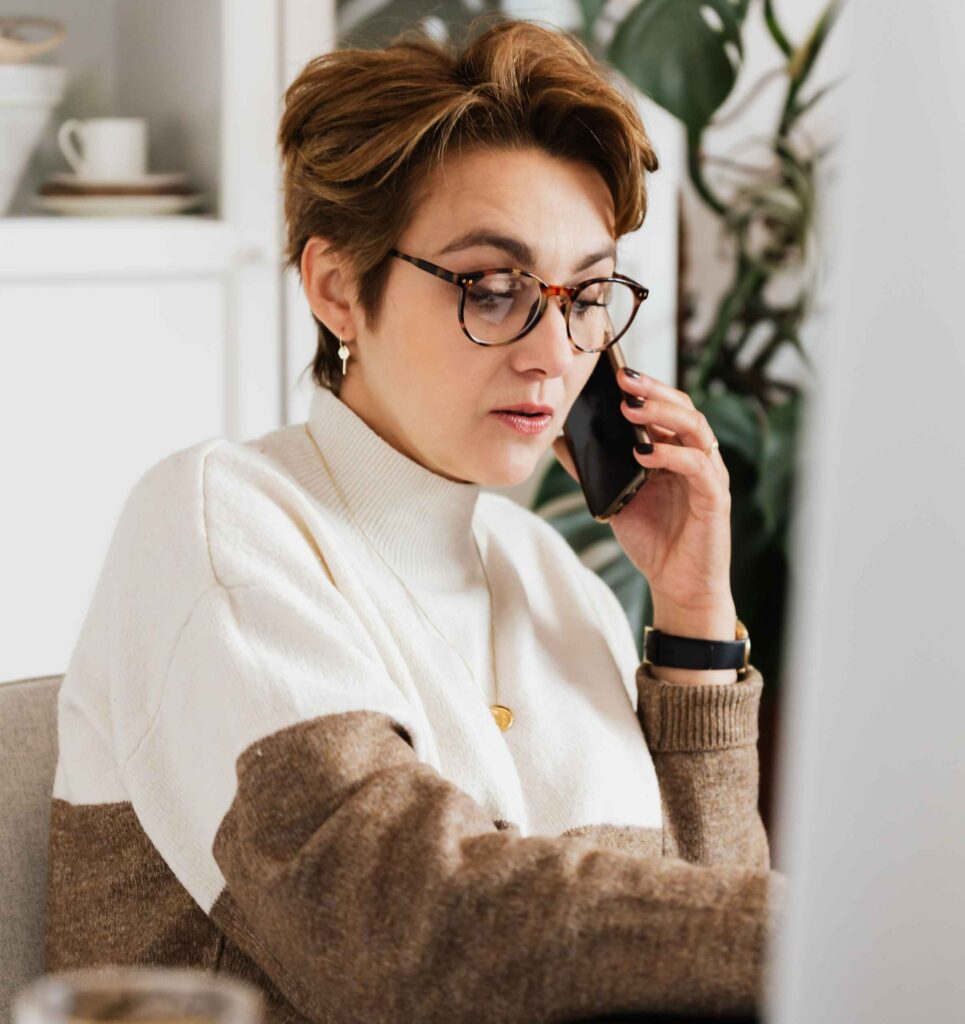 Shapes talent for optimum performance
Provides the right set of tools for employees to find their zone and produce optimum results. Our personalized services make it easy for your workforce to find their niche easily.
Trusted by
4000+ happy enterprise users
Join the ranks of visionary companies that trust Hyreo to help
them achieve their recruitment goals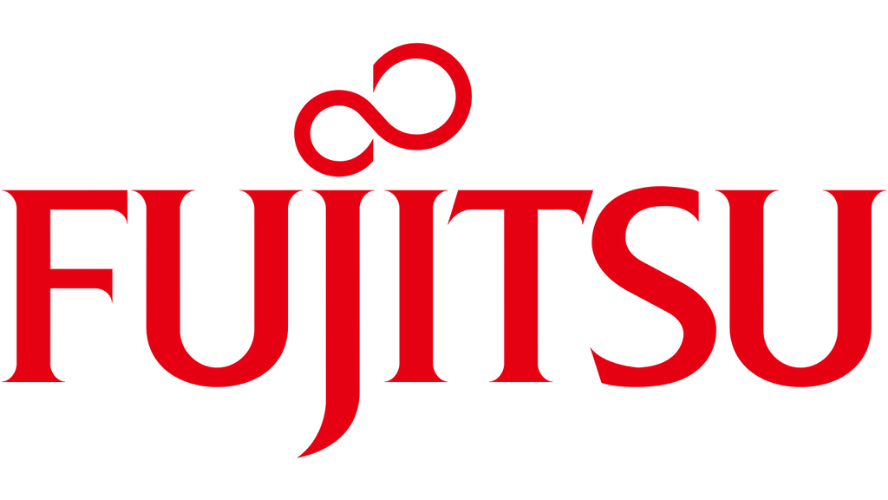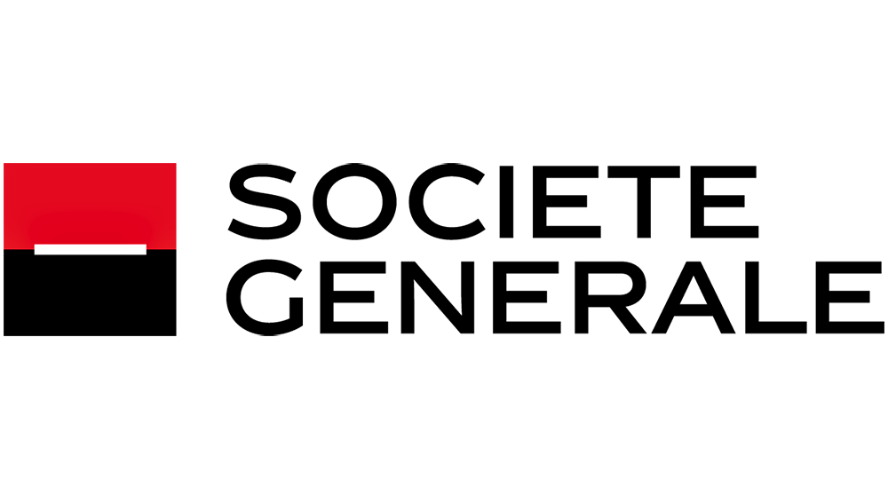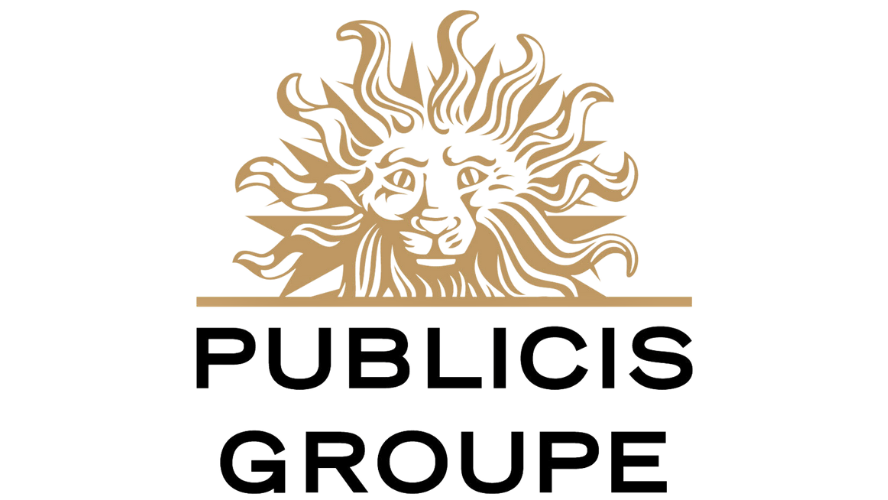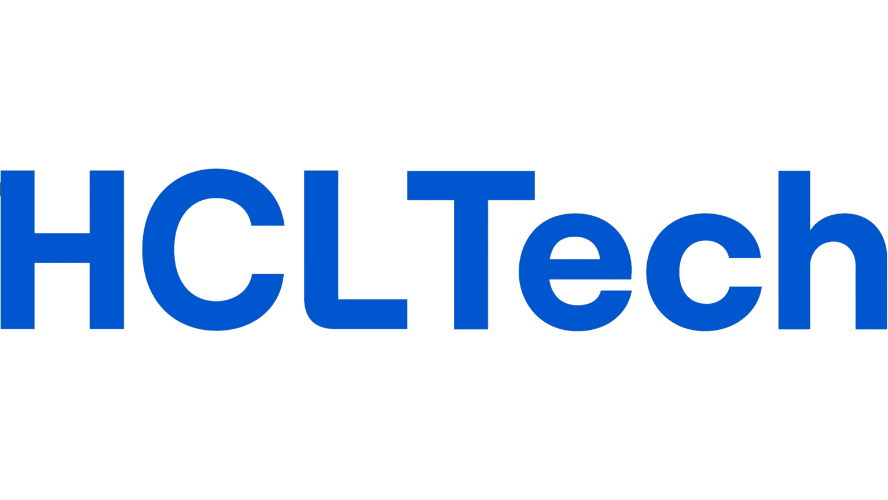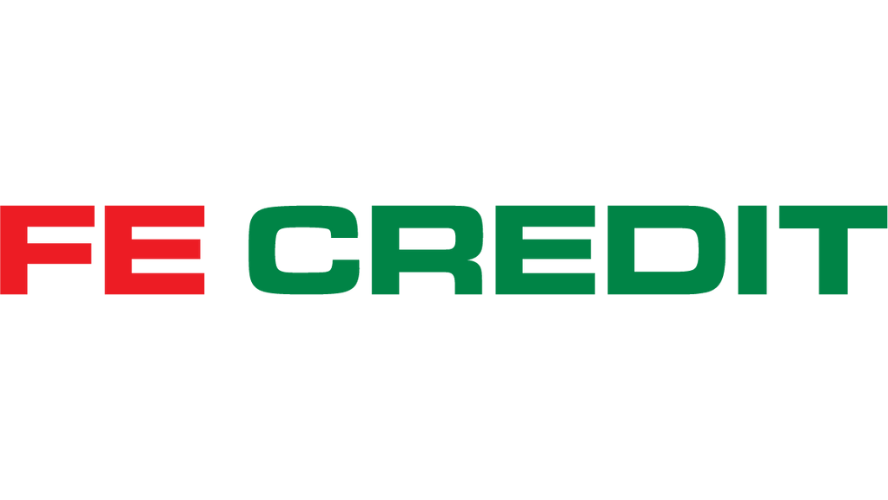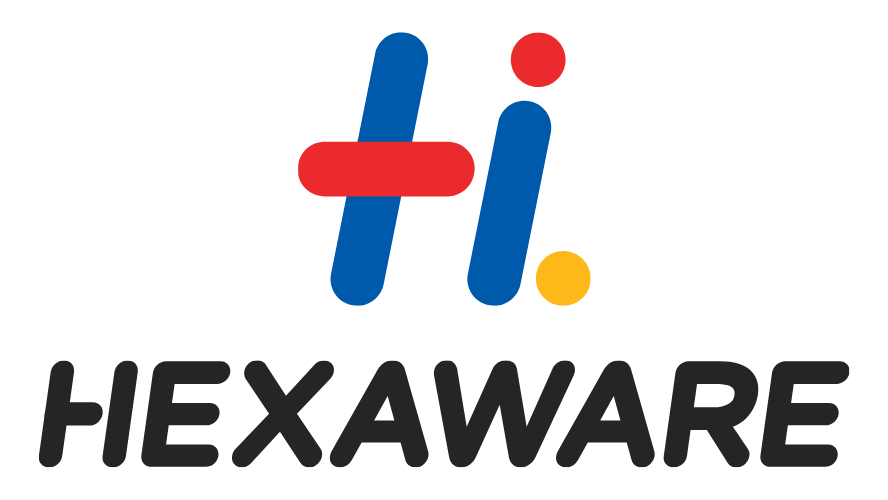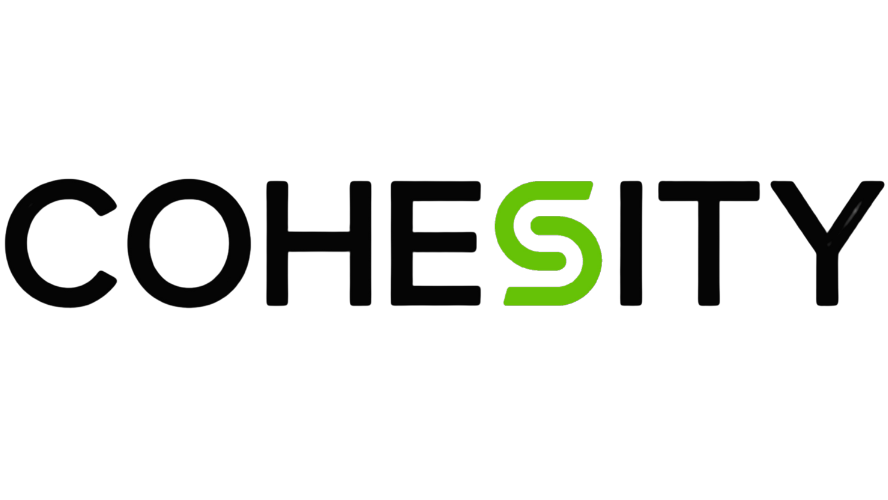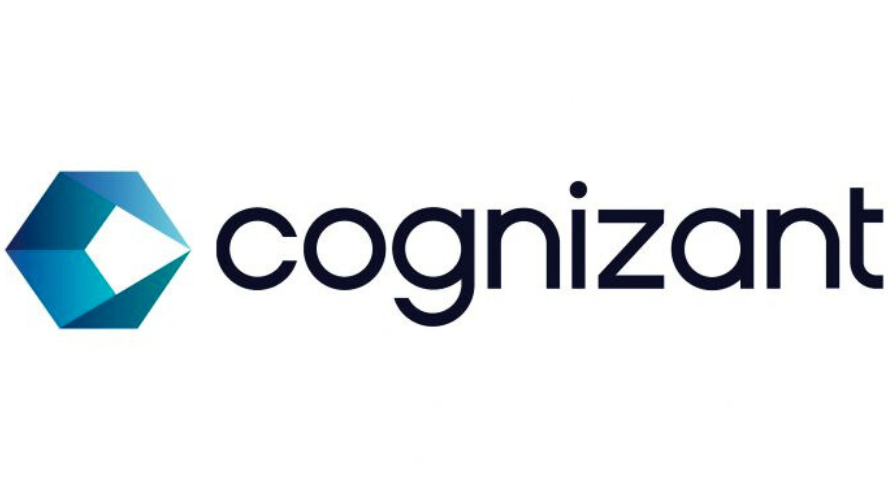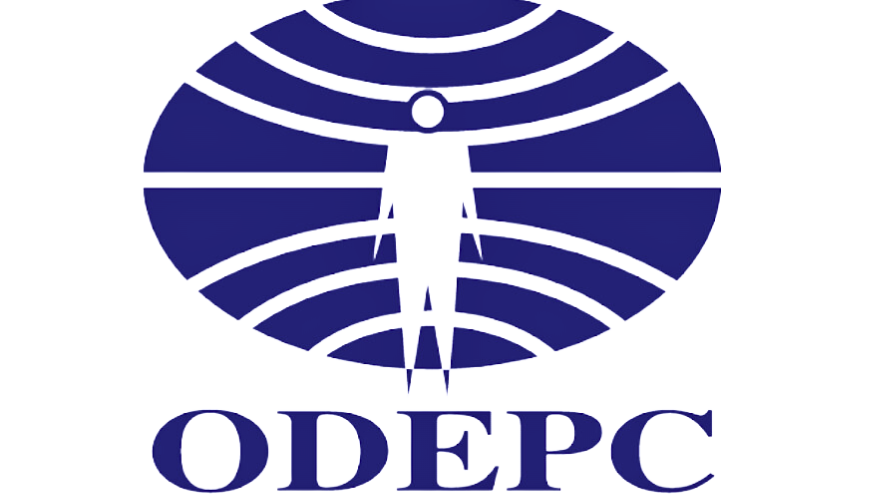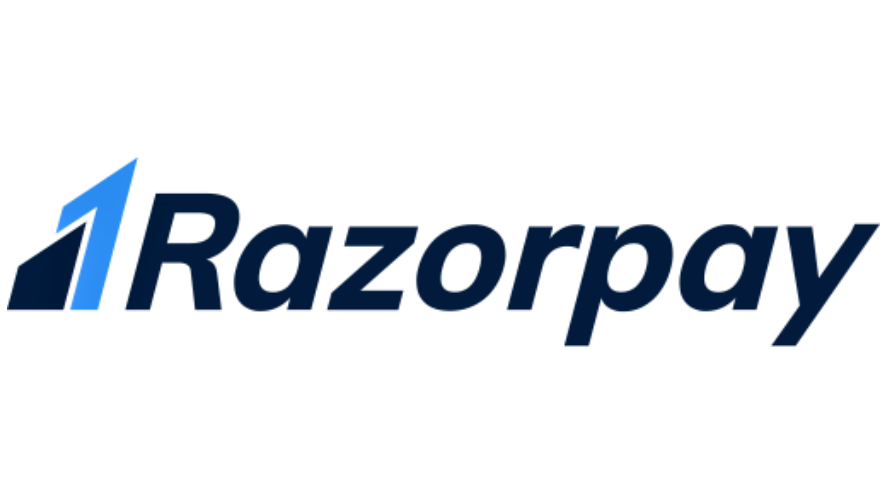 Transform the way you hire with Hyreo Candidate Solution.