Power-up your Hiring Decisions with the data insights
Re-engineer your recruitment process by transitioning from intuition-based decisions to data-led operations.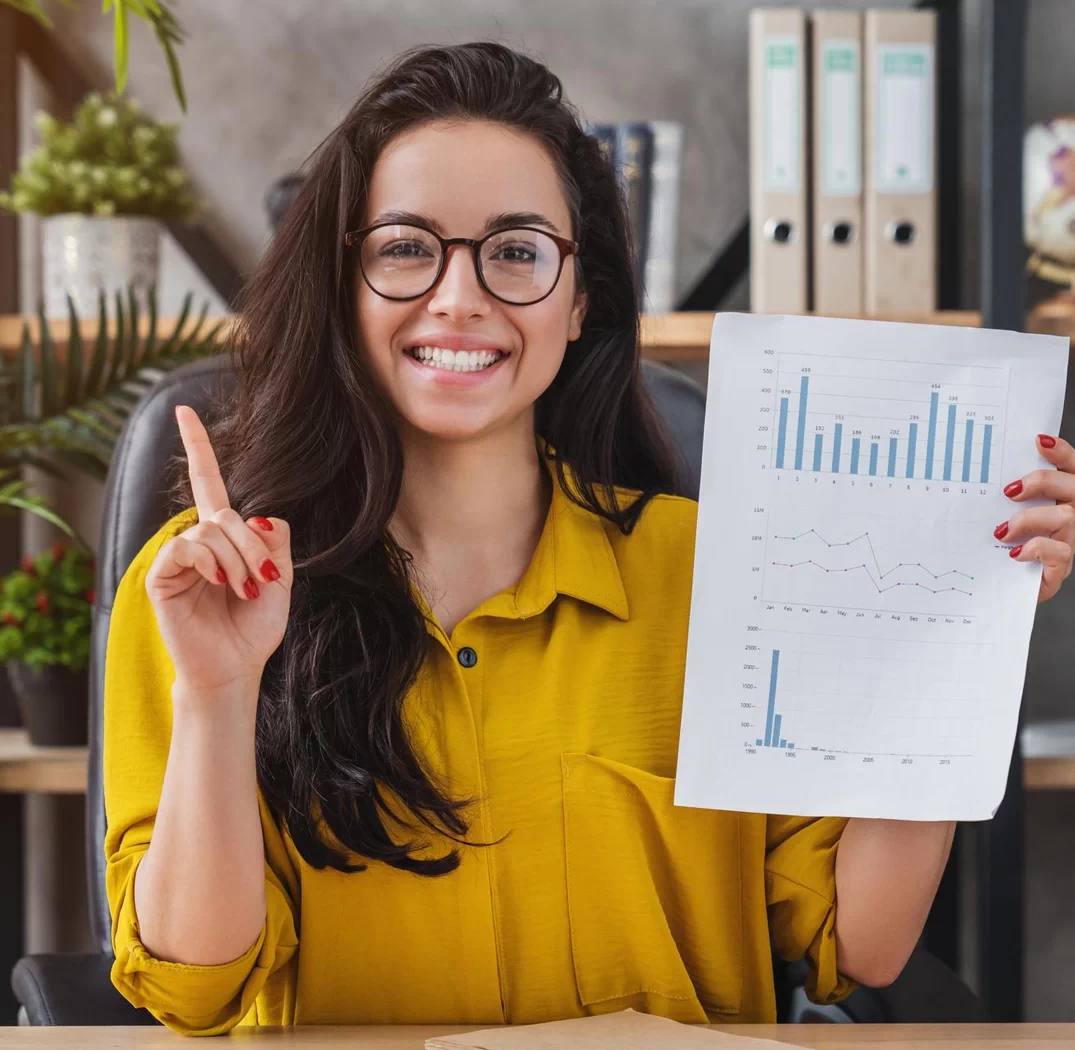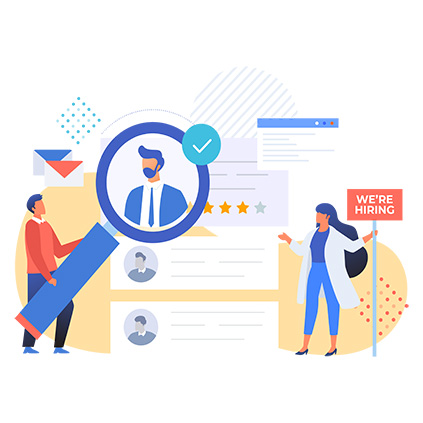 Matching internal and external hiring data
Integrate both internal and external hiring data, along with current market trends, to gain a comprehensive view of your recruitment process. Our advanced analytical tools identify trends and patterns from your company's history, providing valuable insights for informed decision-making. Additionally, our candidate-centric approach considers candidate feedback, sentiments, and expectations.
Intelligent status updates & communication
Take your hiring process to the next level with a personalized communication strategy - one that ensures every candidate feels valued and supported from beginning to end and devise a communication approach based on their current stage in your hiring cycle. Get smart recommendations and reminders to help you send updates at the best time for each candidate.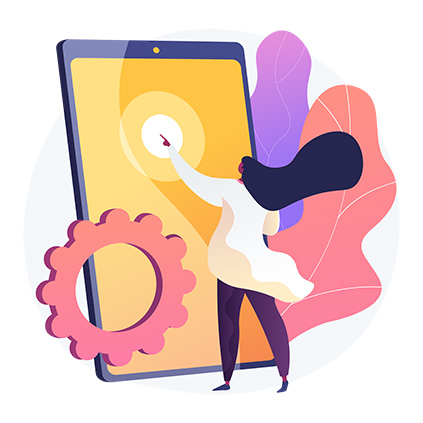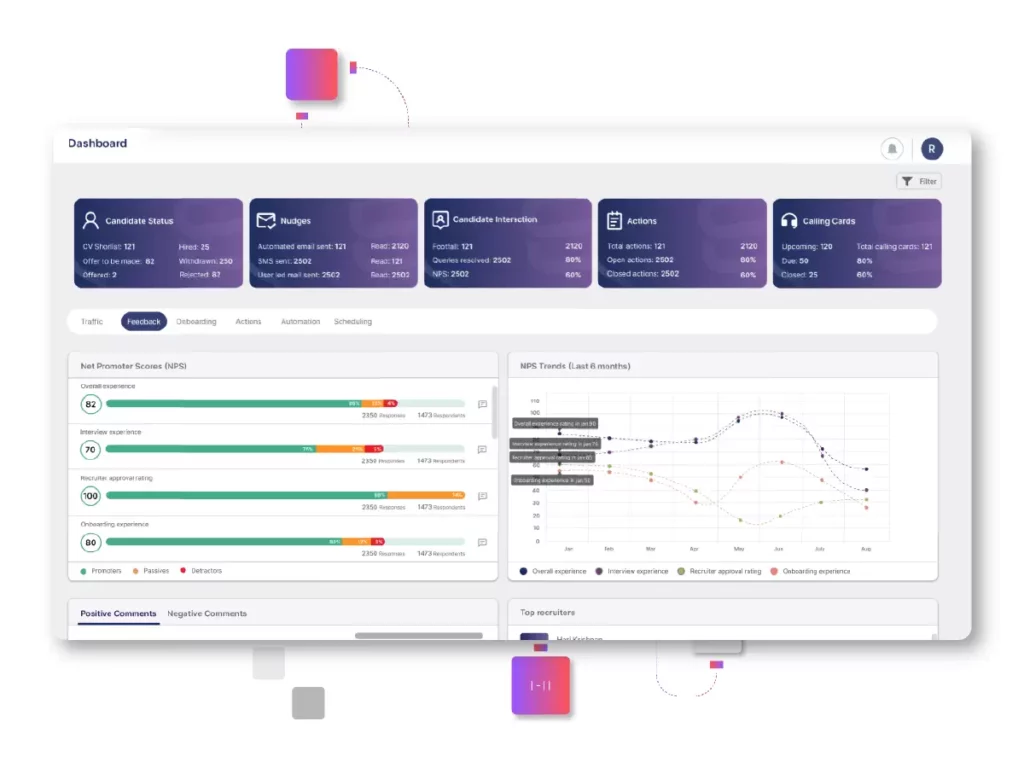 Gauge your candidates' sentiments
Don't leave your hiring process to chance - use data-driven insights to assess your candidates' sentiments. Gain a competitive edge by leveraging advanced analytics to understand your candidates' pulse on a deeper level and achieve a higher rate of candidate joinings.
Make the most of propensity ratings
Maximize your recruitment efforts by leveraging propensity ratings. Our data-driven approach ensures that no detail is overlooked and helps you gain a clear understanding of each individual candidate's inclinations. Our platform analyzes various data points, such as candidate feedback, engagement with the chatbot, their responses to communication, progress with joining and background verification (BGV) formalities, to help TA specialists determine the probability of the candidate joining the company.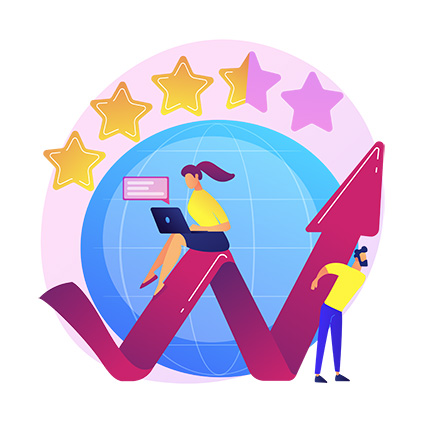 Curate hyper-personalized candidate journeys via rich interactions, compelling brand stories and round-the-clock support at every stage of the recruitment lifecycle. A perfect blend of human expertise and technological innovation powered by intelligent automation and actionable insights.
Trusted by 50+ happy enterprise customers
Join the ranks of visionary companies that trust Hyreo to help
them achieve their recruitment goals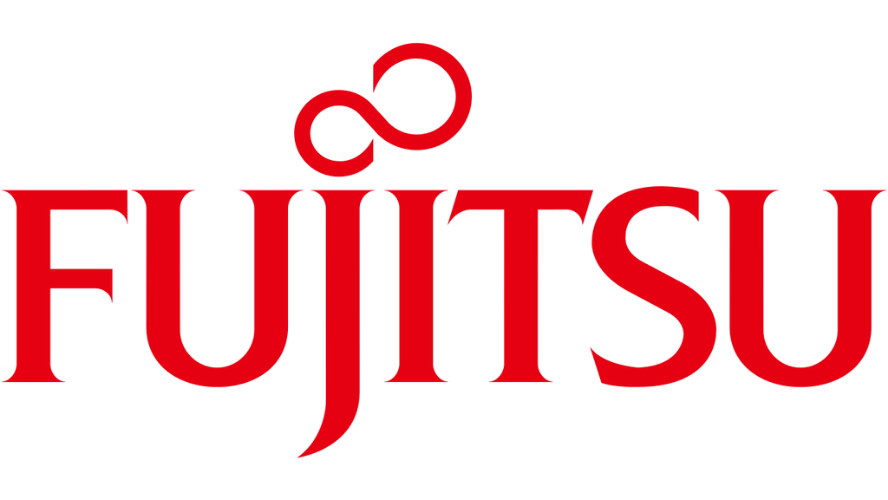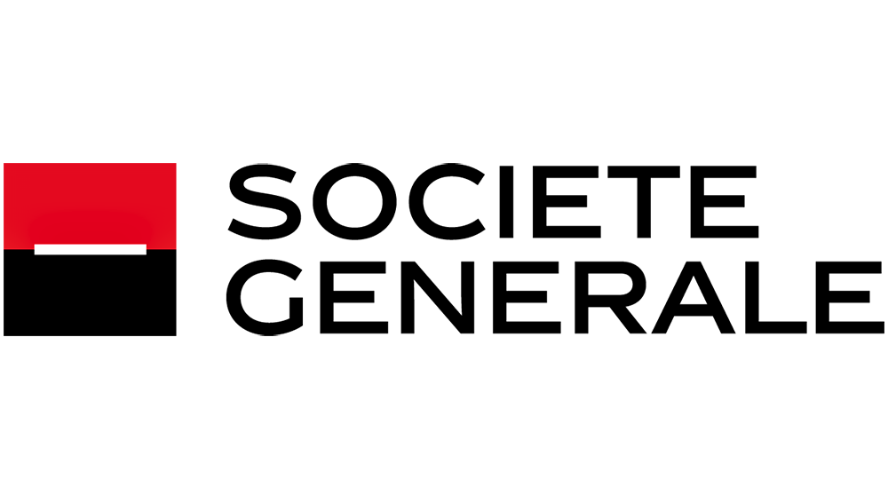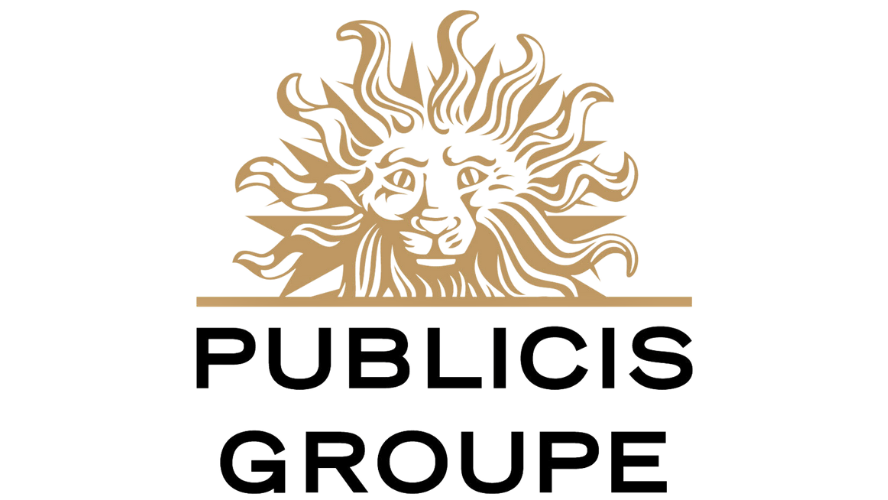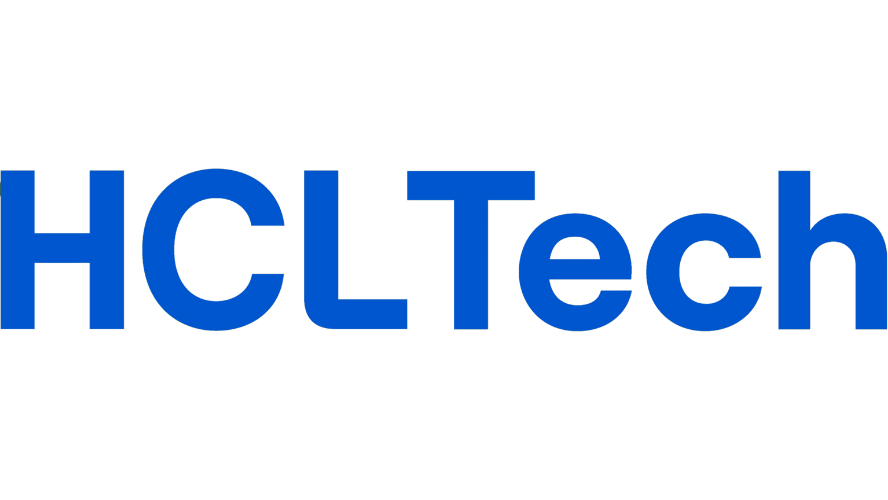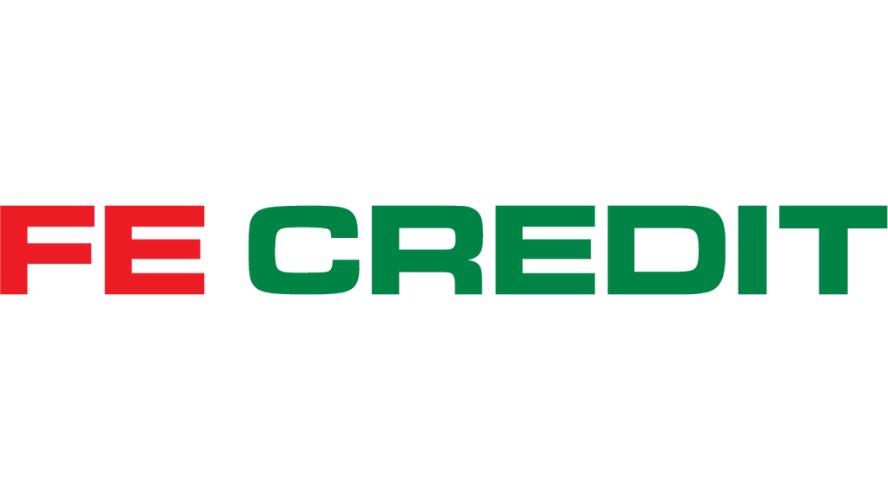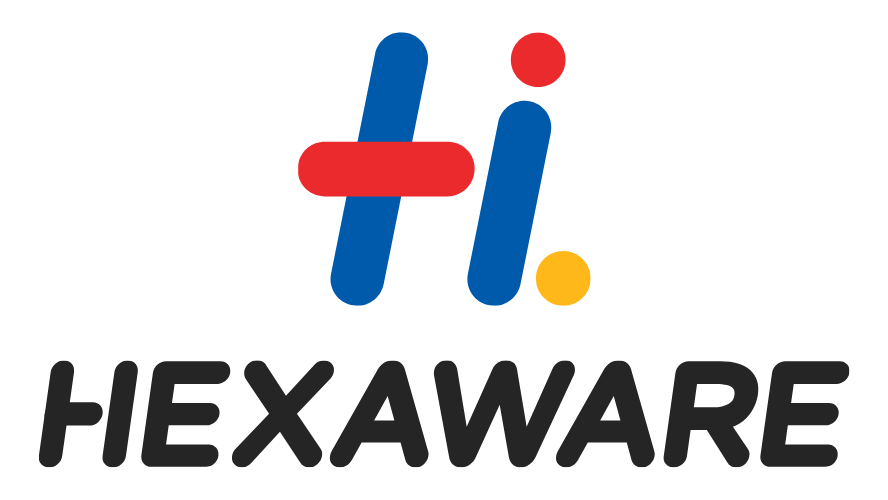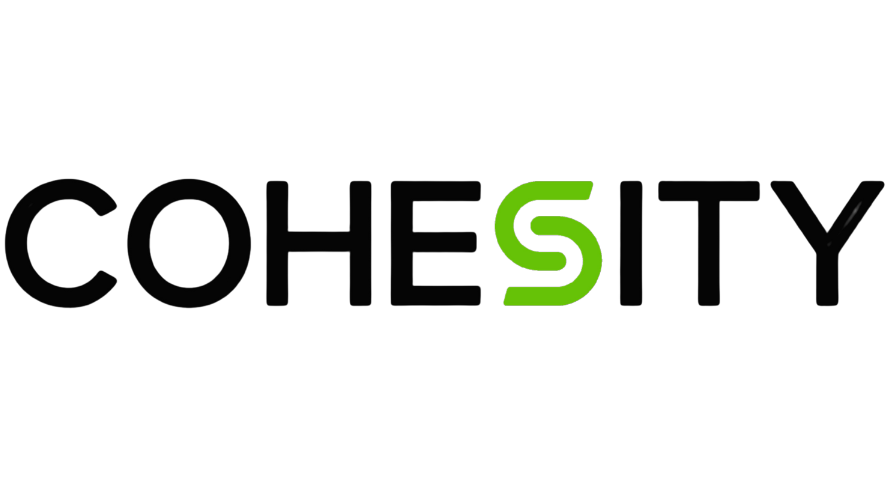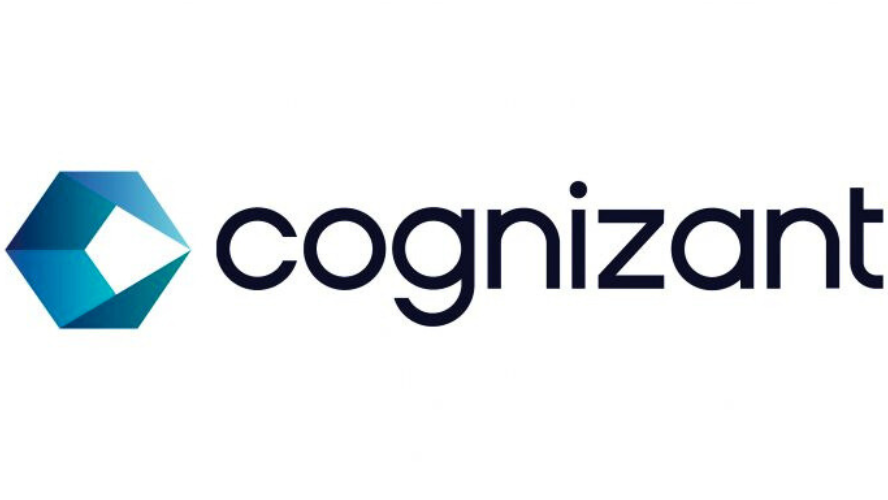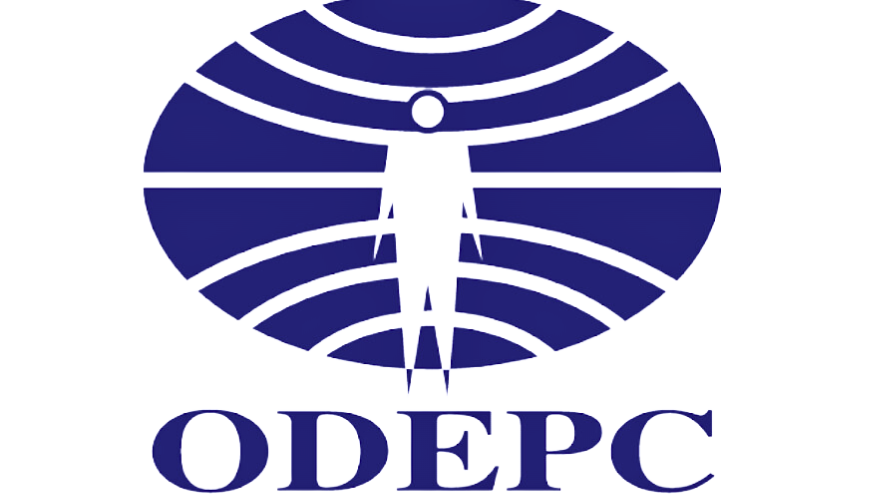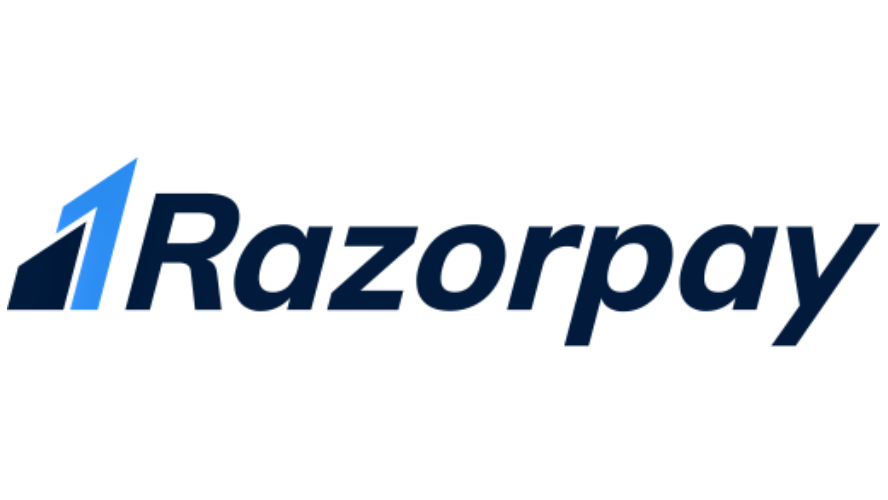 Transform the way you hire with Hyreo Candidate Solution.