Supercharge your candidate referral programs and maximize your talent pool
Enable your employees to act as Brand Influencers, and increase your chances of finding the ideal candidate by 10-fold.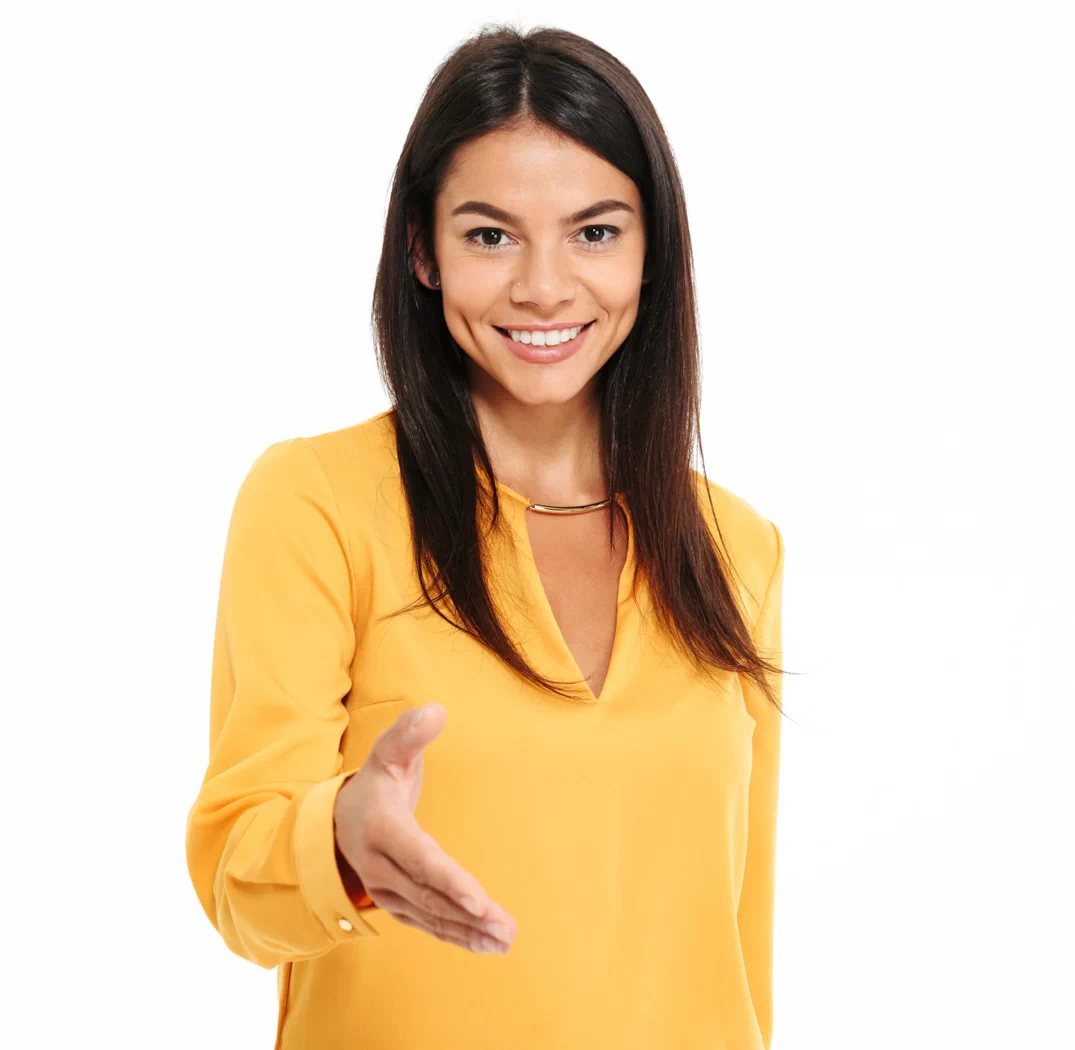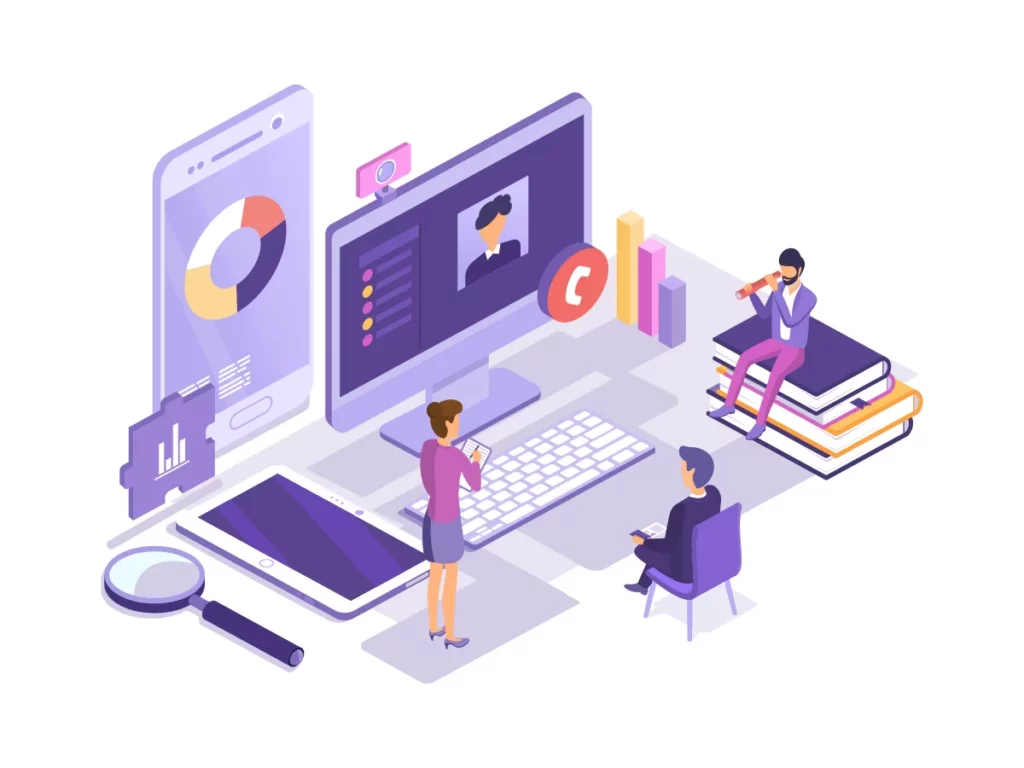 Plug it into your existing Career Page/Portal
Add an Employee Referral Center that seamlessly fits into your career page and empowers employees to refer potential candidates, fostering engagement while incentivizing successful referrals. Get access to a pool of qualified talent pre-vetted by your team, while saving precious time and resources.
Keep the Conversation going
Deploy an intelligent, self-service employee referral program that utilizes advanced technology to go beyond the simple job and CV matching. Incorporate candidate outreach, pre-screening, and data collection features that keep both employees and candidates engaged through the entire process.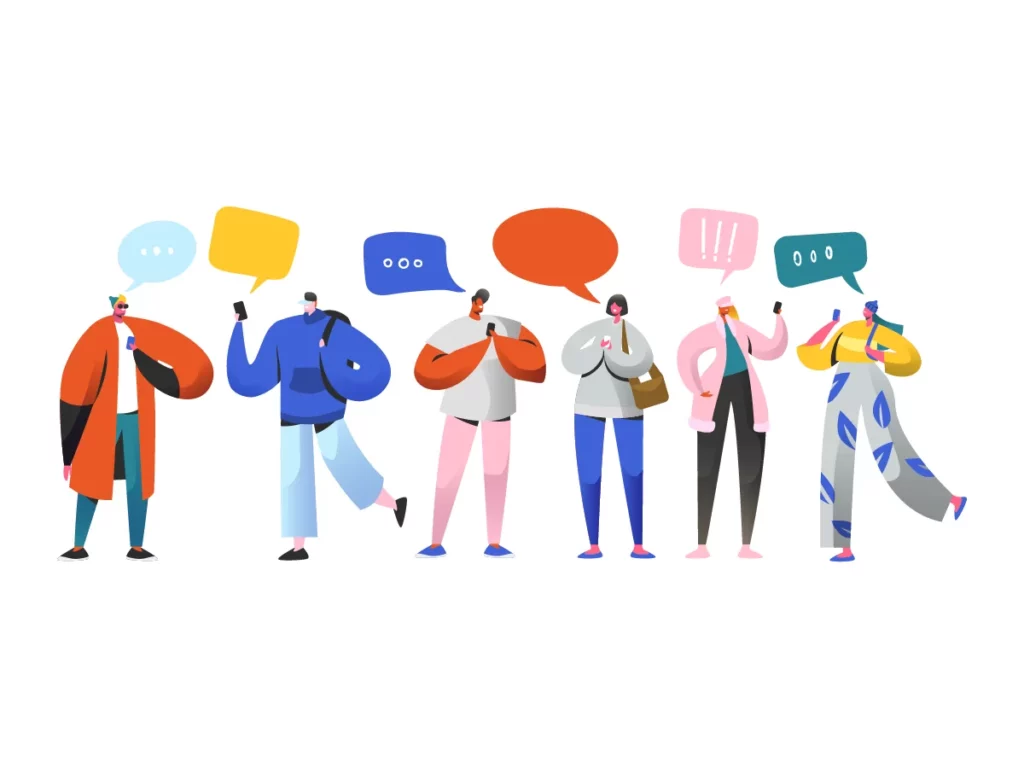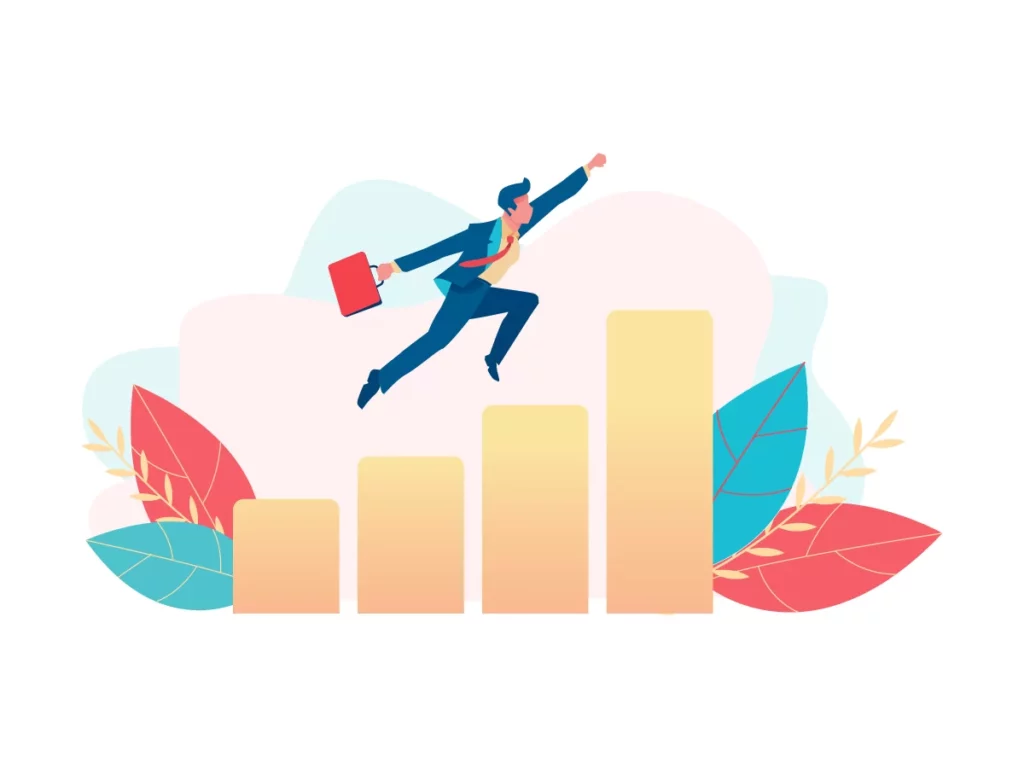 Acquire valuable insights on your referral programs with reports specific to Employees, Talent Acquisition teams, and Candidates. With these real-time reports, employees can easily track the status of their referrals, making the entire process more transparent and ensuring that everyone involved is informed and up-to-date at all times.
Curate hyper-personalized candidate journeys via rich interactions, compelling brand stories and round-the-clock support at every stage of the recruitment lifecycle. A perfect blend of human expertise and technological innovation powered by intelligent automation and actionable insights.
Trusted by 50+ happy enterprise customers
Join the ranks of visionary companies that trust Hyreo to help
them achieve their recruitment goals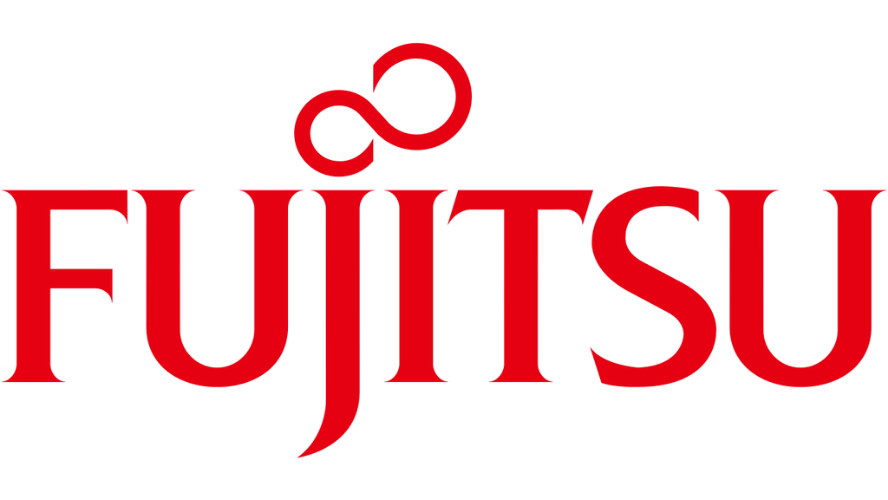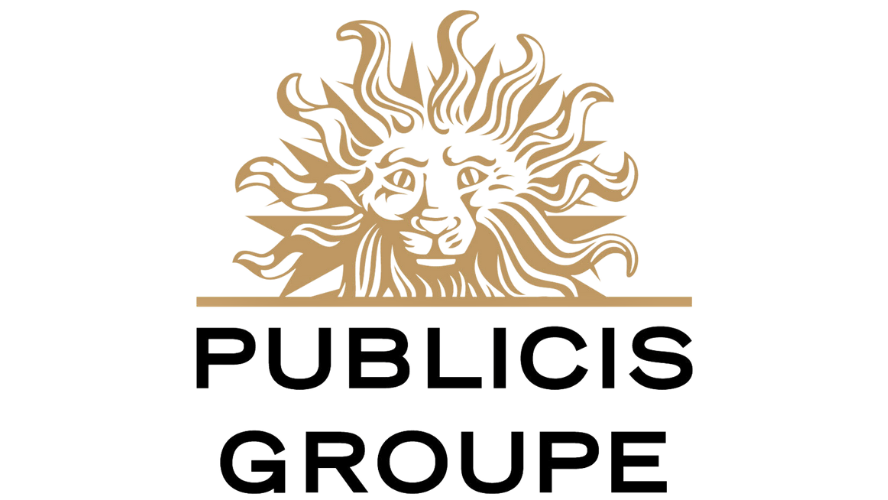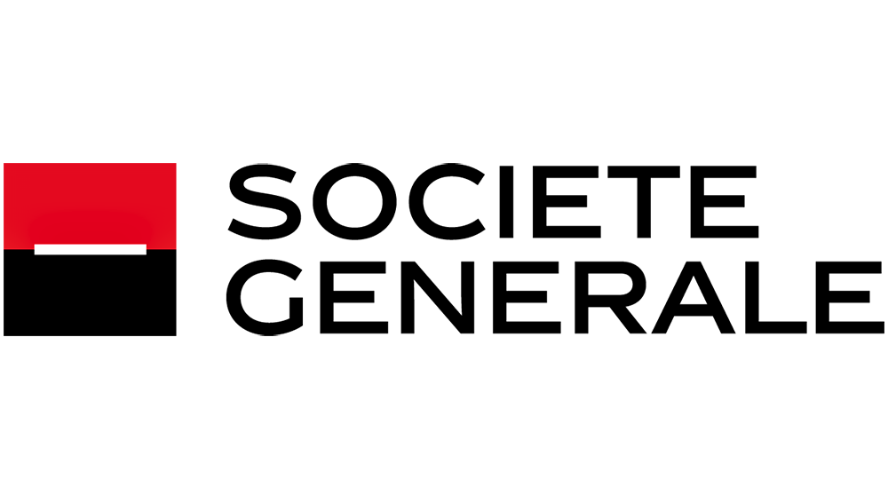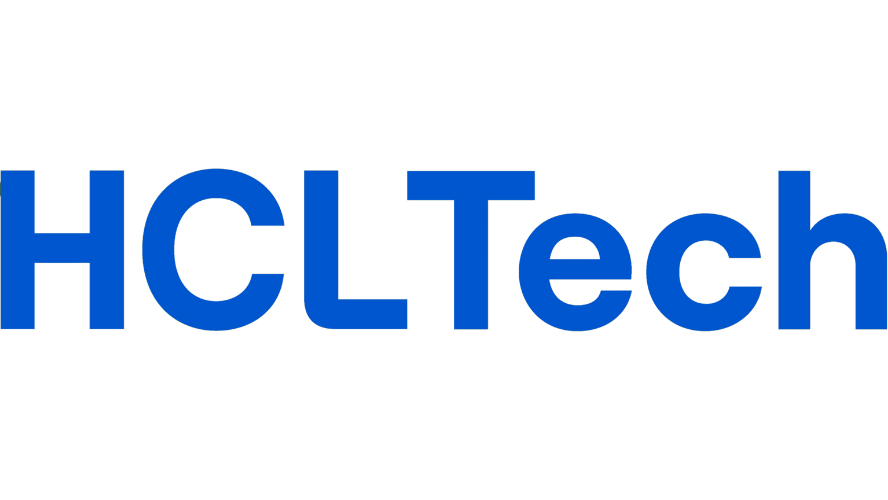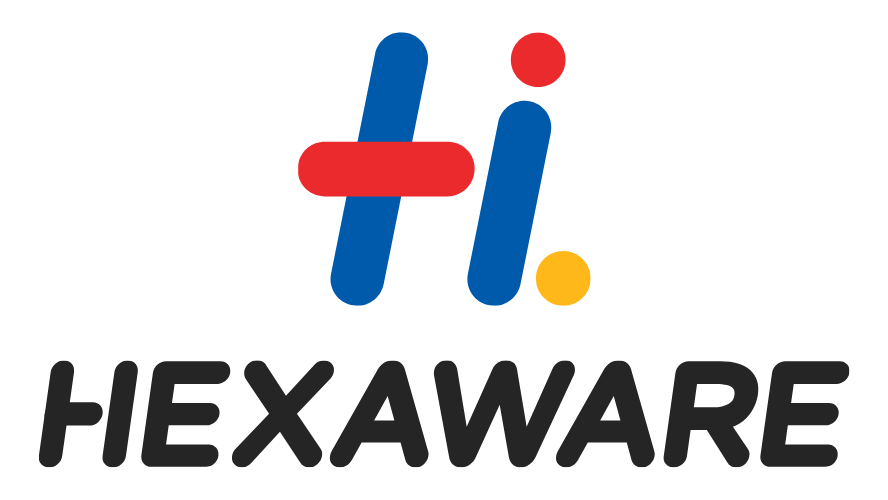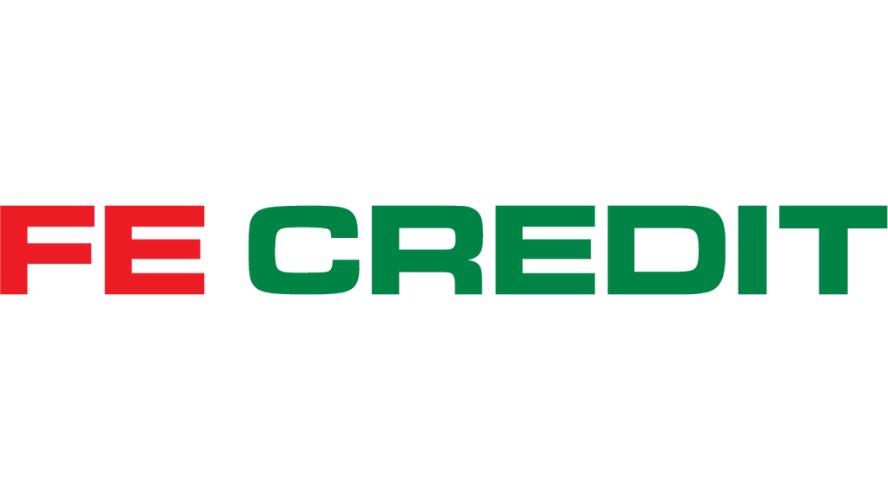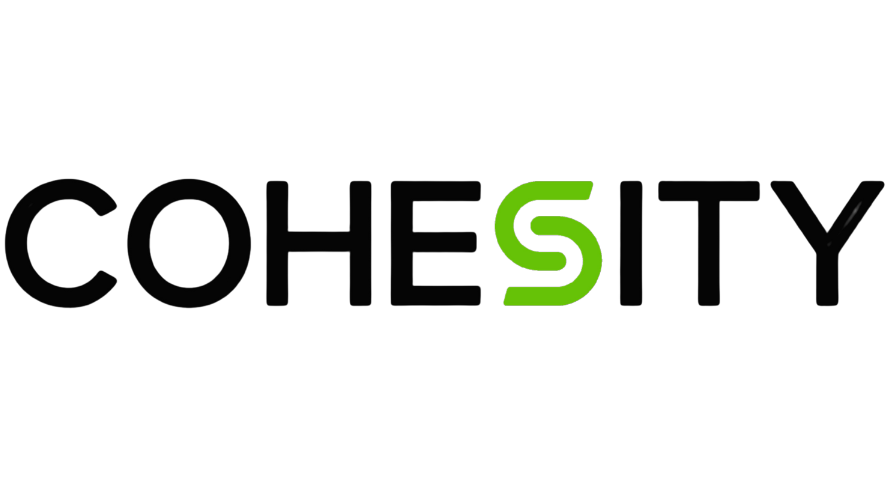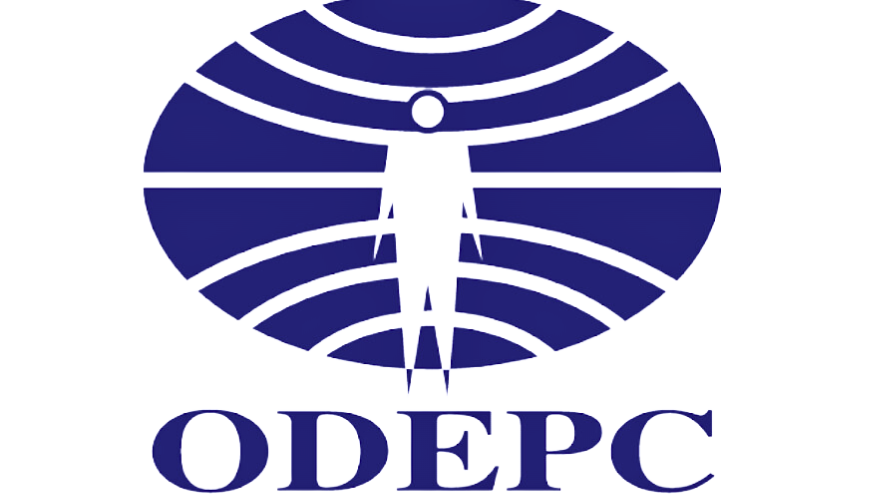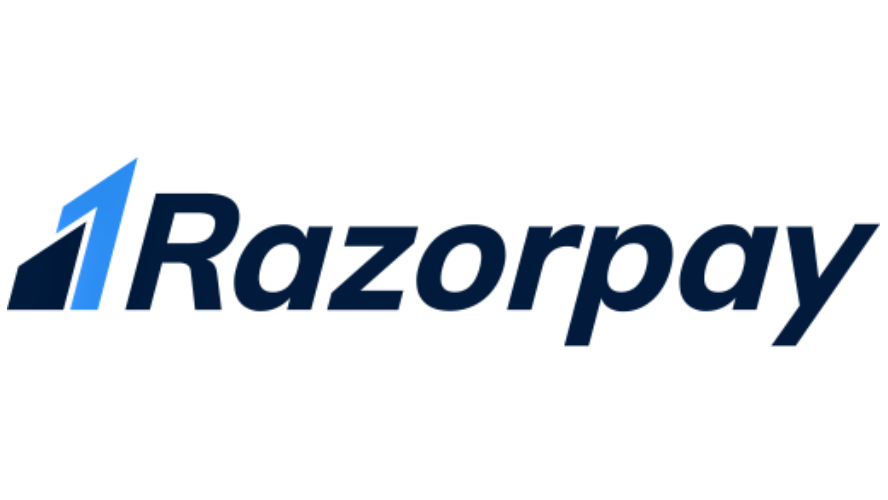 Transform the way you hire with Hyreo Candidate Solution.