Strike the right chord with your candidates from the very beginning
Direct automated messages to the right candidates at the right time for maximum impact. Get their attention from the outset.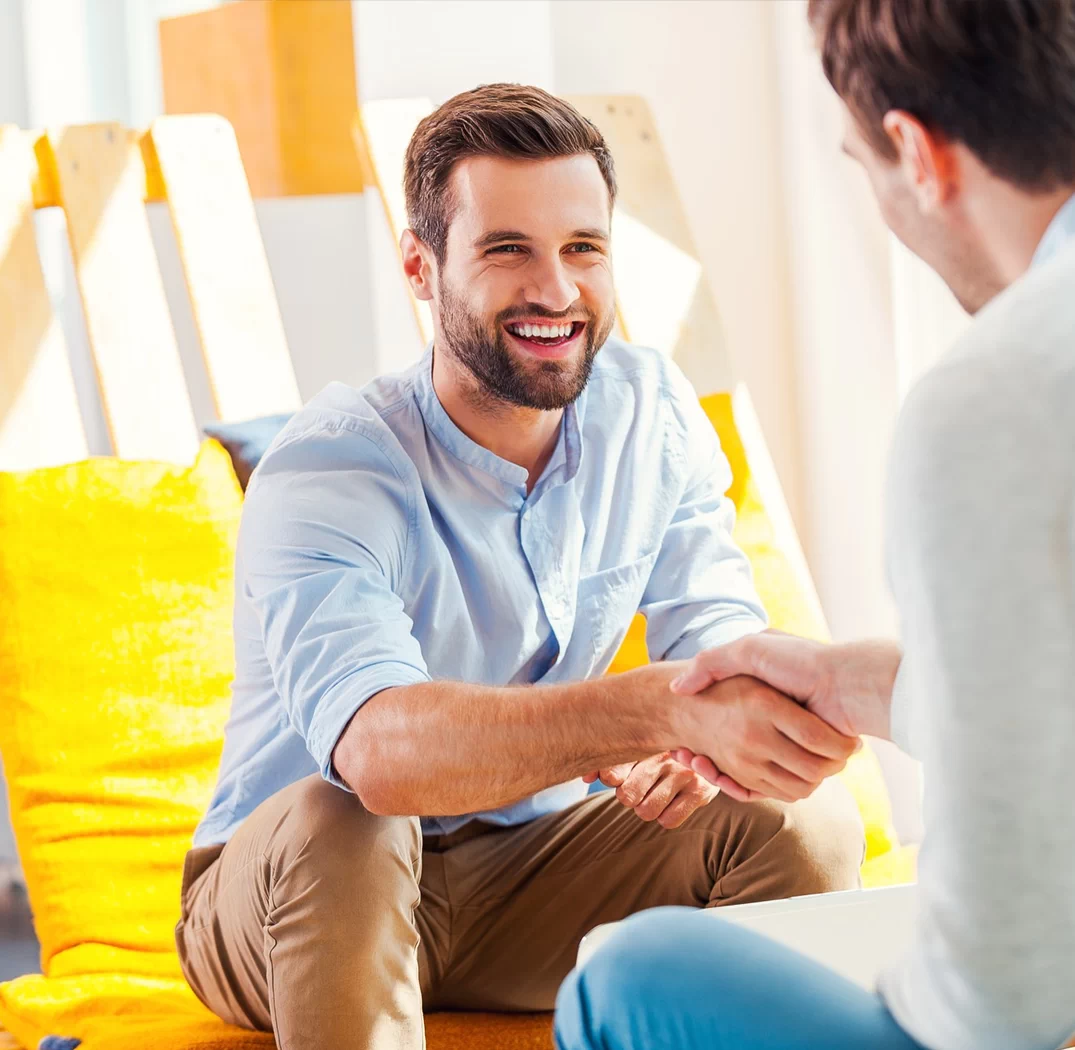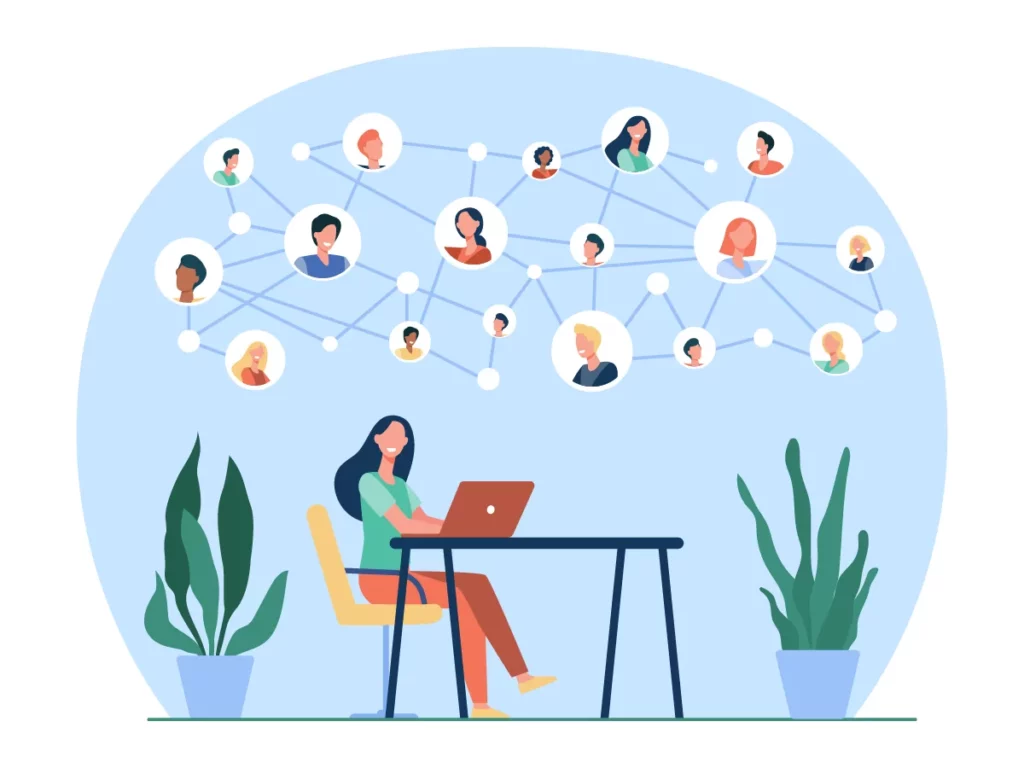 Be where your candidates are
Reach multiple candidates on different channels for increased efficiency and higher response rates. Launch campaigns across email, SMS or WhatsApp, and meet them on the right channel with messages that truly matter to them, at the right time.
Identify the best candidates and anticipate their requirements even before they reach out. With propensity analysis, proactive interventions, and alerts, ensure that every candidate receives the support they need. Segment your candidate pool using smart filters and personalize every aspect of your messages with dynamic data to create a personal experience.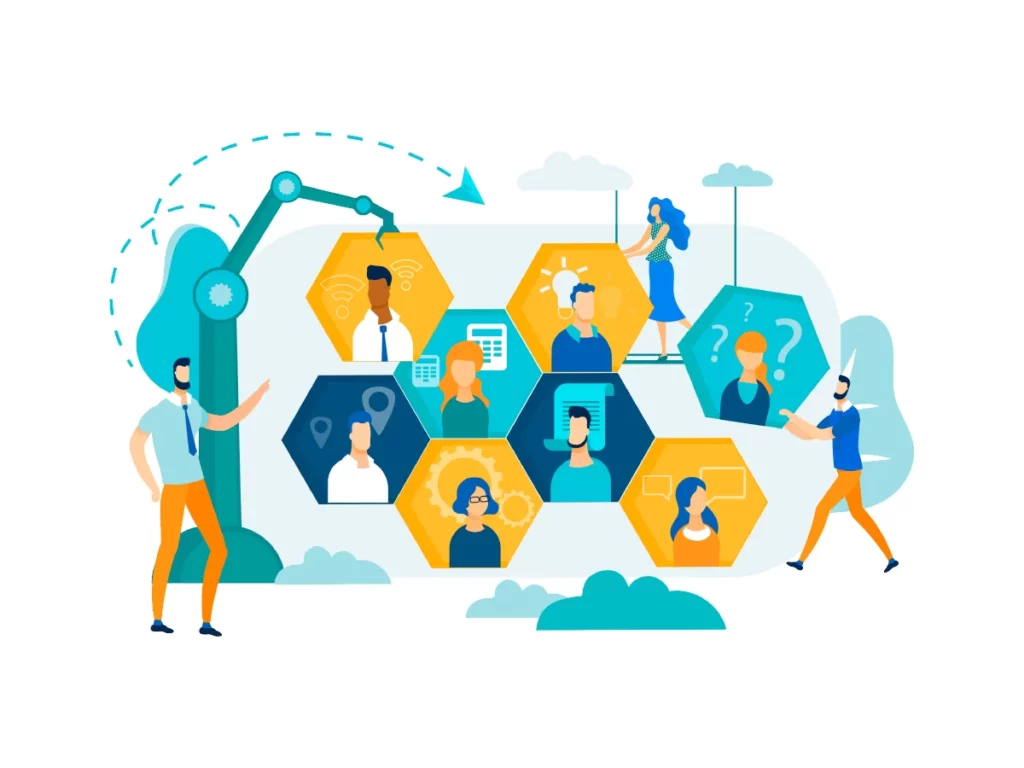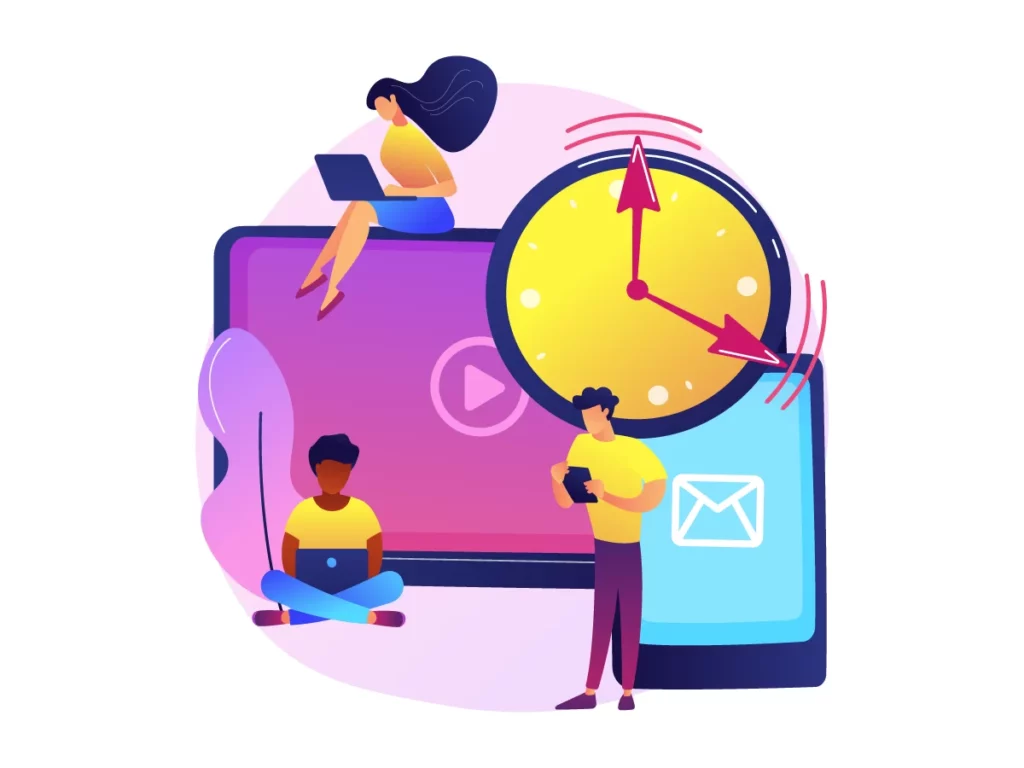 Decipher What Makes them Tick
Trigger real-time campaigns based on candidates' activity on your chatbot, email open rates, and their reaction to your various communication. Leverage comprehensive reporting and prioritize campaigns that convert top talent, setting up your recruitment team for success and optimal performance.
Curate hyper-personalized candidate journeys via rich interactions, compelling brand stories and round-the-clock support at every stage of the recruitment lifecycle. A perfect blend of human expertise and technological innovation powered by intelligent automation and actionable insights.
Trusted by 50+ happy enterprise customers
Join the ranks of visionary companies that trust Hyreo to help
them achieve their recruitment goals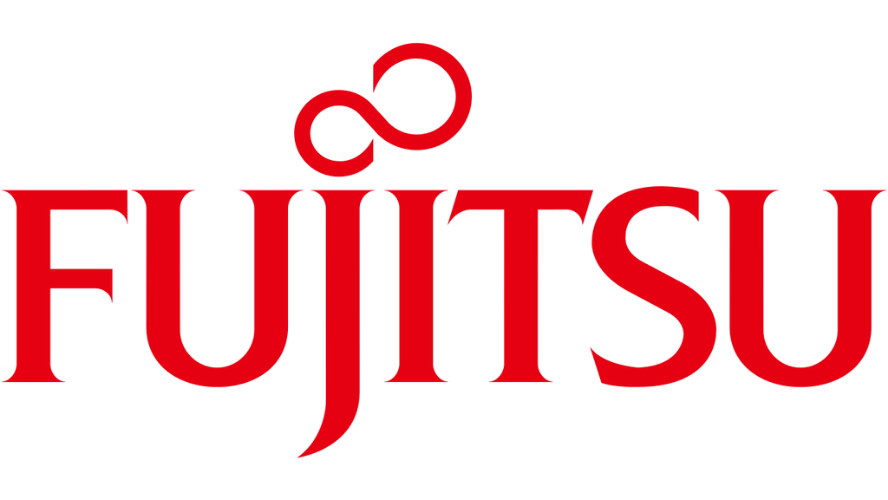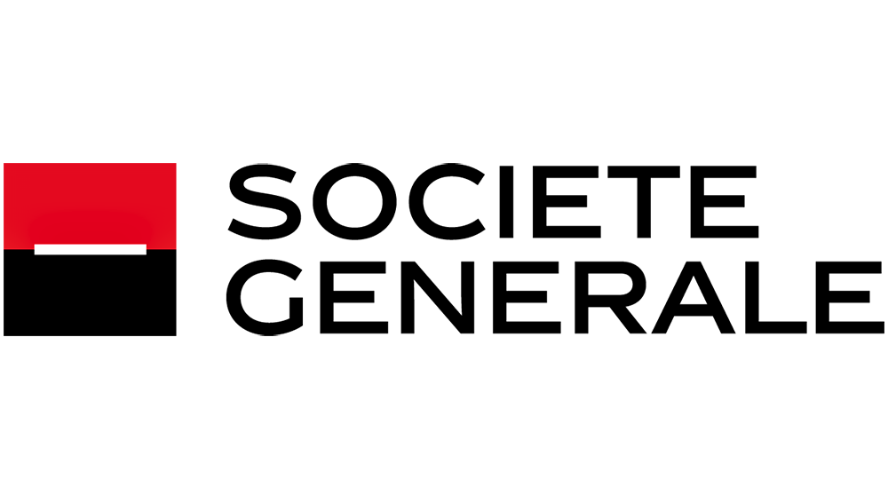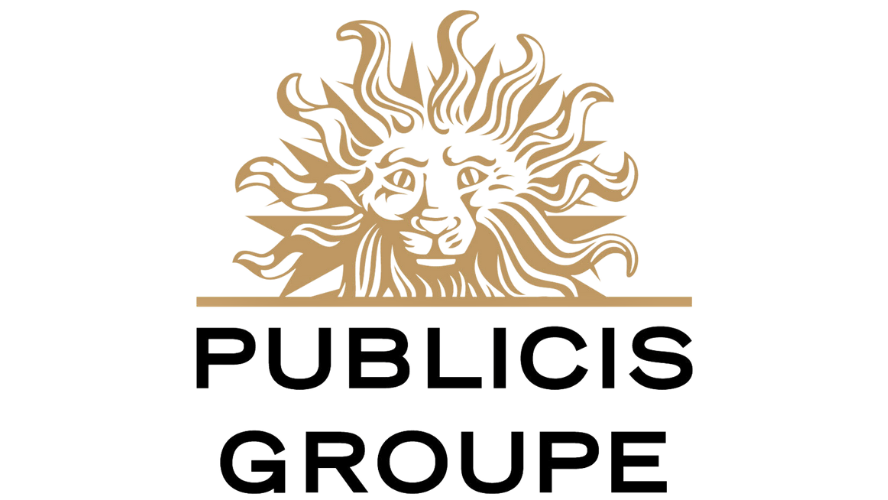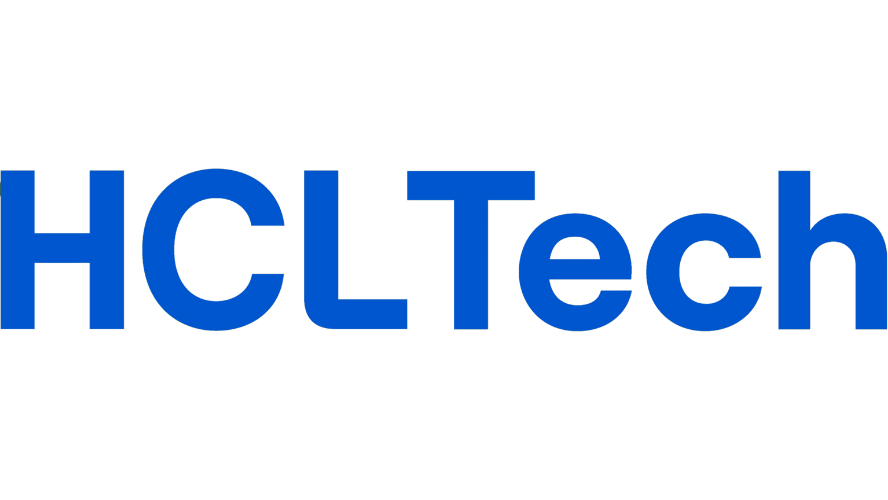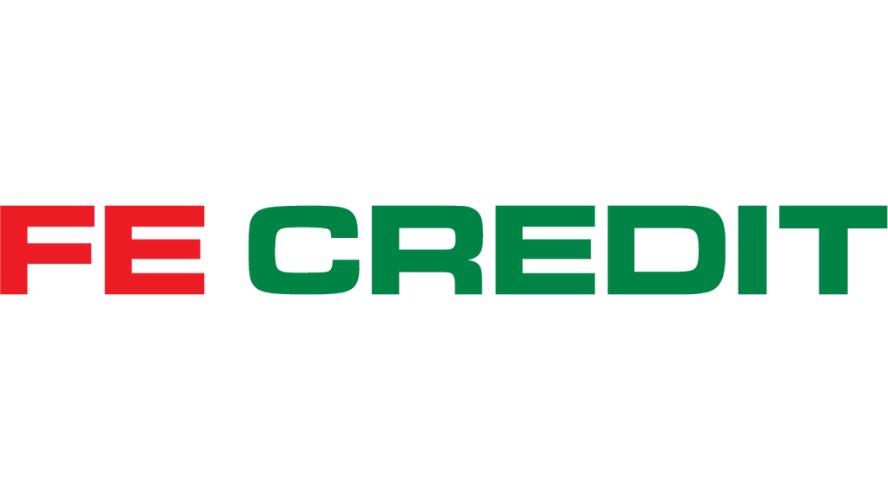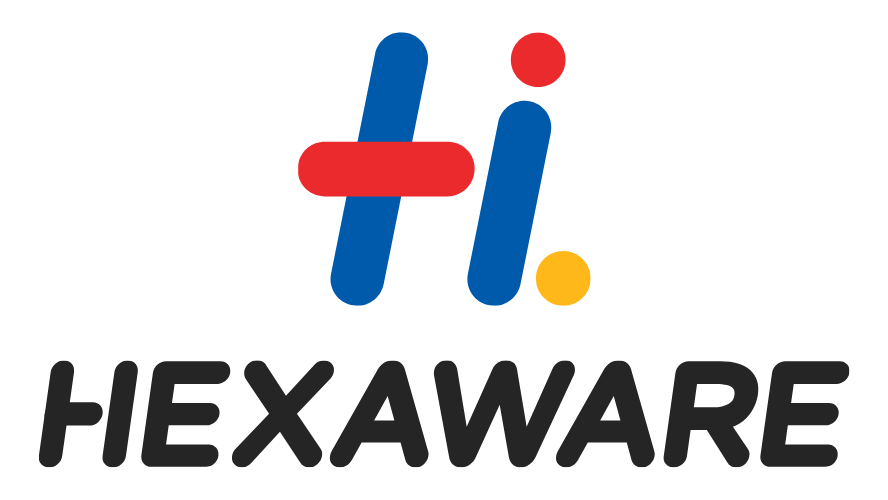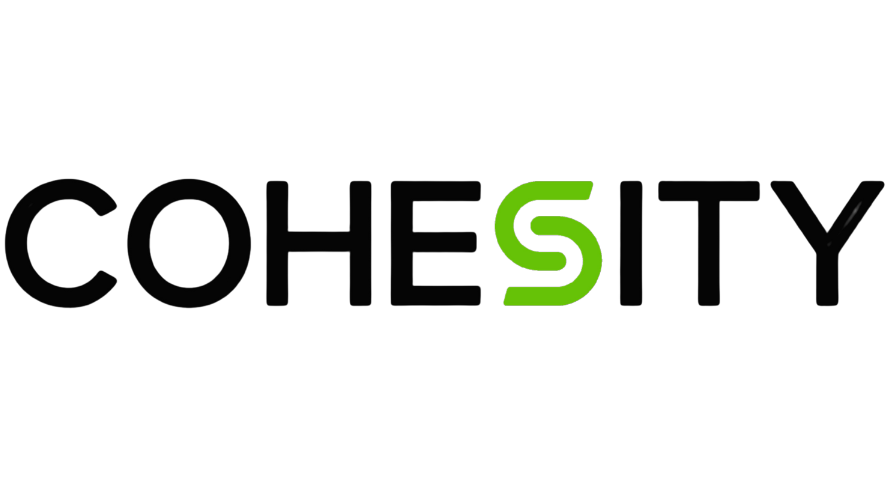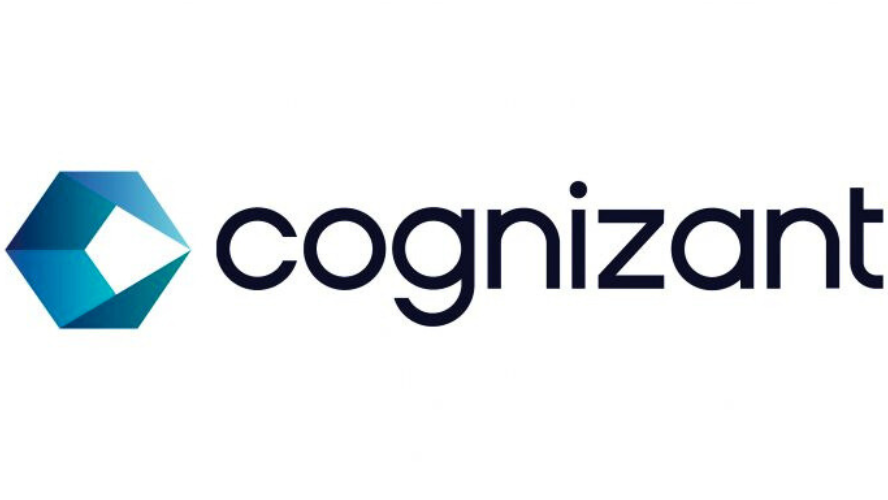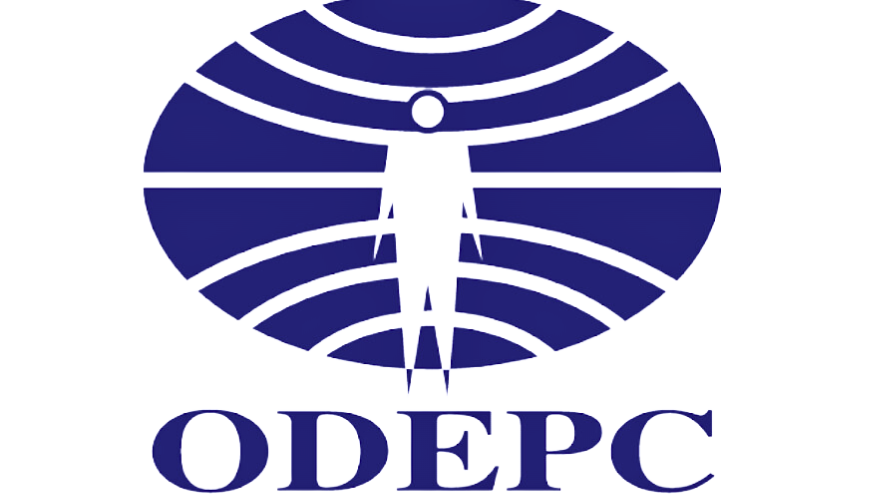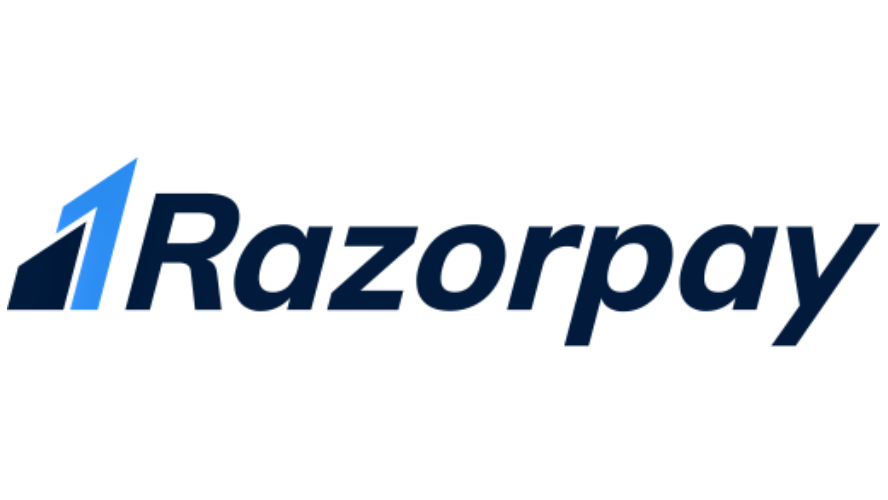 Transform the way you hire with Hyreo Candidate Solution.