Deployments so smooth, you won't even notice it
Implement Hyreo Solutions into your hiring ecosystem without ruffling the company's routine functioning.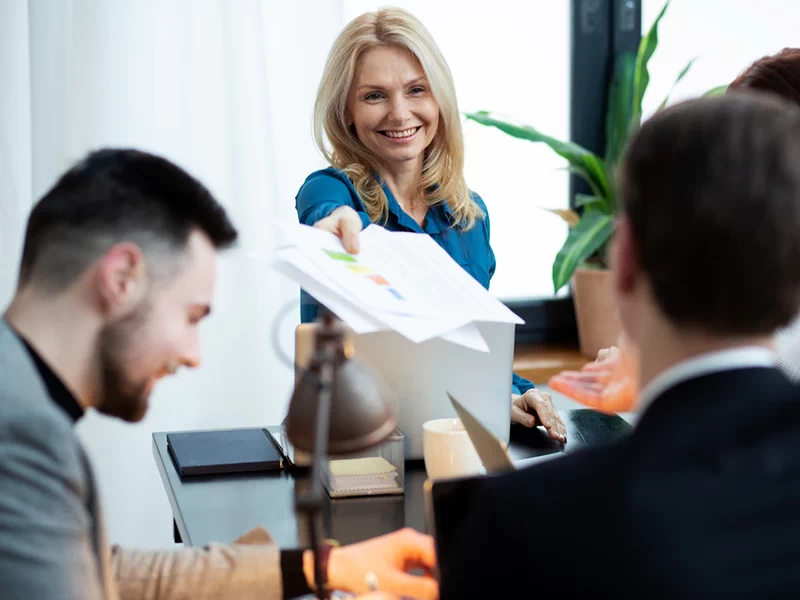 At Hyreo, we understand the importance of delivering what our customers want. That's why we've adopted an agile development approach that breaks down the implementation into small, time-boxed iterations. With each iteration lasting less than four weeks, our customers can expect predictability and efficiency in the delivery of their recruitment solutions. Our focus on delivering results in a short span of time helps our customers achieve better outcomes and improve the success of their hiring process. By embracing agile development, we're able to respond quickly to changes and evolving customer needs, ensuring that we are always offering the best possible solutions. Our Global Rollout plan helps develop separate workflows keeping in mind the local culture, needs, and constraints specific to geographic locations.
We recognize that enterprise customers have unique requirements when it comes to candidate experience. That's why our services are designed to be highly flexible and customizable, allowing us to build bespoke features that accommodate your specific needs. We place great importance on collaboration with our clients, enabling us to create tailored solutions that meet your precise specifications. By taking the time to understand your issues and goals, we can identify the best possible solution that exceeds your expectations and elevates your recruitment process. Partner with us to achieve success in your hiring strategy with customized solutions that are built specifically for your enterprise needs. Let us work together to take your candidate experience to the next level.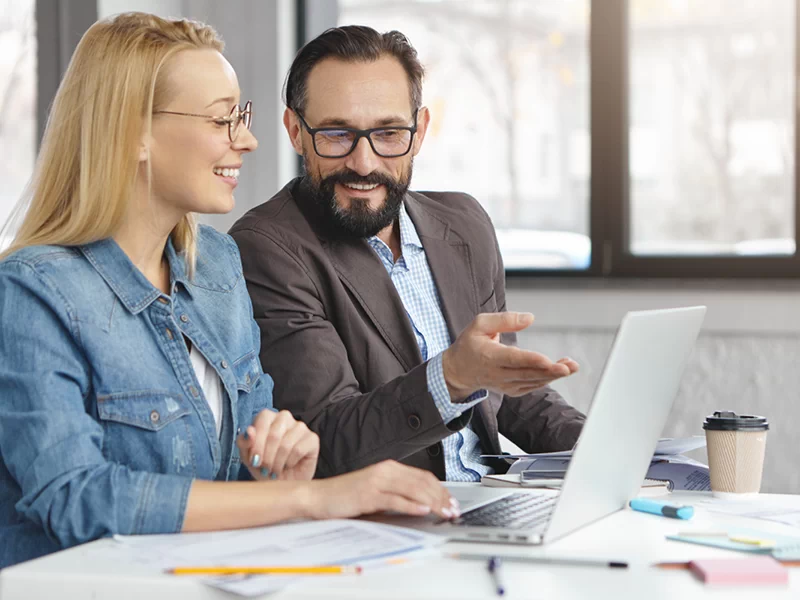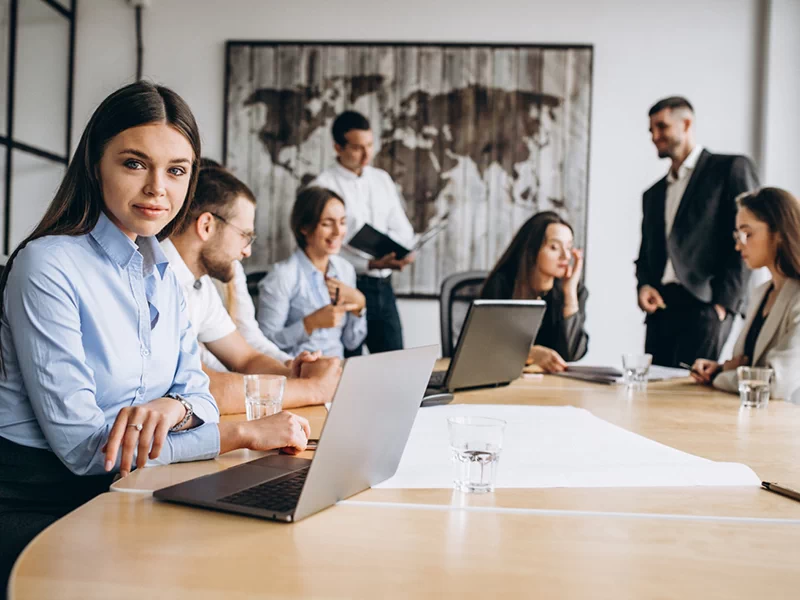 Problem value approach for
solution delivery
At Hyreo, we are committed to providing top-notch problem-solving services and ensuring that our customers' needs are met every step of the way. Whether the issue is high-value or low-value, we prioritize the most impactful problems and provide tailored solutions that meet your unique needs. We work closely with HR systems, transformation, and business teams to define the solution. This approach allows us to deliver solutions that align with local needs and preferences, enhancing customer satisfaction.
Trusted by
4000+ happy enterprise users
Join the ranks of visionary companies that trust Hyreo to help
them achieve their recruitment goals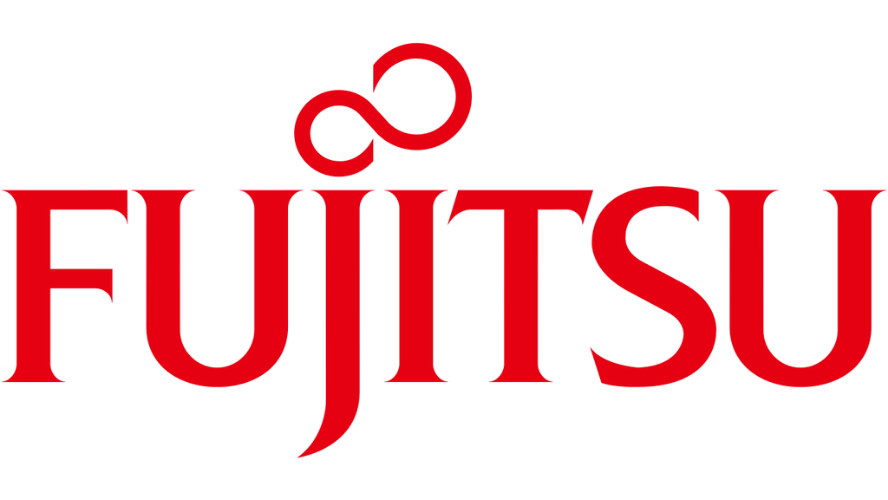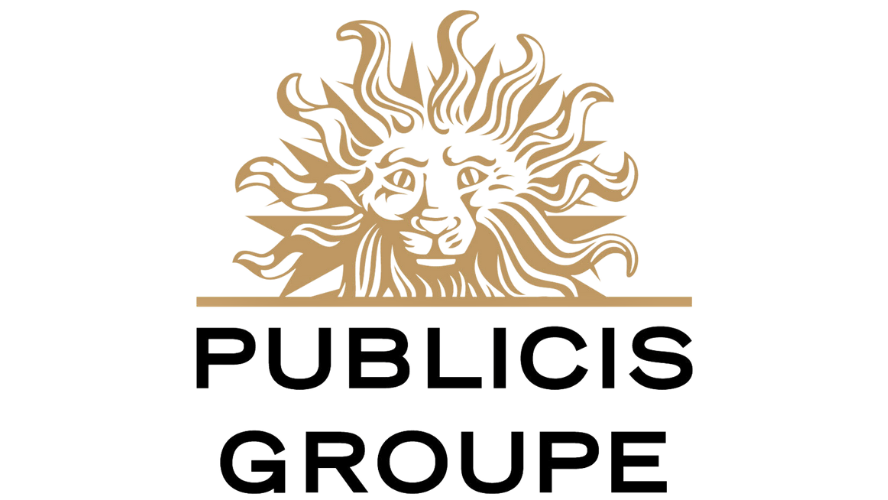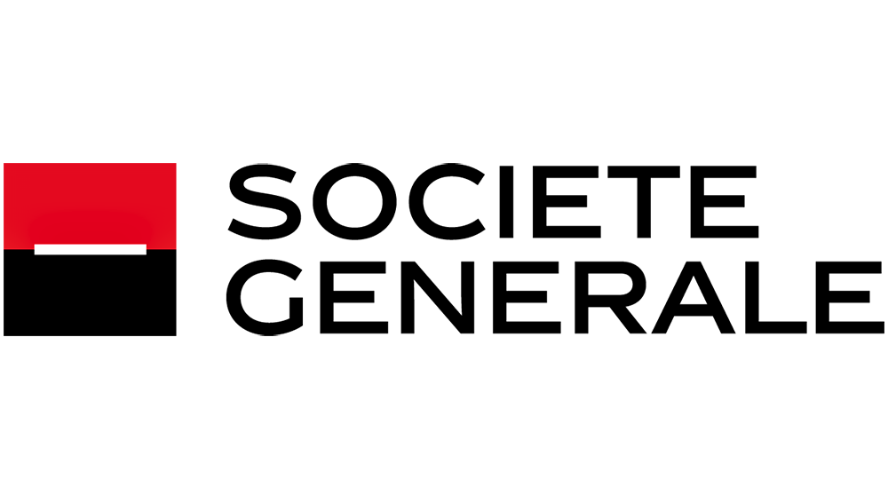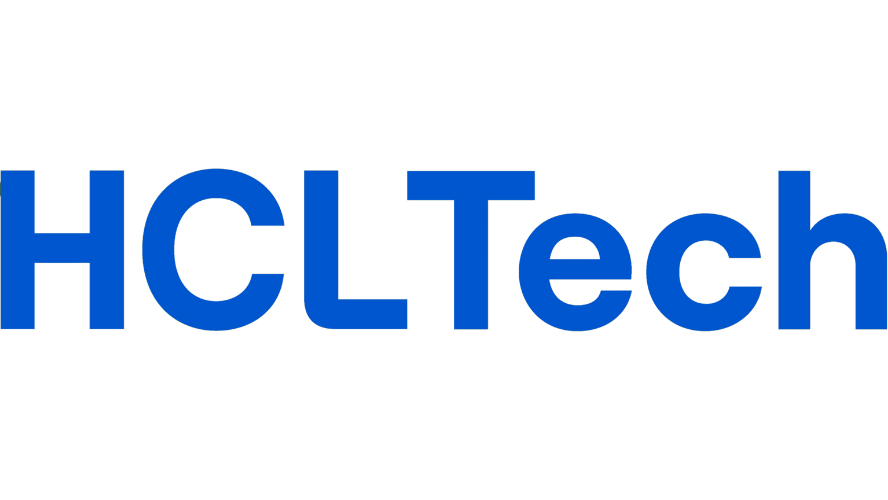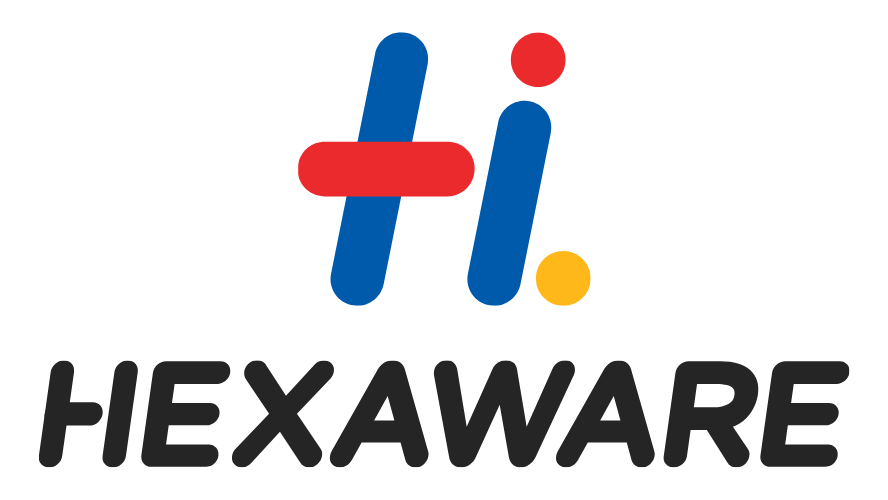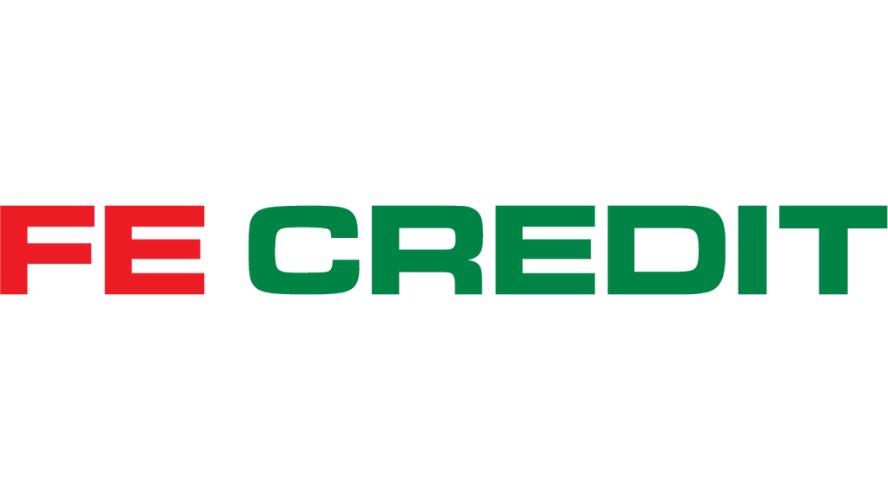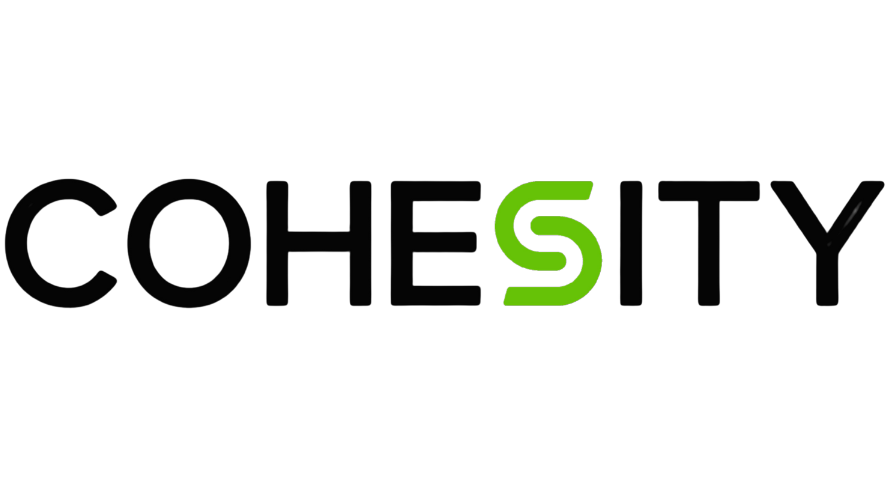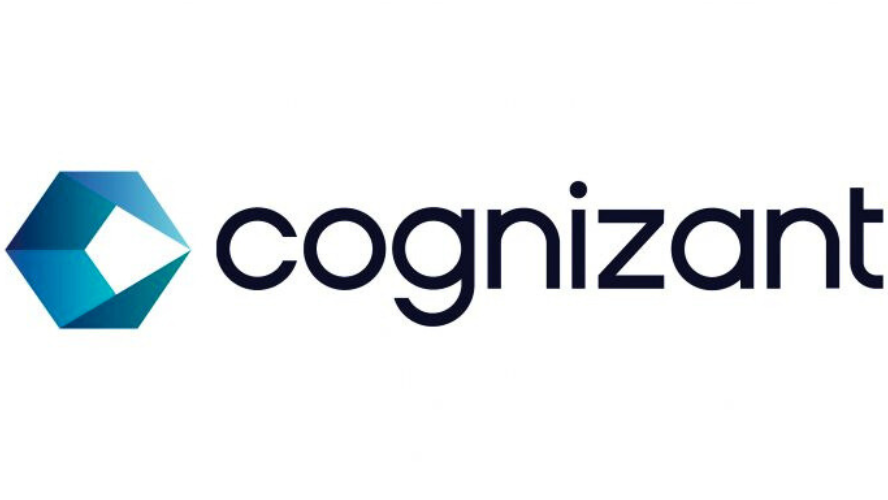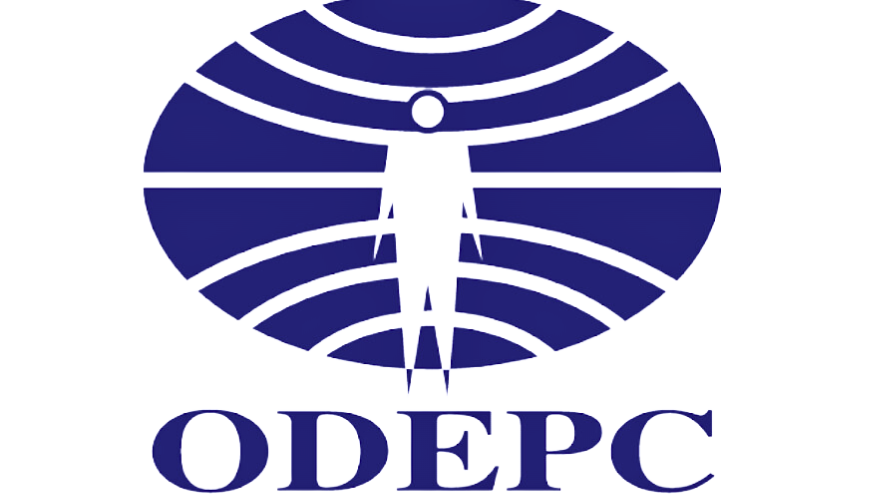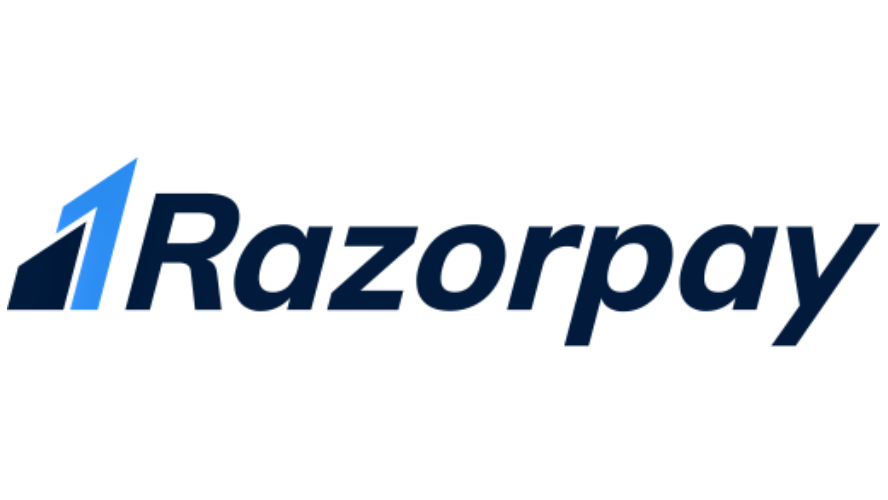 Transform the way you hire with Hyreo Candidate Solution.