Build an active and engaged Talent Community
Nurture passive candidates and build stronger relationships with potential hires by creating a platform to showcase their skills in a thriving Talent Community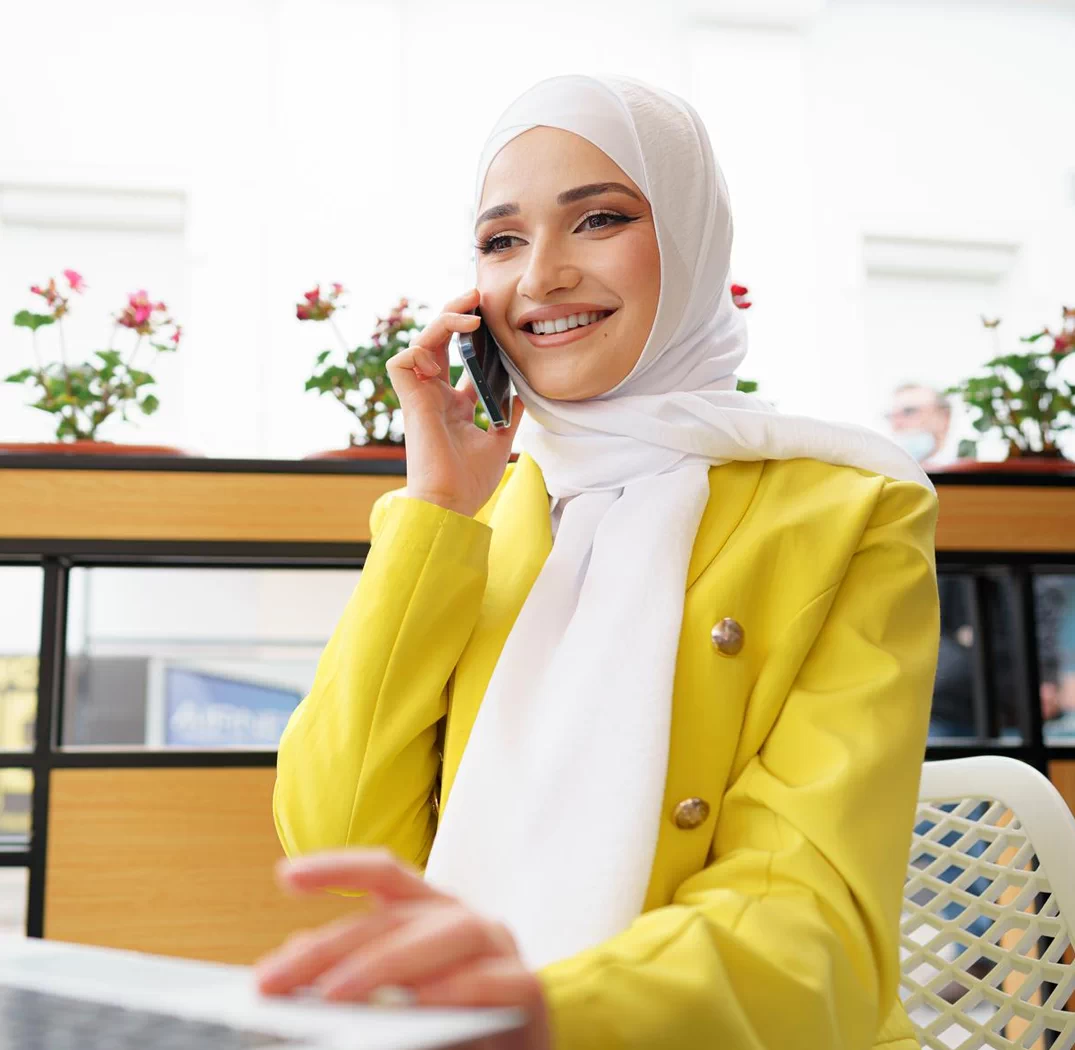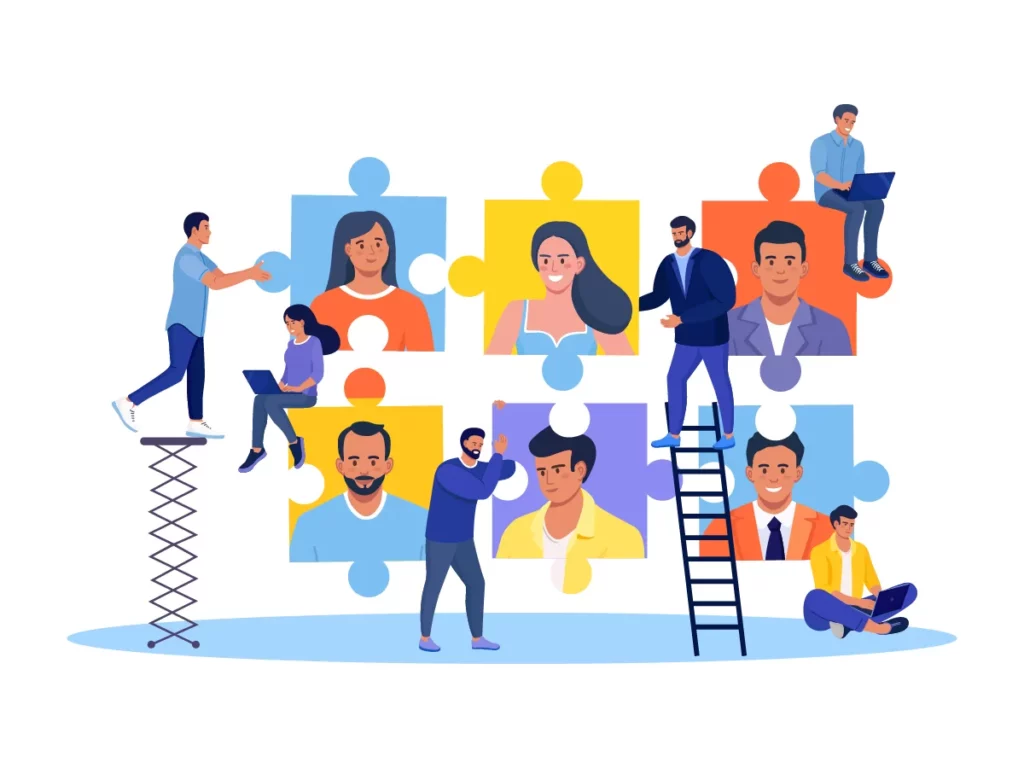 Build, Engage, and Manage
Cultivate a candidate pool that stays in tandem with your company 24/7. Keep everyone, from freshers to experienced applicants, hooked to your corporate culture and image. Send out personalized communication and figure out what clicks with every candidate.
Access a Diverse Talent Pool at Any Time
With an invested and ready talent pool at hand, you can pick out the crème de la crème with ease. Achieve your DEI touchpoints by curating a diverse selection of candidates with our hiring tools.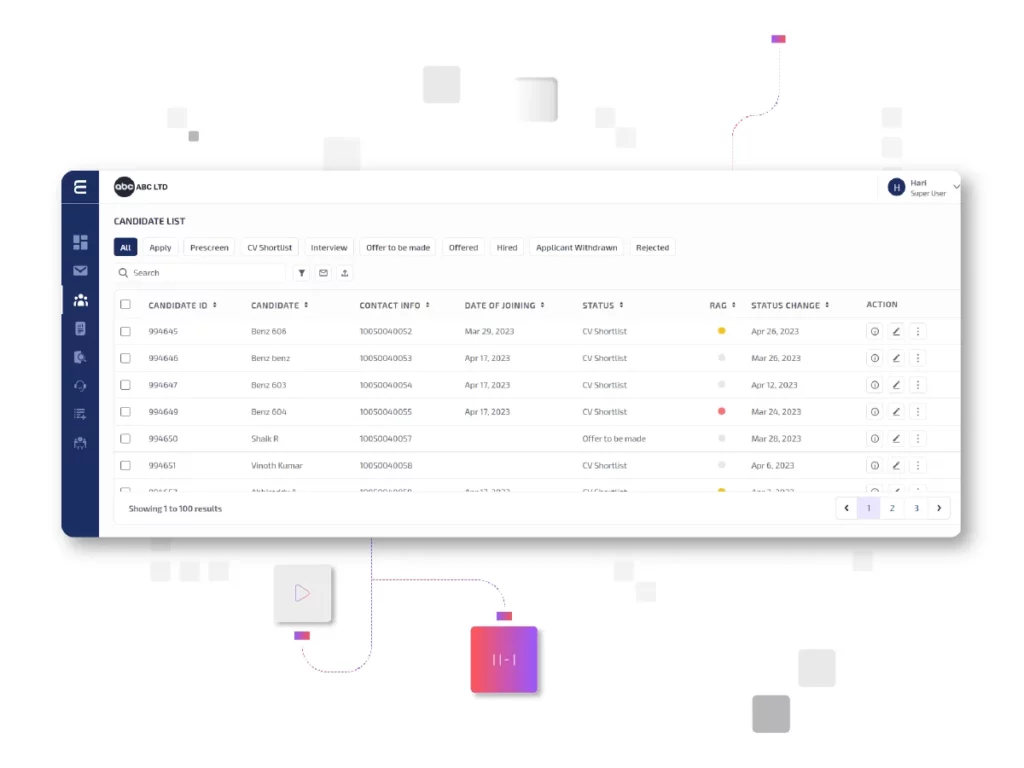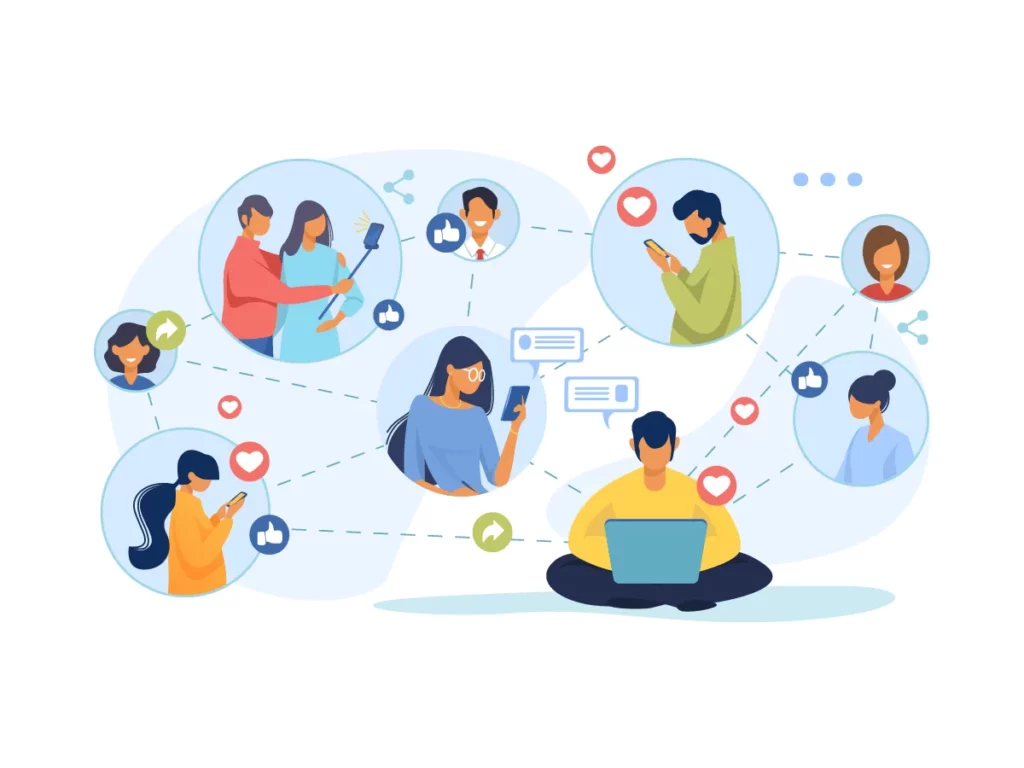 Optimize the ROI from Community Building
Reduce the Time to Hire, cut down on costs per hire, and get the most out of the time and money invested in the recruitment cycle. A stable pool of engaged candidates guarantees higher conversion rates and cost efficiency.
Curate hyper-personalized candidate journeys via rich interactions, compelling brand stories and round-the-clock support at every stage of the recruitment lifecycle. A perfect blend of human expertise and technological innovation powered by intelligent automation and actionable insights.
Trusted by 50+ happy enterprise customers
Join the ranks of visionary companies that trust Hyreo to help
them achieve their recruitment goals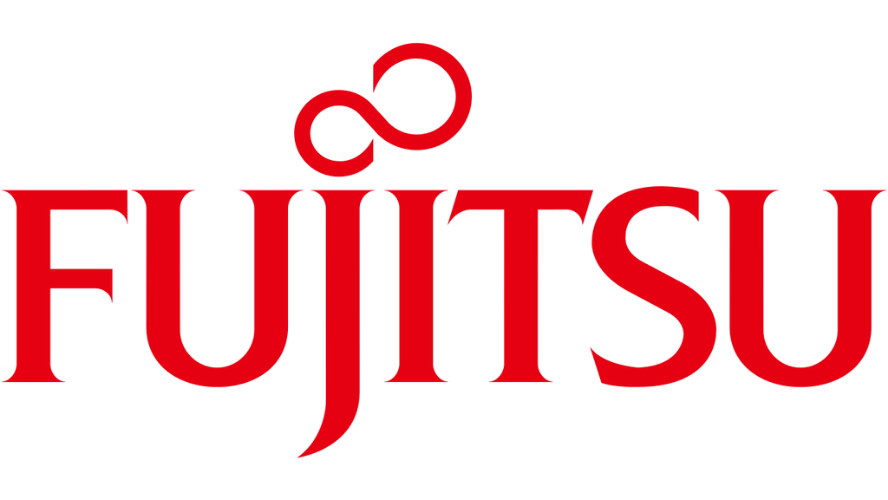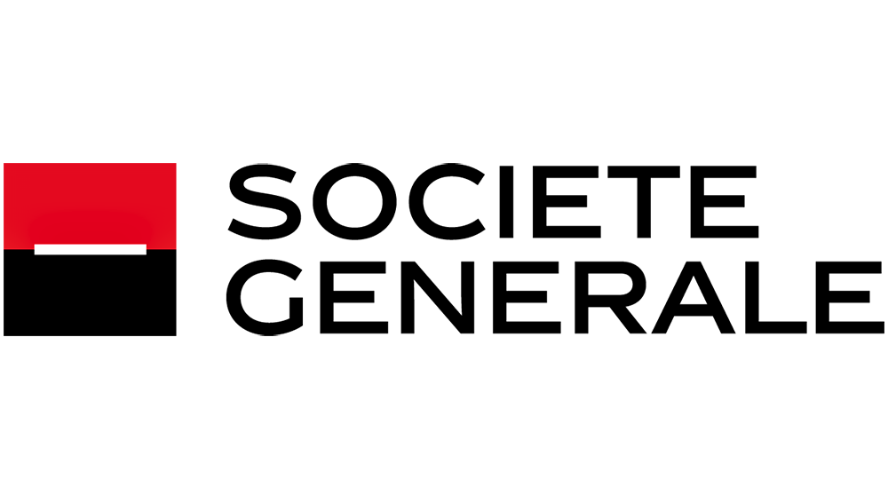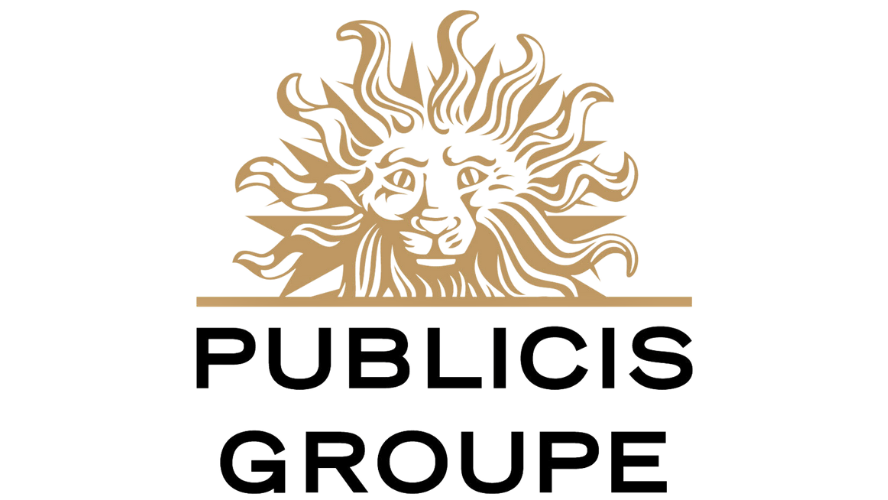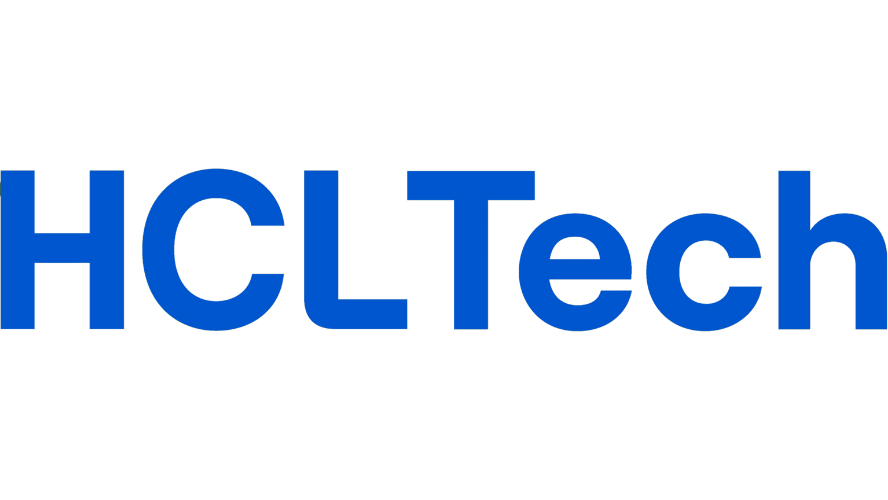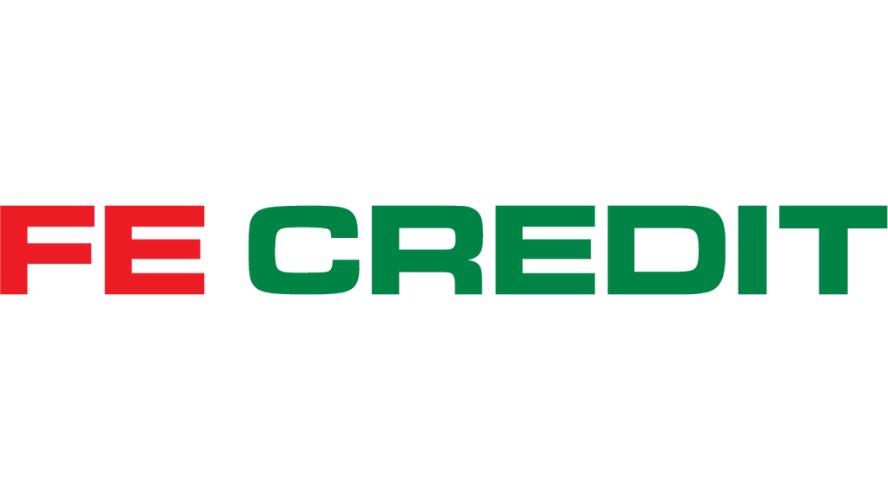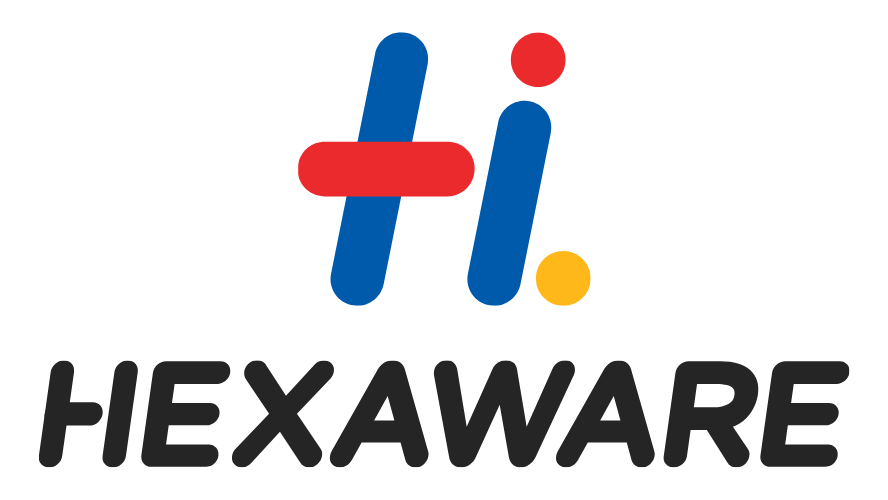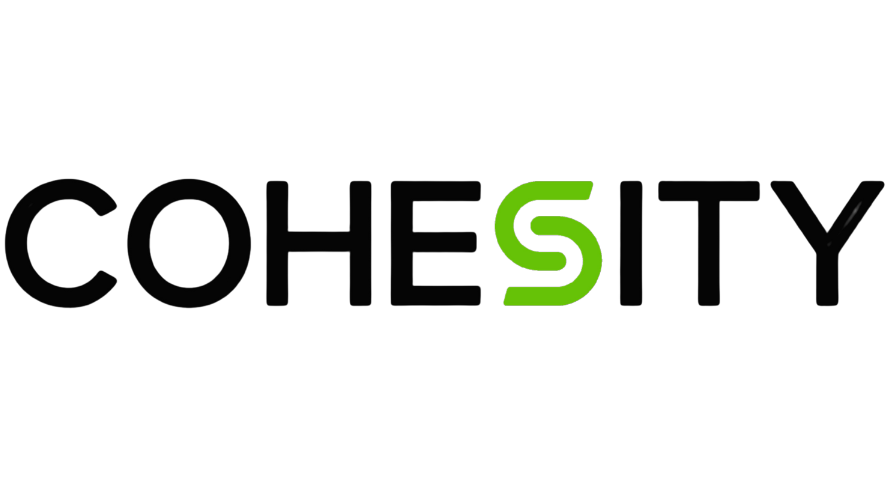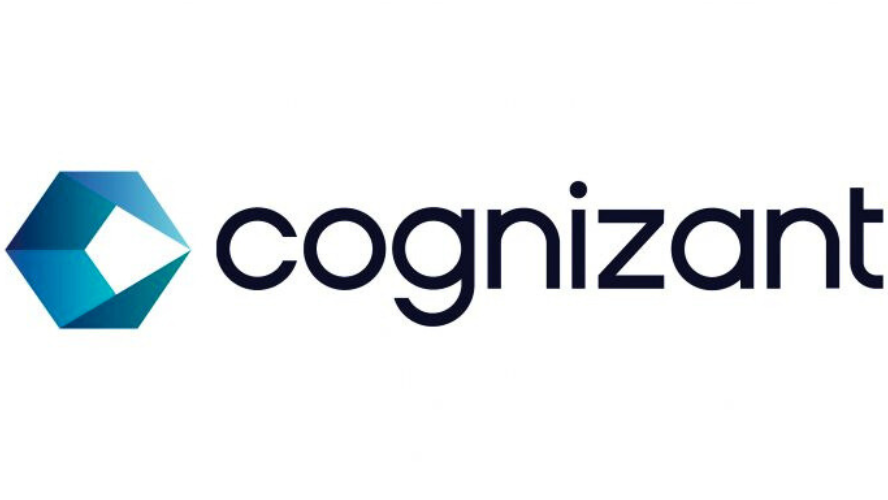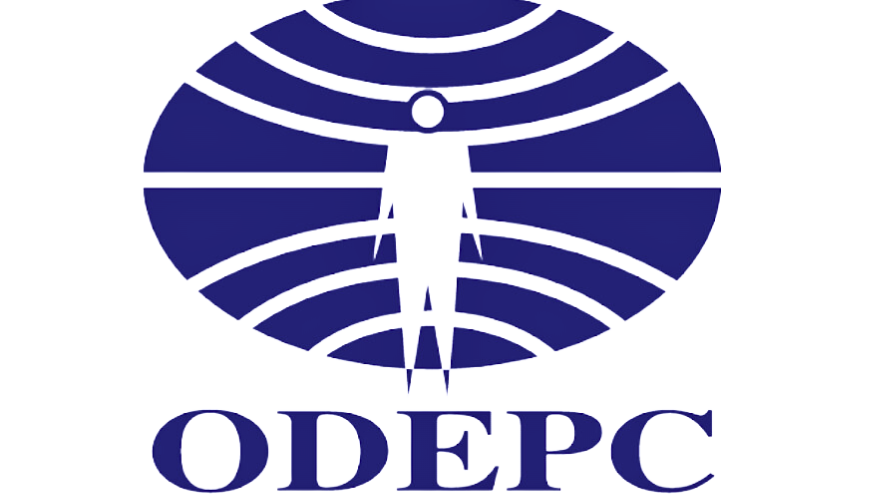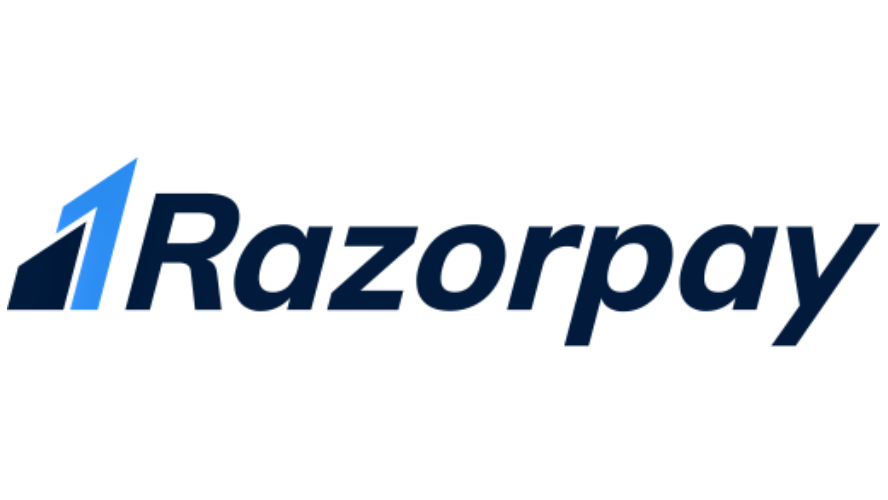 Transform the way you hire with Hyreo Candidate Solution.