Transform your Talent Experts into Talent Relationship Experts
Utilize our customized training programs to unlock the full potential of Hyreo and maximize your return on investment.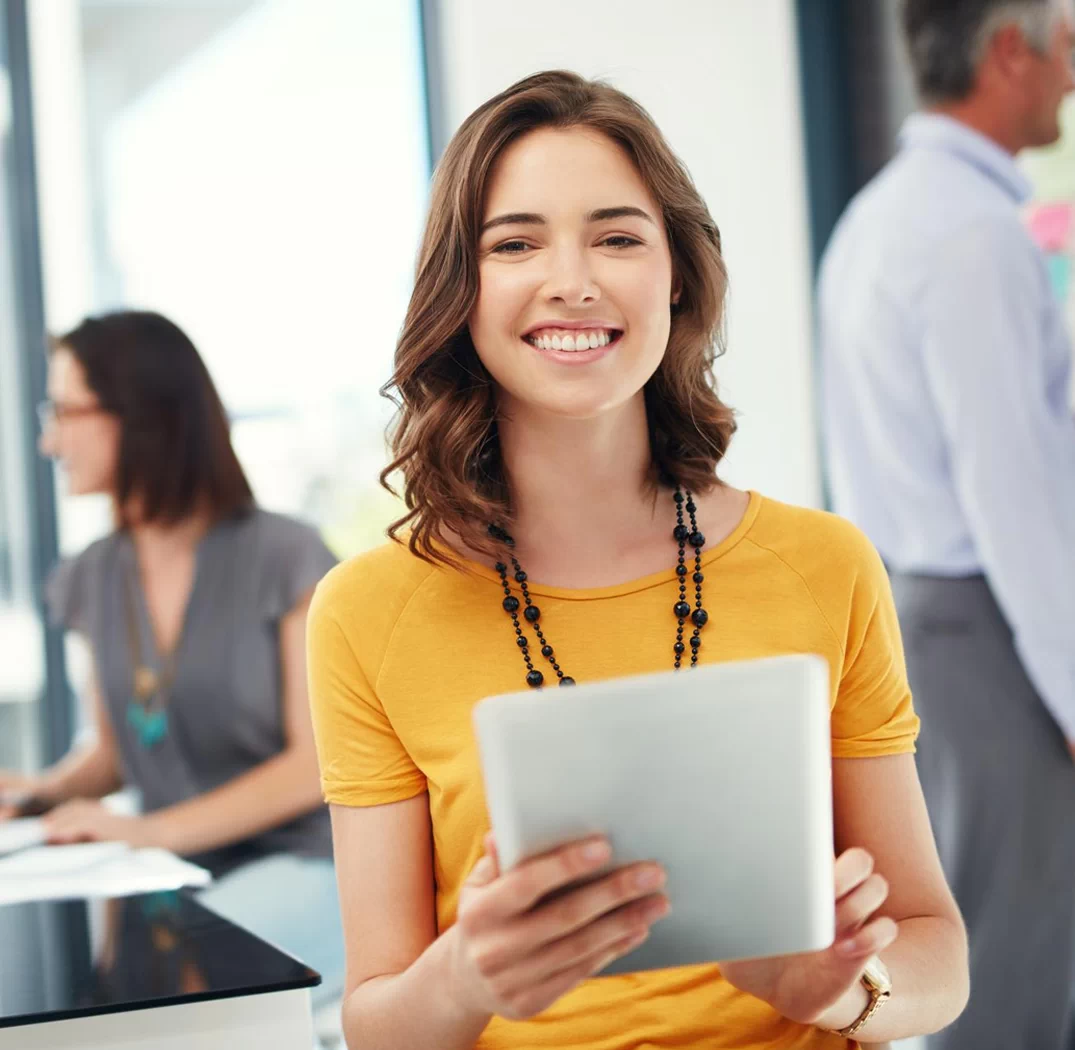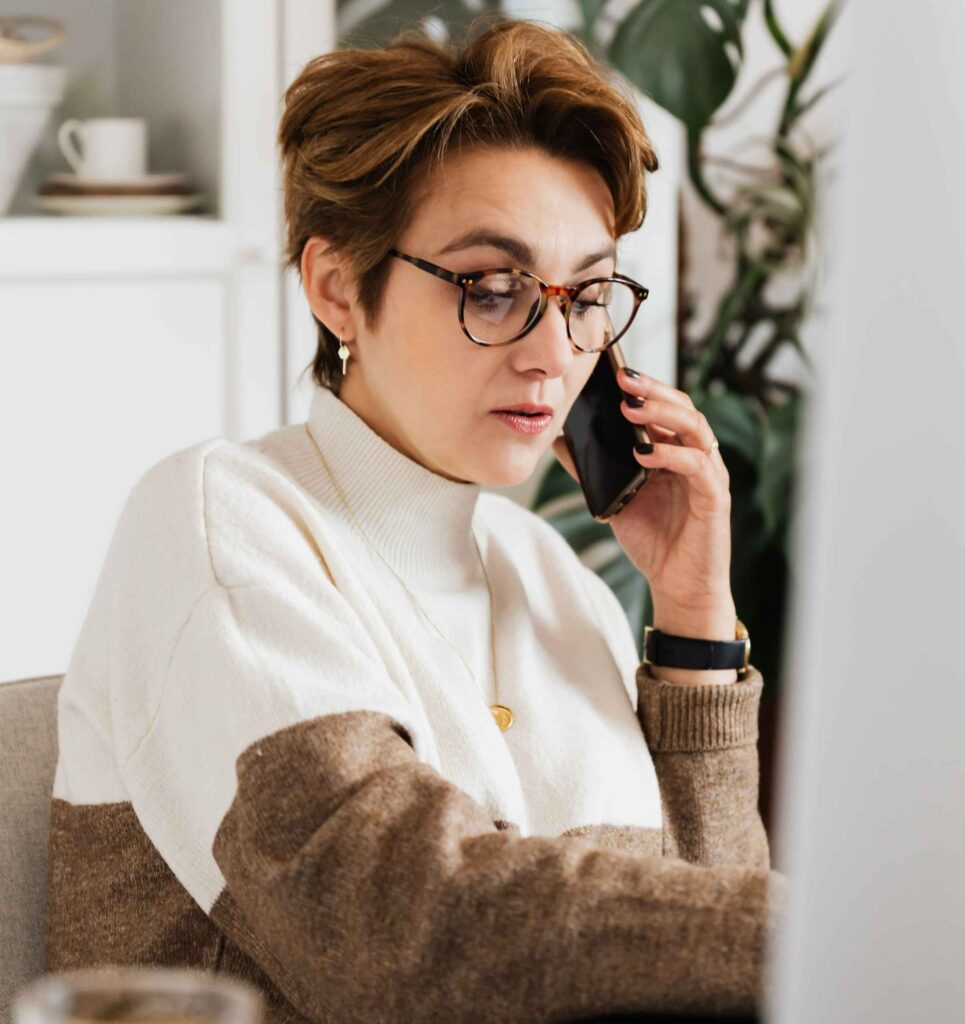 We understand user training is essential to delivering exceptional end-user experiences, offering learners the knowledge and tools they need to maximize our platform's value. Investing in user training pays off by driving user satisfaction and increasing adoption. Hyreo provides tailored training through guided learning paths that are designed to cater to the specific roles of sourcers, recruiters, talent marketers, and HR operations, and are aimed at getting the best for end users.
Access Content across channels
At Hyreo, we strive to make learning content easily accessible providing a seamless and enriching learning experience for all individuals. We customize our training and enablement programs to suit your unique requirements, from basic new-starter training to continuous development, tailored to the specific requirements of sources, recruiters, and talent operations. We provide diverse training resources such as online courses, interactive webinars, podcasts, videos, and articles, empowering users to select their preferred format to promote continuous learning and development. Our learner-centric approach ensures ease of access to essential resources across channels.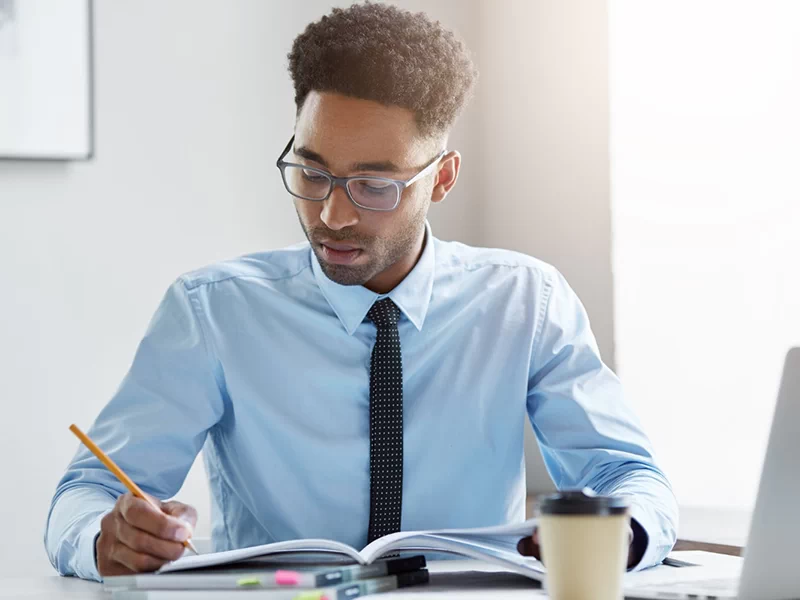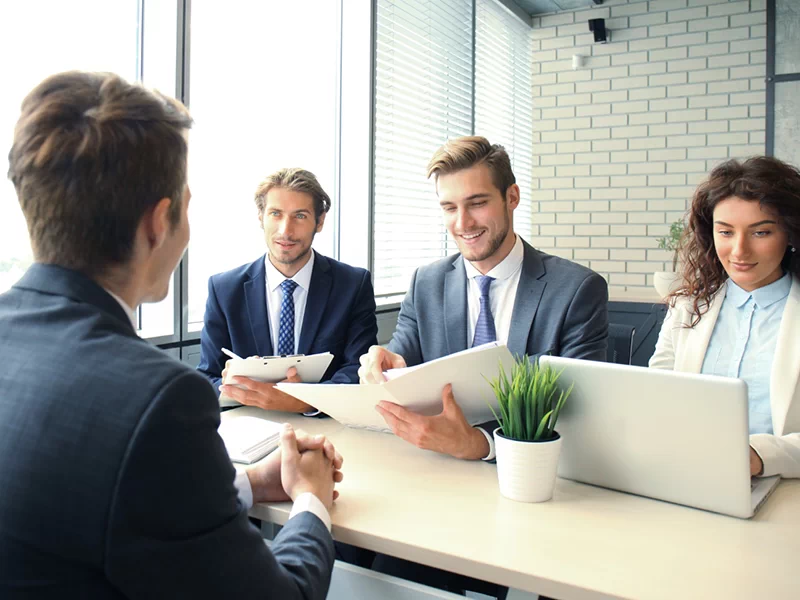 Nothing beats a good old classroom training session. We offer opportunities for your employees to learn from real experts in their fields with hands-on experience in the industry and get certified when you complete the course. Revisit lessons on areas of expertise to brush up on old skills. Learn new updates from the industry with relevant study materials.
Trusted by
4000+ happy enterprise users
Join the ranks of visionary companies that trust Hyreo to help
them achieve their recruitment goals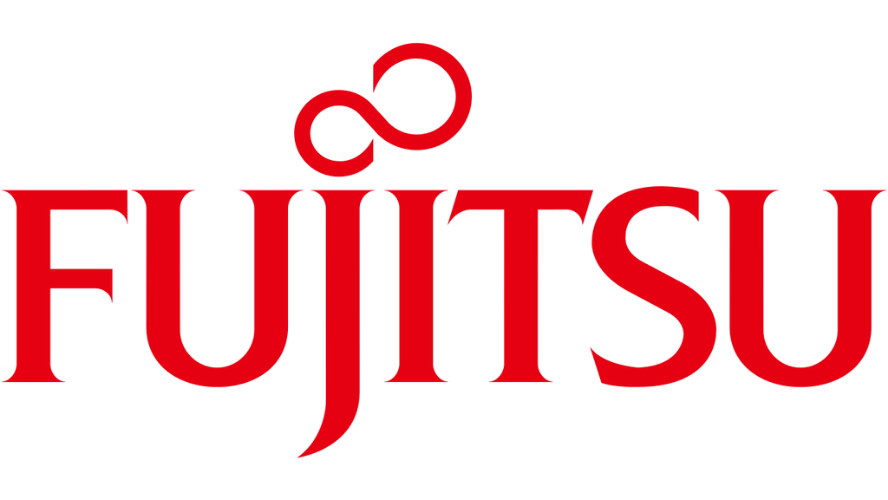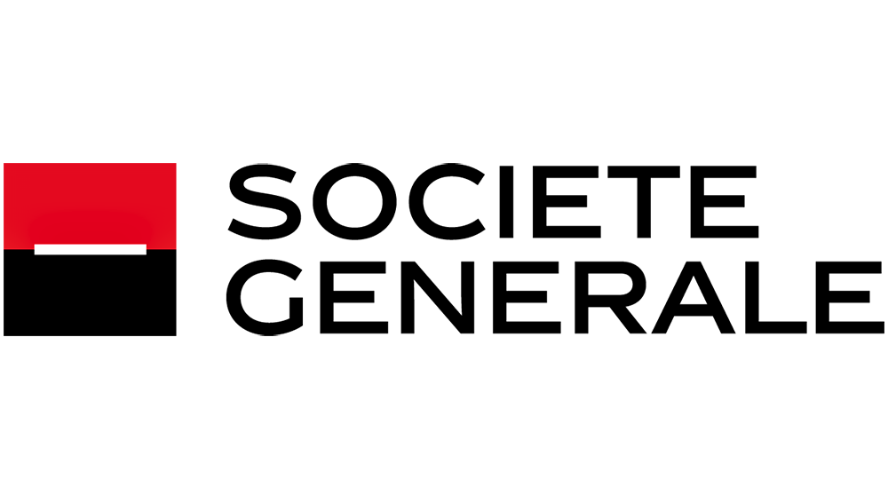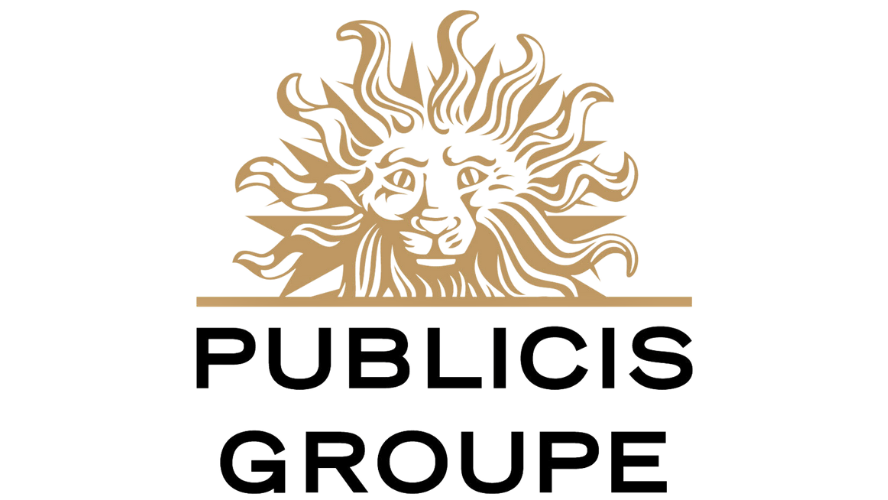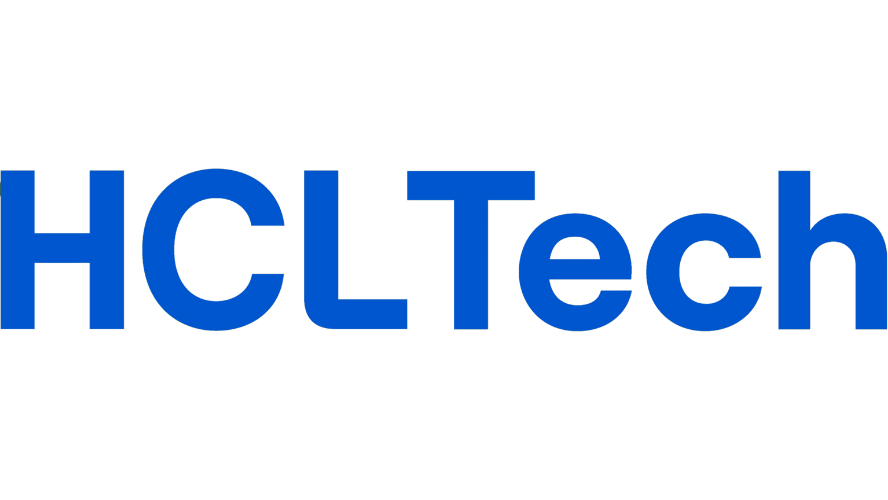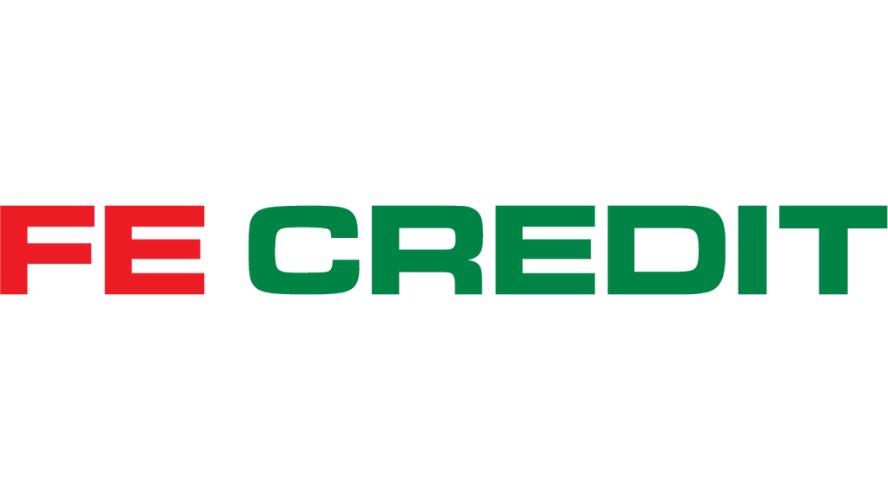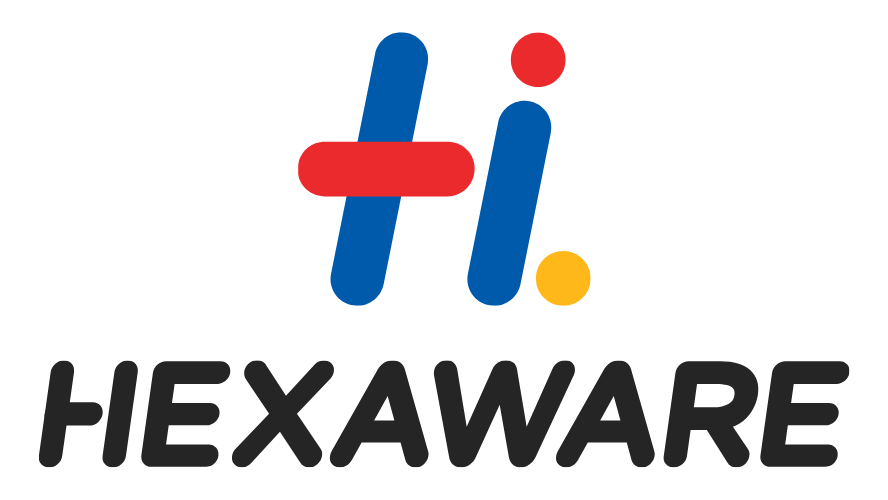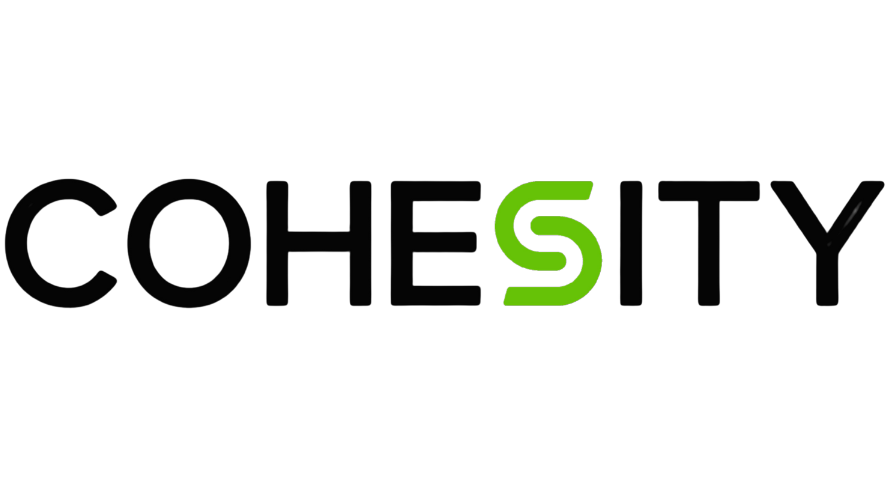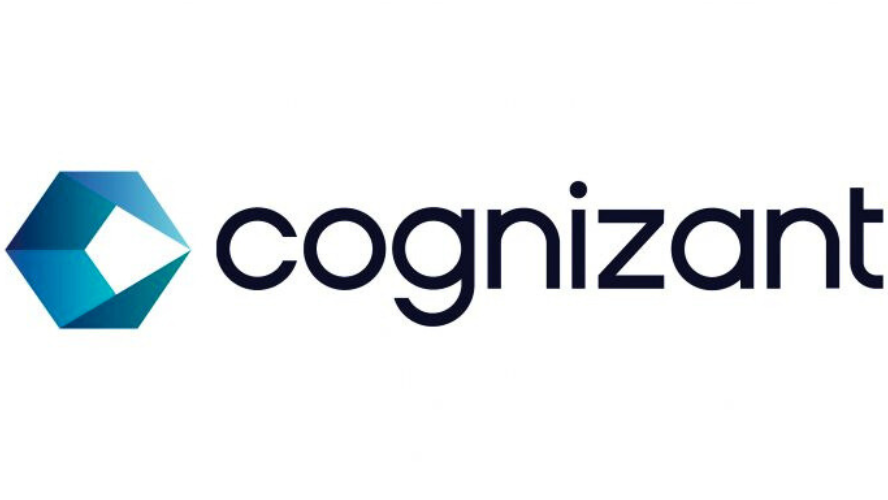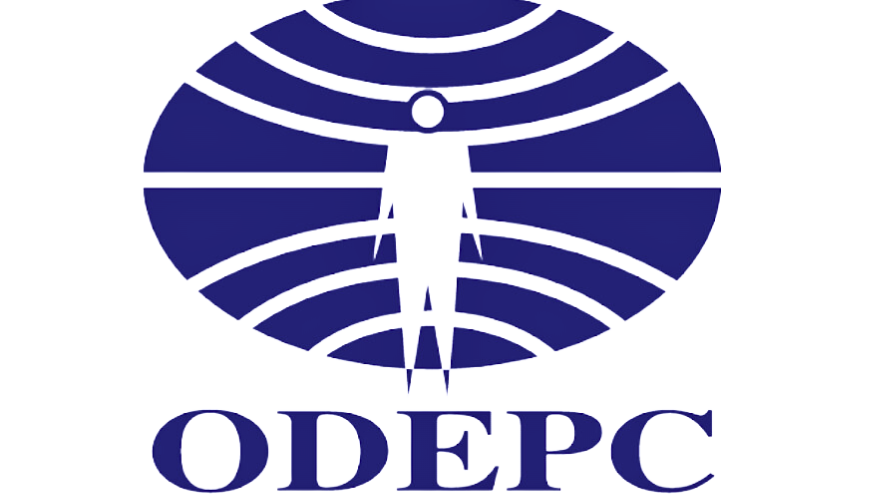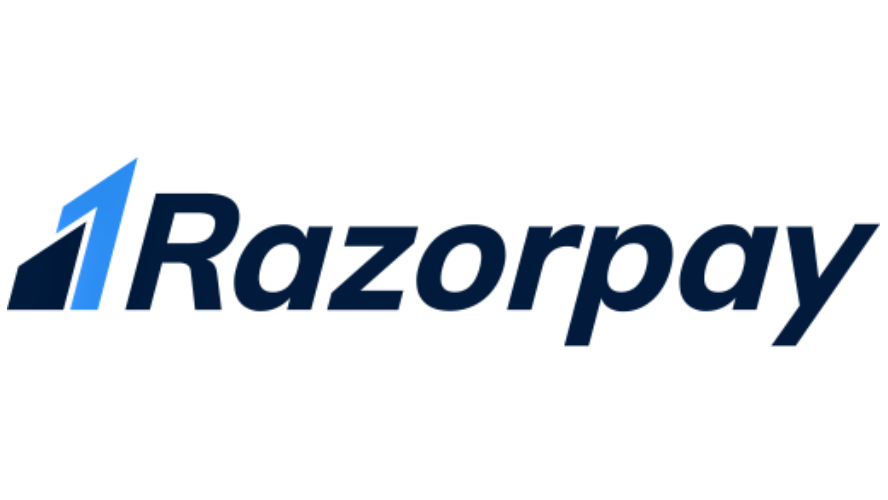 Transform the way you hire with Hyreo Candidate Solution.