Crack the code to holding successful virtual hiring events
Do not let the boundaries of the virtual screen hold you back from creating seamless recruiting experiences.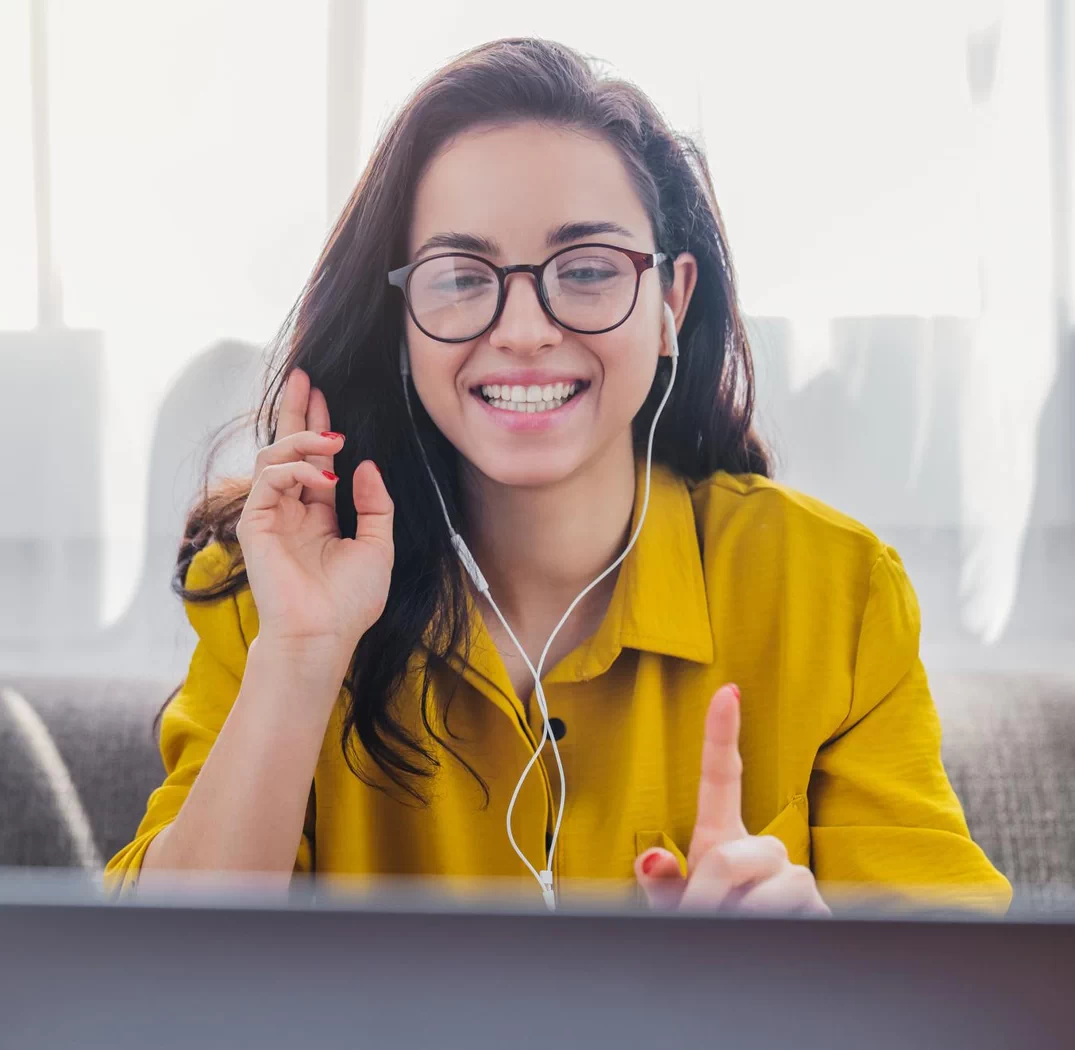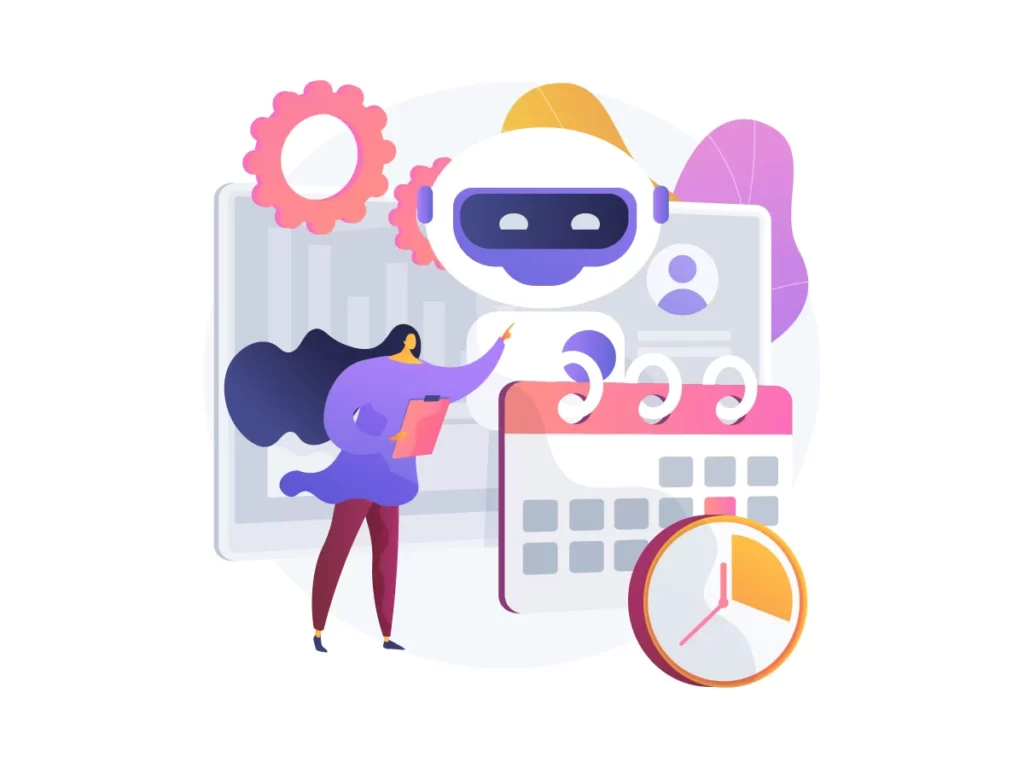 Automate Interview Scheduling
Save yourself time by utilizing our built-in video interview platform, which integrates automatically with calendars to schedule/reschedule interviews. Be able to track progress in real-time and download reports after each event.
Build a Positive Employer Brand
Equip your potential hires with useful information about your company, address their queries, and bring in human-led support for an unparalleled candidate experience and positive sentiments towards your company.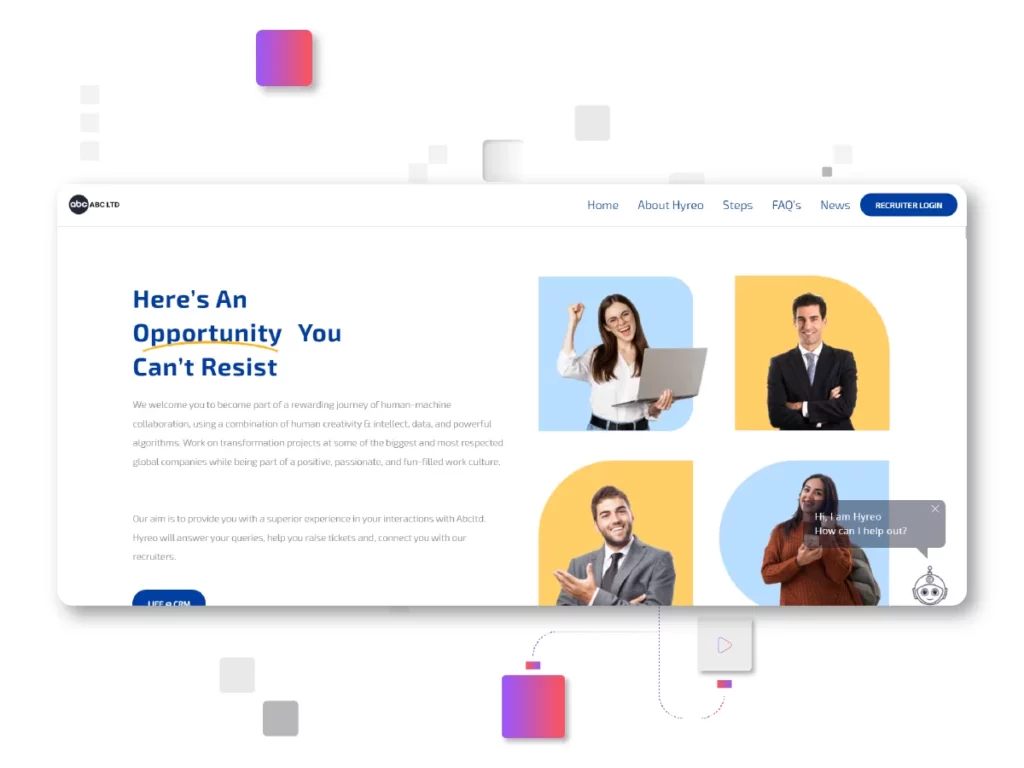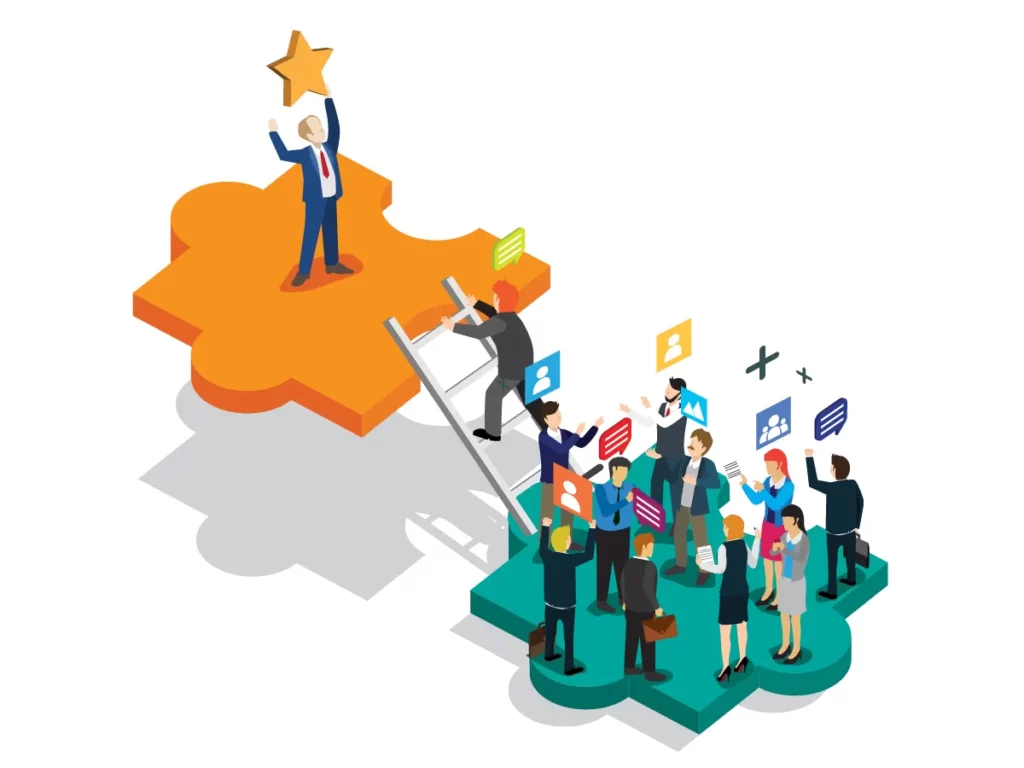 Maximize Candidate Participation
Review applicant status, and nurture them by pushing personalized content. Softly nudge your prospective hires with intelligent reminders and follow-ups to ensure you have the best possible candidate turnout on the hiring event day.
Curate hyper-personalized candidate journeys via rich interactions, compelling brand stories and round-the-clock support at every stage of the recruitment lifecycle. A perfect blend of human expertise and technological innovation powered by intelligent automation and actionable insights.
Trusted by 50+ happy enterprise customers
Join the ranks of visionary companies that trust Hyreo to help
them achieve their recruitment goals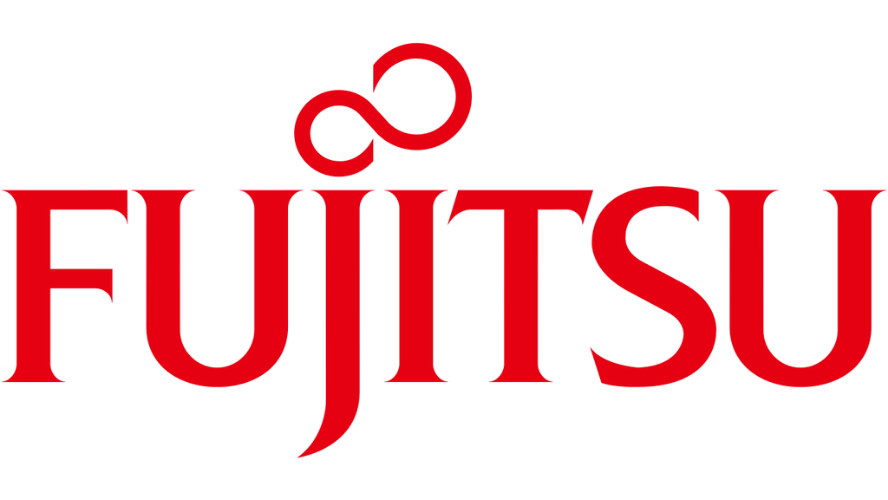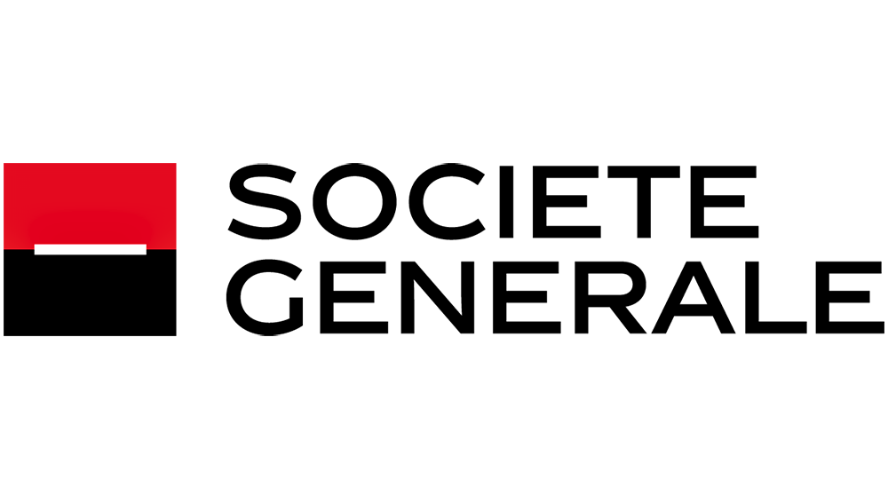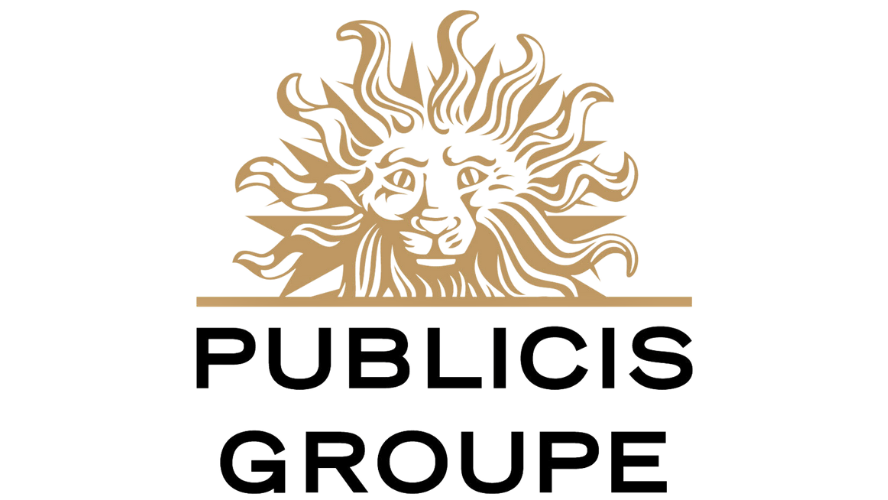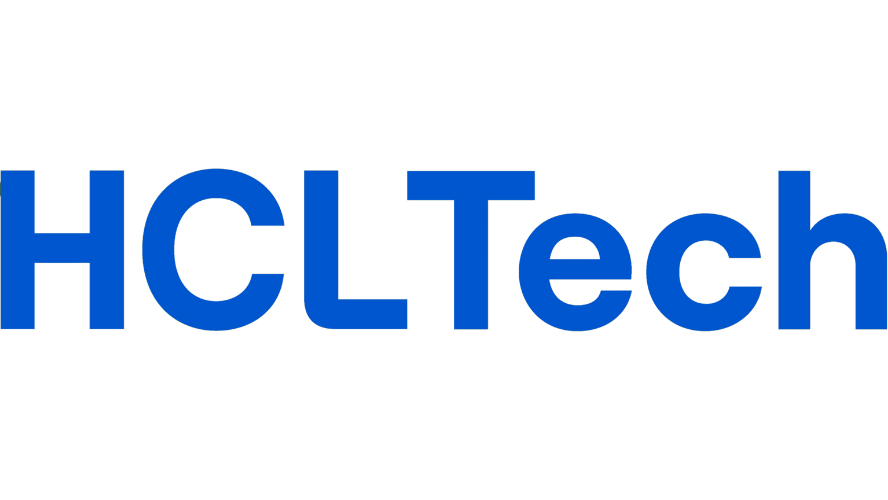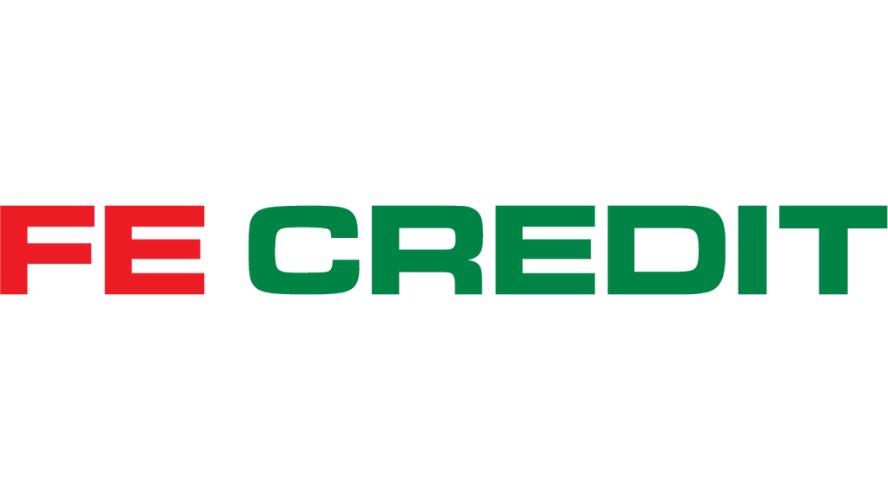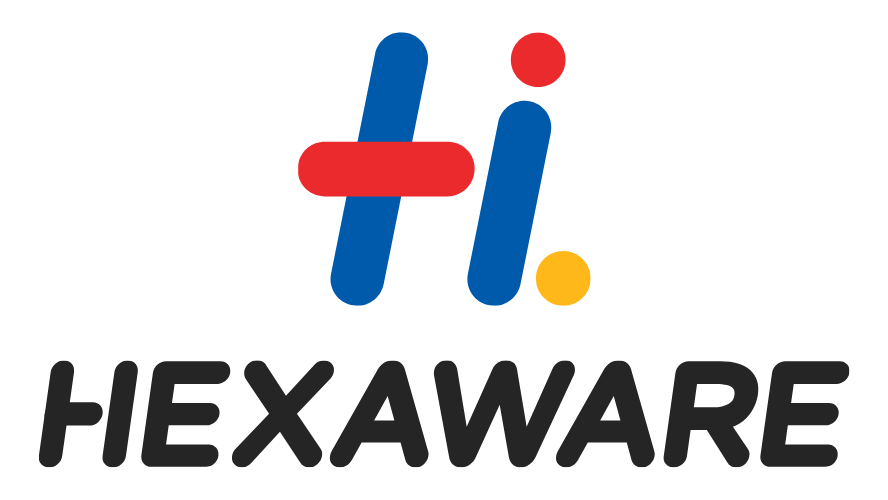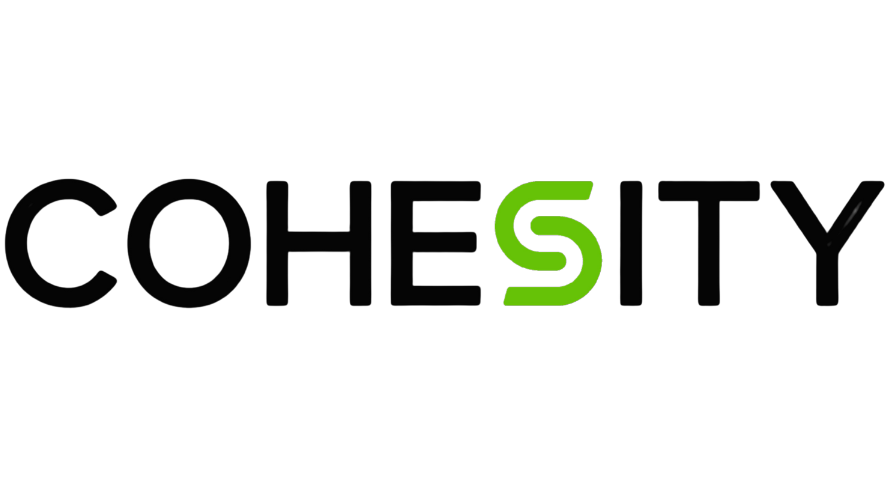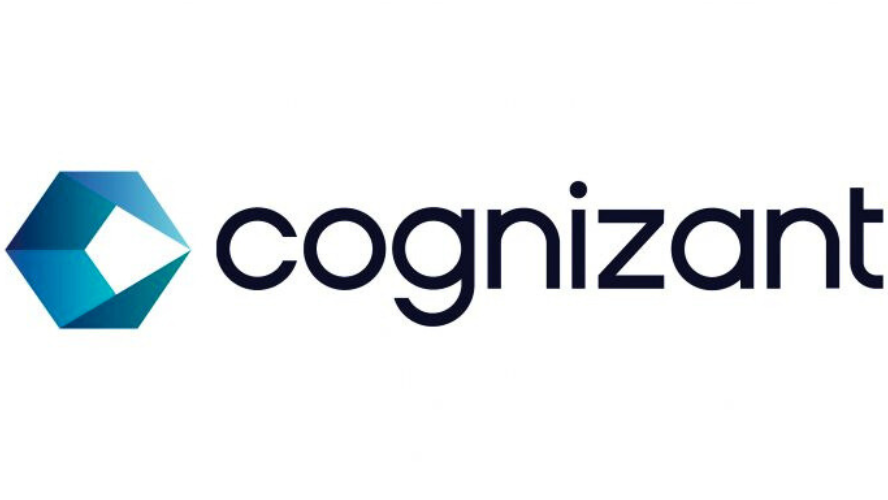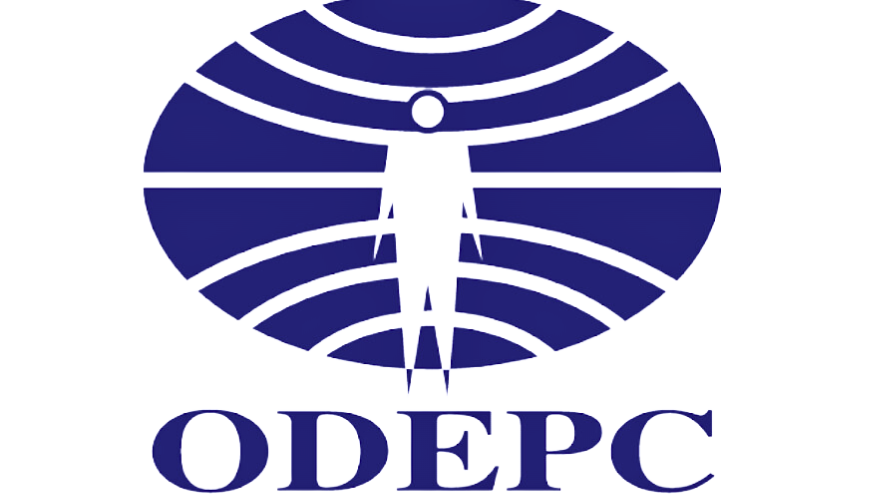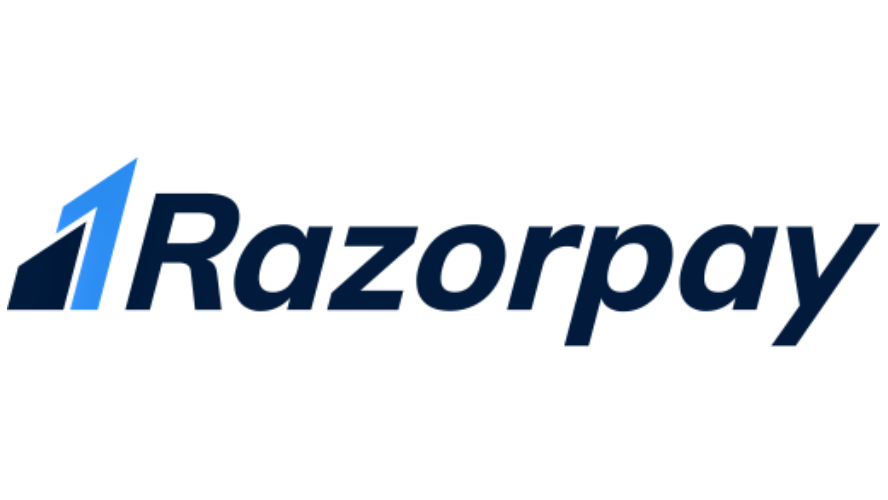 Transform the way you hire with Hyreo Candidate Solution.