Improve recruiting speed and efficiency with a 'Candidate-first' approach.
Modernise your recruiting process with candidate engagement, intelligent automation and the power of data without changing the existing recruiting software.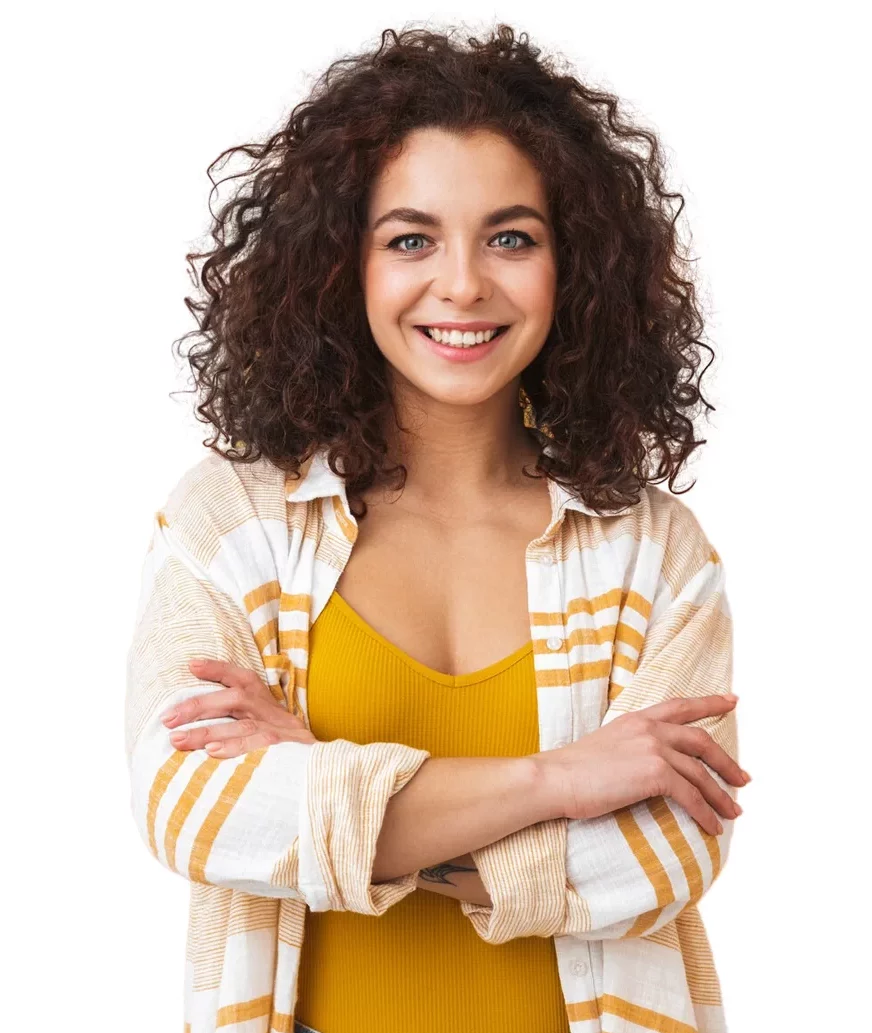 More Human with Intelligent automation
At Hyreo, we empower our customers with tools to craft truly bespoke candidate journeys. We help curate compelling brand narratives, nurture rich interactions, and offer dedicated support at each stage of the recruitment lifecycle. By leveraging intelligent automation and deep insights, we strengthen your recruitment team's ability to deliver an exceptional candidate experience.
With Hyreo, experience seamless, transformative recruitment like never before!
Trusted by
50+ happy enterprise customers
Join the ranks of visionary companies that trust Hyreo to help them
achieve their recruitment goals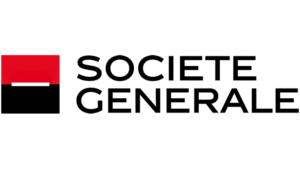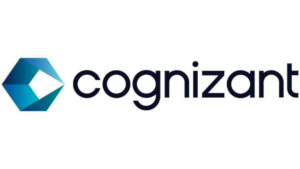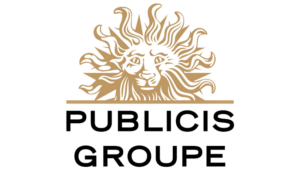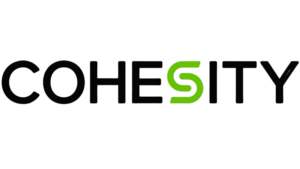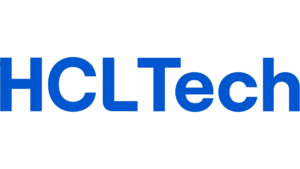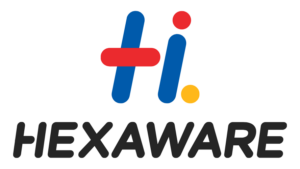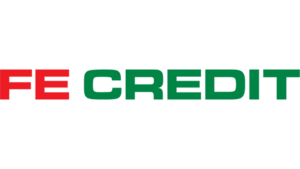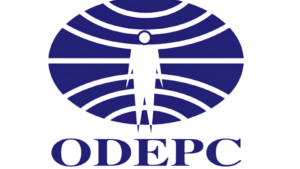 Transform the way you hire with Hyreo Candidate Solution.
'Customer-like' experience for candidates
From the point of job application till on-boarding, keep the conversation alive with candidates at all times, automate painful recurring recruiter activities and make better decisions with data. Hyreo seamlessly integrates with the existing recruiting software and combines conversational AI, data analytics and predictive algorithms.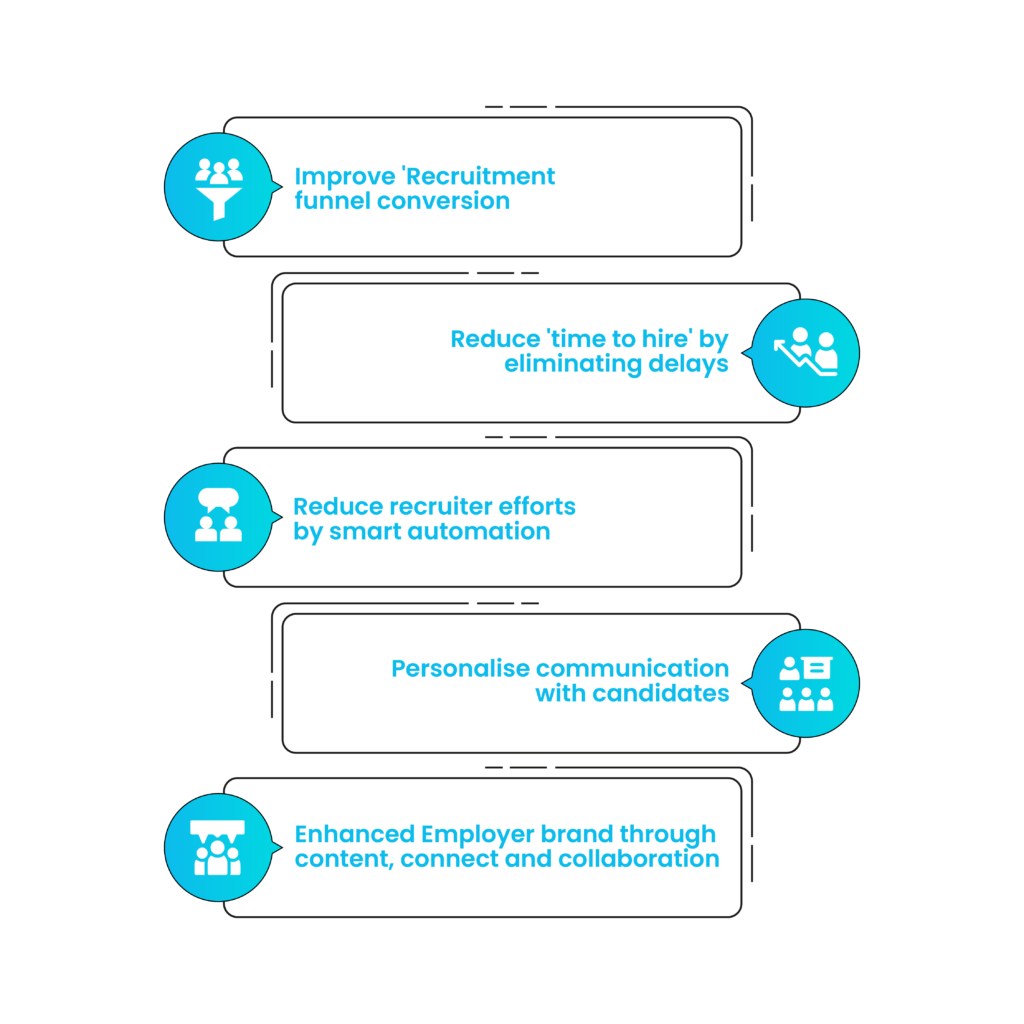 Candidate outreach and funnel engagement
Create a configurable and automated candidate outreach model from the point of job application and stay connected with them for a lifetime.
Embed different content types including videos, pdf, web links and more, while retaining the corporate branding.
Intelligent Interview Scheduler and Manager
Make interview scheduling simple and less labour intense. Equipped with automation capabiltiies, recruiters can save over 70% of efforts in interview scheduling, re-scheduling, follow up and reporting.
Real time interview status available on control center module for managing large volume hiring most effectively.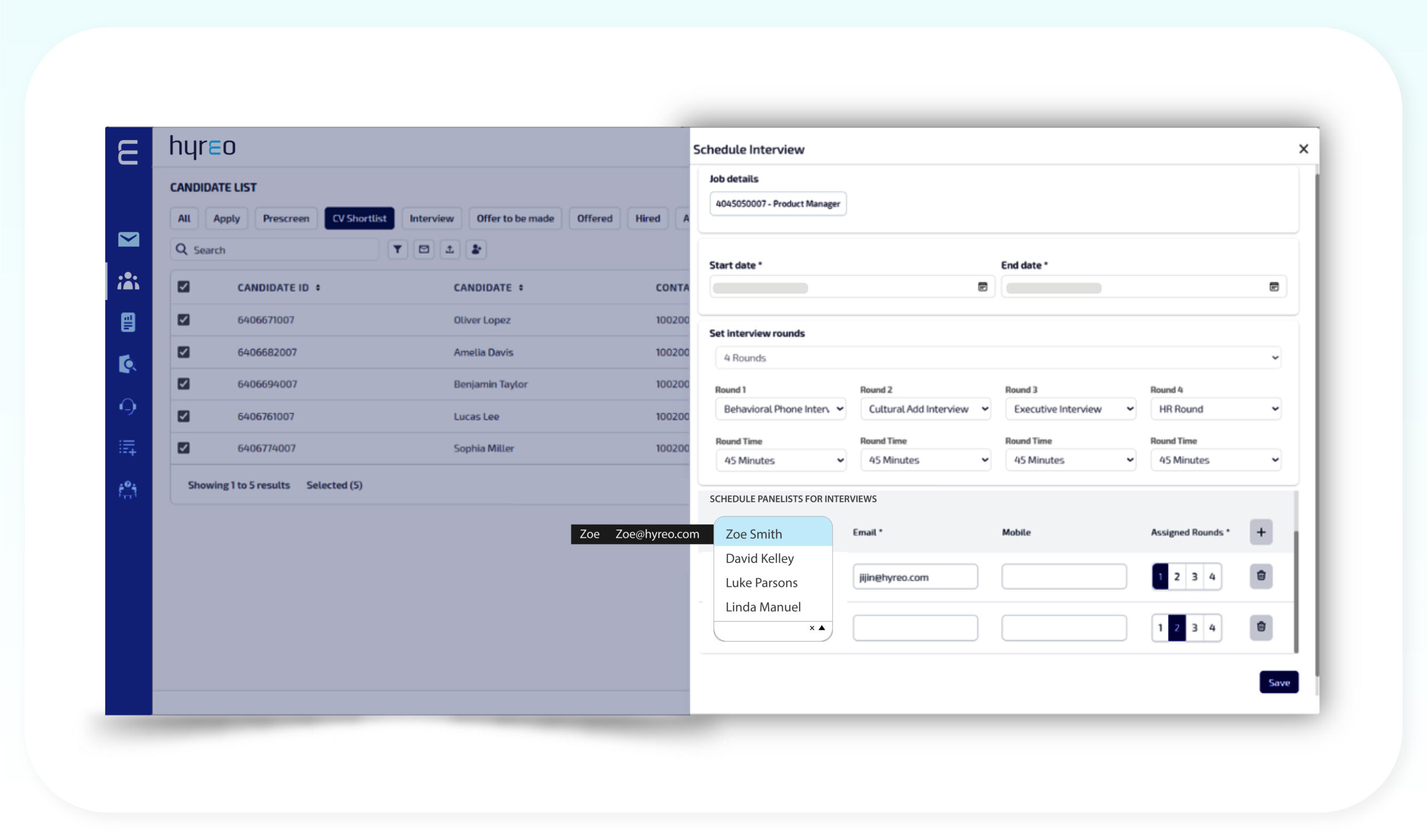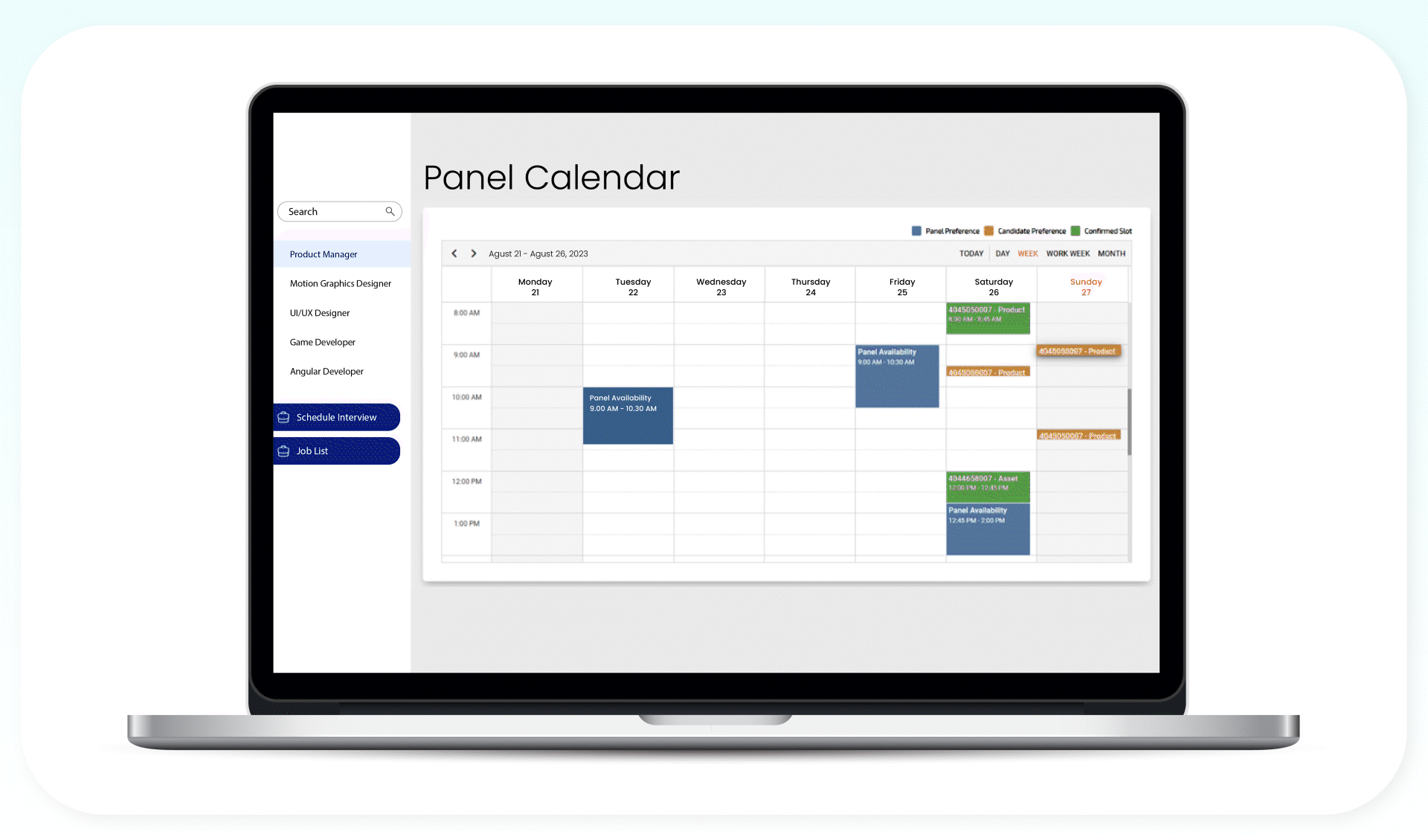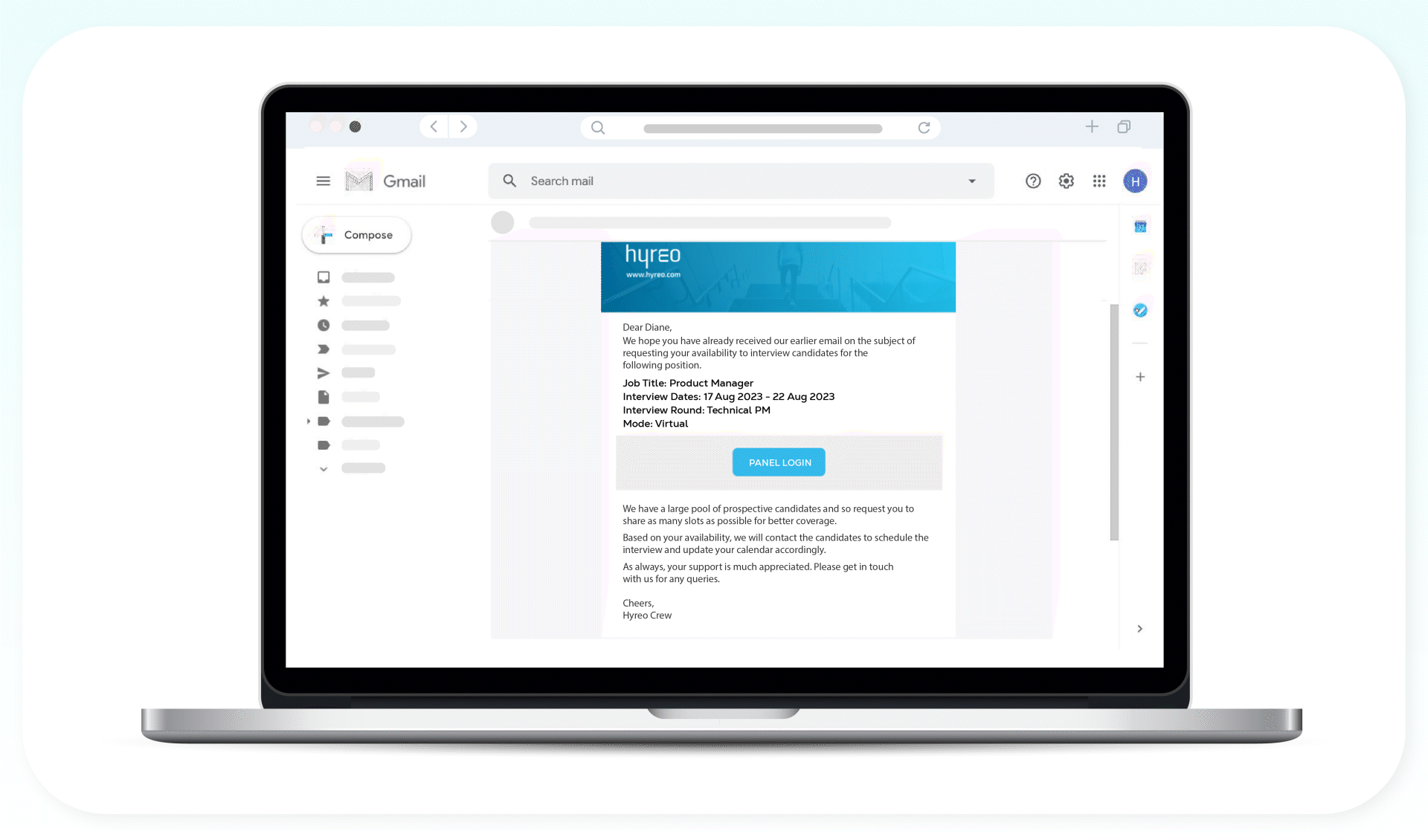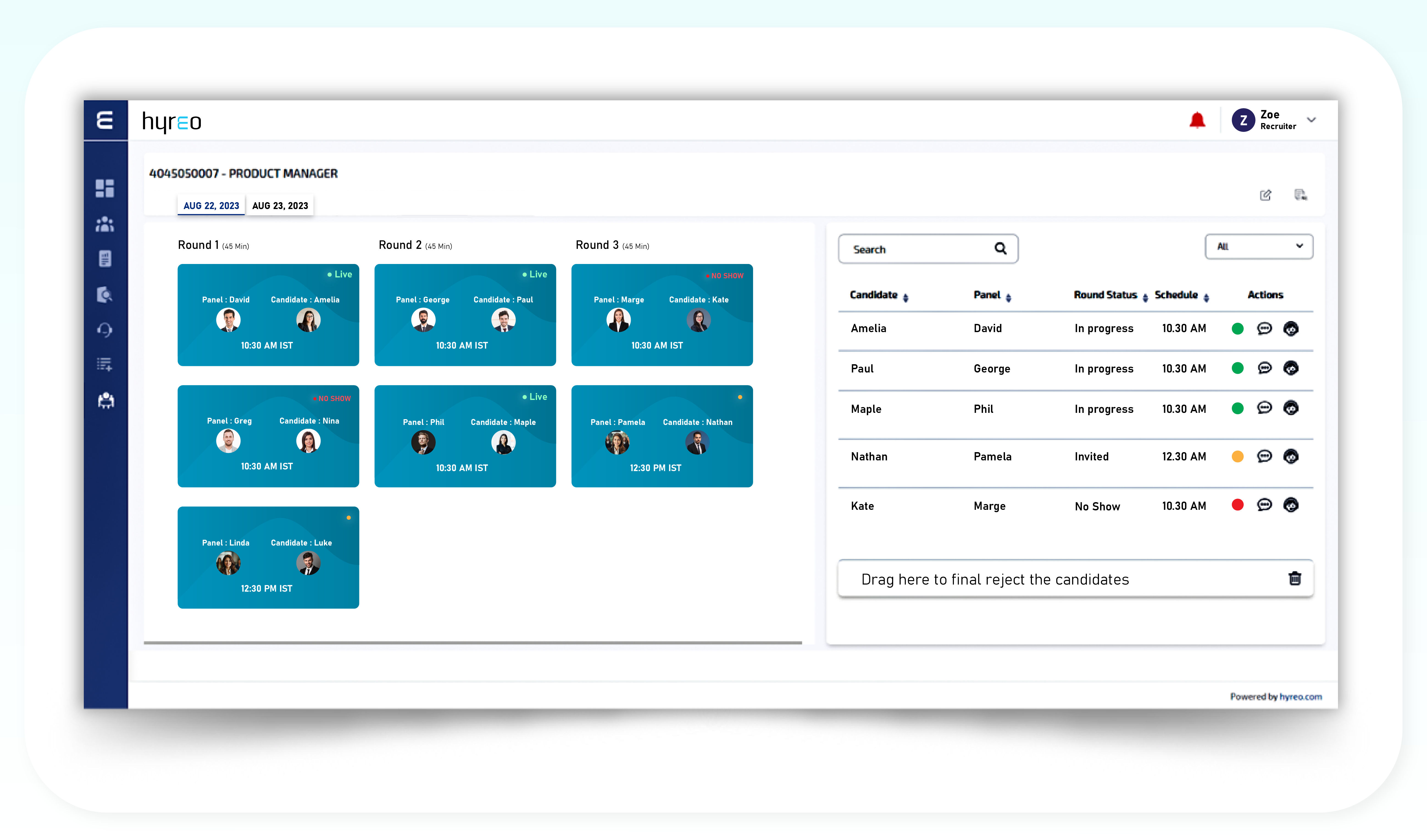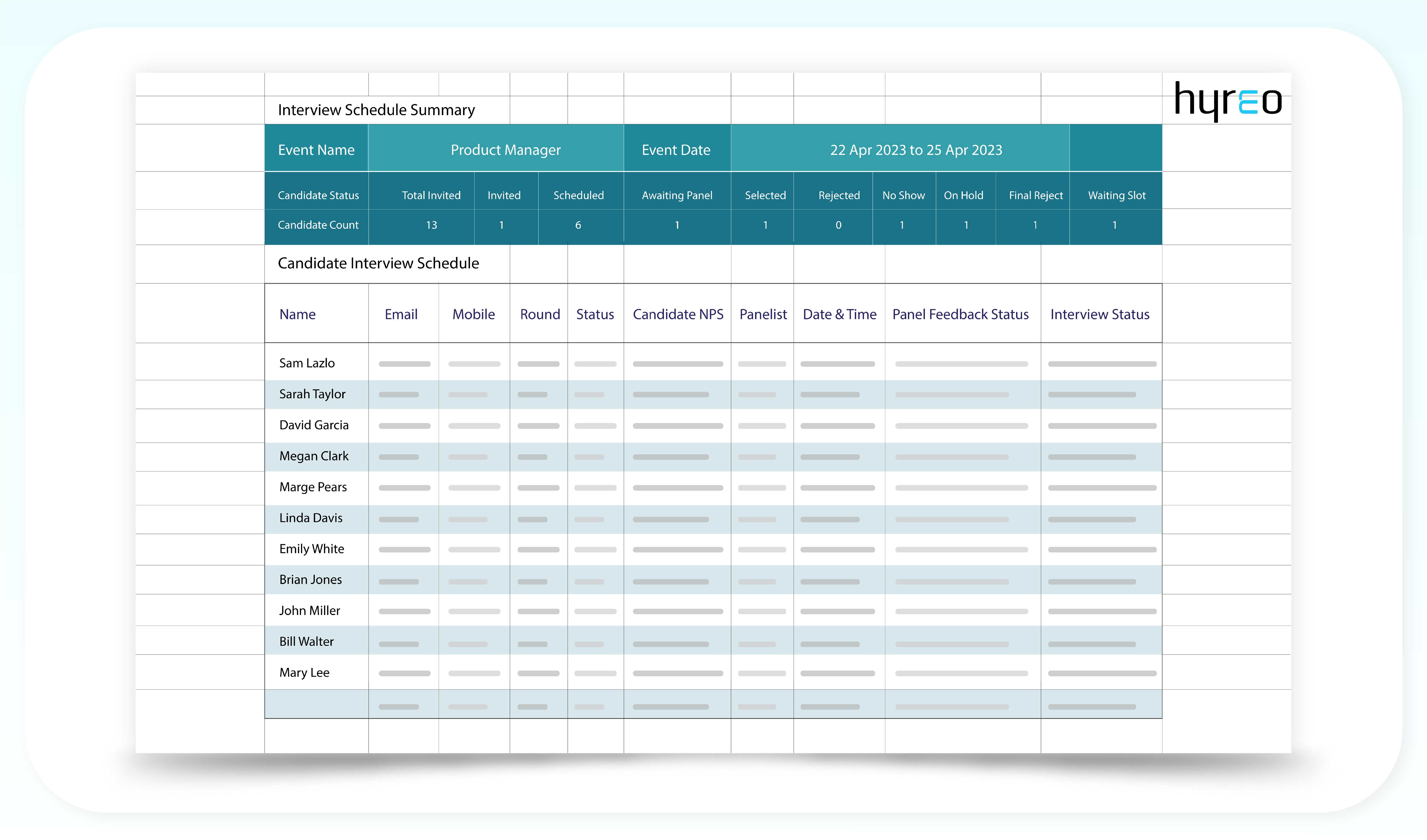 Your data security is our top priority
Prioritizing your data's safety is at the core of our values. Hyreo is both GDPR compliant and ISO 27001 certified, ensuring that every piece of information you entrust with us is handled with the utmost security and integrity.
Post selection & onboarding engine
Create an engaging, predictable and smooth post offer and onboarding journey experience for selected candidates with improved offer conversion.
Highly personalised onboarding experience through automated and human led interventions for improved offer conversion
Candidate Issue Management
Build rigour and transparency in managing candidate expectations in the post selection stage by implementing a customer experience grade issue management engine
Ability to understand candidate concerns, react quicker and understand organisational level process improvement areas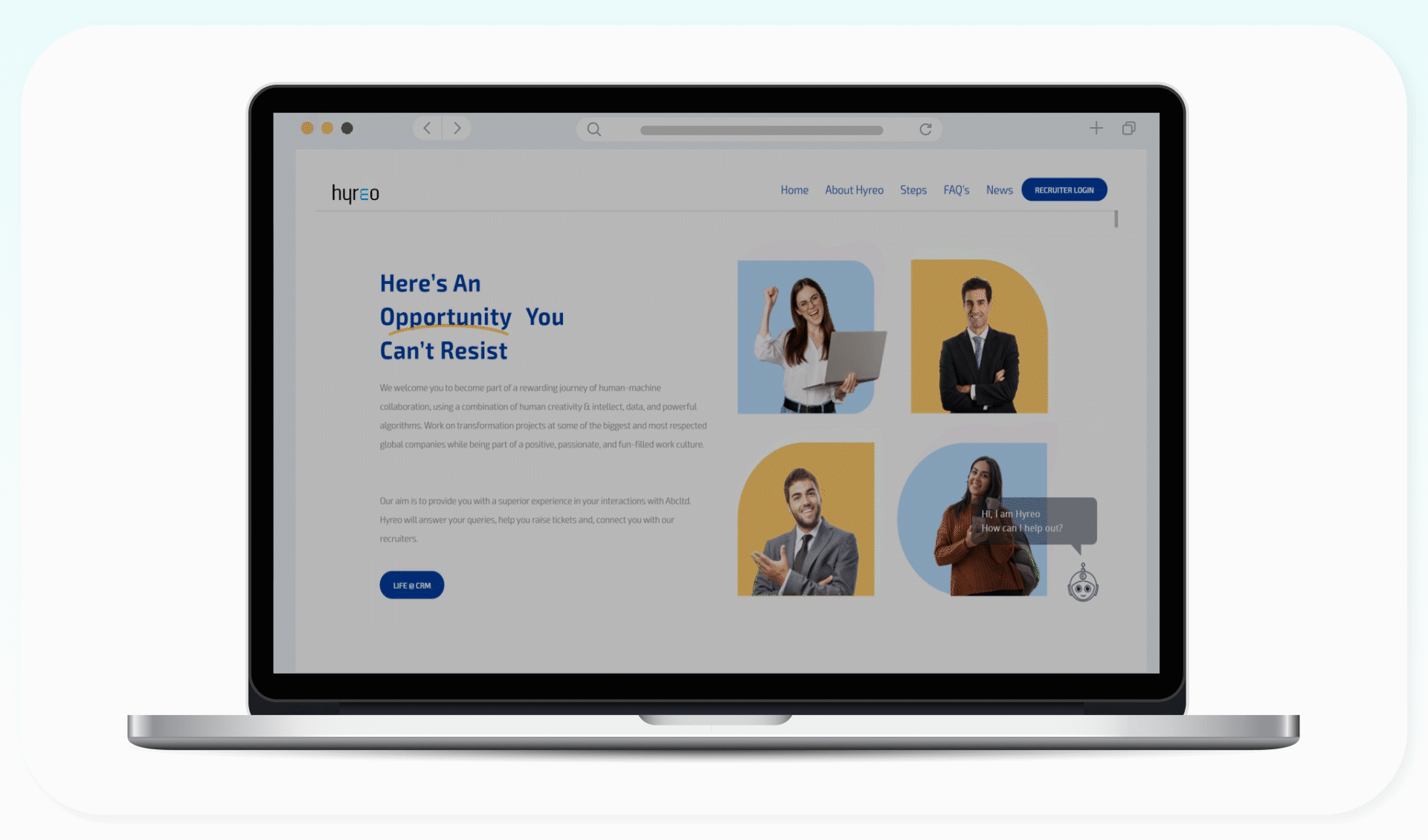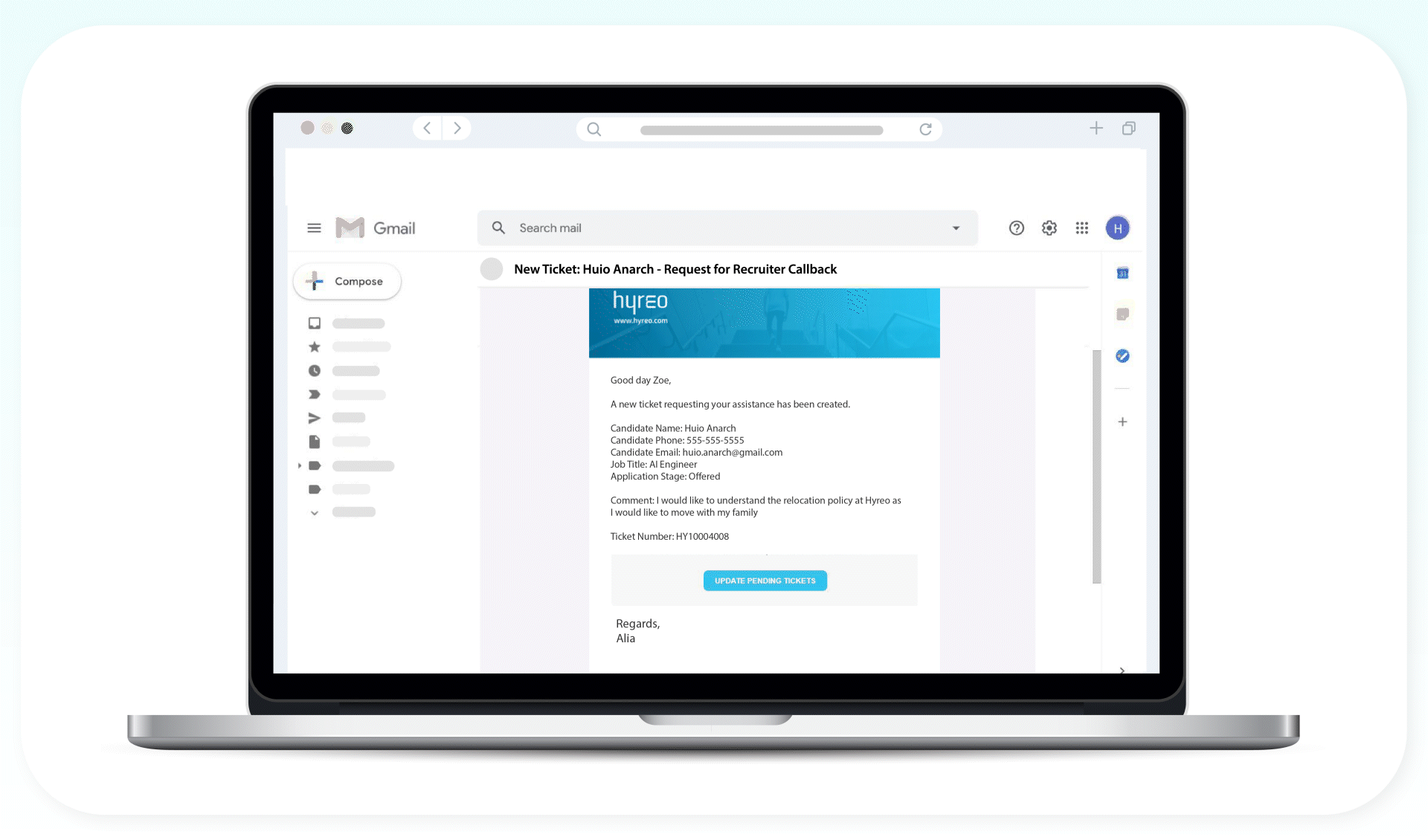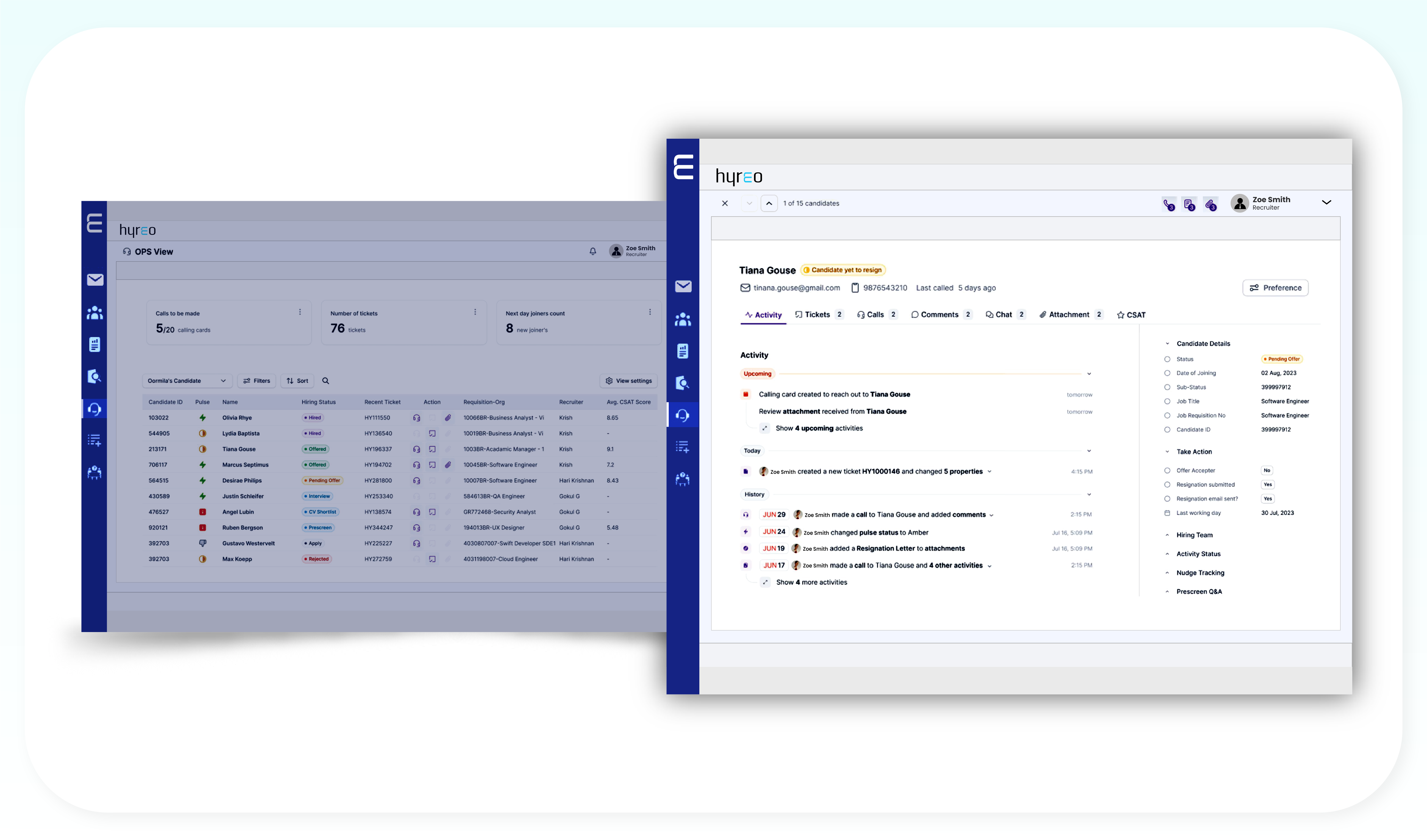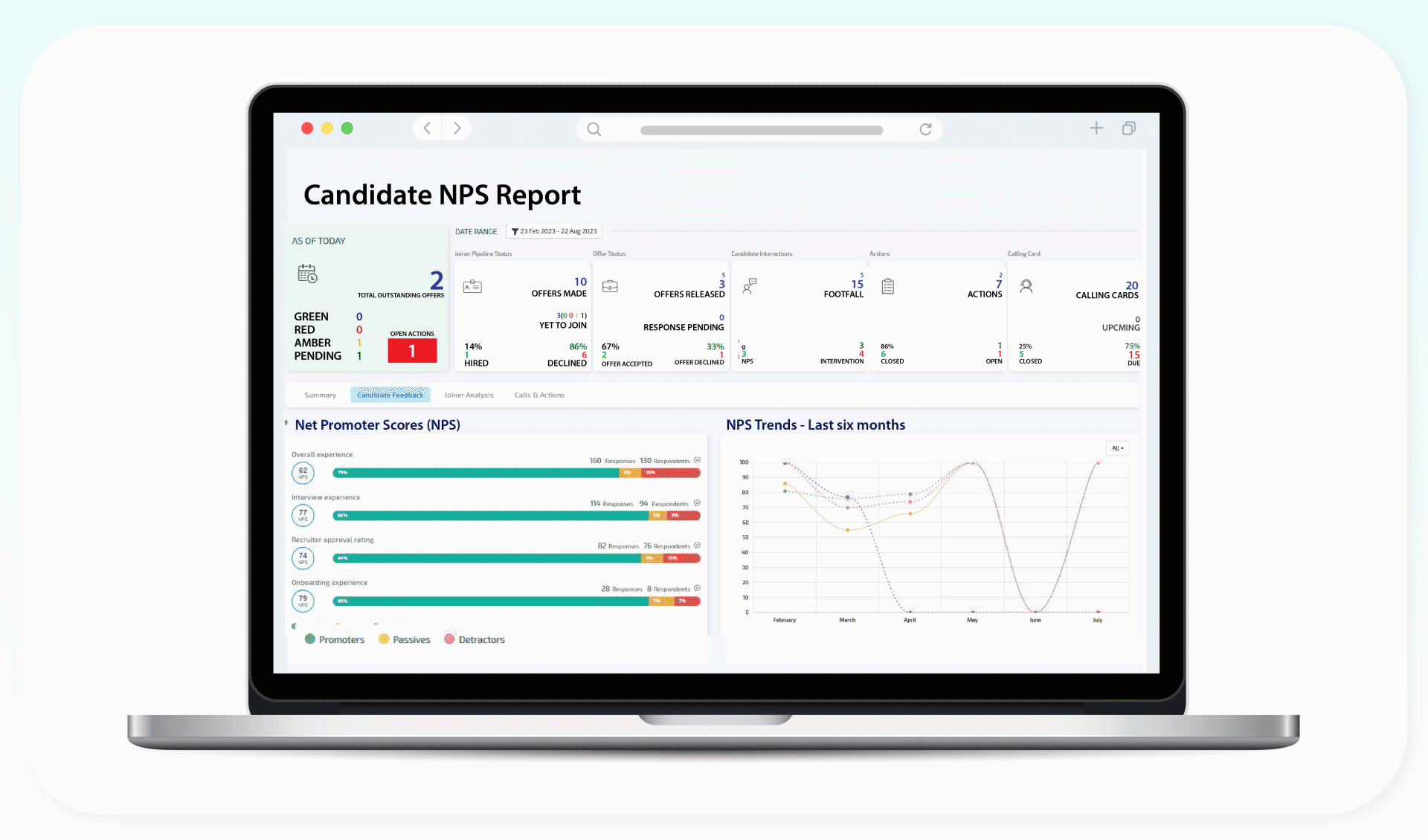 What Our Clients Are Saying
Over 4000 satisfied enterprise users and 1 million candidate interactions and counting…
This is what our happy clients have to say about working with Hyreo: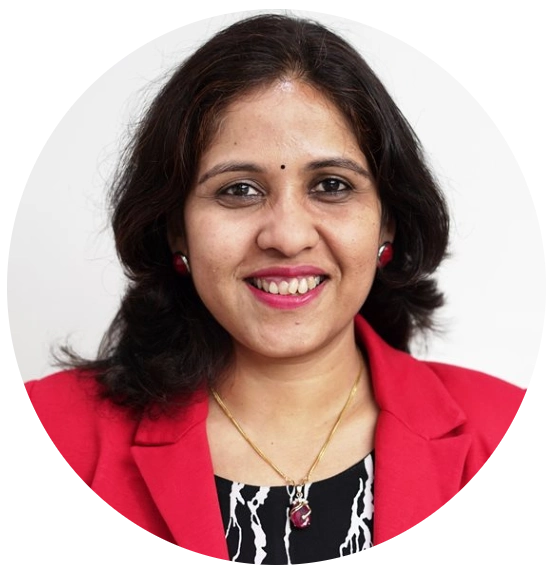 Rathnaprabha Manickavachagam
"Societe Generale GSC has always added value to the group through innovation. Its great to see startups like Hyreo who were part of our open innovation program 'Catalyst' add incredible value to the SGGSC recruiting process through their innovative candidate experience platform. Hyreo is about great product, flexible approach and constant innovation"
.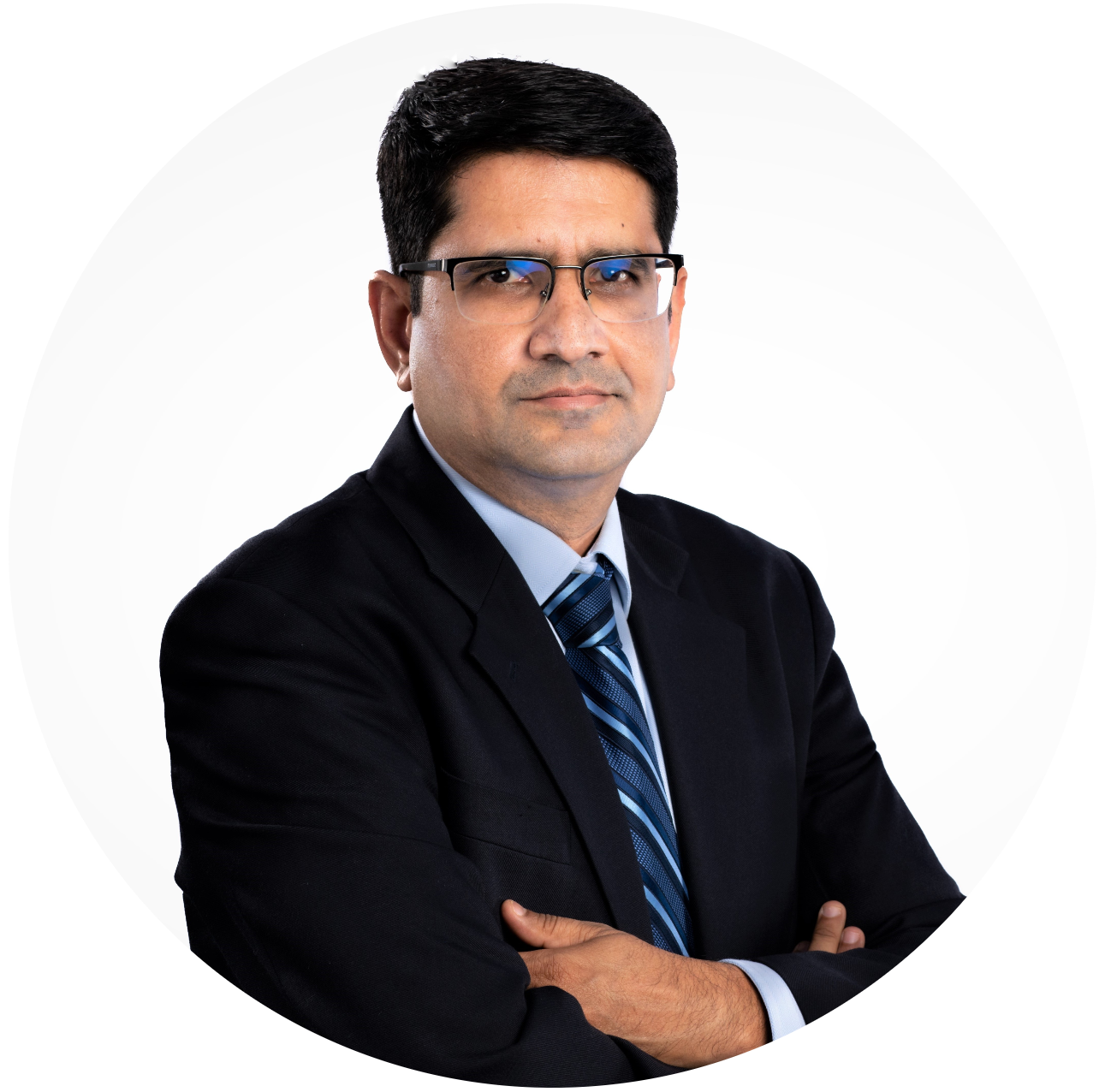 Magesh Sambasivan
"Societe Generale GSC in India has rolled out the Hyreo CRM in 2020 and the experience has been positive. Hyreo worked closely with the HR team and released the solution in a timely manner. The chatbot and analytics platform has enabled us with the right insights and made our candidate experience better"
.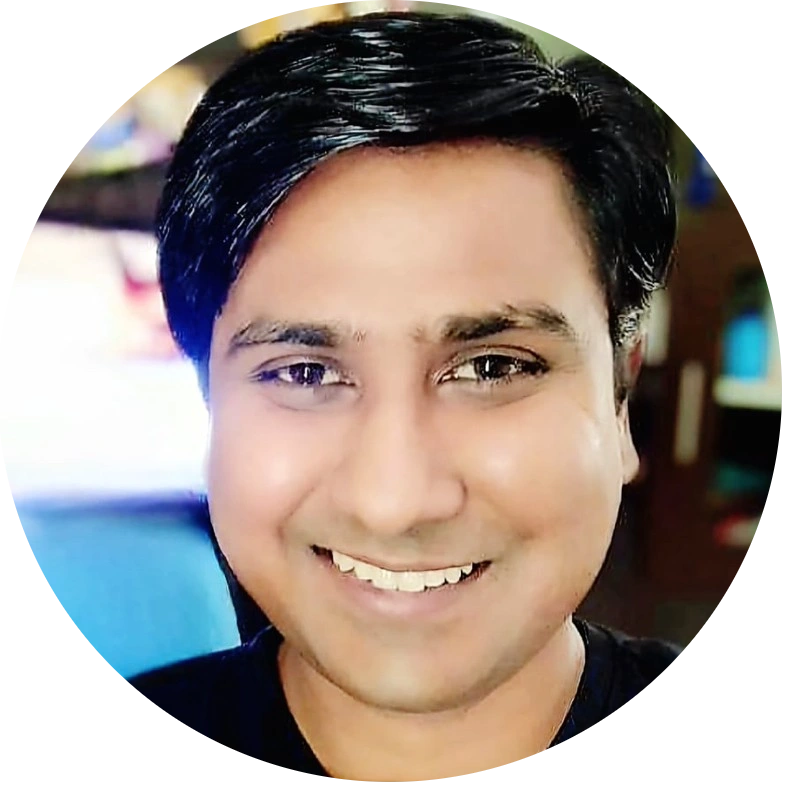 Badur Navaz
With the evaluation process taking care of the quality of hire, the real challenge faced by recruiters is "successful onboarding".
With Hyreo, we now deliver personalized, engaging interactions on demand, through chat, email, and text messages. This has improved our recruiter bandwidth and serves to strengthen our employer brand and increase our candidate touch-points significantly. I highly recommend Hyreo!
Empower Your Hiring through our Strategic Partnerships & Integrations
We integrate seamlessly with 100+ apps & tools, from HCM solutions, video plug-ins, productivity tools, coding assessments, and more to give you and your candidates the best hiring experience.
Explore resources and insights to optimize your talent acquisition process.
Fast-track your recruitment with essential insights curated for modern recruiters