Fast track candidate pre-qualification
Don't let the influx of incoming candidate applications drain your precious recruiters' energies. Let us take on the task of sifting through each profile so you can focus on more pressing matters.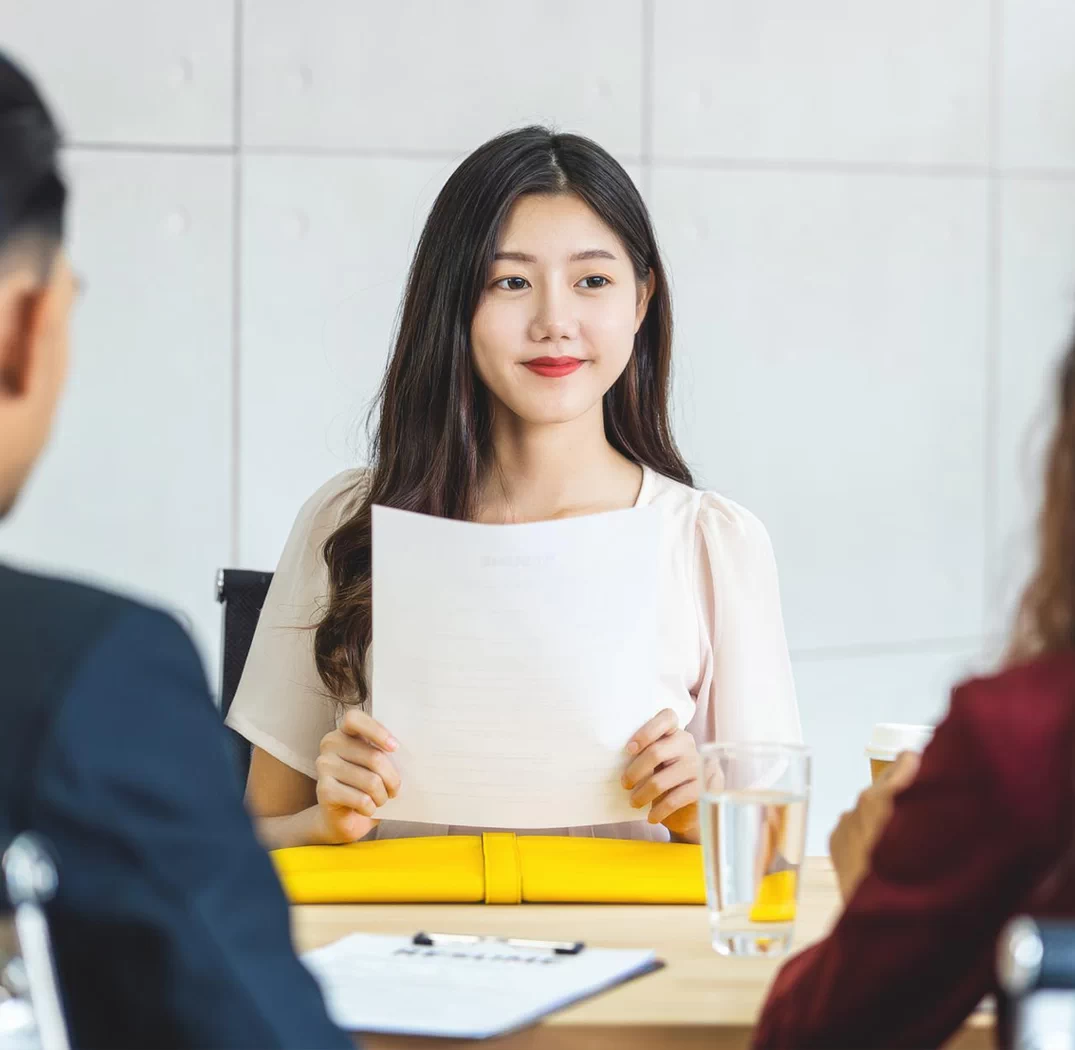 Connect and hear from every applicant
Interact with every candidate in a personalized way- addressing their queries/concerns and ultimately building engagement and a positive experience. Gain insights on skills, experience, and fit for your organization, leading to better hiring decisions.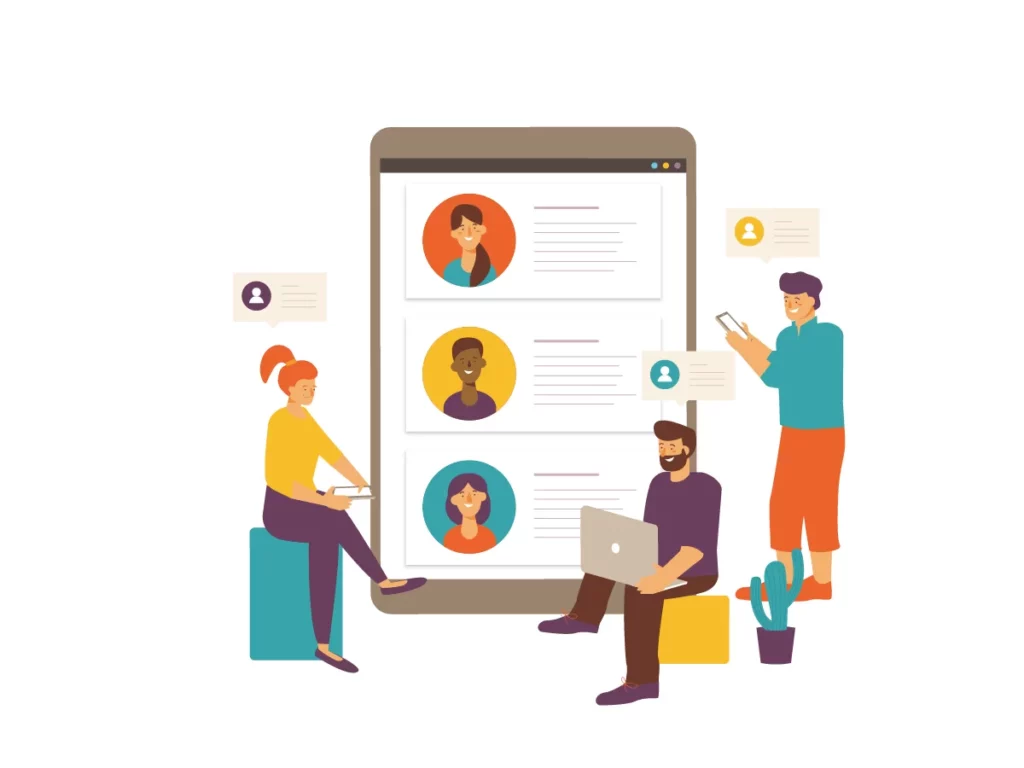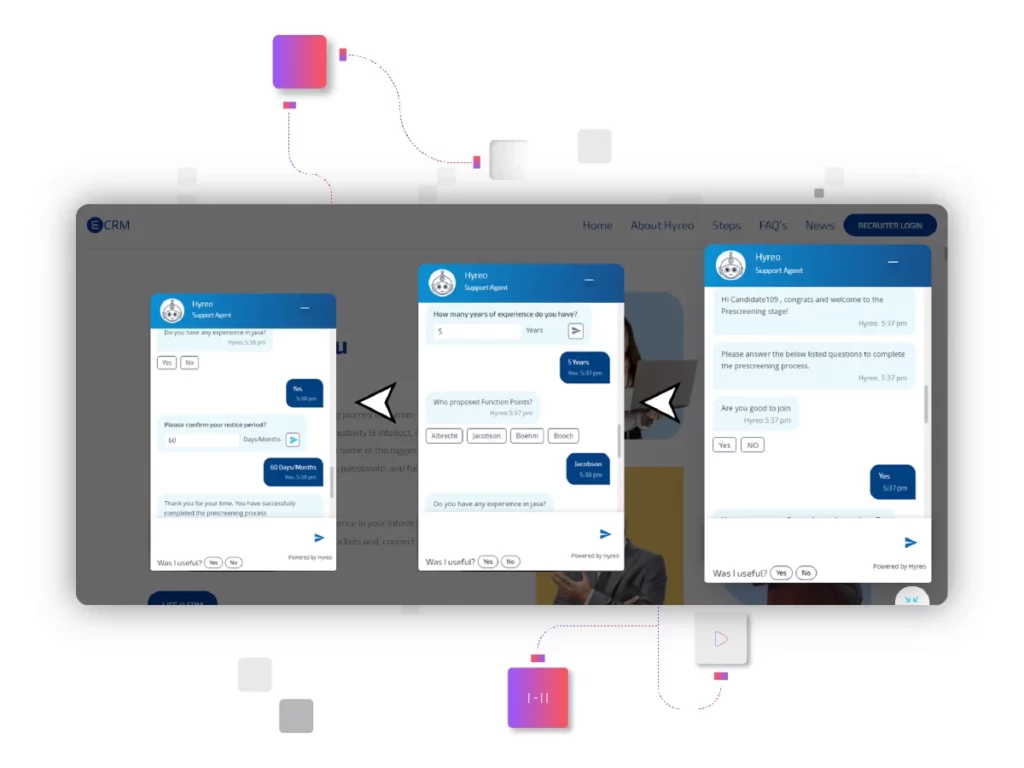 Identify your diamonds in the rough
Unearth superior talent beyond the boundaries of conventional resumes. Find candidates with the skills, culture, and expectations that perfectly resonate with the role and the brand.
Switch to a Zero-Bias Mode
Steer-clear of any and all bias. Utilize anonymous candidate screening to protect against unconscious bias and become truly DEI-compliant.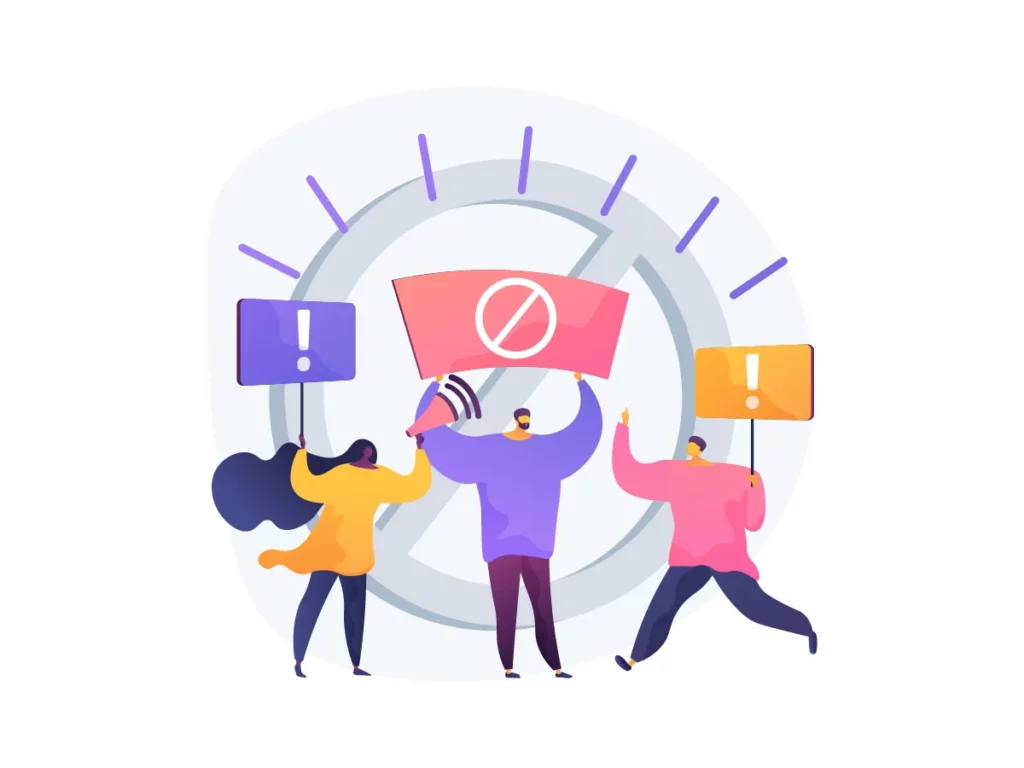 Curate hyper-personalized candidate journeys via rich interactions, compelling brand stories and round-the-clock support at every stage of the recruitment lifecycle. A perfect blend of human expertise and technological innovation powered by intelligent automation and actionable insights.
Trusted by 50+ happy enterprise customers
Join the ranks of visionary companies that trust Hyreo to help
them achieve their recruitment goals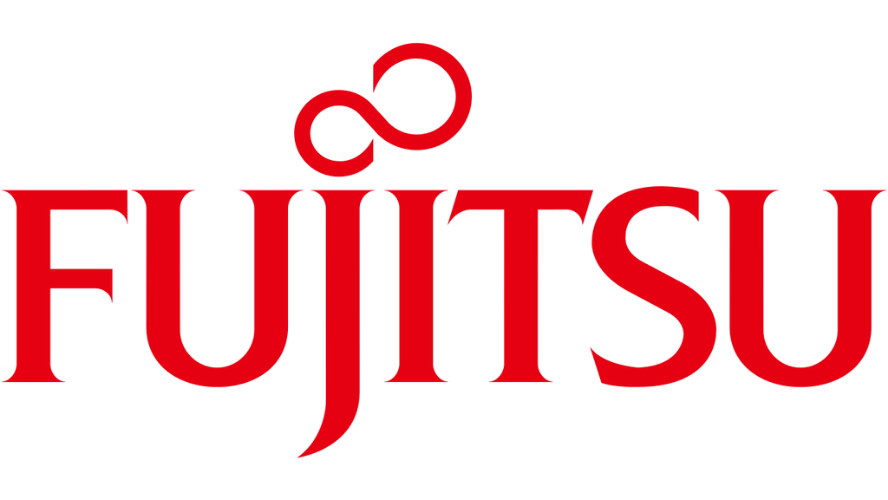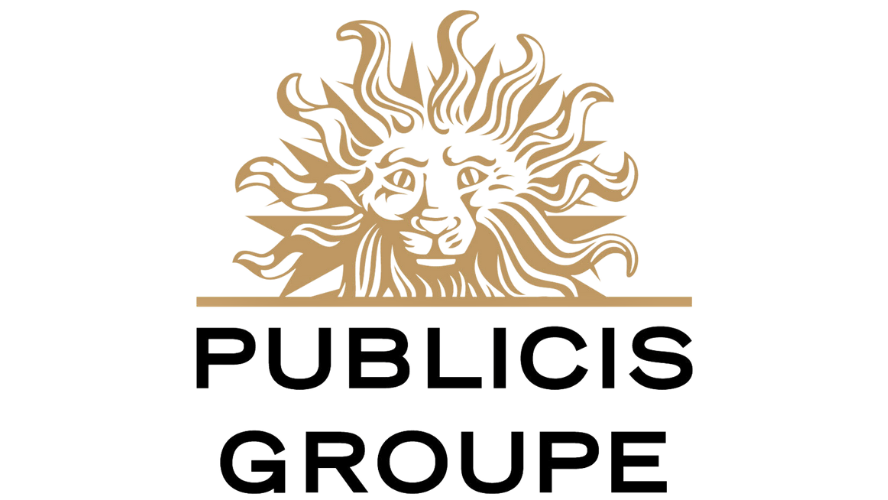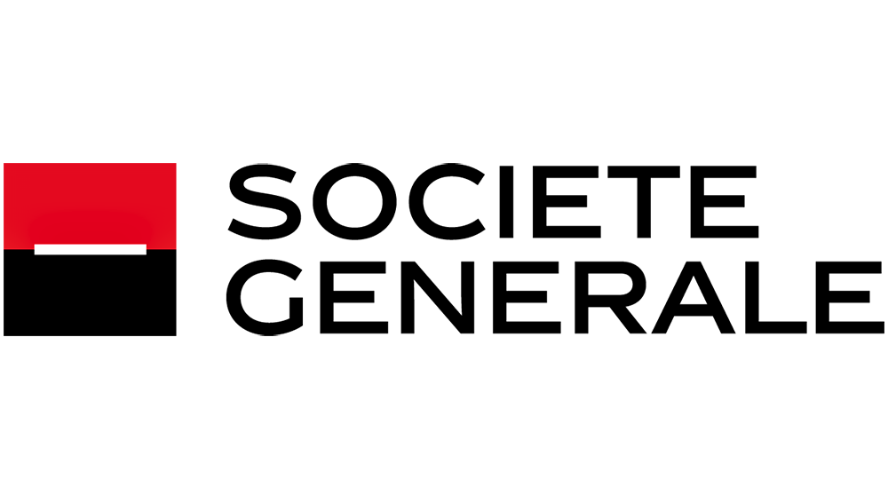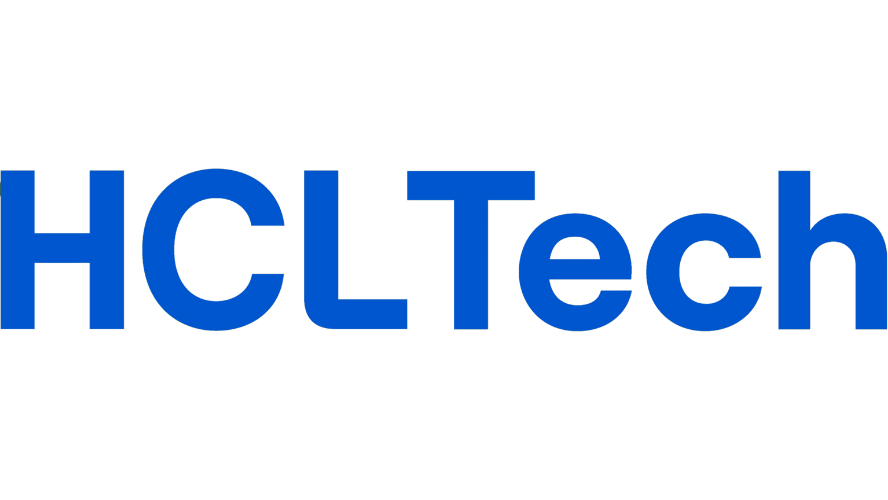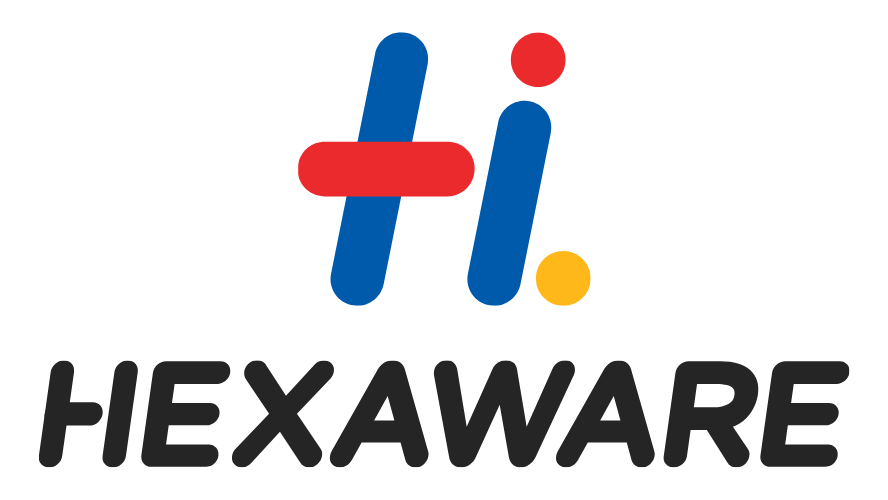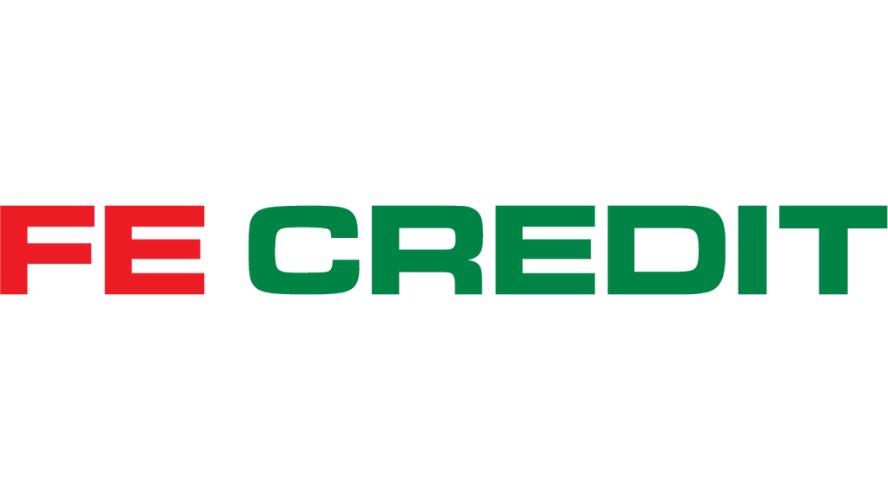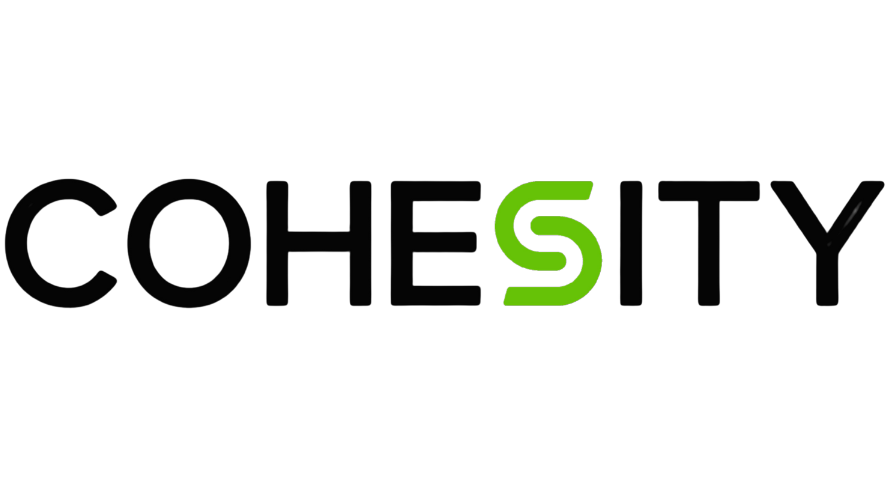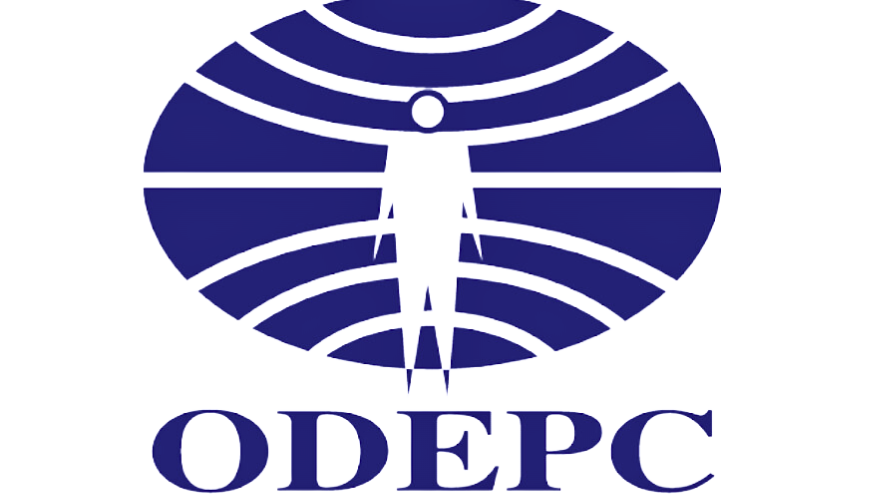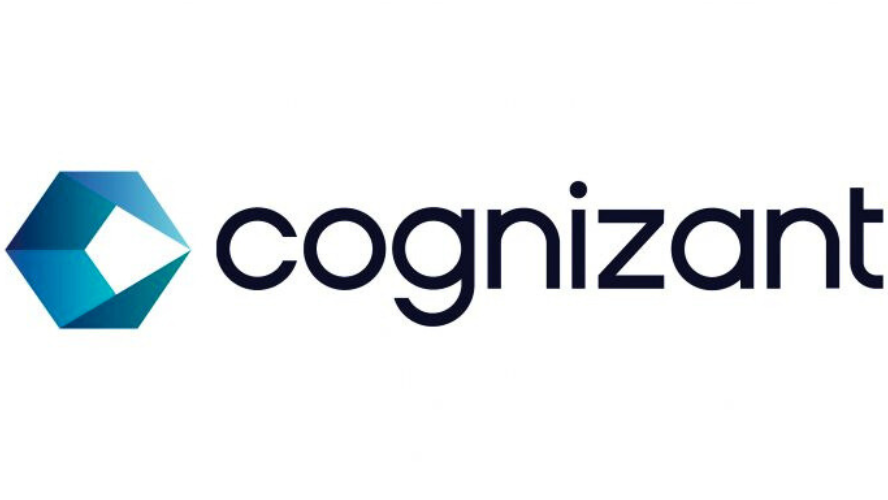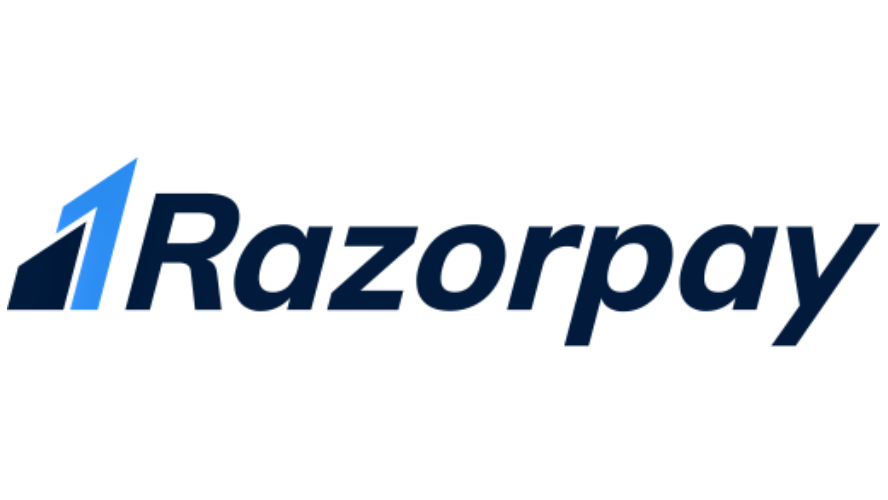 Transform the way you hire with Hyreo Candidate Solution.