Breathe life into your automated candidate conversations
Enhance your candidate experience with tailored AI conversations that are uber-relevant and effortlessly comprehensible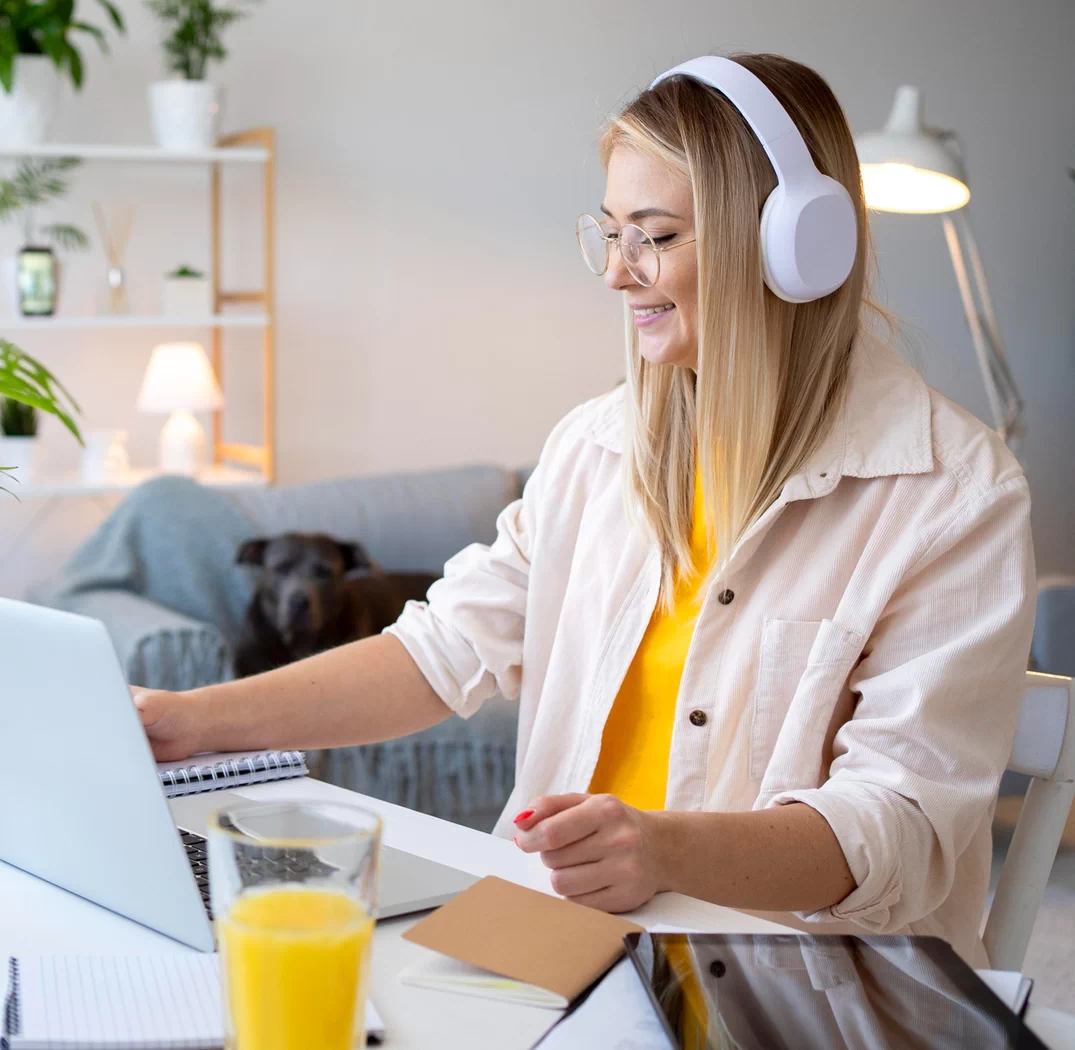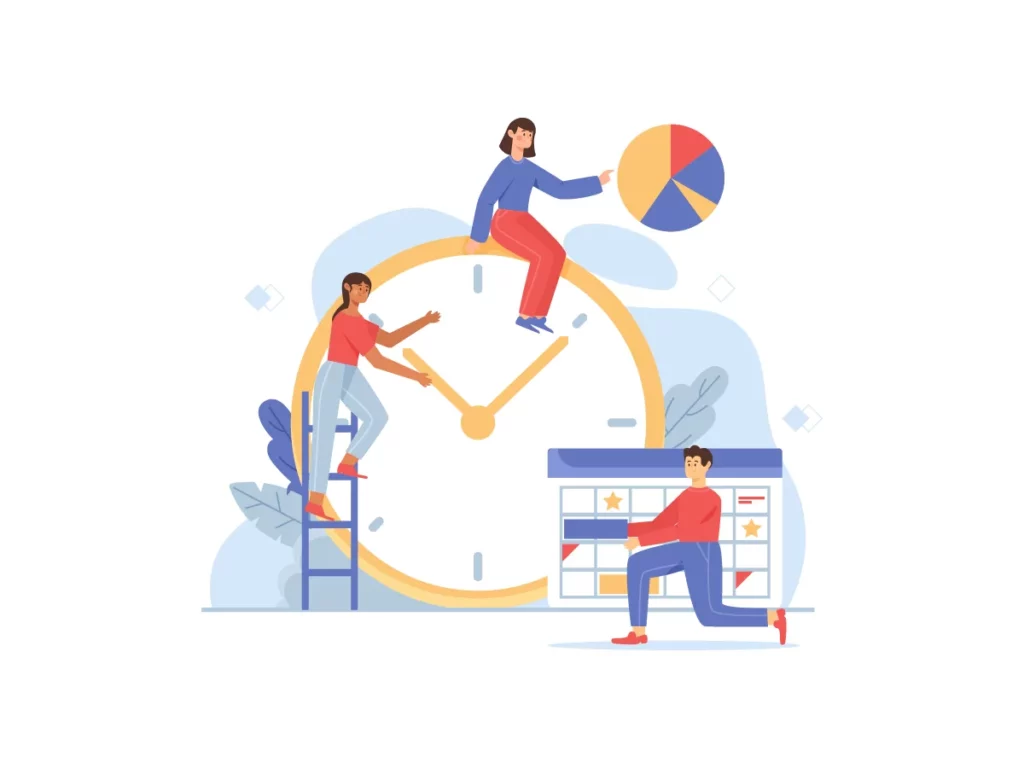 Be available round-the-clock
Make your chatbot the top-of-mind choice for your prospective candidates. Whether your candidate is a morning lark or a night owl, let there be answers for all their questions 24/7.
A Hiring Buddy who's there to help
Let your Chatbot save precious hours for your HR team by offering personalized candidate hand-holding, not just with the perfect answers for their queries but helping with process support, documentation, meeting scheduling & more.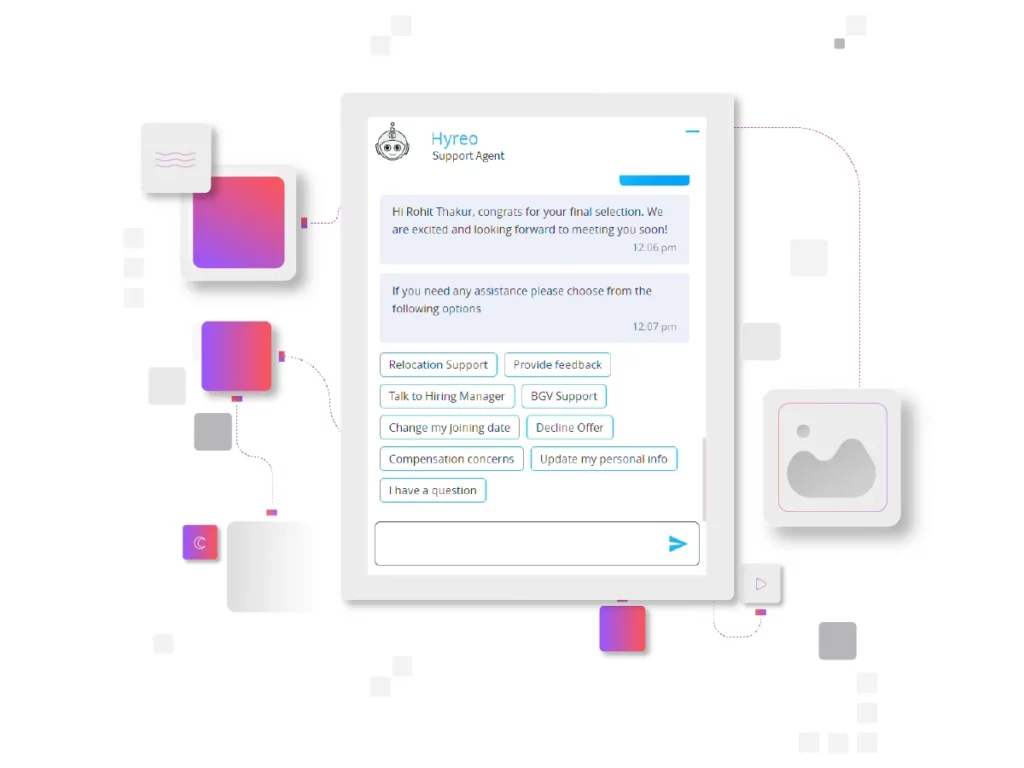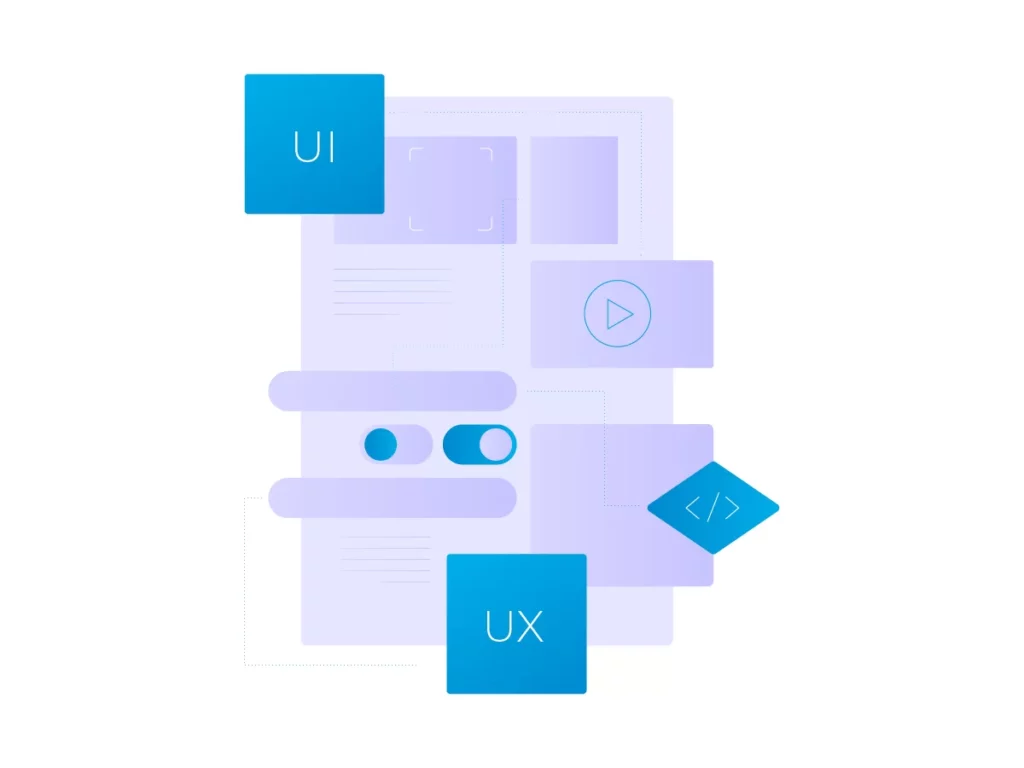 Lean, Clean and Smart User Interface
Let's cut all the noise from your AI chatbot. Say hello to an intuitive clutter-free interface that speaks the same language as your brand in looks and conversation.
Curate hyper-personalized candidate journeys via rich interactions, compelling brand stories and round-the-clock support at every stage of the recruitment lifecycle. A perfect blend of human expertise and technological innovation powered by intelligent automation and actionable insights.
Trusted by 50+ happy enterprise customers
Join the ranks of visionary companies that trust Hyreo to help
them achieve their recruitment goals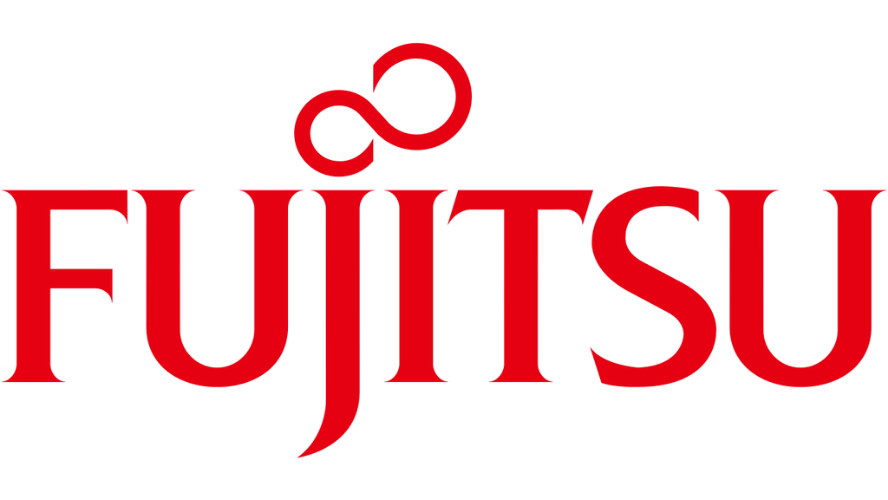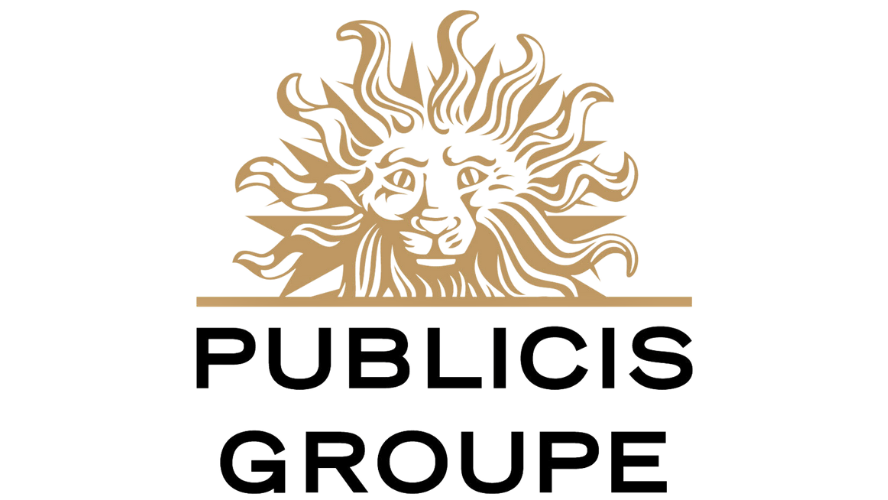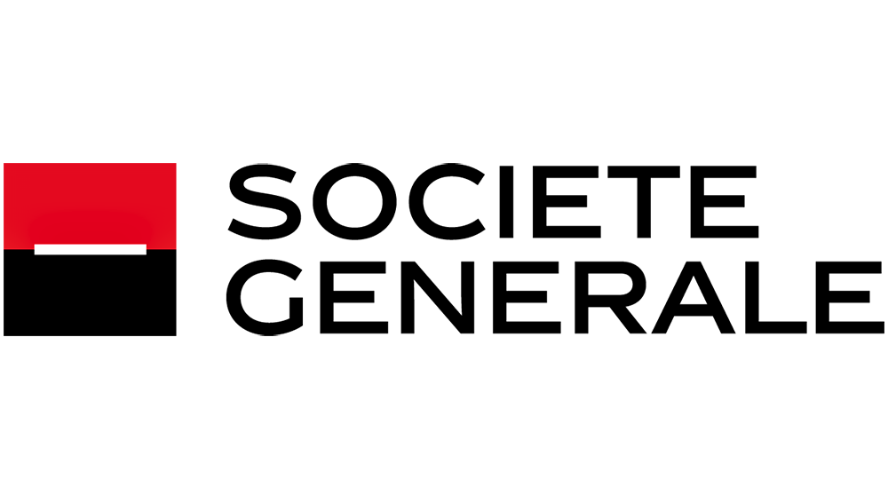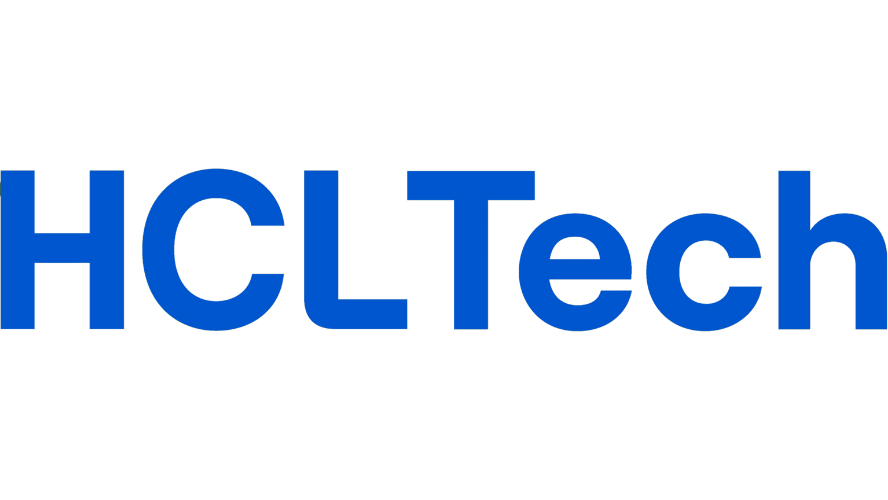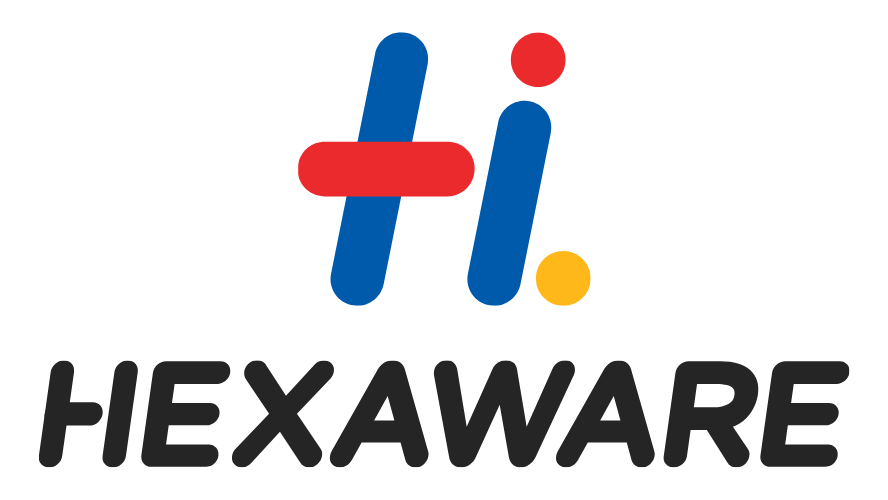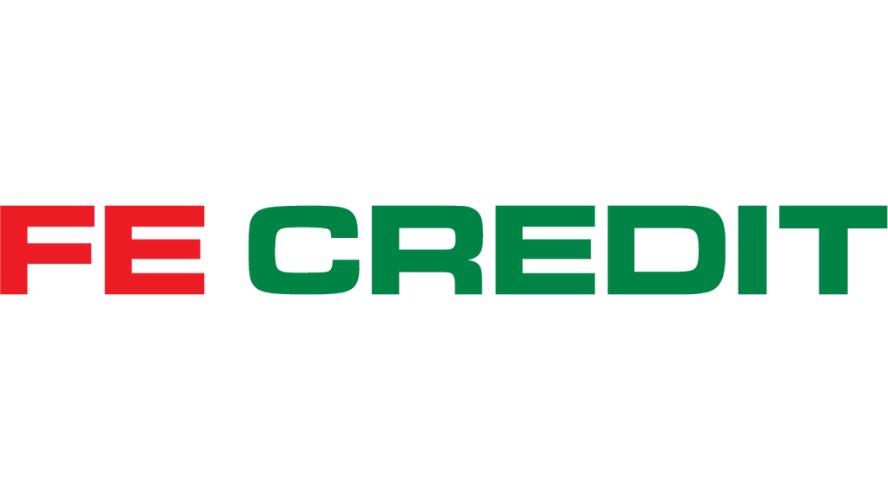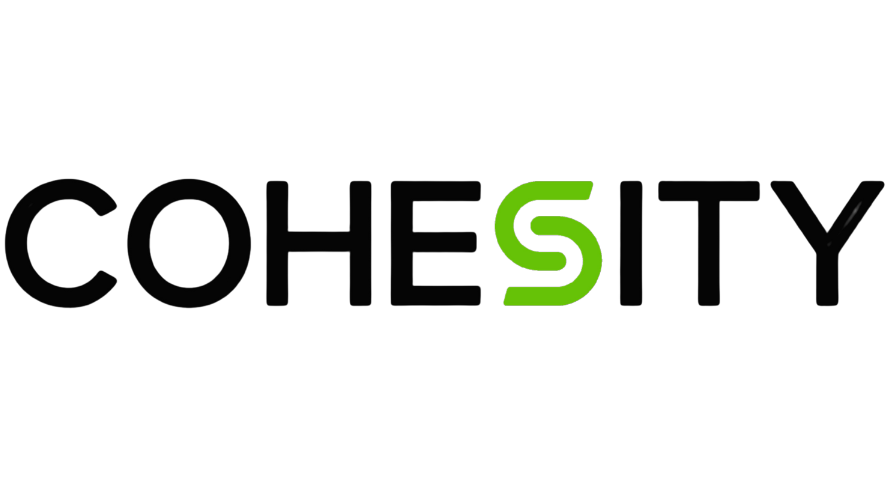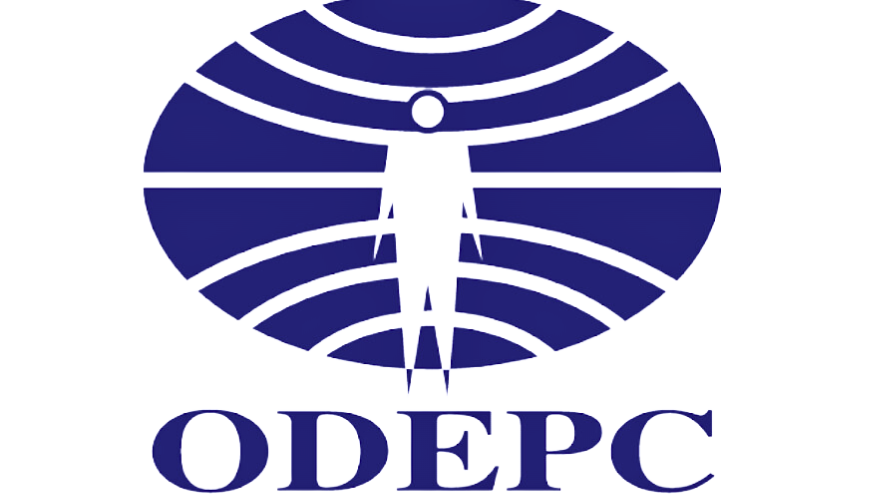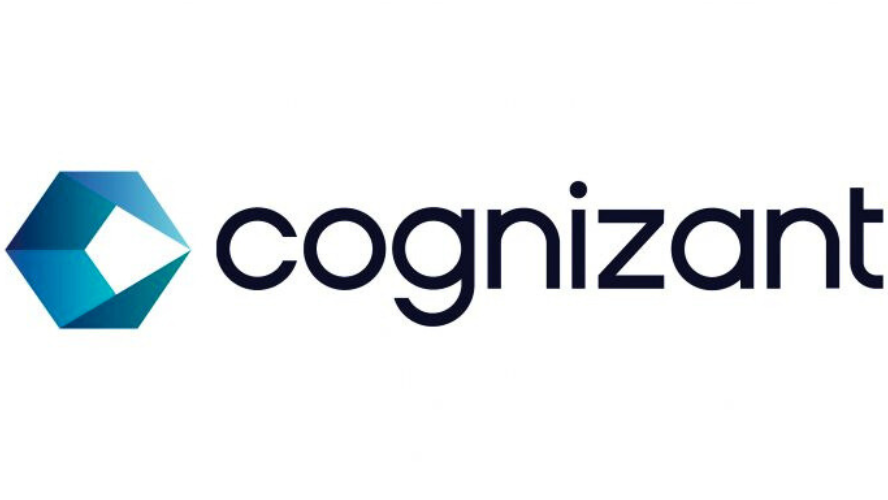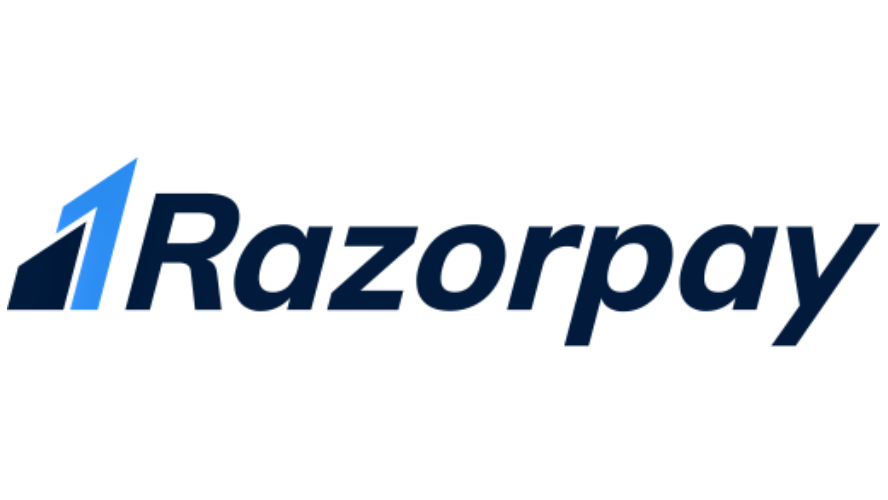 Transform the way you hire with Hyreo Candidate Solution.