Stay one step ahead of the competition with intelligently managed interviews
Streamline your interviews and manage them efficiently, saving precious recruiter time.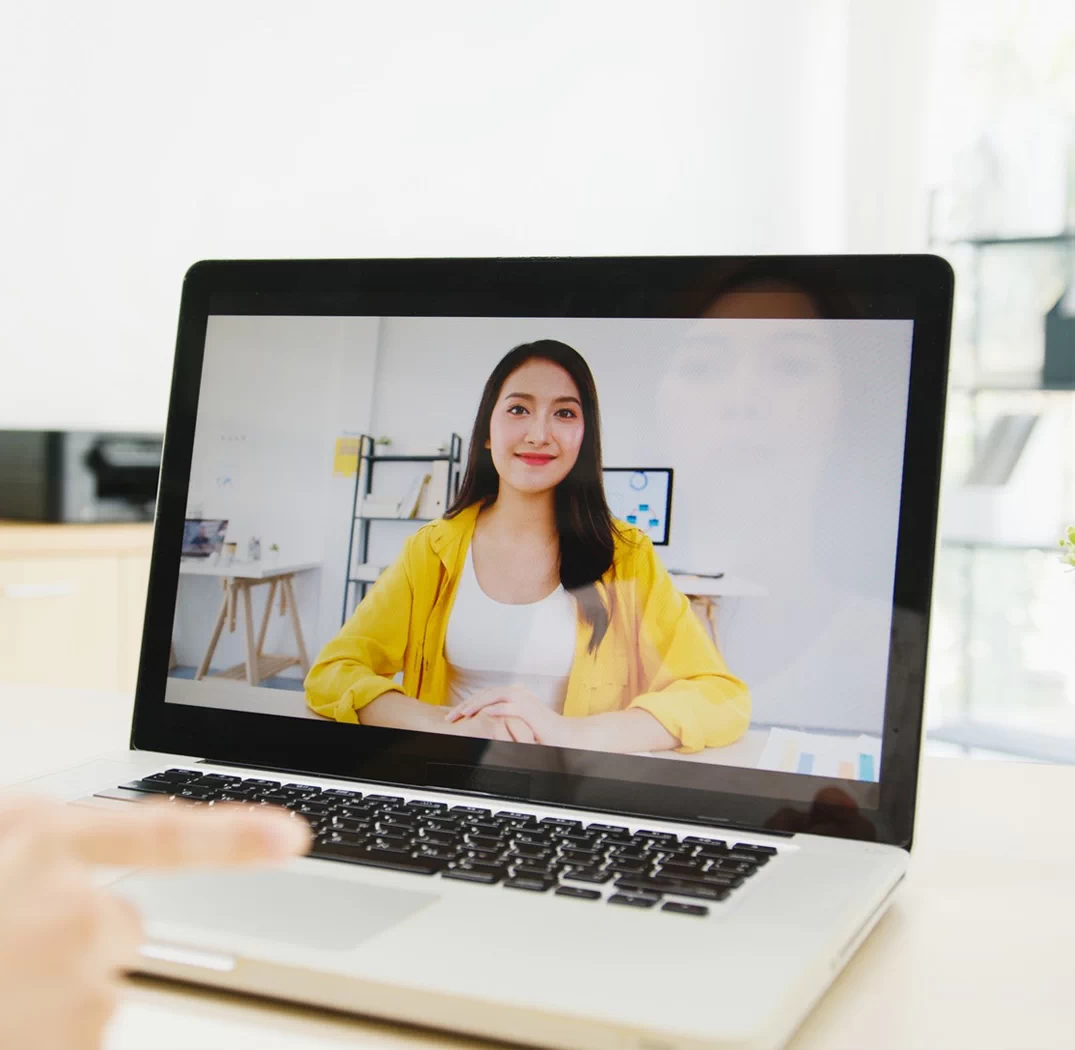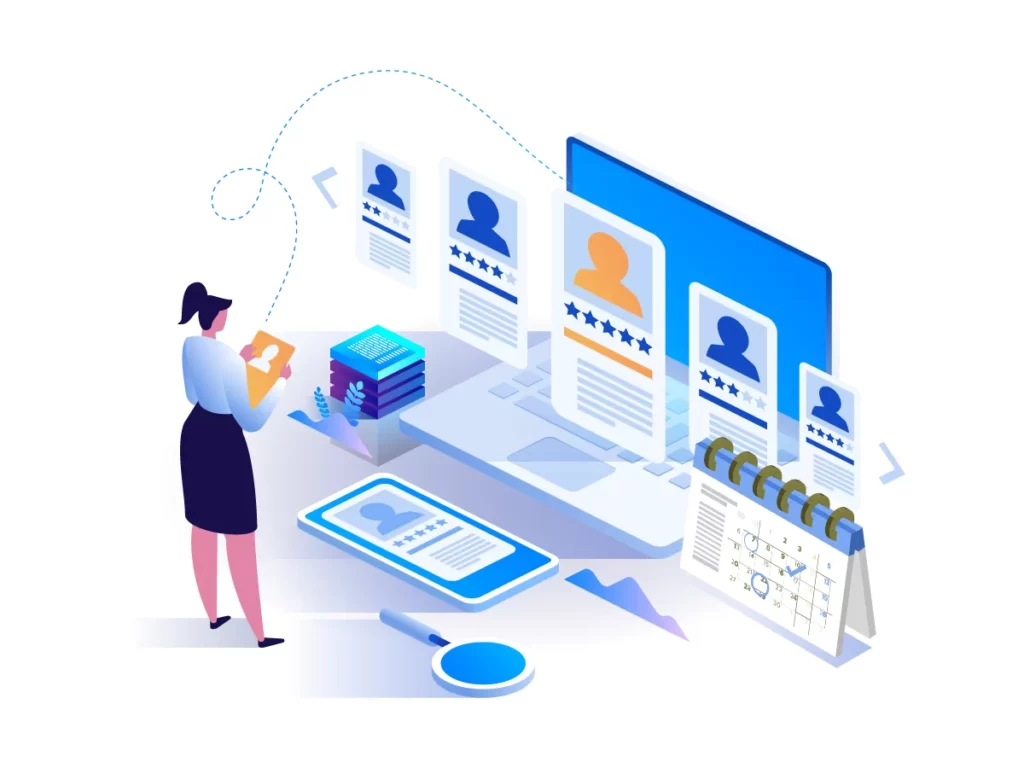 Hassle-free Interview Scheduling
Scheduling interviews with multiple candidates and interviewers can be quite challenging. However, with Hyreo, sharing interviewer availability is effortless. Candidates can select suitable slots, meaning no more email exchanges or missed connections. Our astute scheduling algorithm ensures seamless match-making between candidate and interview panel availability, minimizing conflicts and optimizing efficiency.
Gain complete control over all scheduled interviews with our Interview Control Center. Get real-time updates on the interview progress, panel availability, and interview completion status. Move candidates seamlessly across meeting rooms based on the prevailing dynamics of the interview's progress, ensuring a smooth and hassle-free experience for the candidate. Foster transparency by maintaining effective communication and collaboration across stakeholders.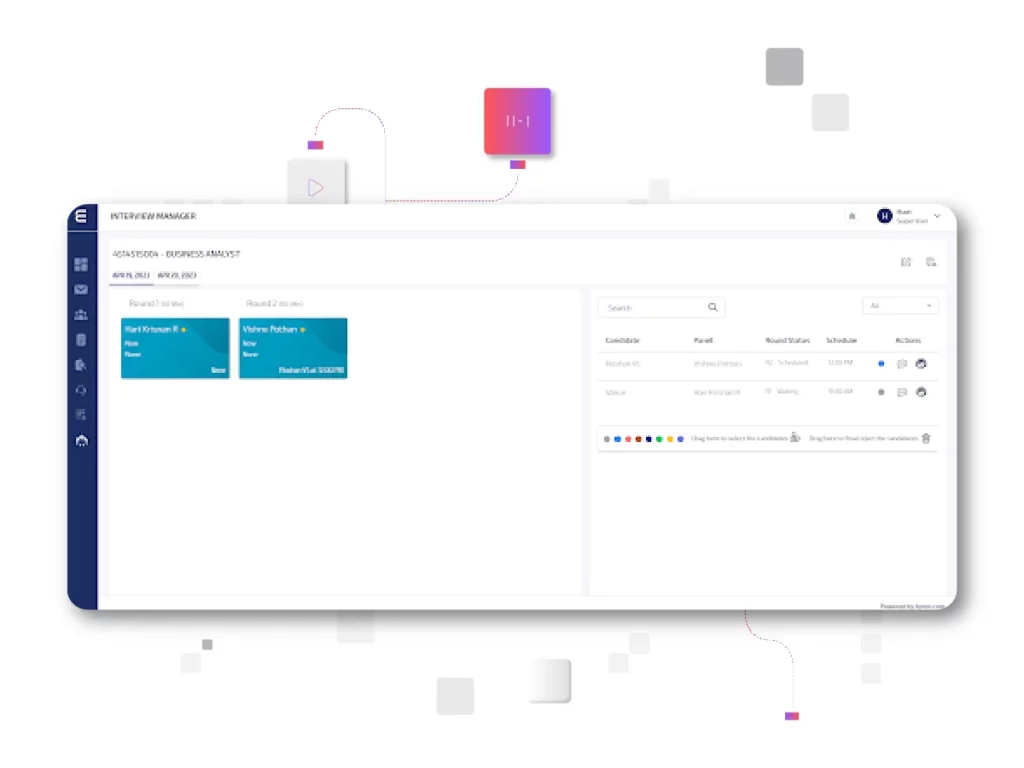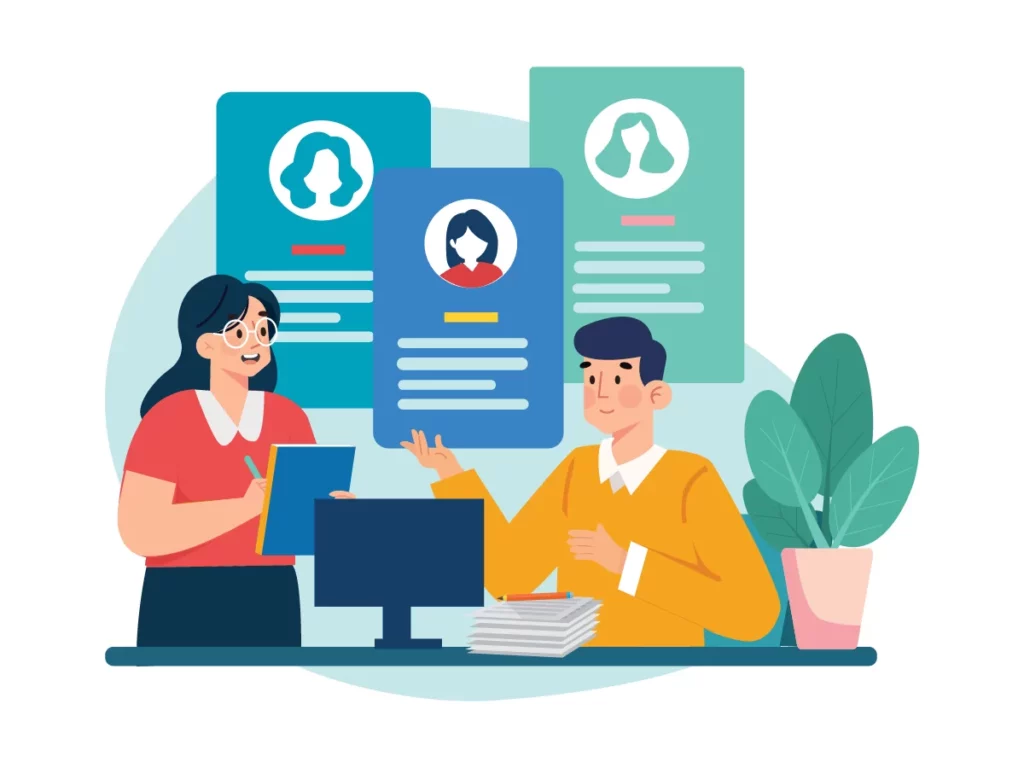 Efficient Recruitment Administration
Spend less time organizing and managing paperwork in your recruitment process and focus on what matters. Our comprehensive platform streamlines all administrative tasks, freeing up your TA specialists to engage with potential new hires. By automating these tasks, we save you time and resources while improving the overall efficiency of your recruitment process, thereby facilitating optimum results.
Curate hyper-personalized candidate journeys via rich interactions, compelling brand stories and round-the-clock support at every stage of the recruitment lifecycle. A perfect blend of human expertise and technological innovation powered by intelligent automation and actionable insights.
Trusted by 50+ happy enterprise customers
Join the ranks of visionary companies that trust Hyreo to help
them achieve their recruitment goals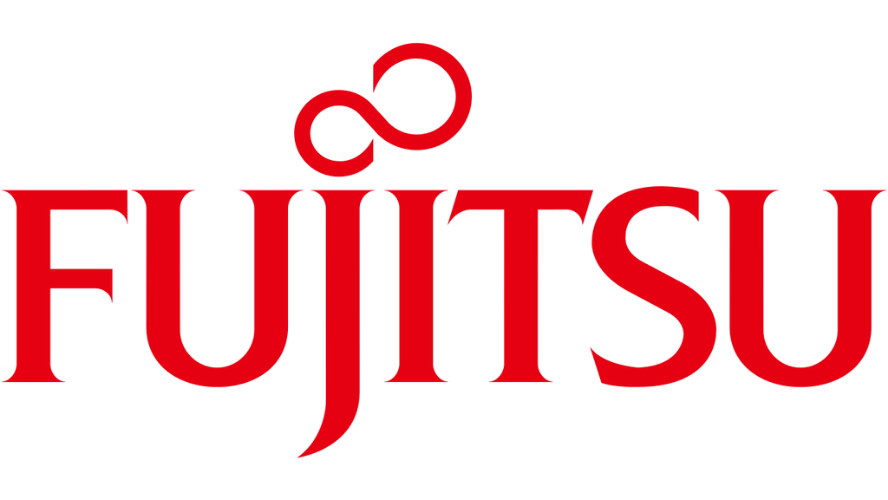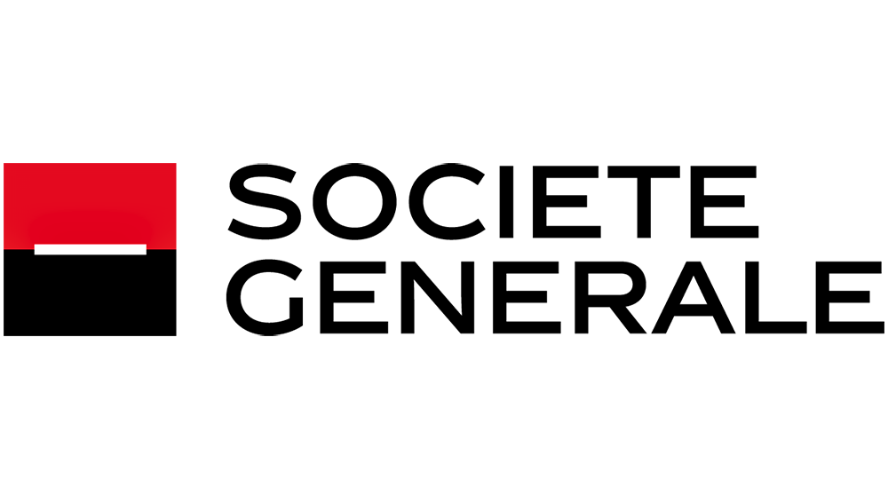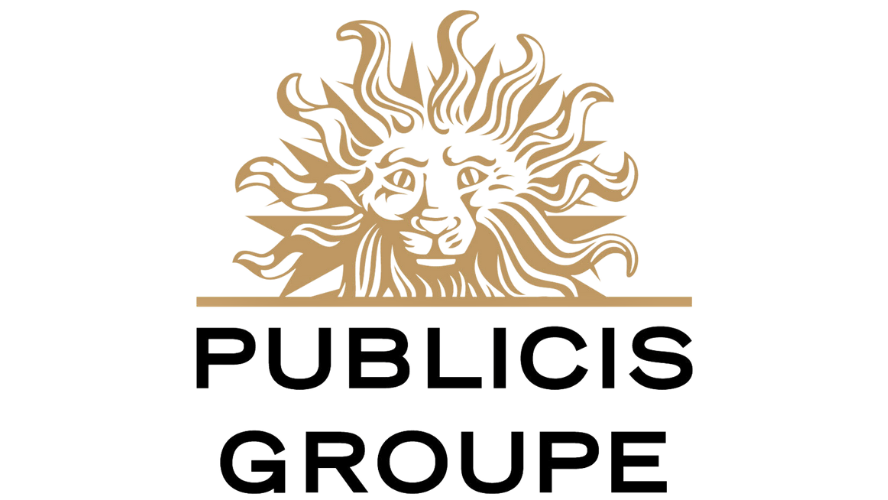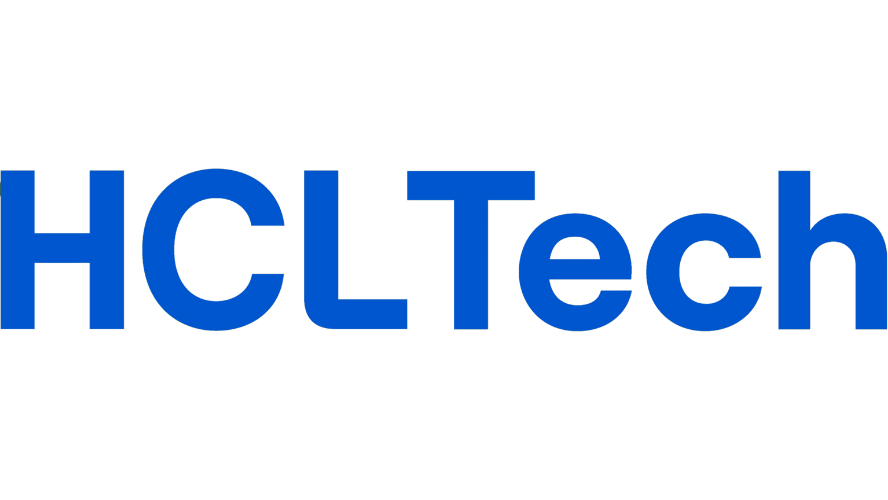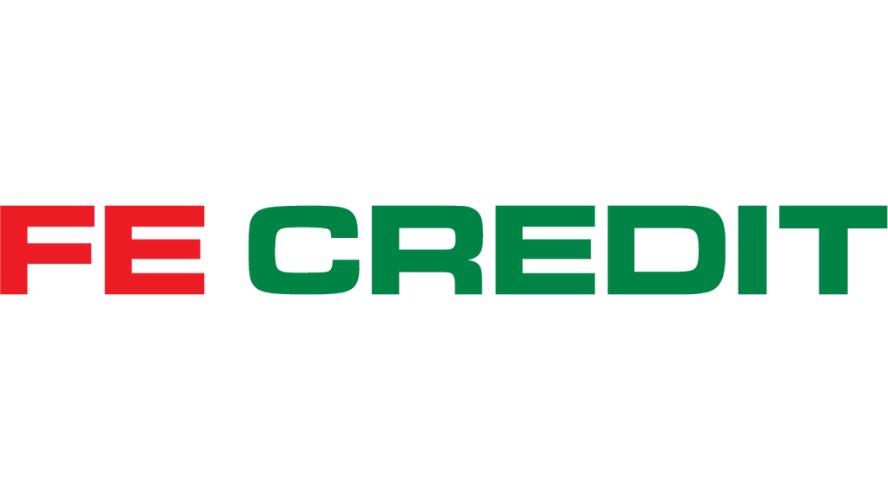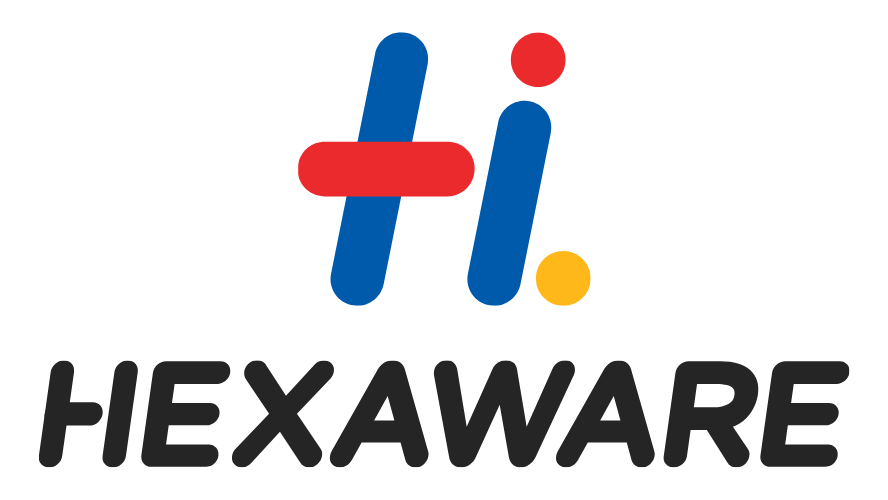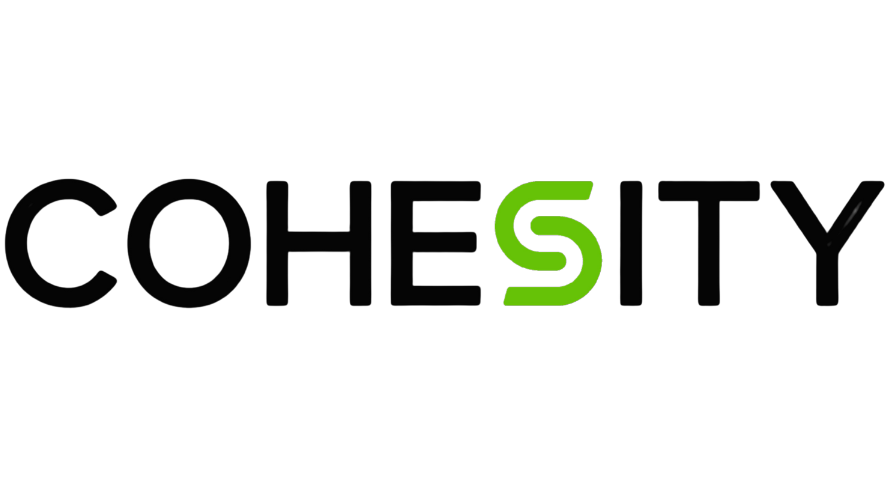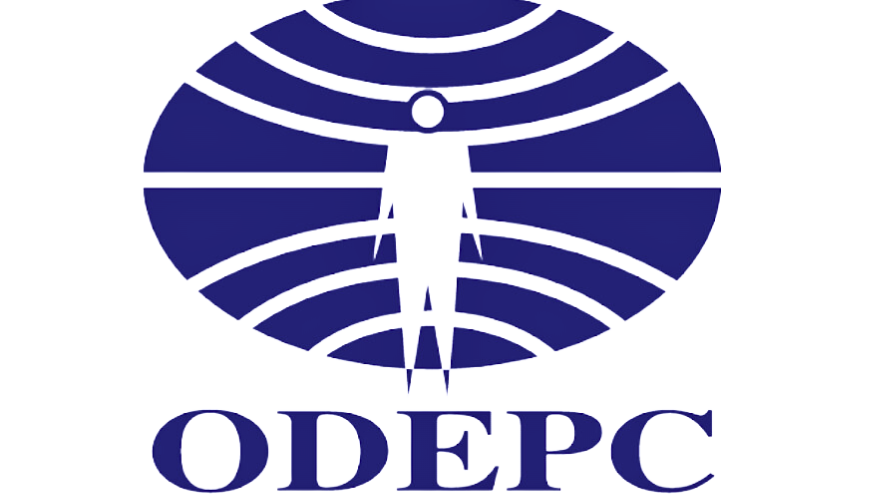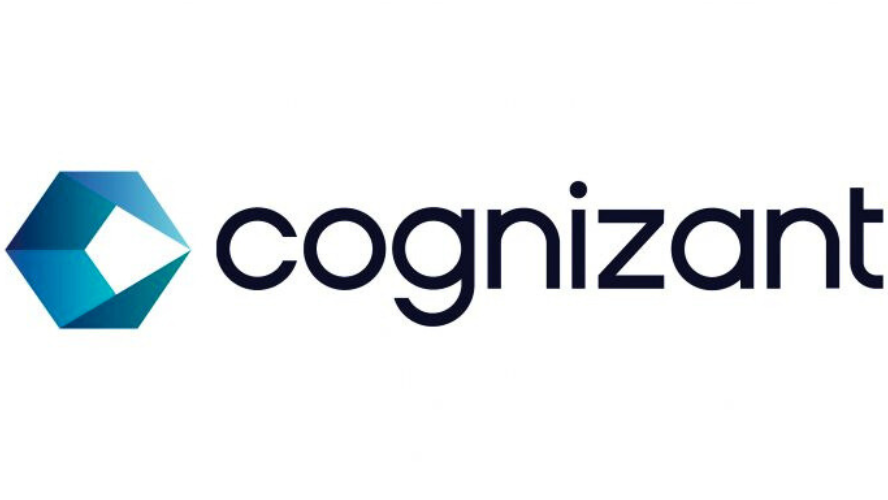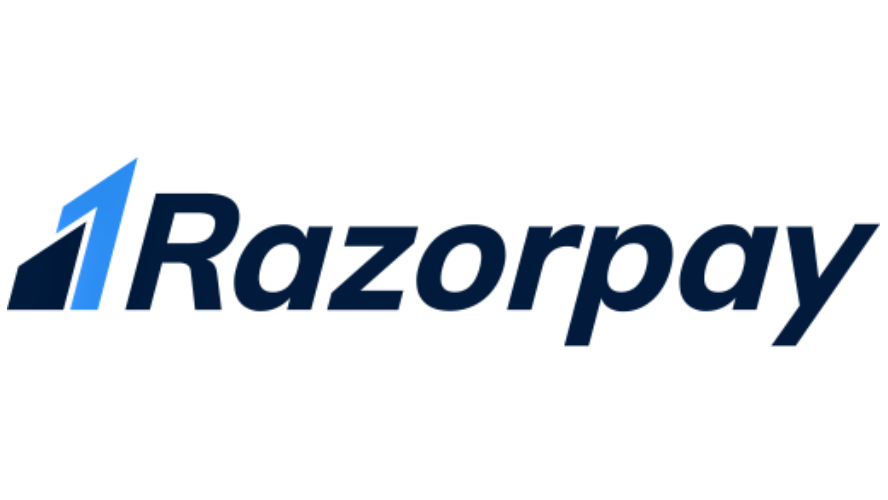 Transform the way you hire with Hyreo Candidate Solution.