Keep top candidates from drifting away with an intelligent post-offer experience
Foster a sense of belonging with a personalized candidate solution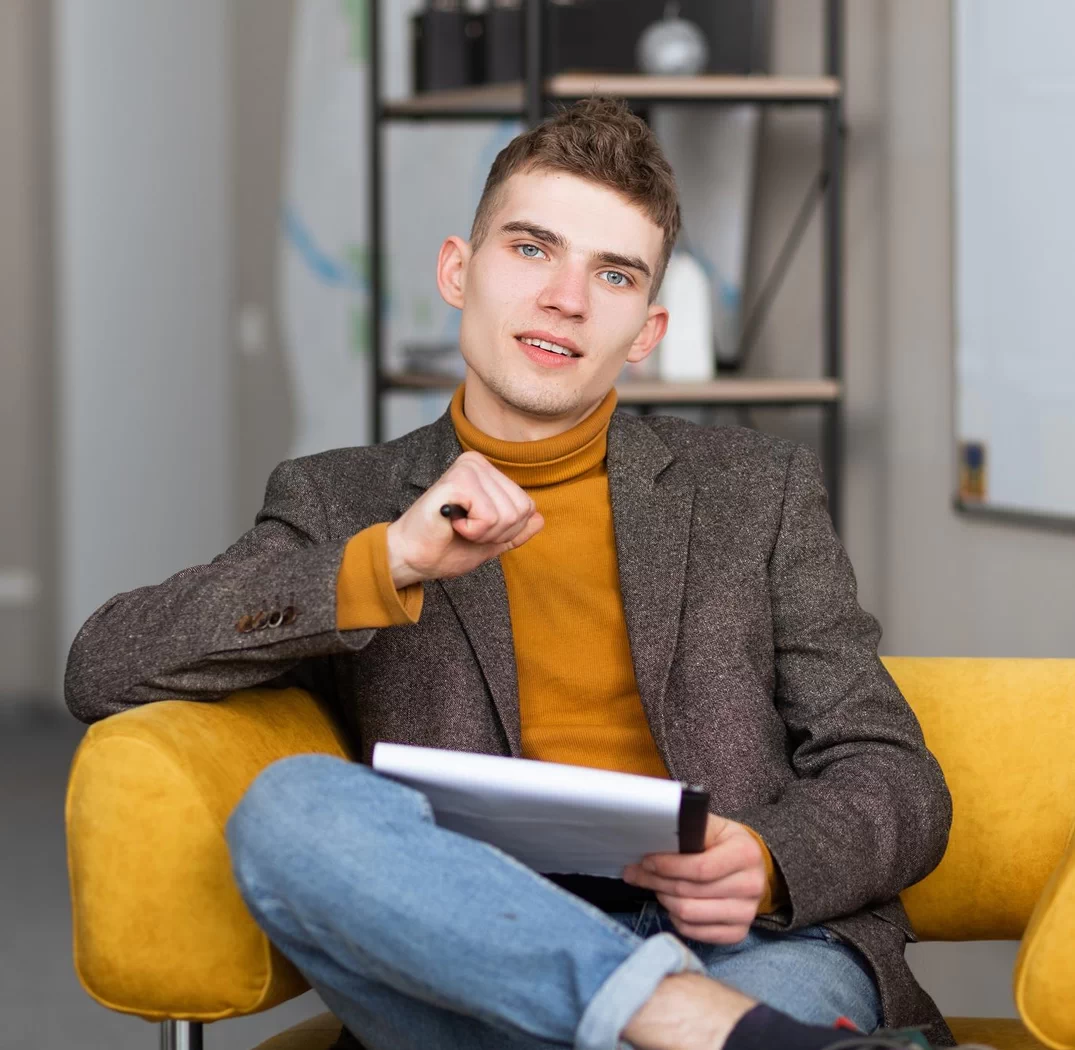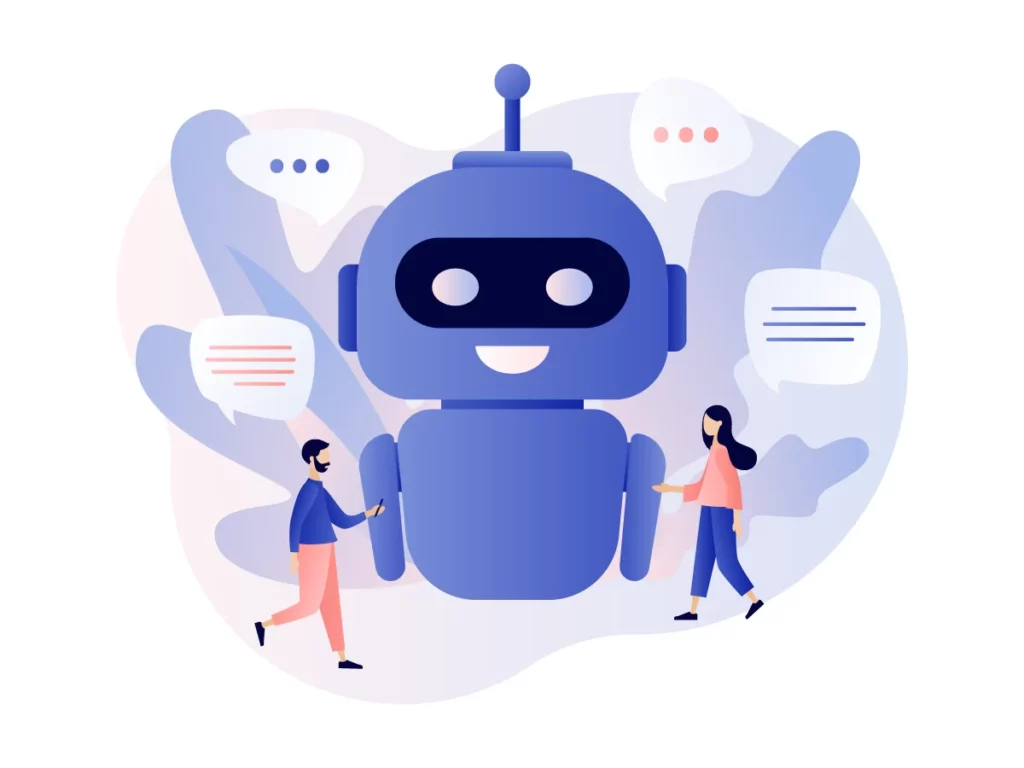 Build a friendly AI Assistant
Ease pre-onboarding jitters and ensure a consistent and streamlined post-selection process facilitated by an AI chatbot companion. Stay in touch with candidates, address their concerns, and provide them an opportunity to connect with key stakeholders, giving them a feel of the company culture. Let the virtual companion guide candidates through the onboarding process, improve candidate experience, and ensure that new hires feel supported and prepared for their roles.
Resolve concerns via a smart ticketing engine
Address candidate concerns promptly by converting them into tickets and categorizing them according to the query type, with appropriate SLAs for resolution. Our automated ticket tracking system helps you derive valuable insights for review and process improvements. By streamlining this process, enable efficient and effective resolution of candidate concerns- all leading to an improved candidate experience.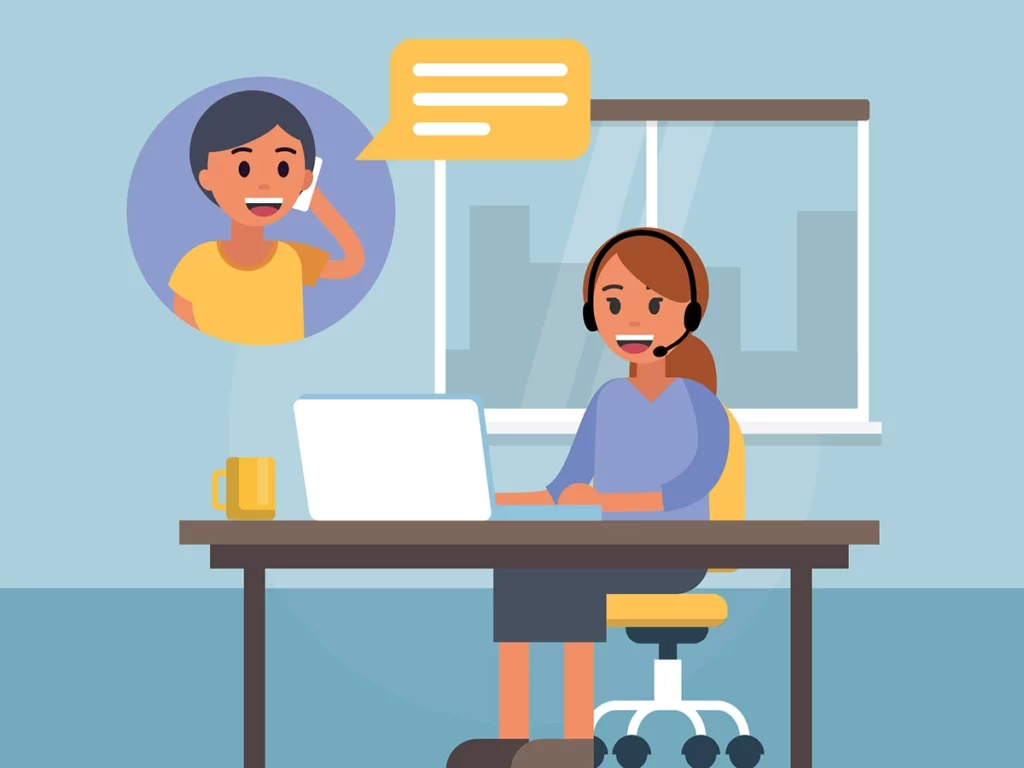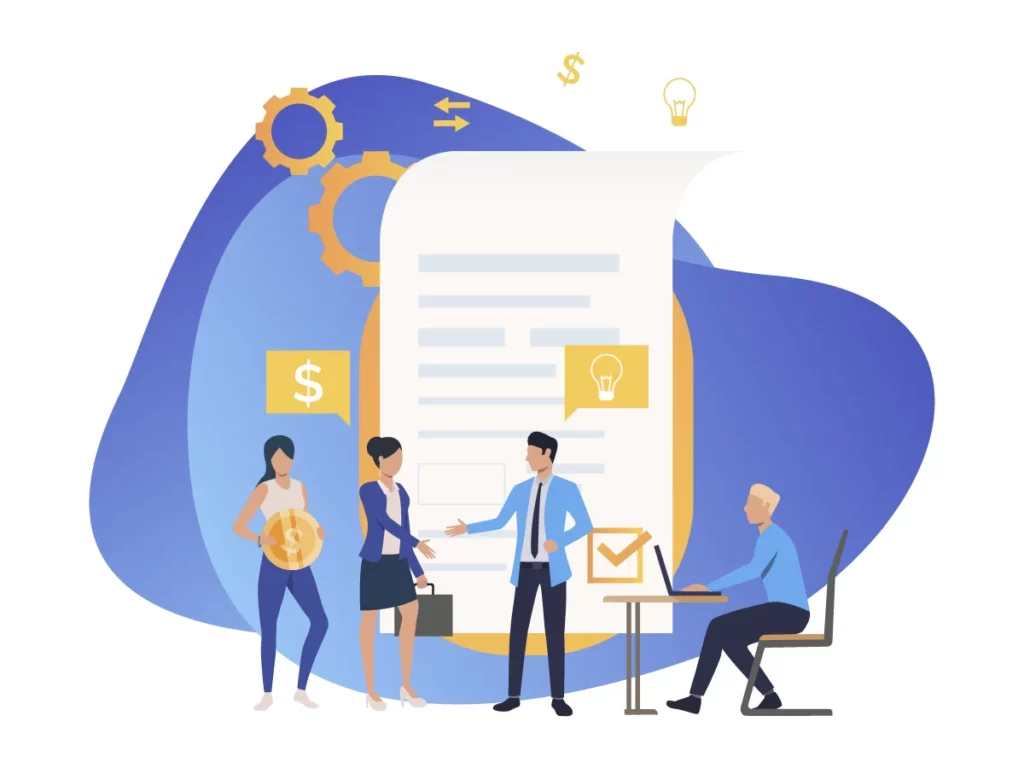 Streamline all onboarding documentation needs
Collect necessary documents/forms and disseminate critical information seamlessly on one reliable platform. Set multi-channel auto reminders, follow-ups, and schedule virtual meet-ups to facilitate quicker documentation to enable faster onboarding. Pre-configure the chatbot with the FAQs related to documentation and make the whole process seamless and hassle-free for both the candidates and the HR Operations team.
Keep in touch with regular follow-ups needs
Enhance candidate experience and promote collaboration by sharing content about your company that outlines onboarding expectations and pre-onboarding activities. Organize virtual events for one-on-one and one-to-many interactions with key stakeholders, and create opportunities for candidates to connect with individuals who can provide valuable insights into the company culture, ask questions, and build relationships- all providing a comprehensive and engaging candidate experience.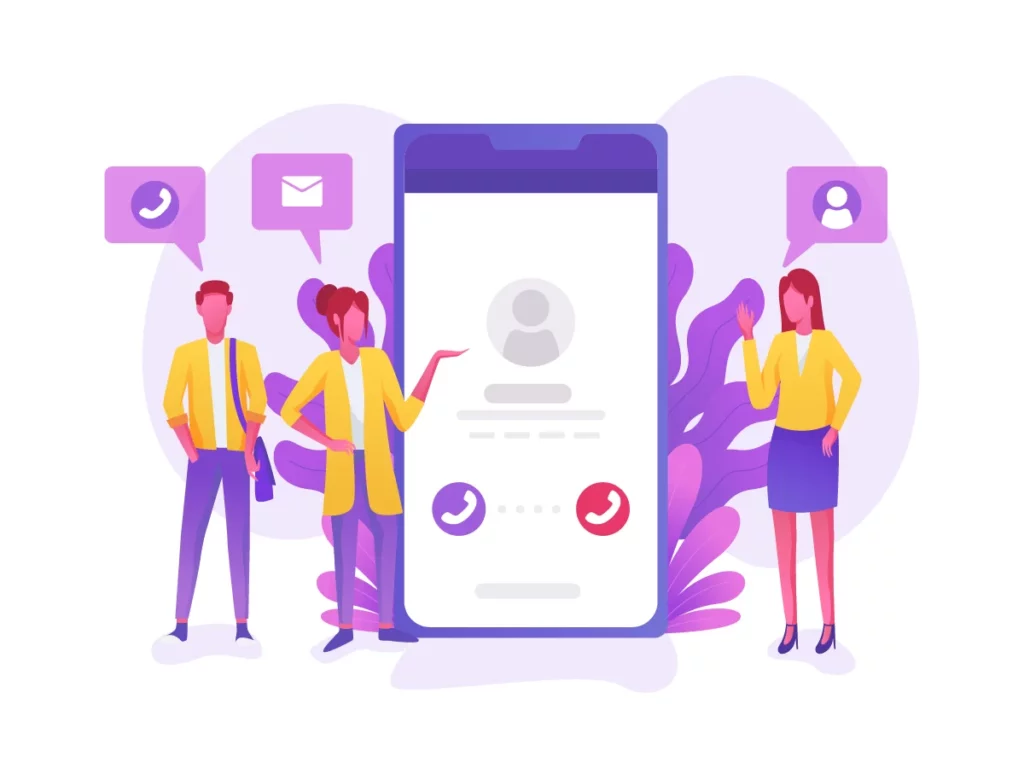 Curate hyper-personalized candidate journeys via rich interactions, compelling brand stories and round-the-clock support at every stage of the recruitment lifecycle. A perfect blend of human expertise and technological innovation powered by intelligent automation and actionable insights.
Trusted by 50+ happy enterprise customers
Join the ranks of visionary companies that trust Hyreo to help
them achieve their recruitment goals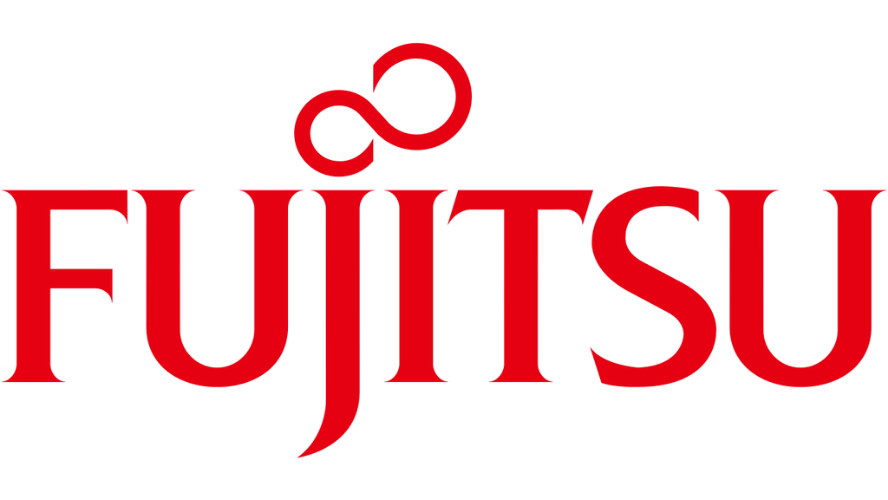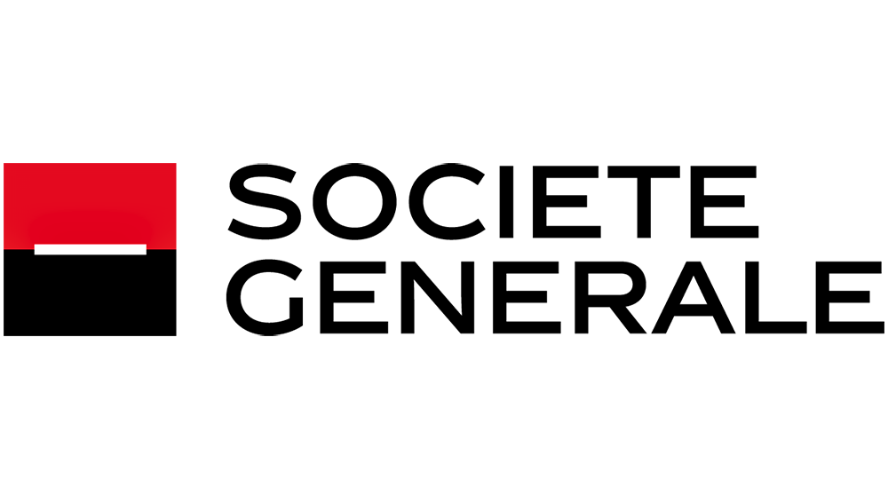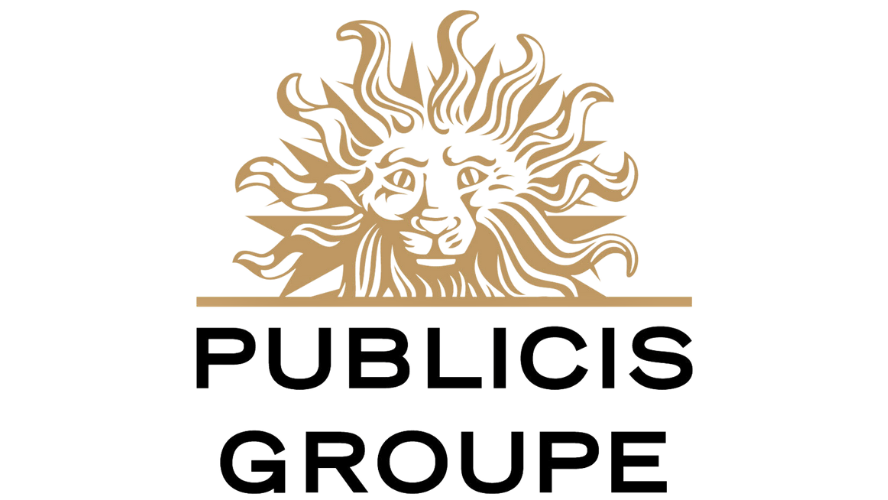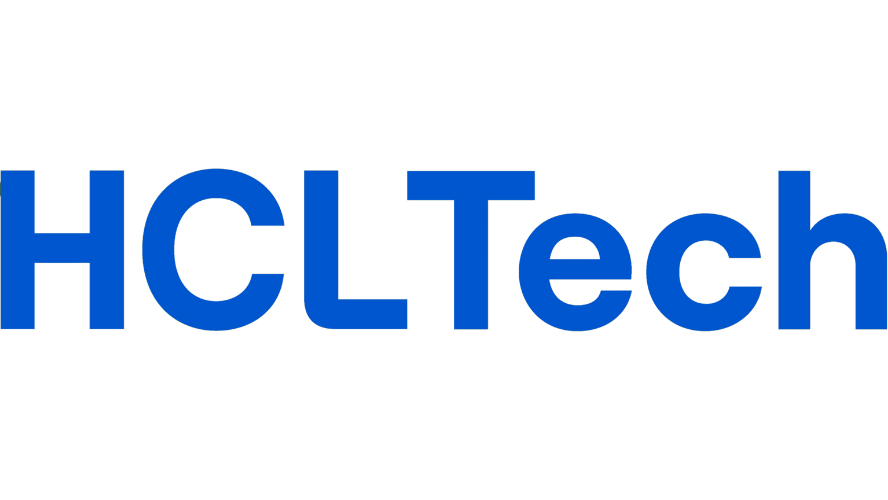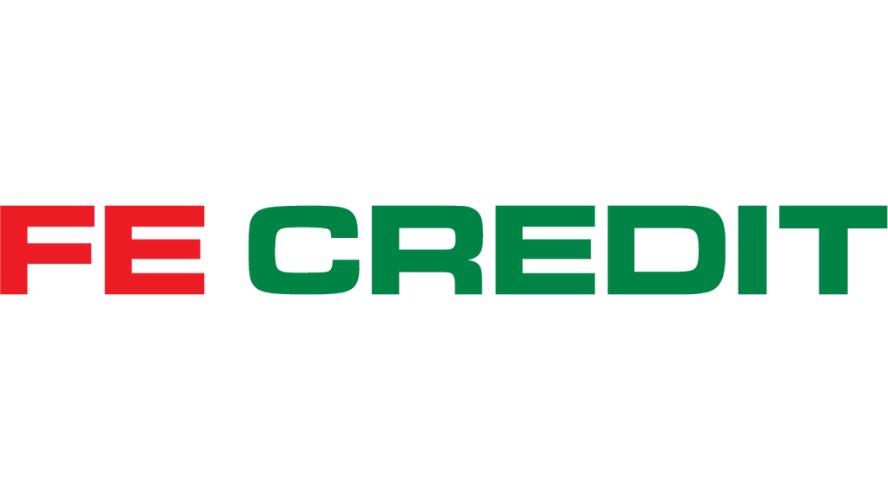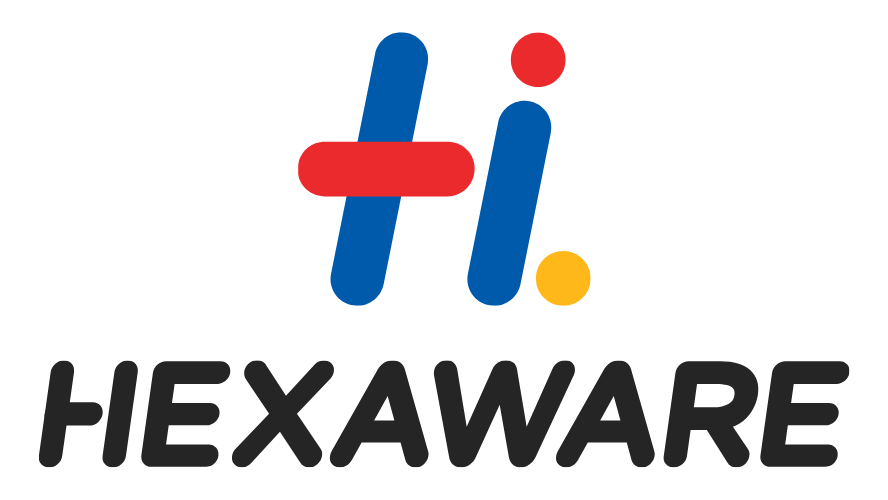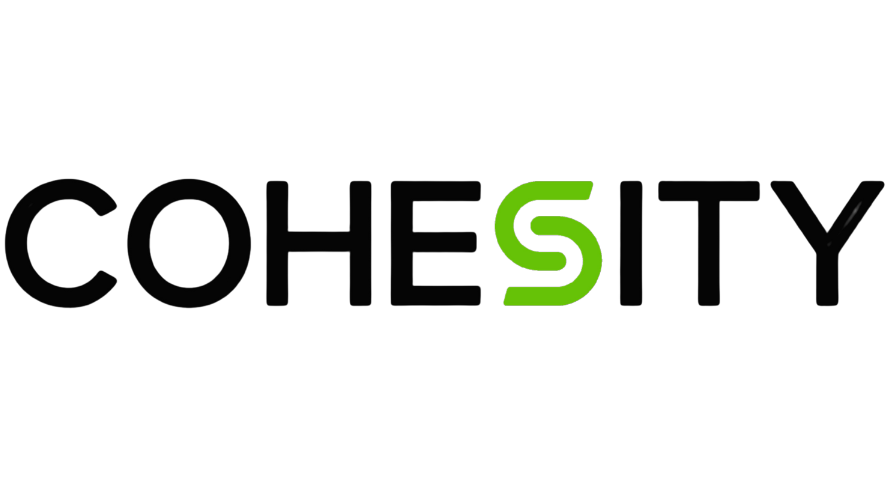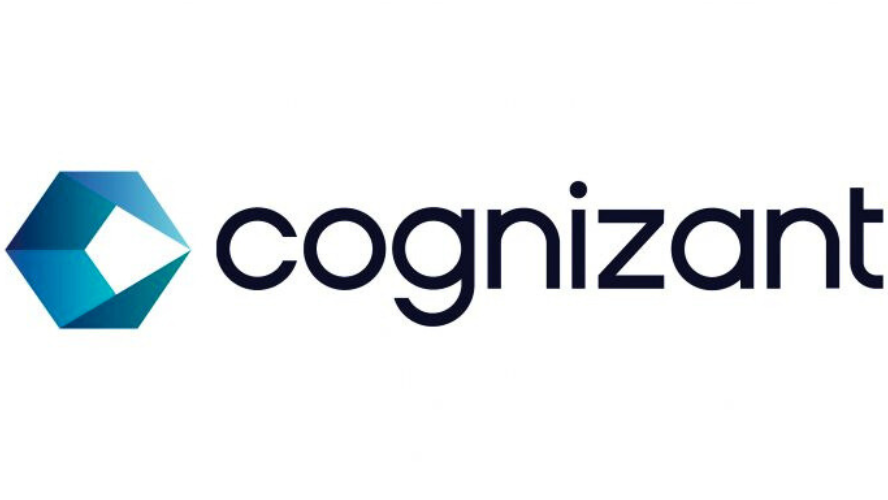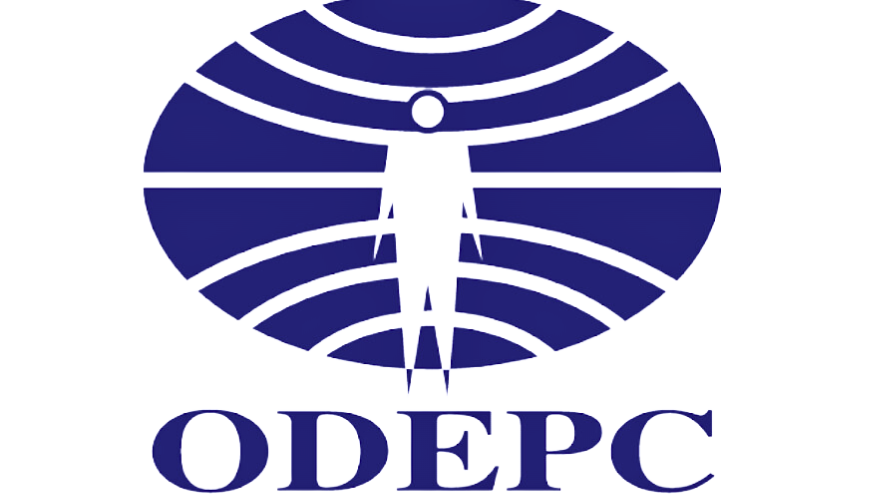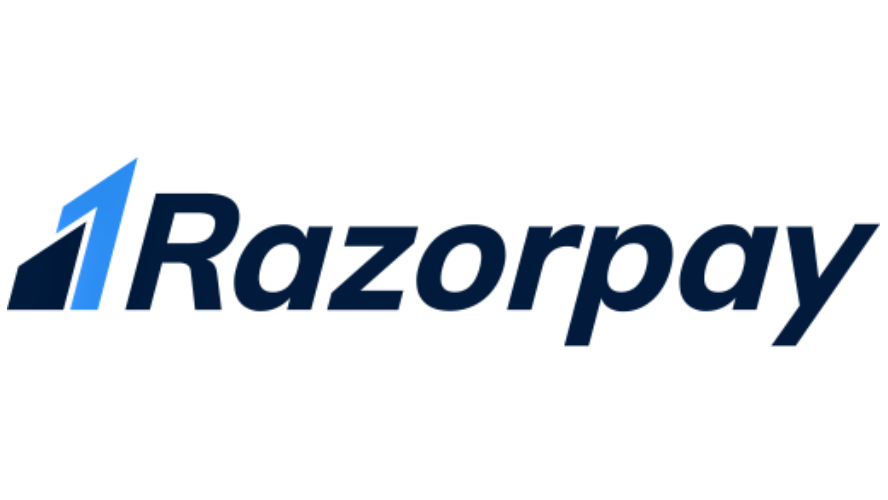 Transform the way you hire with Hyreo Candidate Solution.